The Coronavirus outbreak with coordinated Travel rules presents a major challenge to the European Union, to Re-Open and not Re-Lock EU. National, regional and local communities are on the frontline in countering the disease. Solidarity and responsibility across our societies and between Member States are key to overcome this challenge. The benefit of collective and coordinated action as a community outweighs individual and parcelled responses.
A well-coordinated, predictable and transparent approach to the adoption of restrictions on freedom of movement is necessary to prevent the spread of the virus, safeguard the health of citizens as well as maintain free movement within the Union, under safe conditions. This is important for the millions of citizens who rely on frictionless cross-border coordinated travel every day, and crucial for our economic recovery efforts.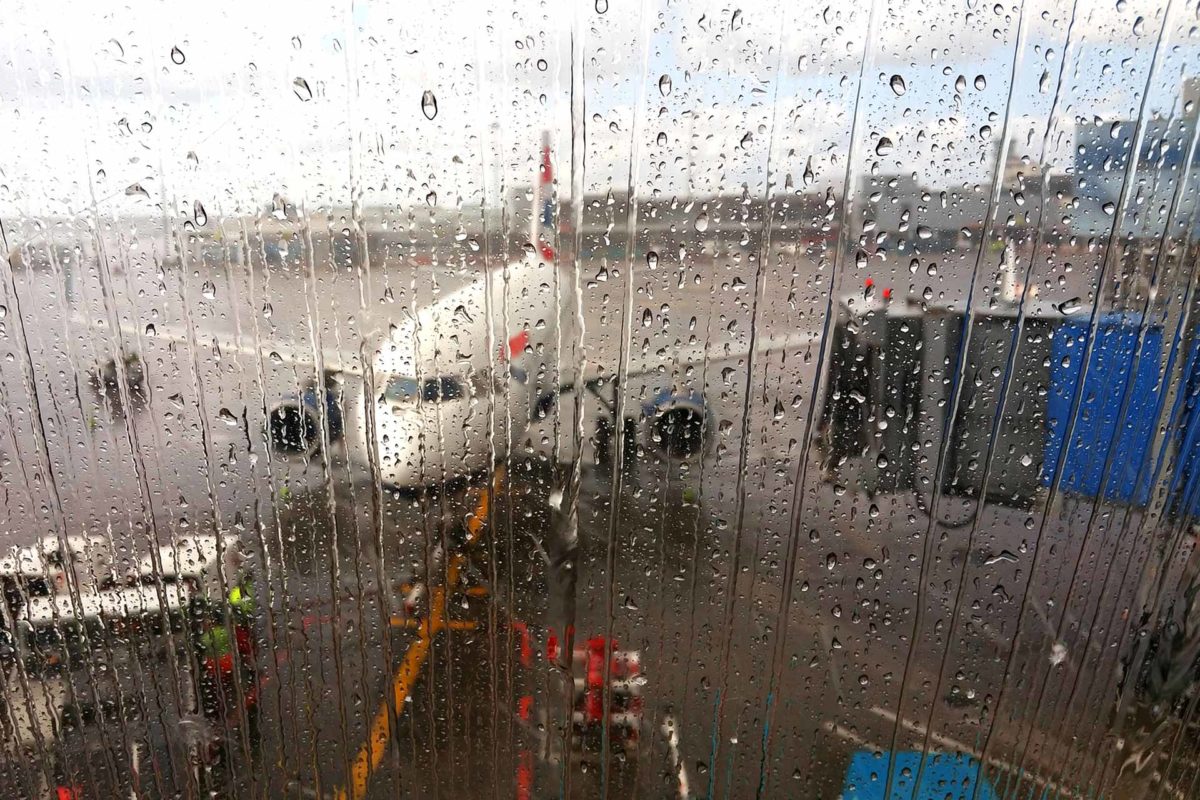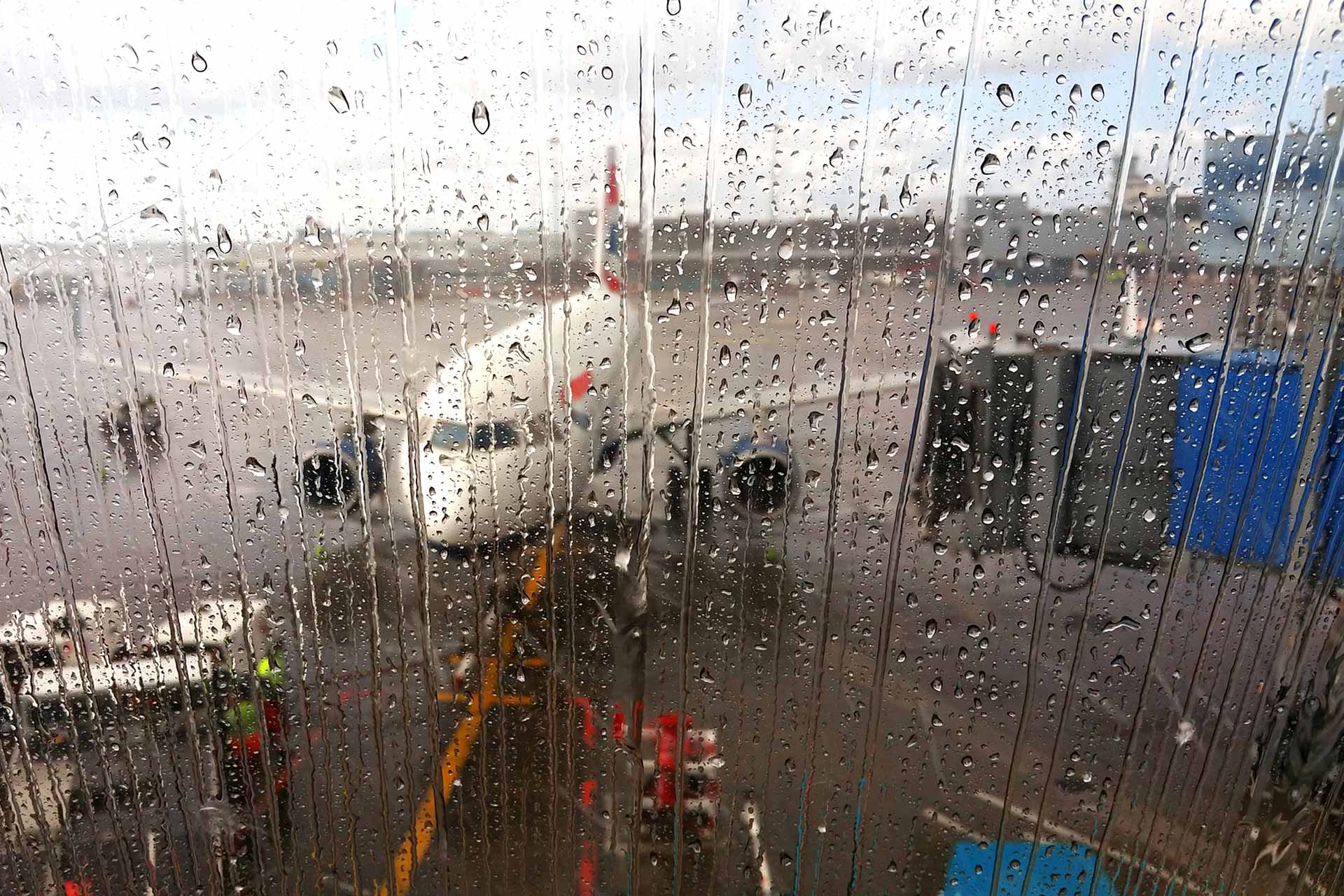 EU Members set to adopt common coordinated travel rules amid pandemic
The right of European citizens to move and reside freely within the European Union and the lack of border checks at internal borders are among the most cherished achievements of the European Union, as well as an important driver of our economy. Any restrictions to the fundamental right of free movement within the EU should only be used where strictly necessary and be coordinated, proportionate and non-discriminatory to address public health risks. To limit the spread of the coronavirus outbreak, Member States have adopted various measures, some of which have had an impact on free movement.
The idea of 'Re-open EU' is simple
Europe will create one map, with one resource, based on shared information. All travel restrictions will be clear on the Re-open EU website.
The EU has urged member states to communicate changes far in advance.
No quarantine will apply for any essential travel needs, or green visitors. Member states should not deny other member states coordinated travel access.
All countries have agreed to use this data source as the official basis for mapping, rather than the previous approach where each country created their own maps of the pandemic, based on varying degrees of science or data.
Europe is simplifying coordinated Travel Restrictions
EU Ministers of Foreign Affairs have reached an agreement based on the Commission's proposal, through which they will implement common criteria on travel across the block amid the pandemic.
The proposal includes a common colour-coded map broken down by region as well as a common framework for possible measures for travellers, including rules for testing, quarantine, and passenger locator forms.
The Council also agreed that the coordination of COVID-19 measure will ensure freedom of movement for EU citizens, will increase transparency for citizens and businesses, and will also avoid fragmentation and disruption of services.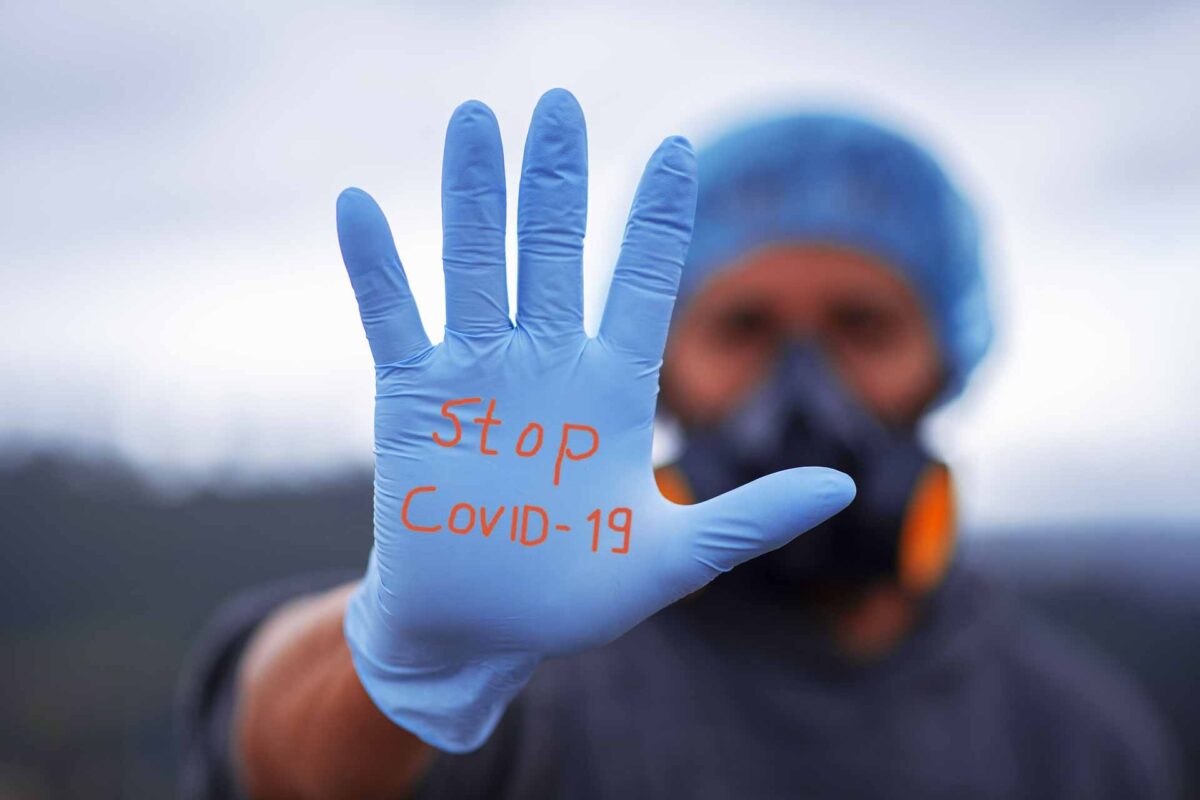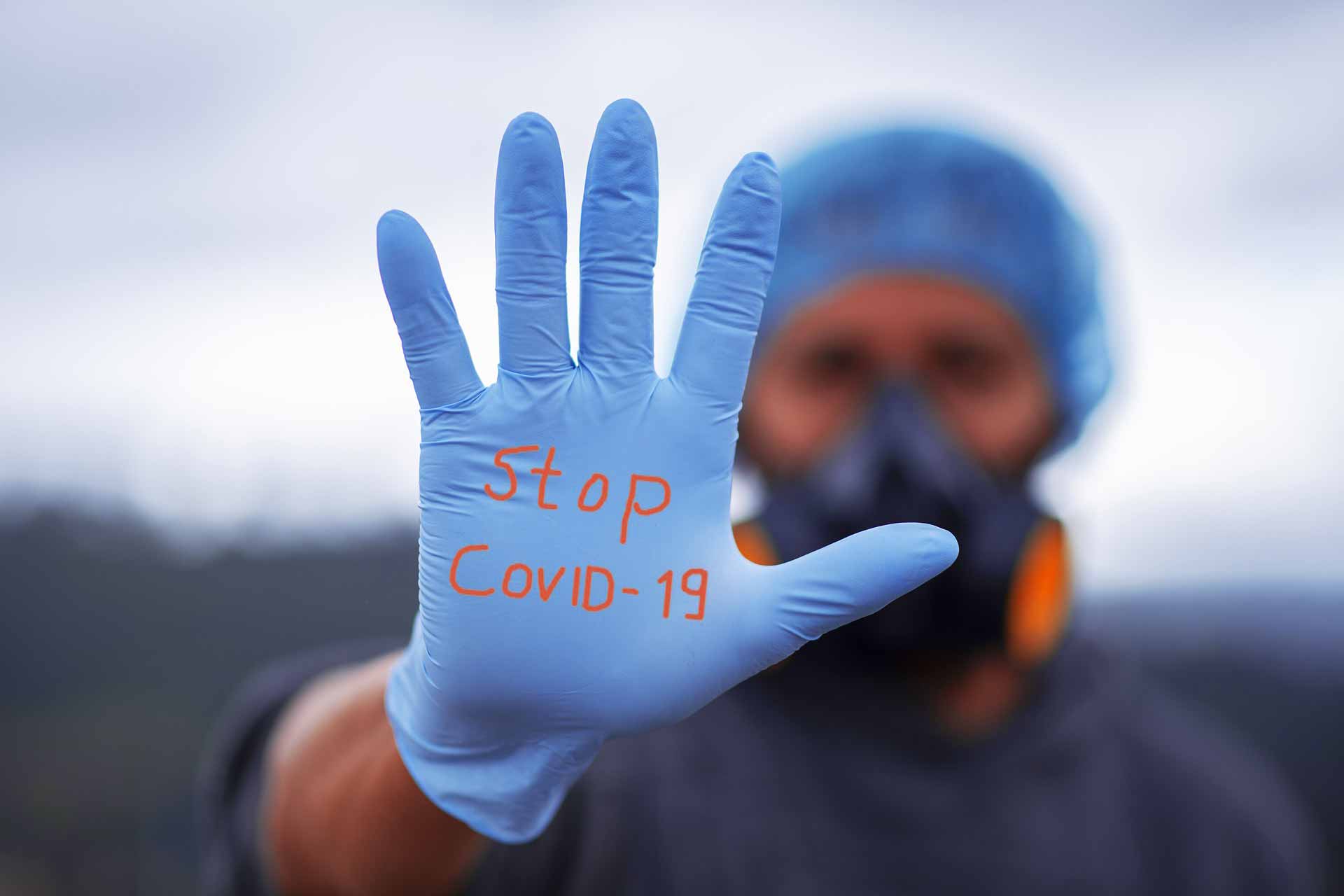 Following the proposal of the Commission on 4 September 2020, today EU ministers have reached an agreement that will provide more clarity and predictability on measures that restrict free movement due to the coronavirus pandemic. The Commission welcomes the adoption by the Council and issued the following statement:
"Our right to move freely across the EU has been severely impacted by the pandemic. On top of this, citizens have been faced with so many different rules and procedures, unclear information about areas of high and low risk, and a lack of clarity about what to do when travelling. A month ago, the Commission put forward a proposal on how to address these challenges and support the millions of EU citizens who travel in the EU every day. Today, Member States have reached an agreement on how to put this into practice.
We welcome this agreement to bring more order to a currently confusing situation. The coming together of Member States sends a strong signal to citizens and is a clear example of the EU acting where it absolutely should. We have learned our lessons: we will not surmount the crisis by unilaterally closing borders, but by working together.
Map – Colours – Criteria
A common map with common colour codes based on common criteria, produced by the European Centre for Disease Control, is the first important outcome. We now call on Member States to ensure that the necessary data is provided so that the map can be updated on a weekly basis with accurate information on the epidemiological situation in the EU and its regions.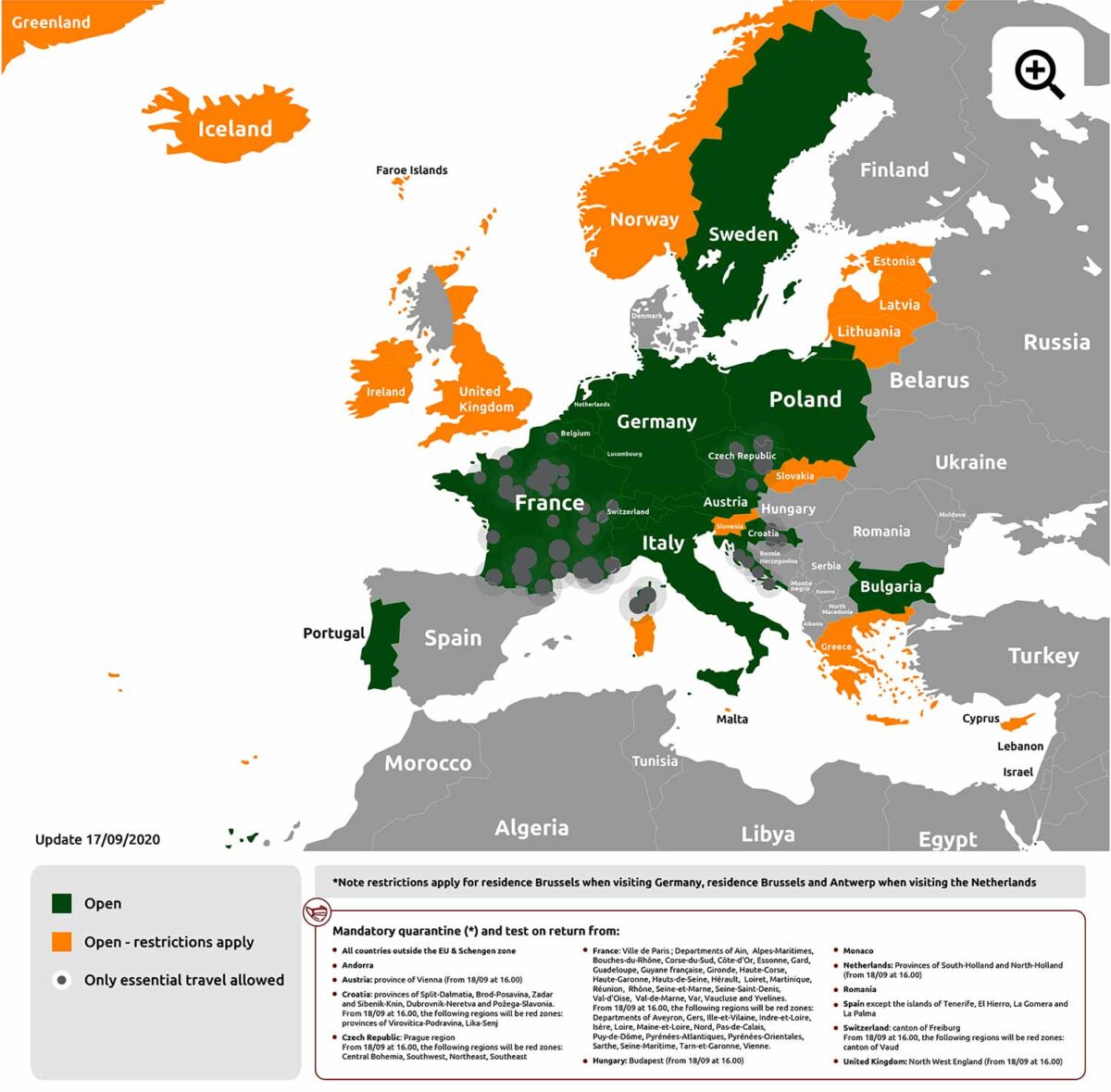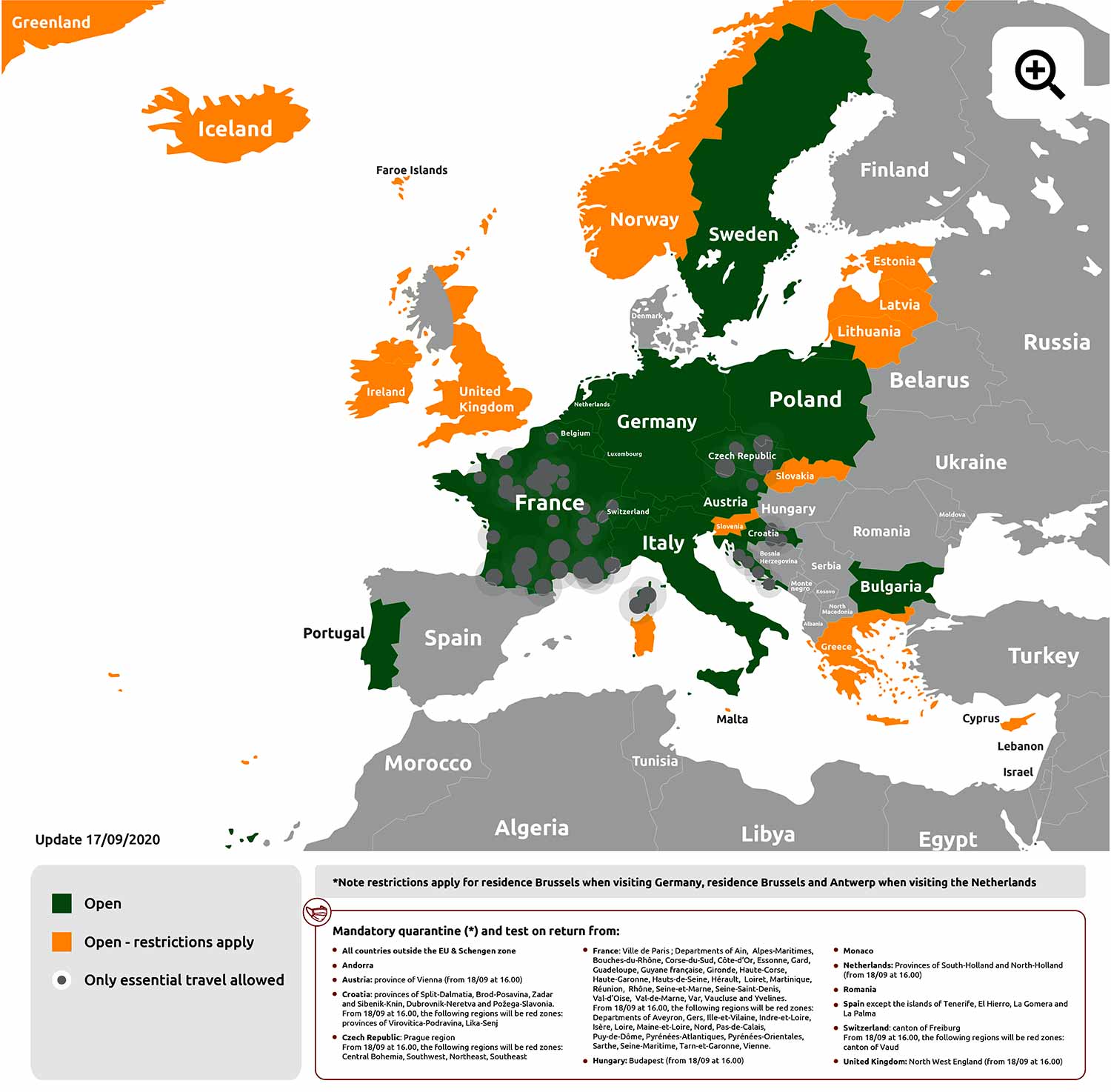 Secondly, while Member States can still decide what restrictive measures they apply such as quarantine or tests, we call on Member States to ensure that citizens are given clear and timely information about what they must do, and which restrictions are in force, as per the agreement today. Member States also agreed on the mutual recognition of tests, and we will continue to work with them on better coordination of testing and quarantine requirements.
No quarantine measures
For the millions of citizens with an essential reason to travel, be it for important family reasons, for their livelihoods, or to ensure that we receive the goods we need, today's agreement will also be a welcome improvement to a currently precarious situation. No quarantine measures should be applied in these cases.
Our strength as a Union is when we act as one, to protect our common rights and freedoms and the health of our citizens. Today's agreement is a good example of this."
All information about travelling in the EU will be available on the 'Re-open EU' platform. European Centre for Disease Prevention and Control will publish regularly with updates a common EU map.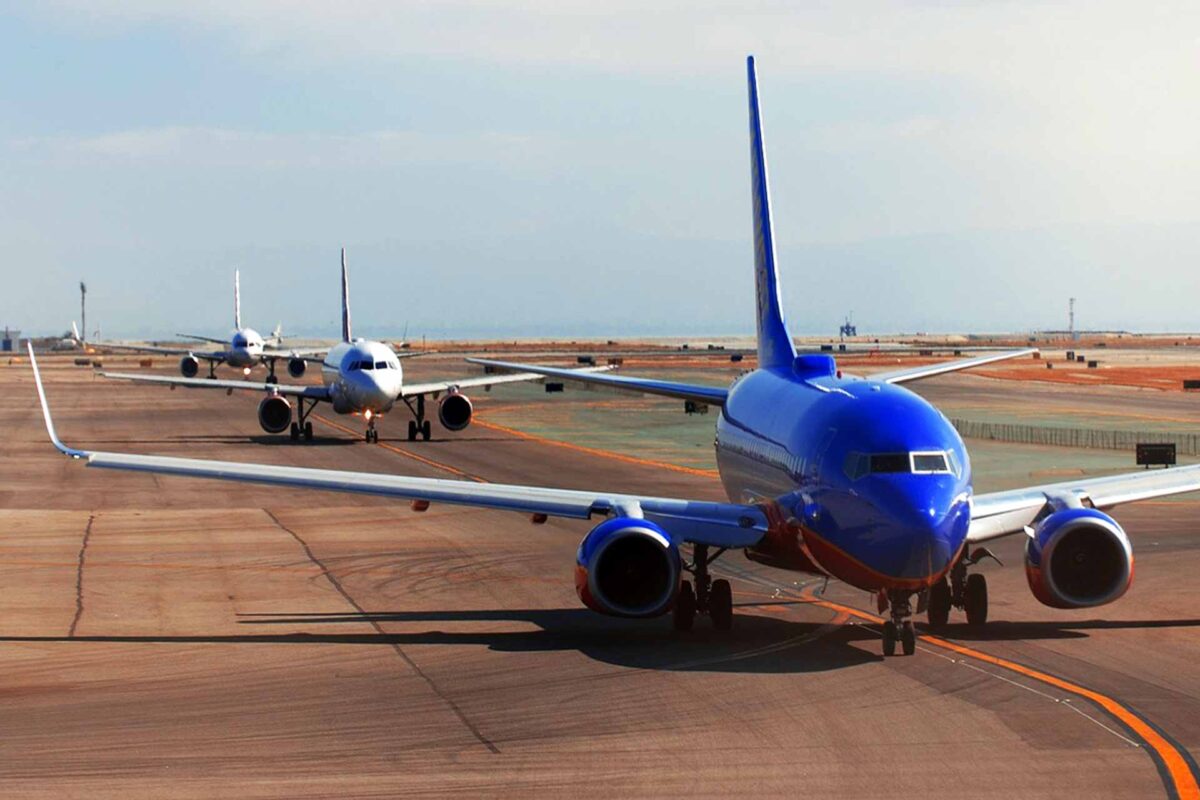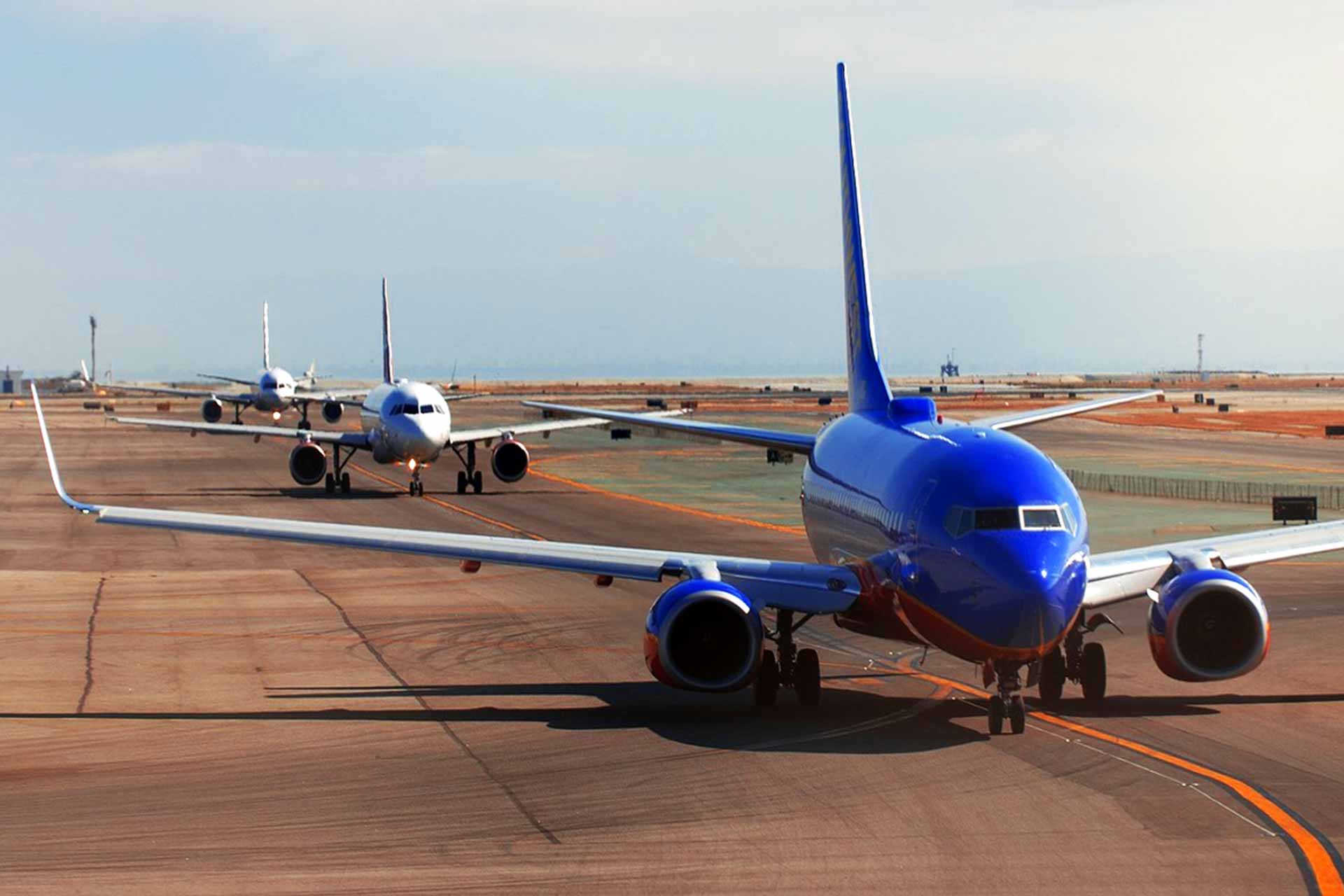 IATA calls for a successful Coordinated Travel ReOpen EU
ACI EUROPE, Airlines for Europe (A4E) and the International Air Transport Association (IATA), have issued a stark warning. They warn that maybe solution is not enough, for the potential consequences that may arise from the new approach.
Following the adoption by European Affairs Ministers of a Council Recommendation on travel restrictions, the aviation sector has branded it a failure. IATA issued a warning that the approach fails to encourage the restart of coordinated travel. There is not a common solution through effective coordination and non-discriminatory measures.
In its press release, IATA identifies the main problems of the approach, starting out with the failure of the Council to replace quarantine by testing. IATA has urged EU several times, to implement into the COVID19 restrictions. Quarantine is not effective and discourages travelling.
These shortcomings are a political failure. The inability of the Council to go beyond shallow coordination and establish a truly harmonised and workable framework is now beyond any doubt.

IATA press release
ETC – European Tourism Convention
We must Coordinate to save millions of livelihoods depending on Tourism Sector
The leader of the European Tourism Convention highlighted that the first concern, according to him, is the unharmonized approach regarding the coordinated travel measures in the fight against COVID19 pandemic.
"Quarantines are disruptive, unhelpful and should be urgently and collectively replaced by comprehensive cost-efficient measures such as testing upon departure based on an agreed EU testing protocol and coordinated tracing systems," he stressed.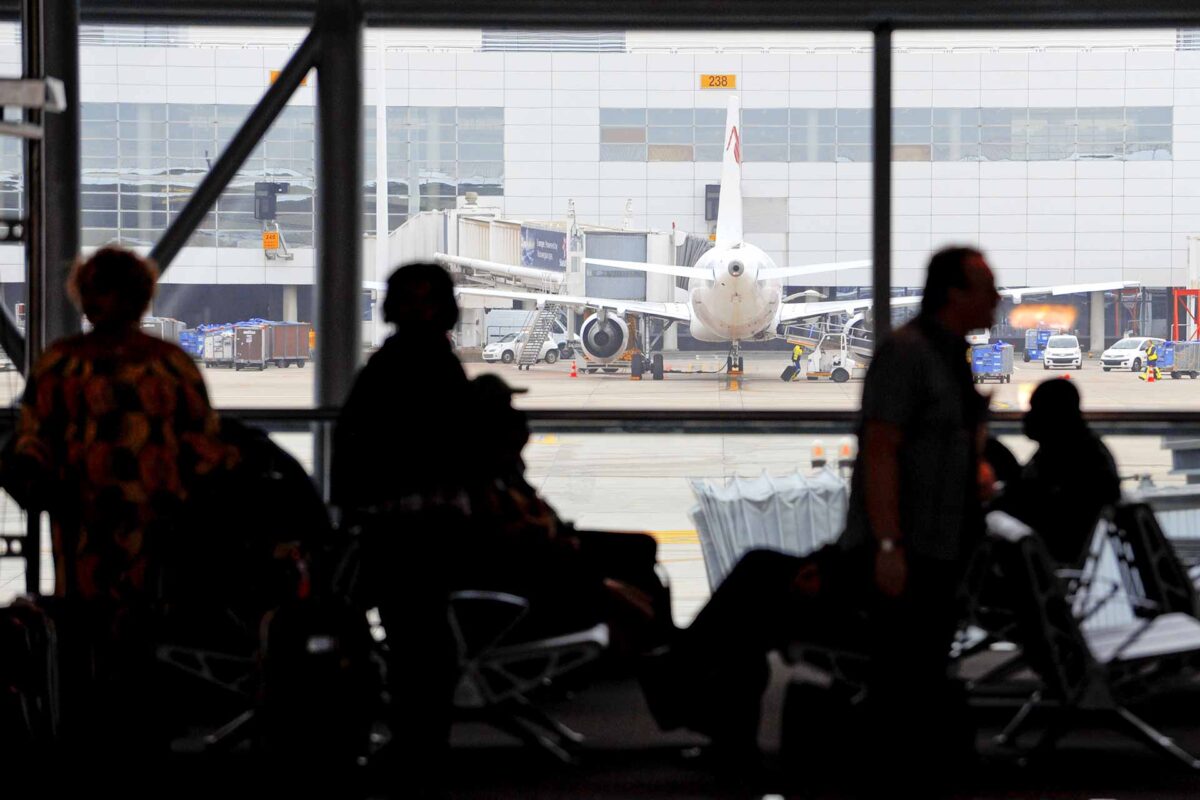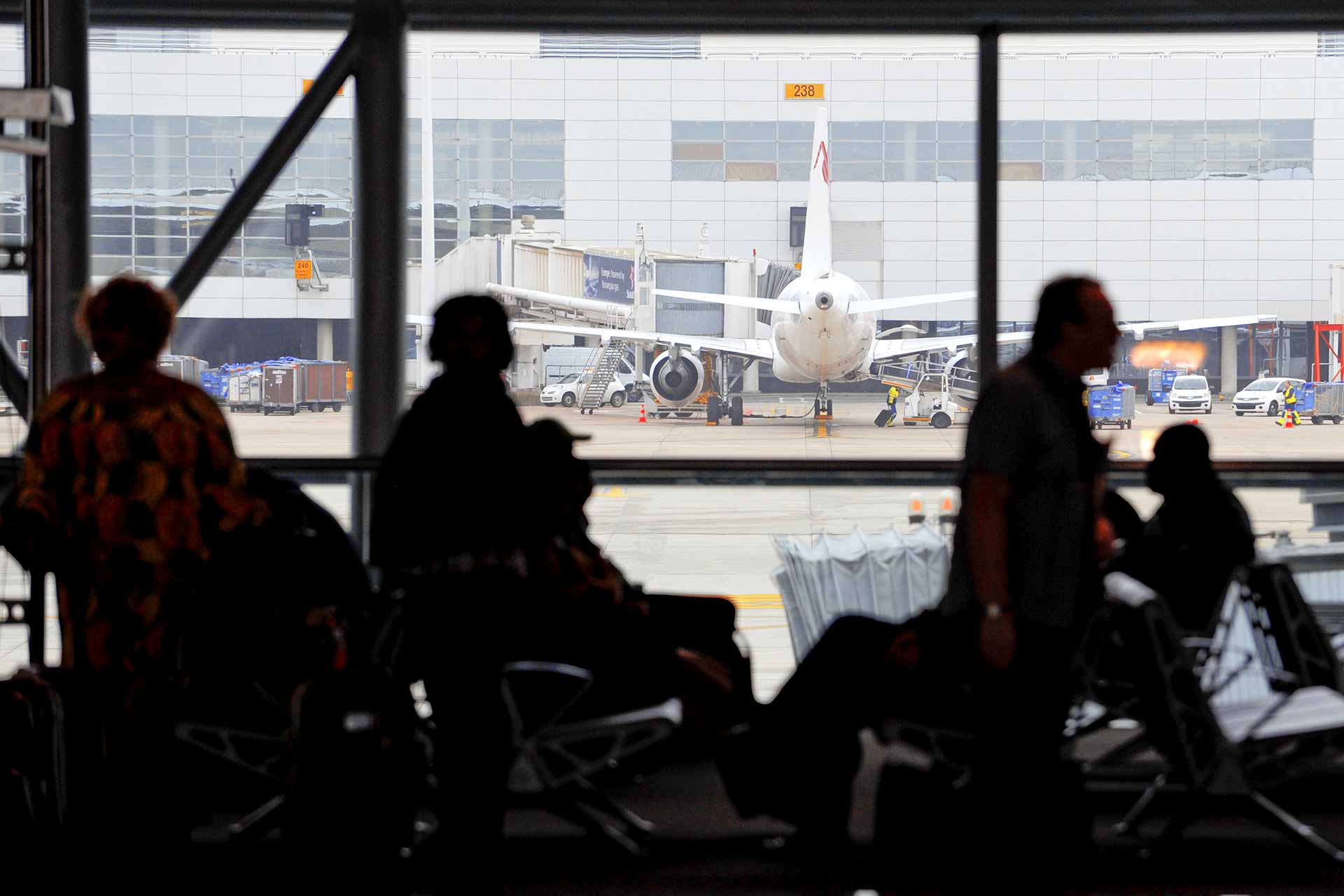 European Travel Commission urges EU Commission to replace Quarantine with Testing
More than 20 travel and tourism associations, including the European Travel Commission (ETC), have sent an open letter to the European Commission President Ursula von der Leyen, asking her to address the issue of the ongoing decrease in air passenger traffic due to COVID-19 travel restrictions.
In order to save the jobs of more than 27 million persons who work in this sector, the European Travel Commission together with 20 travel and tourism bodies have once again urged the European Commission leadership to test persons upon their arrival to European countries for COVID-19, instead of using quarantine rules.
Re-Open or Re-Lock EU?
With regard to any restrictions to free movement, Member States should provide clear, comprehensive and timely information, including about any accompanying requirements (for example negative tests for COVID-19 infection or passenger locator forms), as well as the measures applied to travellers travelling from higher risk areas) as early as possible before new measures come into effect. As a general rule, this information will be available 24 hours before the measures come into effect. Information takes into account flexibility issues for epidemiological emergencies.
Europe moves to three tier Coordinated Travel System
The European Union has done the impossible in an age of political polarization and 'alternative facts', agreeing on a set of data and principles to lead travel throughout the bloc. The move, proposed in early September, has now been adopted by Member States.
The European Centers For Disease Control (ECDC) will guide the European union bloc in classifying all EU countries as Green, Red, or Orange, based on their epidemiological status, which will determine how countries treat arrivals. For starters, anyone coming from a "green" country will not be subject to any restrictions.
Share this debate with your friends!
Follow #eudebates on Google News and on Facebook