European Union Member States are constantly reviewing and updating measures to deal with the ongoing coronavirus pandemic. Schengen Area travel restrictions remain in place to control access from outside the EU and the first COVID-19 vaccines have been approved for use.
The EU is currently coordinating member states' efforts . Updating measures, EU strengthen its ability to overcome the current health crisis. To achieve this, the EU issued recommendations to member states aimed at making external borders safe and reducing the need for internal travel restrictions.
Europe Entry restrictions are under constant review as the situation continues to evolve. Whilst the economy is of central concern, the priority of European authorities is to safeguard public health. Therefore, some restrictions are still required in order to curb the spread of COVID-19 and help Europe recover as swiftly as possible.
Find here key information about:
Non-EU citizens who can now travel to Europe
EU recommendations on free movement in the EU
EU financial measures and other action to aid recovery
How Europe is preparing for future outbreaks
The EU's vaccination campaign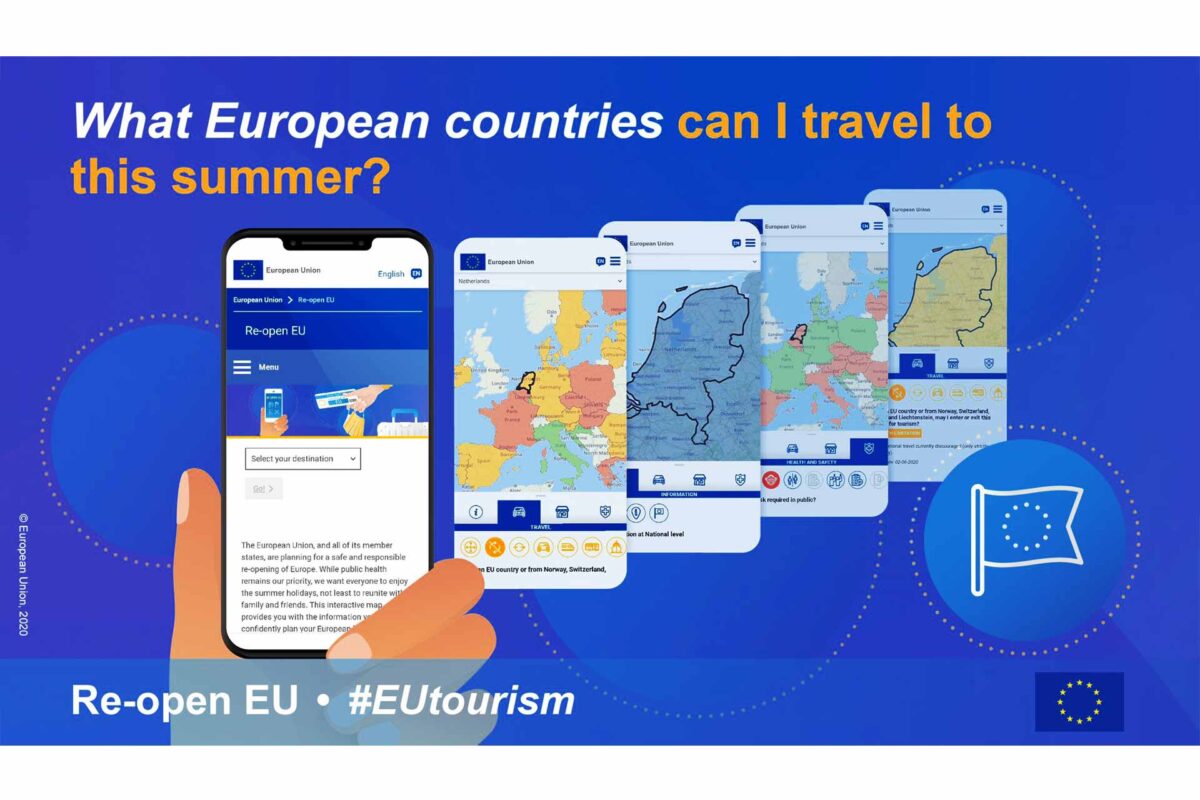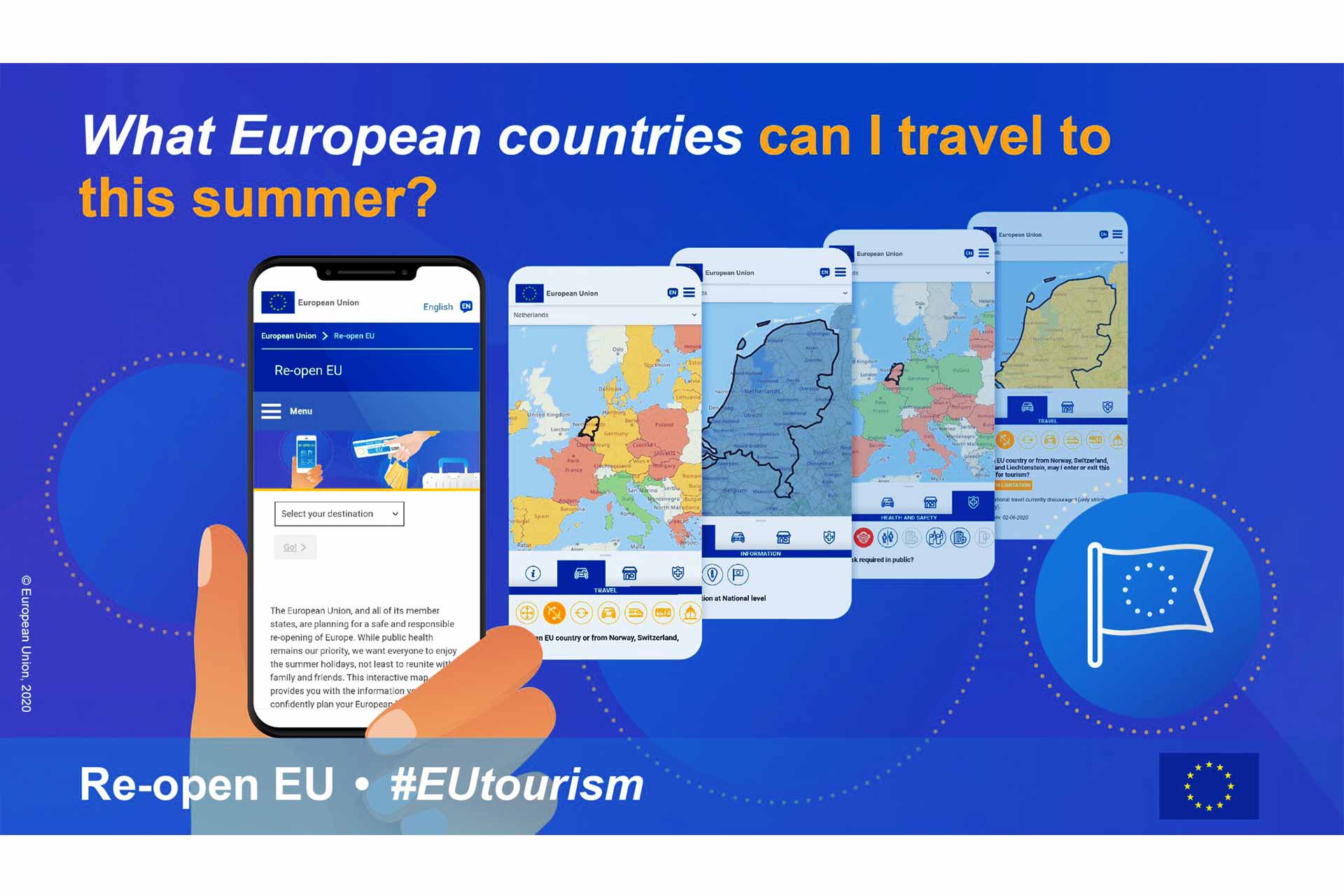 LIST OF SAFE COUNTRIES TO TRAVEL TO THE EU
In 2020, the EU created a set of criteria . They will allow them to assess the risk posed by third countries. The list is being reviewed and revised every 2 weeks by the EU authorities and member states. Countries may be added to or removed from the safe list if the situation in the country changes. Criteria are also regularly updated.
The current, official list of safe countries offered by the EU includes the following nations:
Australia
China, subject to a reciprocal agreement
New Zealand
Rwanda
Singapore
South Korea
Thailand
The UK, Switzerland, Iceland, Liechtenstein, and Norway are automatically considered safe despite not being in the EU.
Visitors from these countries must first check with the nation they wish to visit since the list is only a recommendation, not a mandatory updating measures. Each individual EU Member State will decide at what point they begin to allow travellers from some or all the selected safe nations.
Please note: essential and non-essential travelers must show negative PCR test results on arrival.
The test must take place no longer than 72h prior to departure.
Quarantine and additional testing may also be required of some travelers.


UPDATING MEASURES and CRITERIA TO BE ON THE EU'S SAFE TRAVEL LIST
To be included in the list of safe countries for non-essential travel, the following epidemiological criteria must be met:
Less than 25 new COVID-19 cases per 100 000 inhabitants over the last 14 days
Proof of stable or decreasing progression of new infections over this period in comparison to the previous 14 days
More than 300 tests per 100 000 inhabitants in the previous week, if the data is available to ECDC
Less than 4% positive tests among all tests taken in the previous week, if the data is available to ECDC
Current COVID-19 strain(s) in the country, in particular whether variants of concern of the virus have been detected
Moreover, the European authorities will also consider the country's anti-COVID plan updating measures implemented since the beginning of the pandemic, for example, surveillance, contact tracing, containment, treatment and reporting. They may also take into account the total average score across all dimensions for International Health Regulations (IHR).
Finally, reciprocity will also be a factor on a case by case basis.
EXCEPTIONS TO EU BORDER CLOSURES DURING COVID-19
Throughout the period of closure, certain groups of travellers have remained exempt from the EU travel restrictions:
UE citizens coming back to their countries of residence (therefore, the entry restrictions will apply in the EU's external borders only).
Healthcare workers, such as doctors and nurses.
Members of the scientific community working on the solutions for this health crisis.
Citizens commuting on borders (e.g., workers who need to provide services on both sides of the border).
'Green corridors' will ensure the fast transportation of goods, throughout the region.
A COORDINATED APPROACH TO FREE MOVEMENT IN THE EU
On October 13th, 2020, a new recommendation took place aimed at creating a uniform approach to free movement across the EU. Germany's Minister of State for Europe Michael Roth stated:
"The COVID-19 pandemic has disrupted our daily lives in many ways. Travel restrictions have made it difficult for some of our citizens to get to work, to university or to visit their loved ones. It is our common duty to ensure coordination on any measures which affect free movement and to give our citizens all the information they need when deciding on their travel."
To make travelling between member states more straightforward for citizens and business people, the EU has proposed a new system. Every week EU member states will provide the European Centre for Disease Prevention and Control (ECDC) with the following data:
New cases: number per 100,000 of the population in the last 14 days
Testing rate: number of tests carried out per 100,000 of the population in the last 7 days
Test positivity rate: percentage of positive tests in the last 7 days
Based on this information, countries will be categorised as green (low risk), orange (medium risk), or red (high risk). If there is insufficient data available, the country will be classed as grey.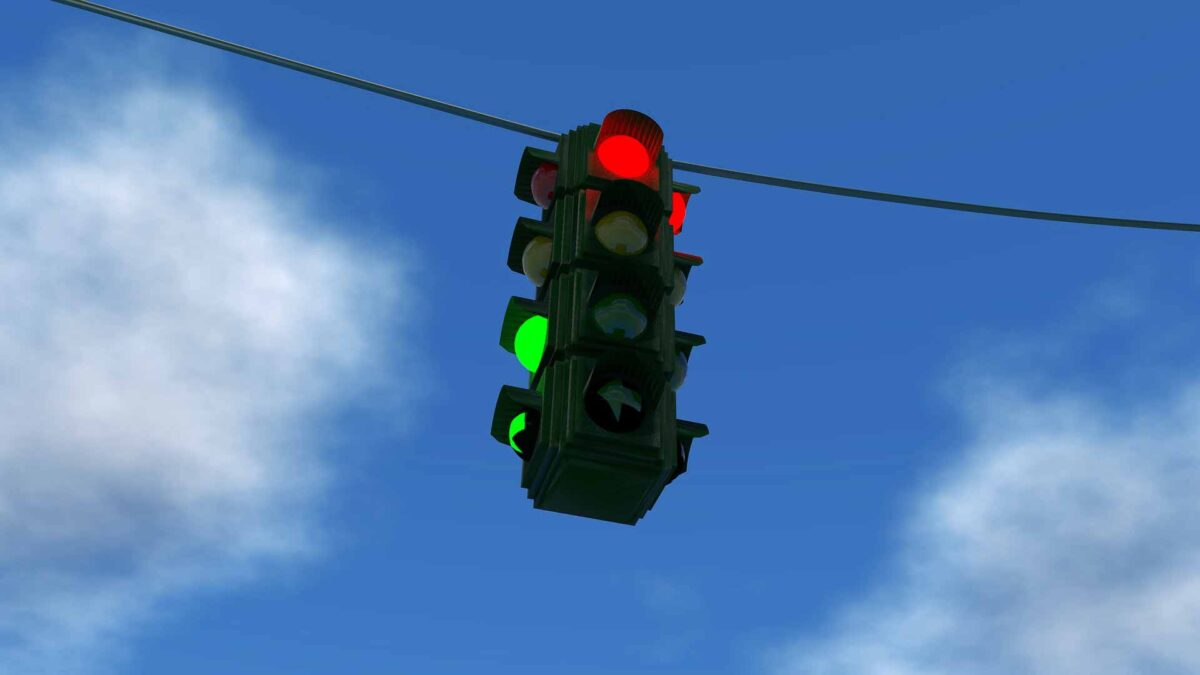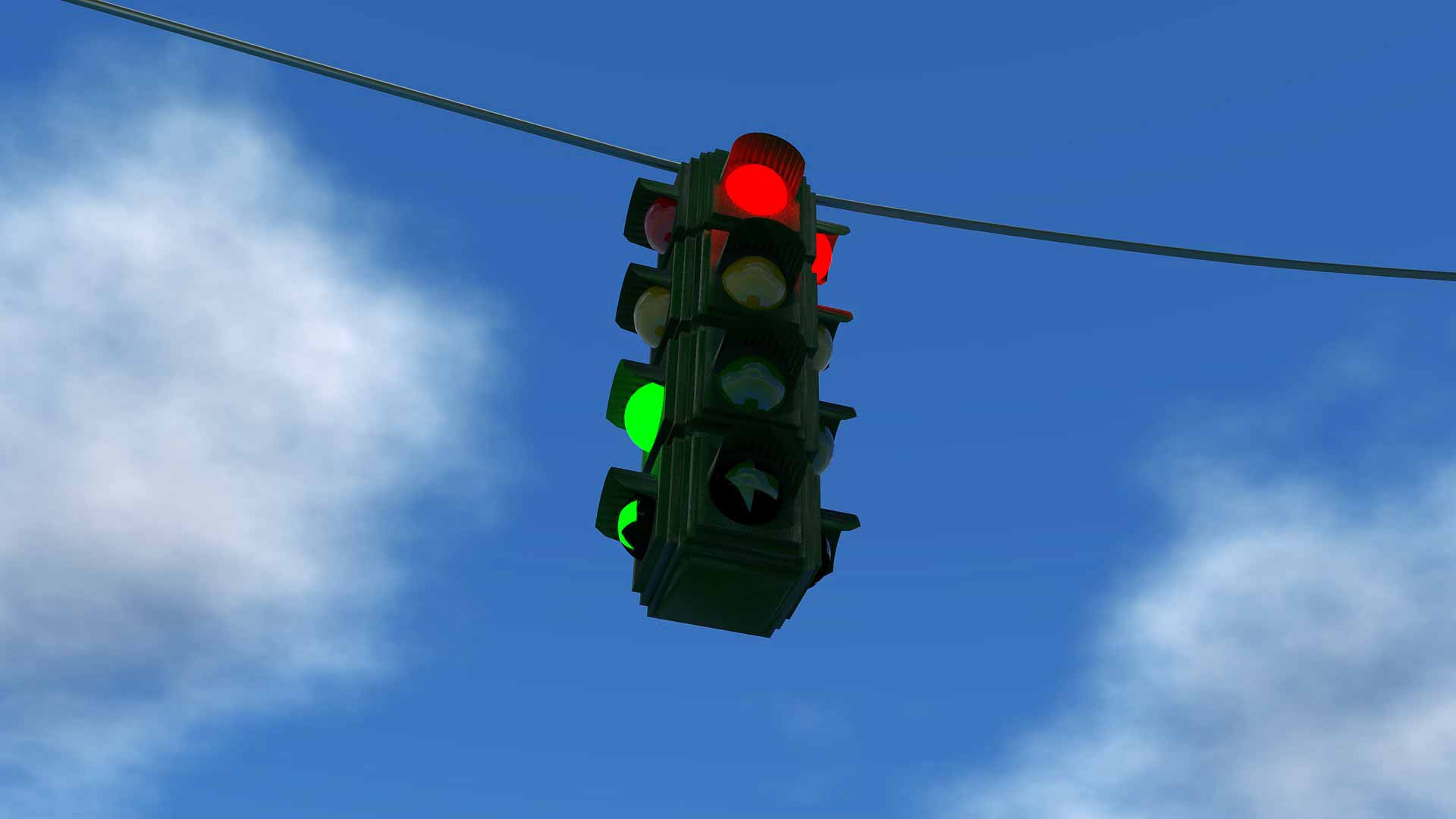 EUROPE TRAVEL RESTRICTIONS BASED ON COLOUR CATEGORISATION
The EU recommends that no travel restrictions will be for people arriving from green countries. Regarding orange and red areas, states should decide whether or not to apply restrictions, acting proportionately based on all the data available. EU countries should not block entry to any of the other member states, even from red territories, but may apply certain restrictions as deemed necessary. Mandatory quarantine, testing on arrival and passenger locator forms are 3 of the updating measures put forward.
Information about new restrictions are available to the public a minimum of 24 hours before they come into force. Travellers should check the very latest information before departure.
UPDATING MEASURES MOVEMENT TO THE EUROPEAN UNION
Tourism is important to the economies of many EU countries. For this reason, all Member States are eager to welcome back foreign visitors as soon as possible by ending exceptional EU entry restrictions. To achieve this, and safeguard freedom of movement, it has been requested that Member States reduce entry restrictions at the same pace as other updating measures are relaxed. One suggestion is to take a regional, rather than national, approach, lifting restrictions in areas where the situation has improved sufficiently rather than waiting for an entire nation to reach the same level.
Members of the European Parliament (MEPs) made clear that freedom of movement across borders is a priority and should return swiftly. uan Fernando López Aguilar, Civil Liberties Charis and rapporteur mentioned:
"For the vast majority of EU citizens, the Schengen area constitutes one of the greatest achievements in the history of the EU, and it has never before experienced the outbreak of such a serious pandemic on its territory. I strongly deplore any unilateral or disproportionate measures by individual Member States to impose border restrictions upon other Member States without communication or a clear and limited timeframe. All actions meant to restore a fully operational Schengen area must be coordinated at EU level and fully respect the principle of non-discrimination".
eudebates updating measures
Share this debate with your friends!
Follow #eudebates on Google News and on Facebook