A common vaccine certificate could protect the health of all Europeans, EU transport and save the summer travel holidays 2021. To slow down the spread of coronavirus travel restrictions have been necessary. The European Commission is doing its utmost to allow people to meet friends and family. EU also needs to ensure free movement of citizens, goods and services – with full respect of health and safety measures.
European vaccine certificate
EU leaders are looking for a common vaccine certificate to support travel and tourism. Prime Minister Kyriakos Mitsotakis sent a letter to European Commission President Ursula von der Leyen and to all EU heads of state and government. He outlined a proposal for a standardised digital Covid-19 vaccination certificate. Mitsotakis pointed out that ensuring the quickest possible re-establishment of freedom of movement within the EU but also with third countries "is, of necessity, a fundamental priority for us all."
For this reason, he added, Greece has moved fast and implemented procedures to facilitate the movement of people who have been vaccinated against COVID-19. An important step in this direction, he said, was to create a standard model on how to structure such a certificate. This will prove that the specific person has been successfully vaccinated, he said in his letter. Mitsotakis attached a draft of such a certificate designed by Greek authorities for this purpose. This will be usefull when boarding all modes of long-distance travel, whether by sea, air, road or rail.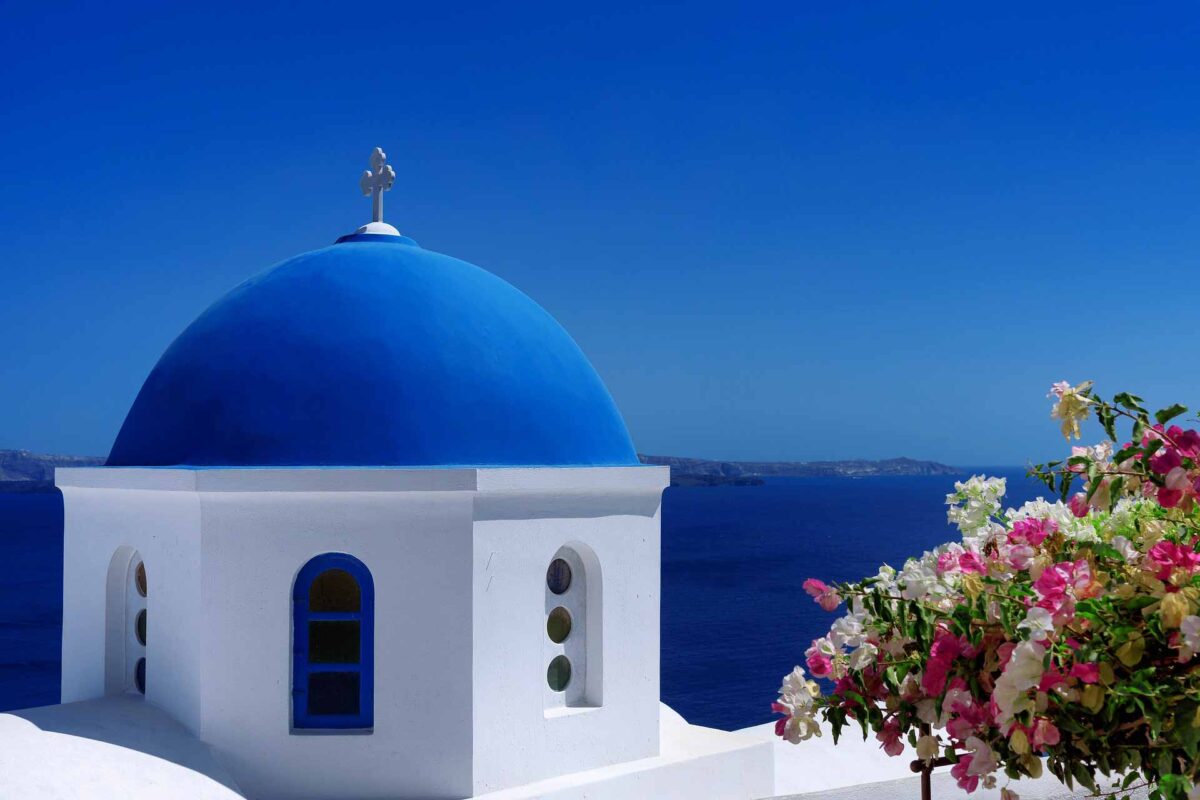 He clarified that, while Greece does not intend to make vaccination compulsory or a prerequisite for travel. "Persons who have been vaccinated should be free to travel." A certificate, he also said, would further " provide a positive incentive for ensuring that citizens are encouraged to undergo vaccination," . This is the only way to ensure a return to normality.
EU vaccine certificate and COVID19 tests
European Commission President Ursula von der Leyen said the certificates for individuals who have been vaccinated could be combined with COVID-19 tests. Safe travel during summer holidays is crucial for European South, Greece, Italy, Spain, Portugal, Cyprus and Malta.
Ursula von der Leyen said from Lisbon that "you can always combine either a certificate or a negative COVID test, if you did not have access to a vaccination so far. So there are possibilities to find a fair and equal balance."
Prime Minister Antonio Costa of Portugal said that "tourism is particularly important to our economies. It's essential that when we do move into the next summer that we feel safe and that others feel safe to travel to Portugal and also go to Greece."
Re-Open EU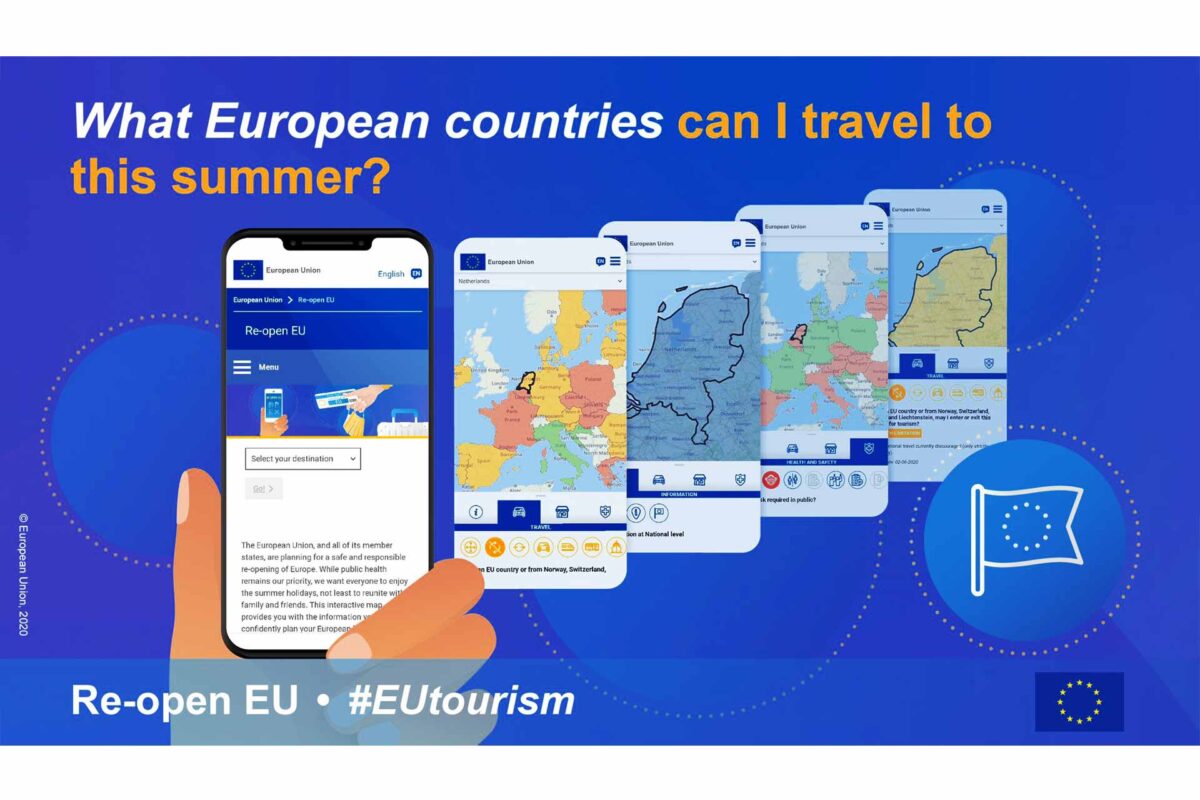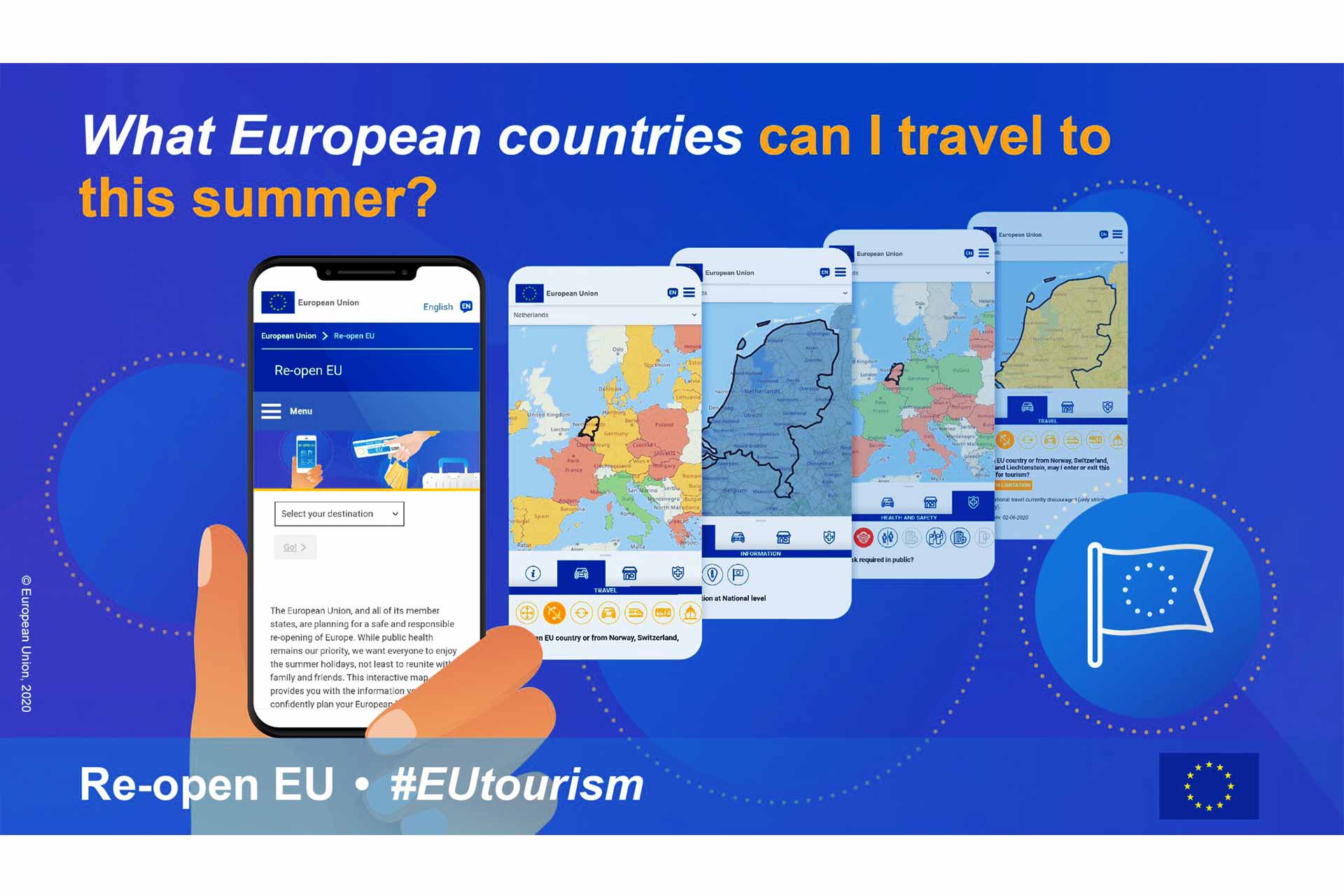 On 15 June 2020, the European Commission launched Re-open EU. The platform came online as one of the measures announced by the Commission. Tourism and Transport package will help travelling and tourism safely resume in the EU while respecting the necessary health precautions.
Following the current health situation and coronavirus resurgence, the focus has shifted more towards providing an overview per country on:
epidemiological data,
national corona safety and travel measures such as quarantine and testing requirements, and
mobile coronavirus contact tracing and warning apps
Information is available for all European countries and Iceland, Liechtenstein, Norway and Switzerland . The website has fresh verified data from the European Centre for Disease prevention and Control and the Member States.
eudebates vaccine certificates
Share this debate with your friends!
Follow #eudebates on Google News and on Facebook