As a contribution to the the extraordinary situation at the EU Greek external borders, the EU Commission presented an Action Plan of measures to support Greece. This follows the visit of President von der Leyen with Presidents Michel, Sassoli and Prime Minister Plenković at the Greek-Turkish and Bulgarian-Turkish borders alongside Prime Ministers Mitsotakis and Borissov.
In these extraordinary circumstances, the first priority is to ensure order at our external border.
Margaritis Schinas, Vice-President for Promoting our European Way of Life
Urgent action is needed to address the immediate challenges faced by Greece at both its land and sea borders with Turkey, and to monitor developments in Bulgaria and Cyprus. At the same time, structural and sustainable solutions are needed for the EU as a whole. To this end, the Commission intends to soon present proposals for a New Pact on Migration and Asylum.
We need to stand by our values and put in place structural solutions to long-term problems.
Ylva Johansson, Commissioner for Home Affairs
Is it legal under the EU law to

fire Rubber Bullets

at asylum seekers?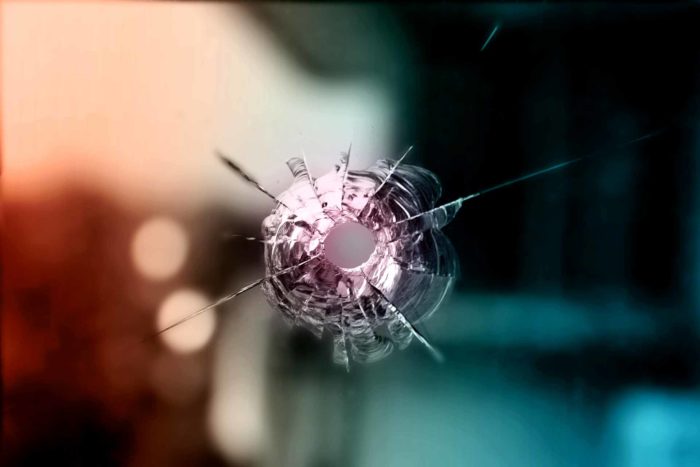 In addition, it is important to further strengthen regional and operational cooperation with our partners. The EU should further develop a coordination mechanism with the Western Balkans countries. Status Agreements will include Western Balkans and Frontex. Moreover, resolute actions will be taken to step up the fight against smuggling and protext asylum seekers.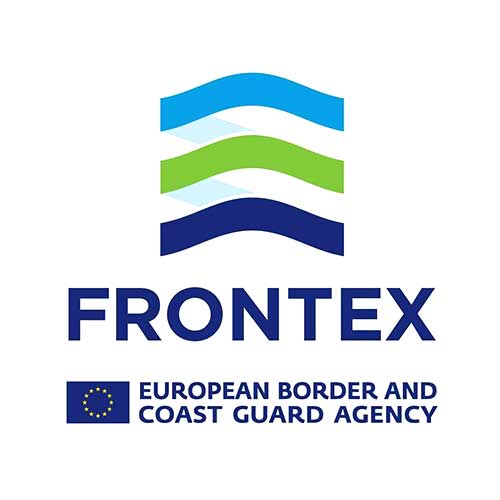 EU plans a rapid border Frontex intervention to assist Greece in dealing with the large numbers of migrants at its external borders. The Greek government officially asked Frontex to launch a rapid border intervention at its sea borders in the Aegean. European Union supports Greece with Frontex rapid border intervention to guard EU eastern borders.
The situation faced by Greece is due to extraordinary circumstances.
– Does this urgent action include

legal use of plastic rubber bullets

at asylum seekers?
Share this debate with your friends!
Follow #eudebates on Google News and on Facebook