BREXIT has consequences in all British Overseas Territory. Especially for the Falkland Islands, tensions could turn into a Pandora´s box. New challenges to British sovereignty are in the air, as Brexit does not include the Falklands.
The EU-UK territorial main issues concerning Brexit are the boundary between Northern Ireland and the Republic of Ireland, the boundary between Gibraltar and Spain and UK military base in Cyprus. As global power shifts Cyprus, Ireland and Spain have concluded Brexit negotiations with a deal.
The Falkland Islands is the most negatively impacted UK Overseas Territory!

Falklands Government
The Falkland Islands
The Falkland Islands is a British Overseas Territory located in the South Atlantic Ocean, east of mainland Argentina. It is an archipelago in the South Atlantic Ocean on the Patagonian Shelf. The country consists of two main islands (East and West Falkland) and 778 smaller ones.
They have a total land area of approximately 12, 173 km² and a population of 2,995 inhabitants. The capital is Stanley. The name "Falkland Islands" comes from Falkland Sound, the strait that separates the two main islands. John Strong, captain of an English expedition that landed on the islands in 1690 gave the name "Falkland".
Although Fuegians from Patagonia may have visited the Falkland Islands in prehistoric times, the islands were uninhabited when Europeans first discovered them. Fisheries are the most important economic activity. The EU market is an important destination for Falkland exports, notably loligo squid.
In the first half of the 20th century, the Falklands served an important role in Britain's territorial claims to subantarctic islands and a section of Antarctica. War tensions between the UK and Argentina increased during the second half of the century. Also recent expansion of the fishing industry in the waters surrounding the Falklands notes even today a conflict of interest between Argentina and Great Britain.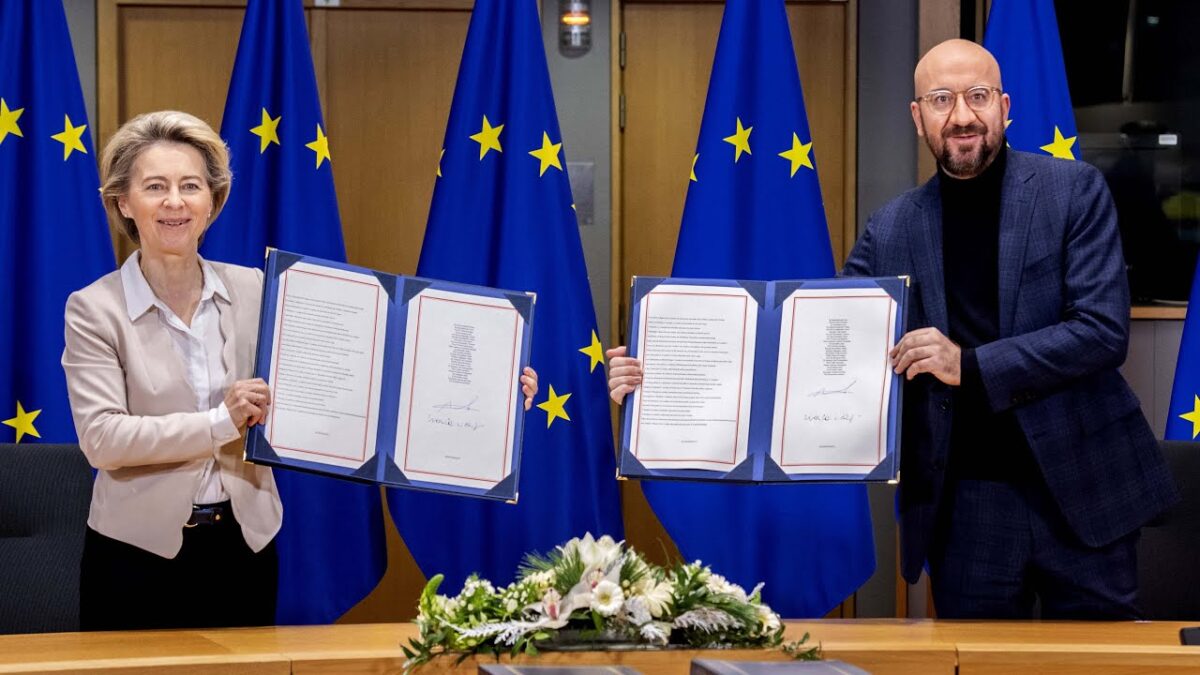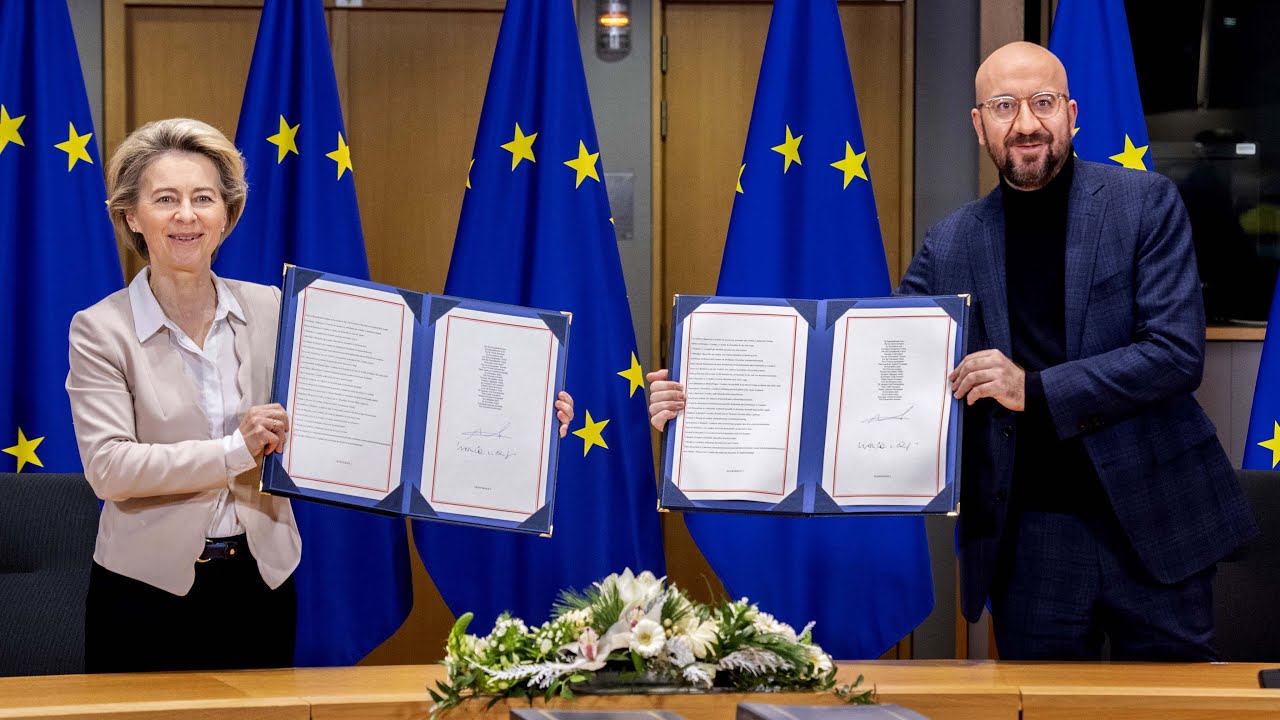 After Brexit: Will the UK now lose the Falklands?
A press release from the Falklands Government acknowledged that, from a trade perspective, the Falkland Islands would be "the most negatively impacted UK Overseas Territory as a result of the withdrawal from the European Union. Falklands European Union exports are now subject to tariffs due to the UK not obtaining an agreement on behalf of the Falklands in relation to Brexit.
Brexit fish tariffs threaten Falklands
Falklands exports fish and meat to the EU and now anticipates tariffs of between 6 and 18% on seafood exports and an average tariff of 42% for meat exports to EU. The Argentine government asked for the Falklands to be independent and not a British Overseas Territory.
The Falkland's were not included in the Brexit Deal leading to comments from Argentina. BREXIT will have consequences in all British Overseas Territory. Especially for the Falkland Islands, as global power shifts, tensions could be strong enough. They could turn into a Pandora´s box once again.
eudebates Brexit and the EU-UK borders
Share this debate with your friends!
Follow #eudebates on Google News and on Facebook