Scottish independence could be a big issue in 2021 and one step closer after SNP election result, showing the will of the country. Polls show a small drop in nationalist support as the SNP leader seeks legal mandate for a second referendum vote.
Scottish independence is back in the headlines. Scottish First Minister Nicola Sturgeon wants a second independence referendum in 2021. Scotland's political leader Nicola Sturgeon has said she wants a second independence referendum in the "early part" of Holyrood's next term. The Scottish Government has proposed holding a second referendum on Scottish independence from the United Kingdom.
After her formal re-election, the SNP leader Nicola Sturgeon say there is a "clear mandate for a referendum within this term of parliament". She also added that she was "acutely aware that opinion on whether or not Scotland should be independent is evenly balanced".
Scottish independence is a matter of when, not if
Scottish independence is "a matter of when, not if", said Nicola Sturgeon to Boris Johnson. Scotland was an independent kingdom through the Middle Ages, but today not everyone is convinced by the first minister's claim that a second referendum is a done deal. Sturgeon vowed to hold another vote within the first half of her new five-year Scottish parliamentary term. However, the key question is whether Prime Minister Boris Johnson will block this request, a move the Scottish nationalists would then likely challenge in the courts.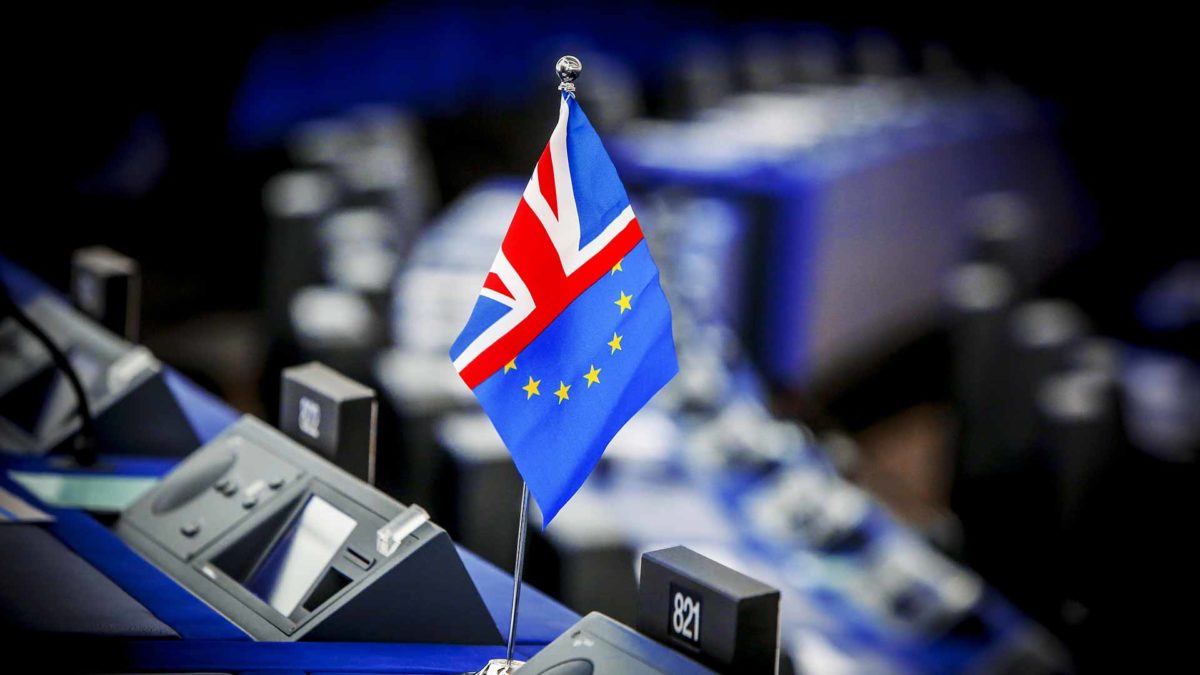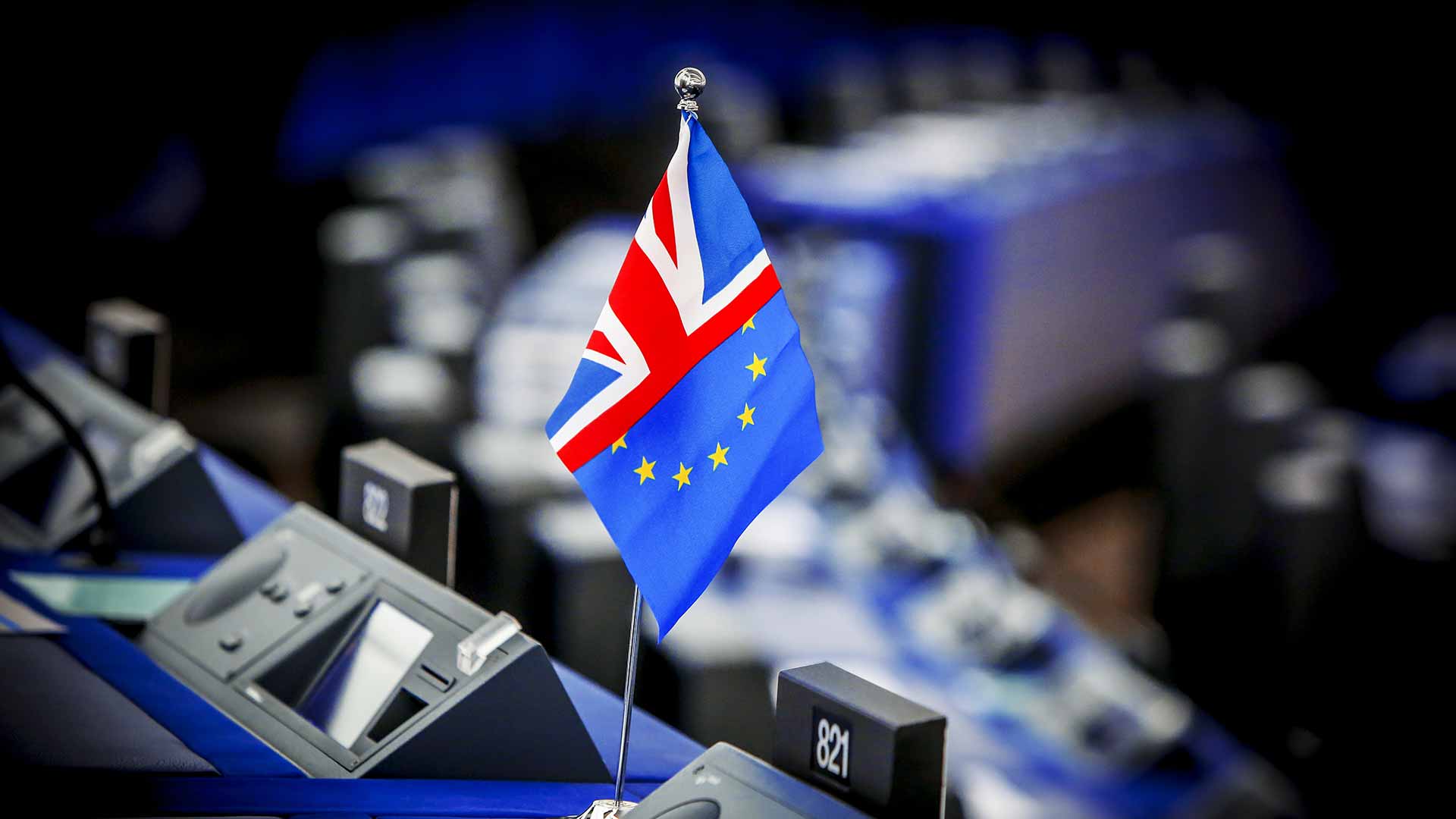 Nearly seven years after the first Scottish independence referendum, the debate has started again. Scottish independence is the political movement for Scotland to become a sovereign state, independent from the United Kingdom. The last independence referendum in 2014 saw Scots vote 55% to 45% to stay in the union. But the U.K. has since left the EU despite Scotland voting 62% to remain.
Today Nicola Sturgeon has already set her sights on another referendum on independence from the U.K. after her Scottish National Party won a fourth term in power.
2021 pros and cons of Scottish independence
As the debate turns to whether or not a second vote will take place, the arguments rise form both the "Yes" and "No" sides. Scotland could only rejoin the European Union as an independent country. In the Brexit referendum, 62% of Scottish voters wanted to remain in the European Union. Brexiteers from the rest Kingdom gave the negative result for Brexit to make it happen. Scotland could rejoin the European single market and the benefits of a great consumers market next door.
Supporters of independence want to see Scotland have control over its own taxes and spending. Taxes are paid by individuals and businesses on things like income, property purchases and certain goods and services. The revenues fund public services such as health and social care, education and transport. Always there is a fight for the Scottish Government to gain more tax and revenue in the United Kingdom.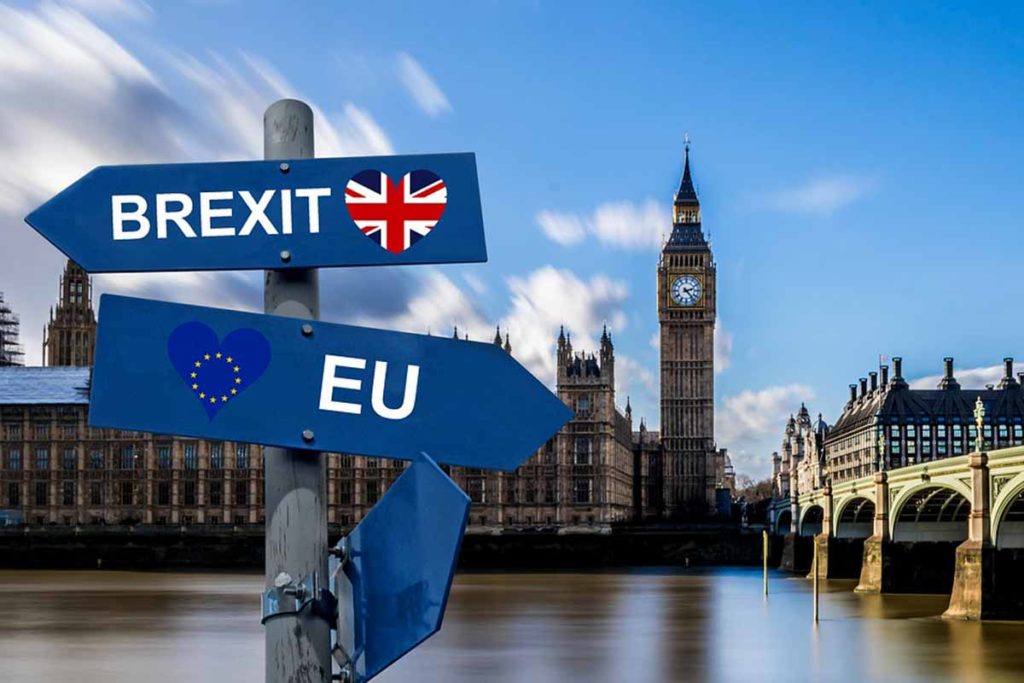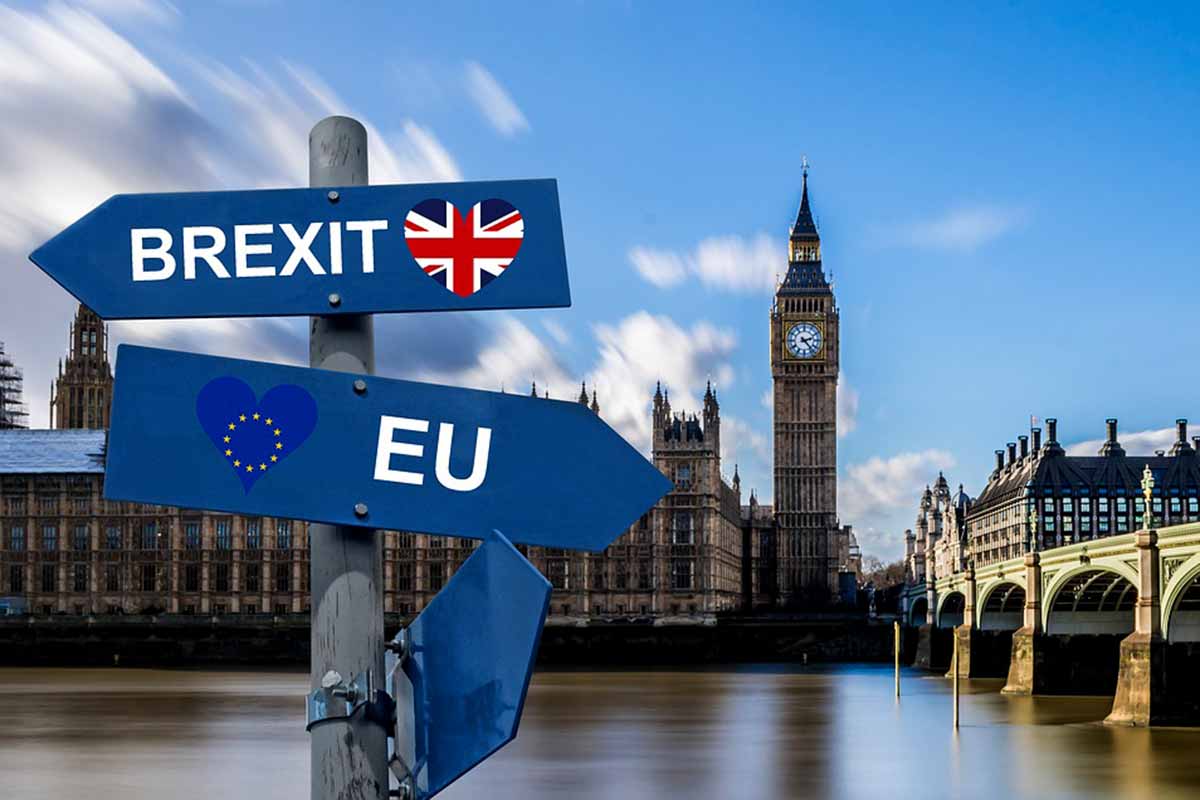 Power over policy and economy
London claims that the UK's public spending works fairly for Scotland and allows the whole country to pool and share its resources. As part of the implementation of the Smith Commission report, the Scottish and UK governments also agreed a fiscal framework. This includes a mechanism for adjusting the block grant to reflect the tax and social security responsibilities that have been devolved to the Scottish Government.
Tax revenue generated in Scotland amounts to about £66 billion, including North Sea oil revenue. Today Scotland benefits from about £81 billion in public spending, which means Scotland benefits from an additional £15 billion public spending than it puts in the Kingdom. Public spending goes with policy decisions which it is currently unable to do as Westminster has all powers.
England is now Scotland's largest trading partner. Scottish exports to the rest of the UK worth over three times as much as those to the EU. This means that Scottish independence will have an extra cost for producers and the economy of Scotland. Today Scotland has a successful economy, focusing in energy, services and tourism. A change is always a challenge till the next economic balance.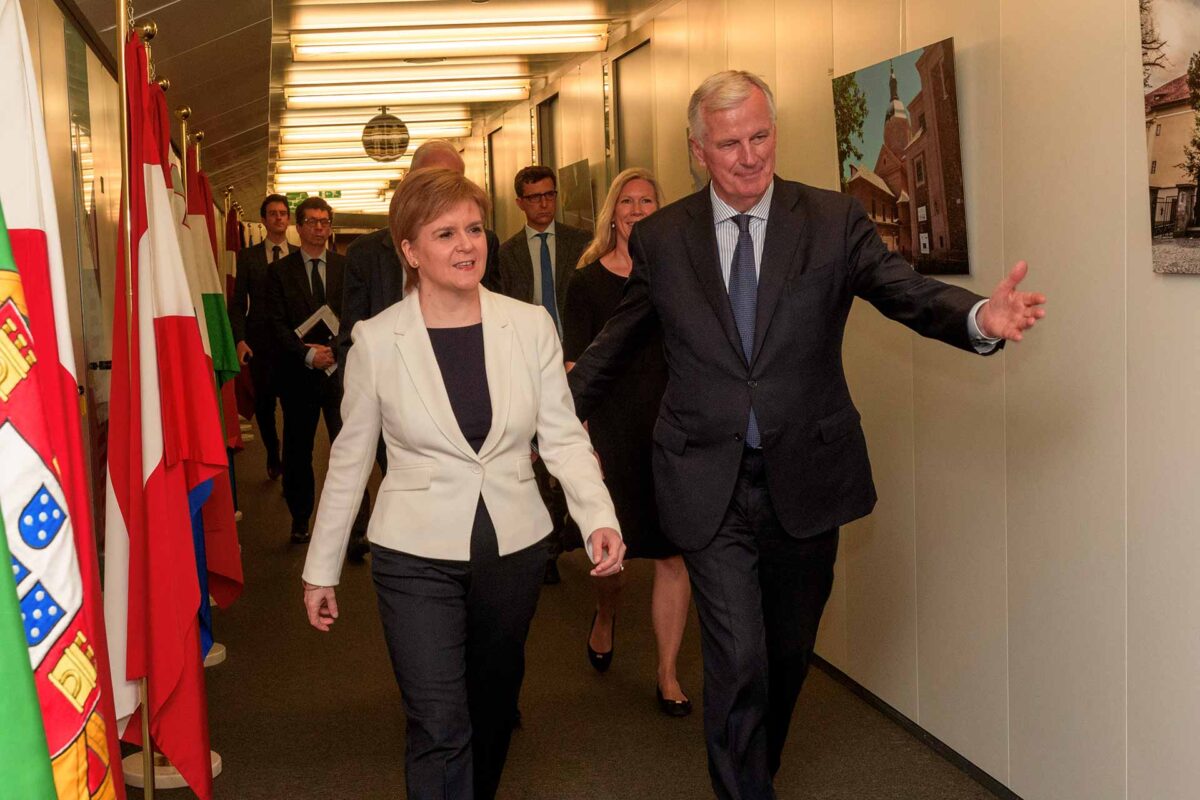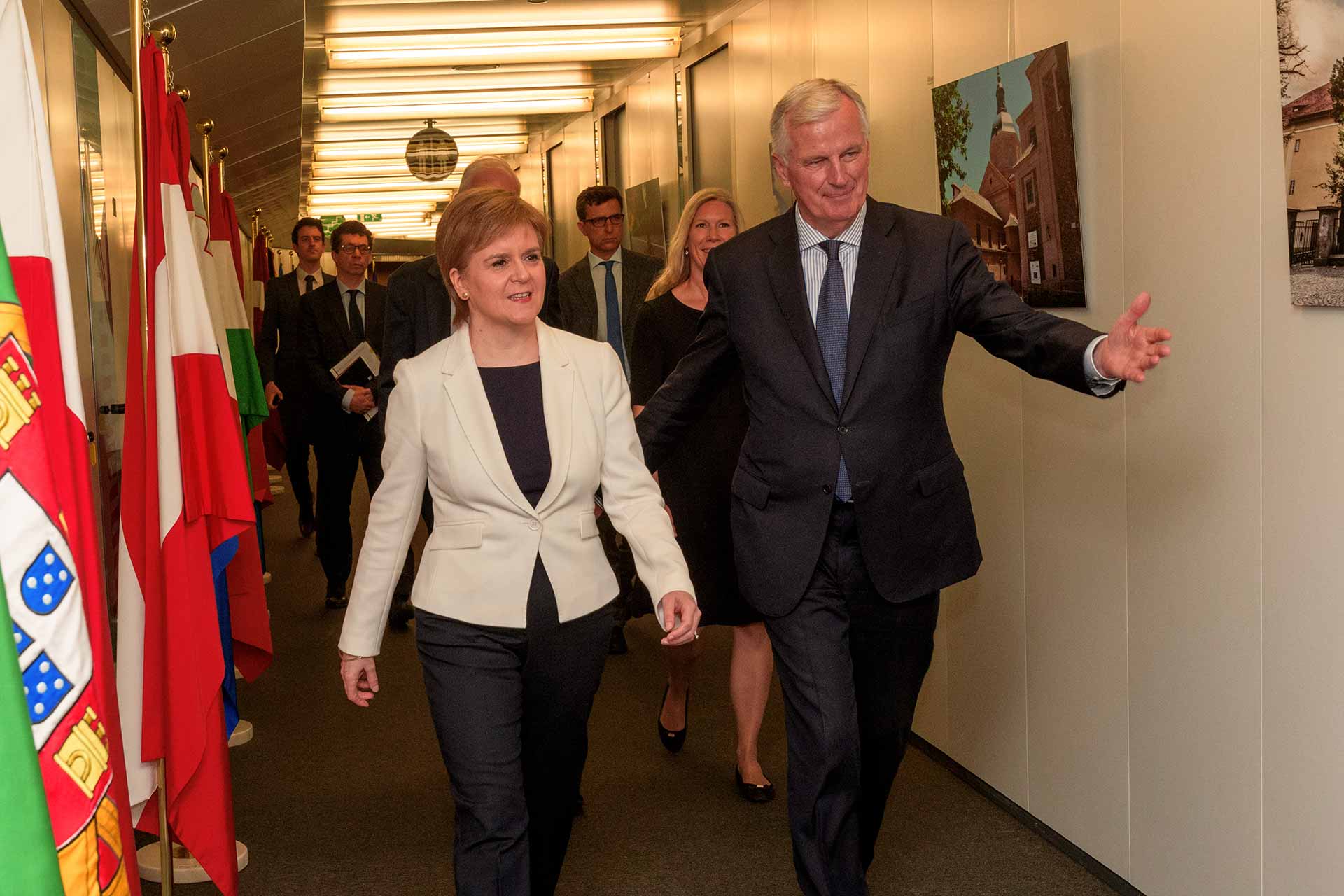 What do the latest 2021 Scottish polls say?
Scottish election reignites independence movement which has returned to the top of the agenda of Scottish National Party (SNP). First Minister Nicola Sturgeon says that a white paper would be provided, as it was in 2014, ahead of any independence referendum, as so many things have changed since then.
Nicola Sturgeon demands a second independence referendum, which is now "the will of the country" following victory in the Scottish parliamentary elections. The Scottish National Party won 64 out of 129 seats on May 6. Support for independence was at 50% last October. This is the reason British Prime Minister Boris Johnson cannot take the risk. Boris Johnson has repeatedly stated that Scotland's 2014 referendum was a "once-in-a-generation vote".
eudebates Scottish independence
Share this debate with your friends!
Follow #eudebates on Google News and on Facebook