Scottish independence is back in the headlines. Nicola Sturgeon wants second independence referendum in 2021. Scotland's first minister Nicola Sturgeon has said she wants a second independence referendum in the "early part" of Holyrood's next term, which begins in May. The Scottish Government has proposed holding a second referendum on Scottish independence from the United Kingdom.
If people in Scotland vote for a referendum, there will be a referendum
"Across the Atlantic, even Trump is having to concede the outcome of a fair and free democratic election." Nicola Sturgeon told the BBC
In 2014 the referendum result on Scottish independence gave 55% to 45% against independence. At that time, Scottish Government declared that voting Yes was a "once in a generation opportunity to follow a different path, and choose a new and better direction for our nation". Scotland voted by 62% to 38% in favour of Remain in the EU referendum in June 2016. The first minister, Nicola Sturgeon, concluded that indyref2 "must be on the table". But the referendum in 2014 was billed in the United Kingdom as a "once in a generation" choice. Now Brexit boosts Scottish movement to end London's rule.
Brexit boosts Scottish movement to end London's rule
The UK government has repeatedly ruled out the possibility of authorising a second independence referendum. Boris Johnson has said he would not approve another vote. He claimed the issue had been settle in the "once-in-a-generation" vote in 2014. The Scottish government remains of the view that Scotland should be given a choice between Brexit and independence. In April 2019, Sturgeon said that voters should have the opportunity make a decision on Scotland's future before the next Scottish parliamentary election in 2021. After the "Brexit path has been determined", to "allow an informed choice to be made".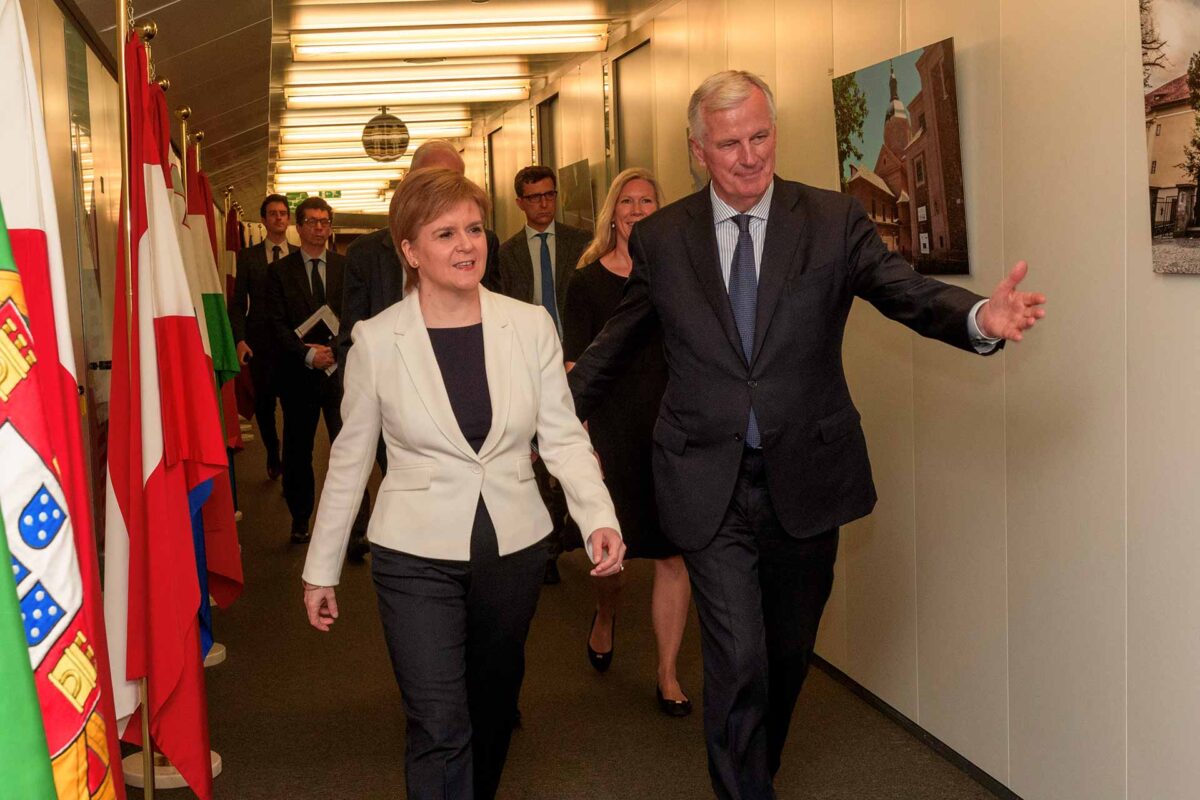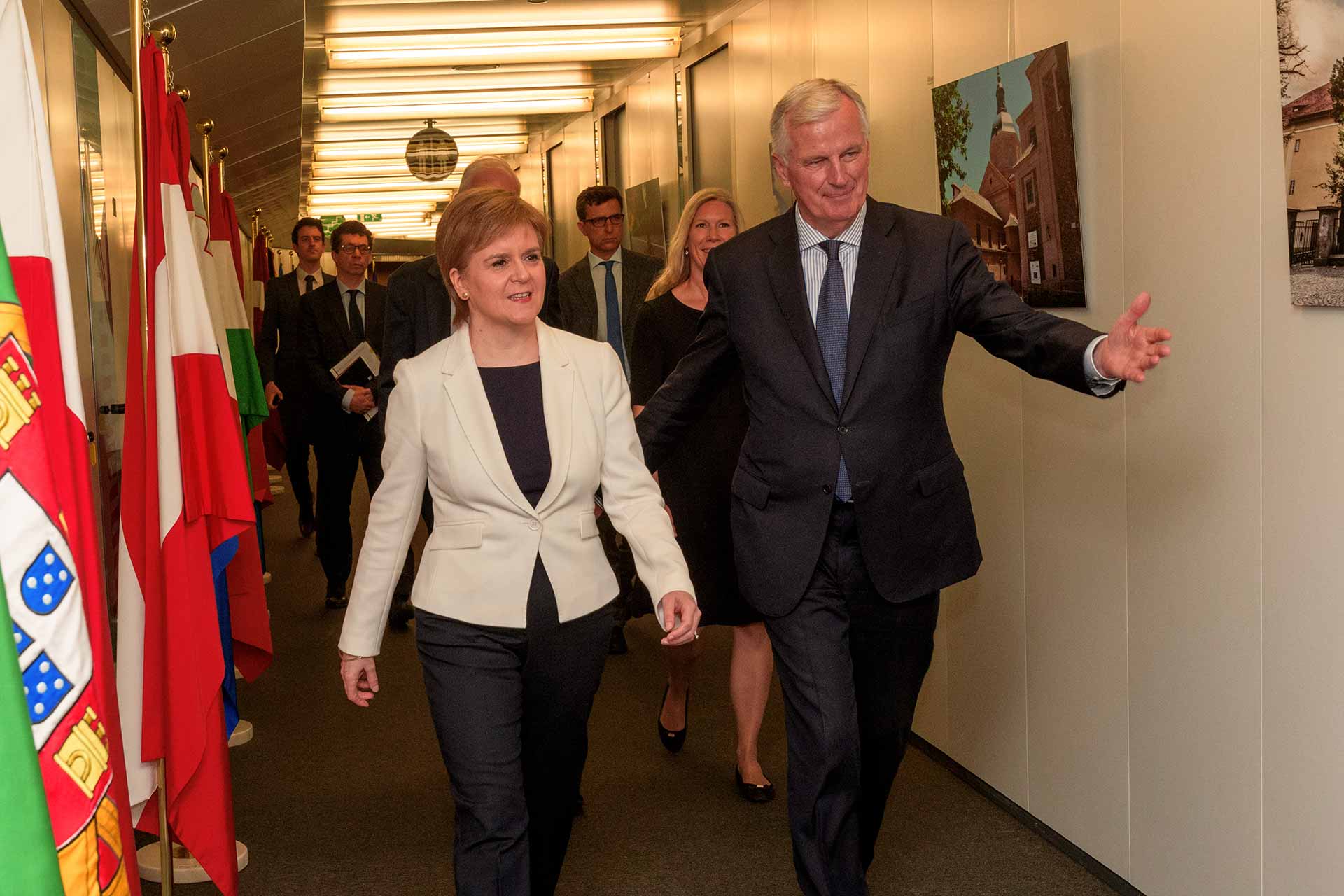 "I intend to say more about this before the election in our manifesto, but we are still in a global pandemic that I feel a bit more hopeful about seeing the end of than I did even just a couple of months ago. I'm a lifelong believer and campaigner and advocate for independence, but right now I'm also the first minister of Scotland. My responsibility is to the health and wellbeing of the country and trying to steer it through a pandemic, and I'm very focused on that." Ms Sturgeon told the BBC.
What's going on with Scottish independence?
Ahead of the 2016 Scottish Parliament election, the pro-independence Scottish National Party (SNP) said that a second independence referendum should be held if there was a material change of circumstances since the 2014 referendum. She also specified that Brexit is one of those as the UK leaving the European Union. The day after the referendum, Nicola Sturgeon said the situation was a "democratic outrage". She claimed that another independence vote was "highly likely". Her goal was to maintain Scotland's place in the EU.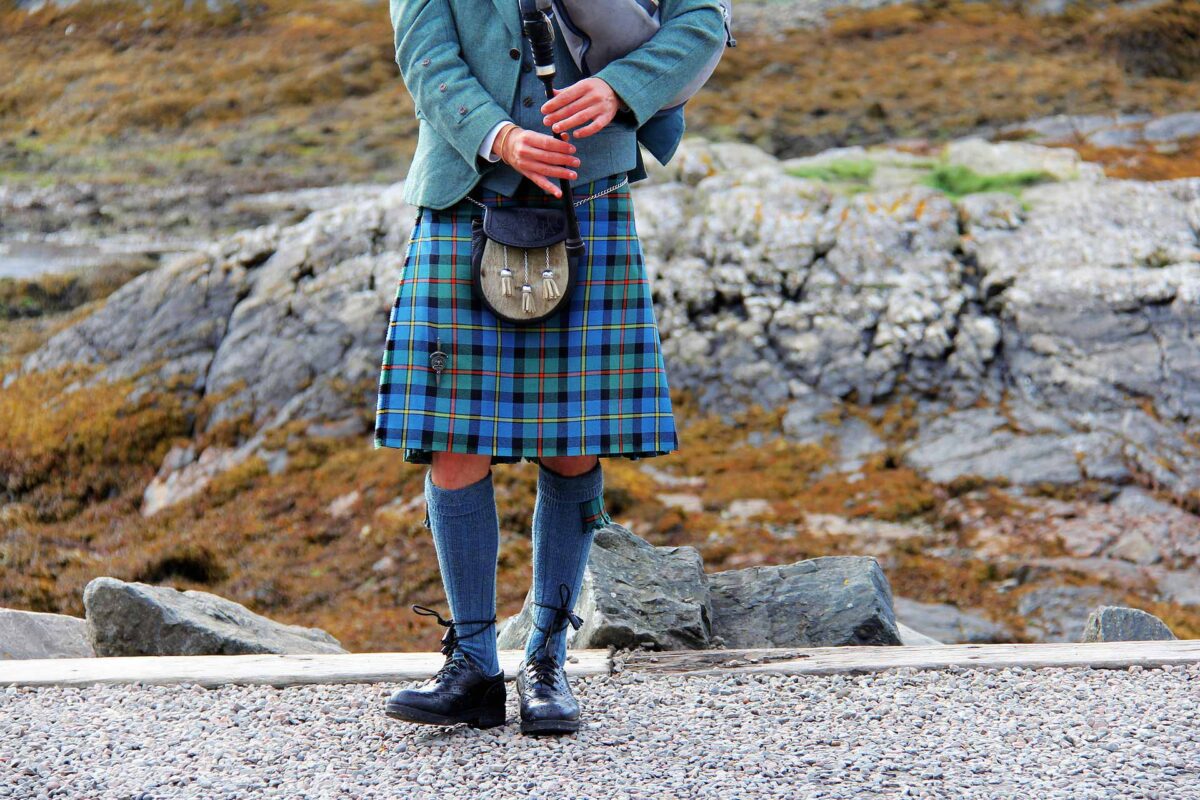 Indyref2: Scottish Secretary rejects new vote 'for a generation'
The SNP formed a minority government after the 2016 election. The "leave" side won a referendum on UK membership of the EU in June 2016 despite 62% of votes in Scotland being opposed to Brexit. Scottish Secretary Alister Jack has said the UK government intends to refuse another independence referendum "for a generation". Also First Minister Nicola Sturgeon had accused him of a "rage against democracy" that would not prevail in blocking indyref2.
Under the Scotland Act 1998, the Scottish Parliament is not allowed to pass legislation relating to matters "reserved" to Westminster, including "the Union of the Kingdoms of Scotland and England". This is widely interpreted to mean that any referendum relating to Scottish independence would require Westminster approval. However, the matter has never been tested in court. So there remains some uncertainty about whether Holyrood could hold an advisory referendum without consent.
Today Scottish independence is back in the headlines.
eudebates BREXIT and Scottish independence referendum
Share this debate with your friends!
Follow #eudebates on Google News and on Facebook