In a Brexit debate with the Institute of International and European Affairs, Barnier said UK has refused to compromise on a Trade deal. The transition period ends on 31 December. The UK would have then to trade with the EU counting on WTO (World Trade Organization) terms. This means most UK goods will be subject to tariffs like all other EU – third countries.
I have shown openness to find a compromise. On none of these issues has the UK moved in a reciprocal way.
Michel Barnier
BREXIT transition period expires on December 31
"If there is no agreement everyone will see in four months a huge change," warned Barnier. The EU chief mentioned once more that he is "worried and disappointed" over Brexit talks impasse. The United Kingdom refuse to accept a compromise on a clear agreement. He urged UK to change the approach to the talks, fuelling fears that the UK will leave the bloc in January without a deal.
DEAL – NO DEAL : huge difference
Mr Barnier warned there will be a "huge difference" between the outcomes of a deal and a no-deal. A no-deal relation would trigger import controls, tariffs and quotas. "That's the reason why we are working for a deal," he said. "I still hope, even if it is very difficult because of the British positions, that a deal is possible."
"A level playing field that ensures common high standards in areas such as labour rights and the environment, and with effective domestic enforcement and dispute settlement mechanisms is the only way to start a new relationship between the EU and the UK on a firm and sustainable footing," Barnier said.
"This is particularly important in the area of state aid, where the potential to distort competition using subsidies is significant," he added.
No! Forget Brexit deal without 'credible guarantees' on competition, Michel Barnier tells UK. A CETA Canada-style agreement removes tariffs and does not oblige close adherence to EU rules. Michel Barnier has previously said that such a deal would be difficult due to the UK's geographical proximity. "It's about protecting thousands of jobs, thousands of jobs, in each of our member states," he mentioned again.
He said EU recognises the red lines on fair competition, fisheries and governance but the UK is refusing to provide proposals on state aid or fisheries. "On all these issues, the UK sides continue to disappoint," he noted. Michel Barnier said the EU was prepared to compromise on fisheries, but the UK had shown no willingness to move on its opening position.
Without a long-term, fair and sustainable solution on fisheries, there will simply be no new economic partnership with the UK.
Michel Barnier
Common Fisheries Policy
"Yet the UK government's position would lock out Ireland's fishermen and women from waters they fished in long before Ireland or the UK joined the European Economic Community in 1973," he said. "And of course, the fishermen and women of many other EU countries. That is just not acceptable" he adds.
"We fully understand and respect that the UK will become an independent coastal state, outside the Common Fisheries Policy. But we will not accept that the work and the livelihoods of these men and women be used as a bargaining chip in these negotiations," he stated.
We have no more time to lose!
Michel Barnier
Finally, Mr Barnier said that he hoped to be able to report "tangible" progress after an eighth round of formal negotiations takes place next week. "We must have a final agreement by the end of October, If we are to have a new partnership in place by the 1st of January 2021″. He added that "Brexit clock is ticking" even as governments and businesses focus on the Covid-19 crisis.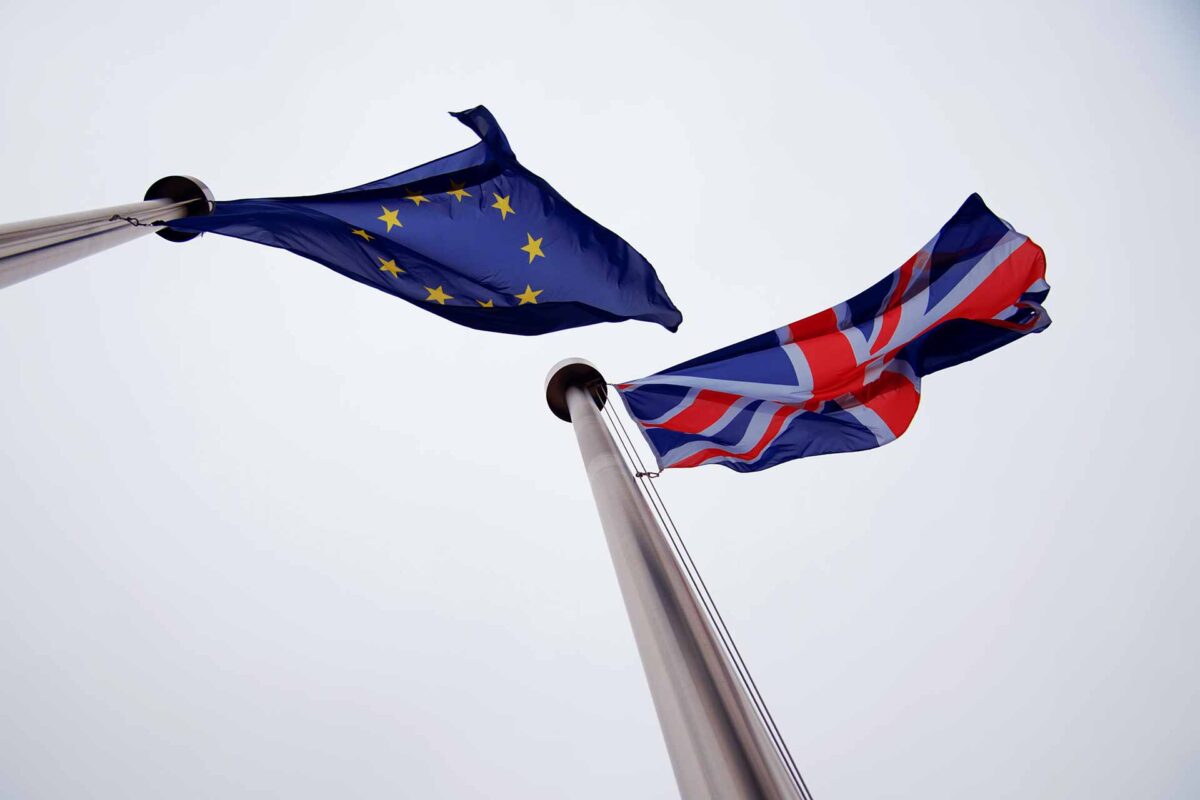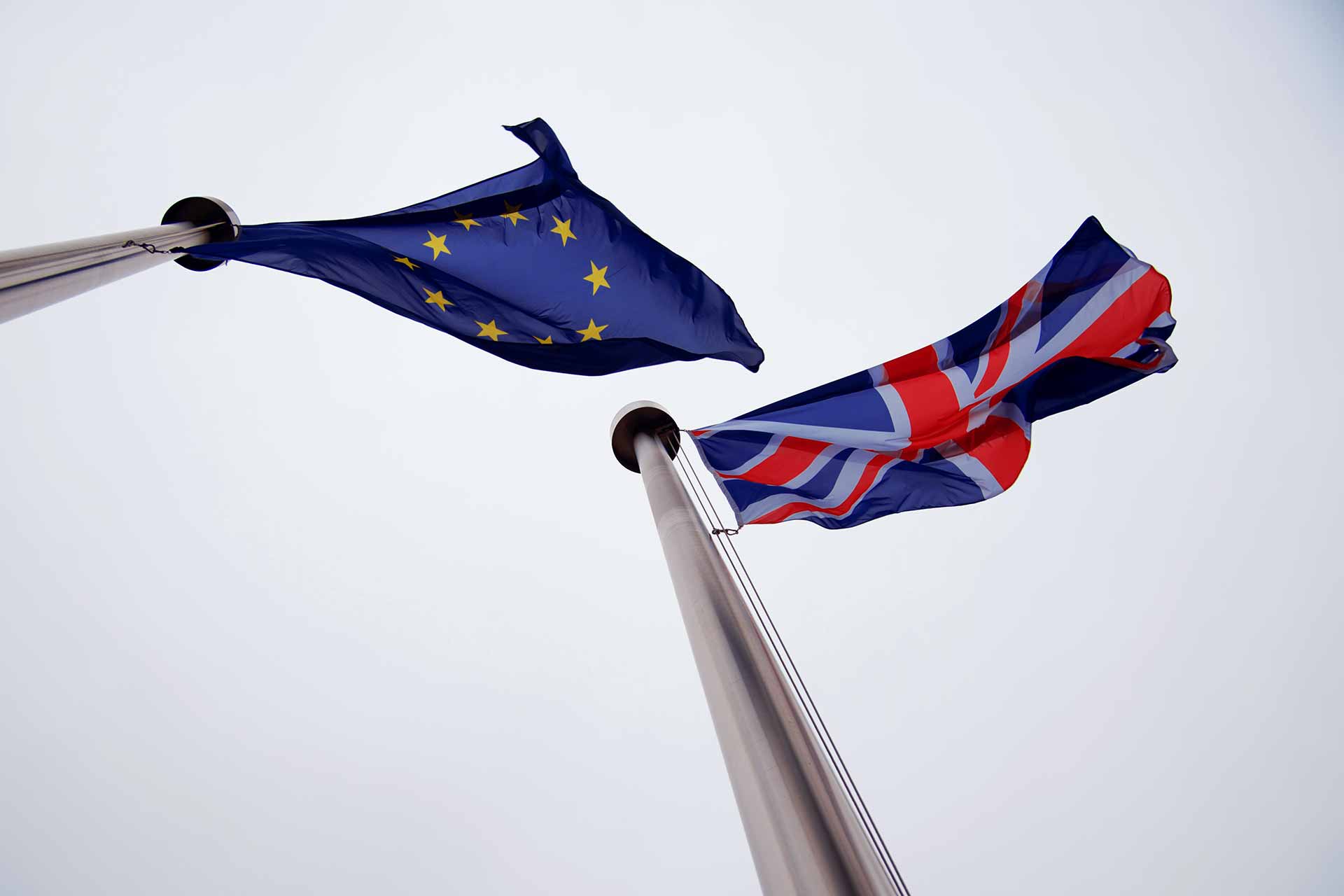 Addressing the Institutional of International Affairs and European Affairs (IIEA) in Dublin by video link from Brussels, Mr Barnier debated the Brexit worries and BREXIT Reality. He mentioned the contentious issues of state aid, fisheries policies, and ways of resolving potential future disputes.
This online event was co-organised by the Institute of International and European Affairs (IIEA) and the European Commission Representation in Ireland. The IIEA is Ireland's leading European & International Affairs think tank. IIEA is an independent, not-for-profit organisation with charitable status. The relationship between the UK and the EU, and its implications for Ireland, has been a central element of the IIEA's events and research programme for over two decades. The programme monitors and analyses the latest developments in Brexit. Also the UK's future relationship with Europe, and the constitutional future of the UK itself.
Share this debate with your friends!
Follow #eudebates on Google News and on Facebook