Ahead of Brexit negotiations Theresa May puts Britain on path to hard Brexit. Britain is trying to leave the EU and Theresa May feels in position of strength!
On the other hand UK Parliament will vote on the final Brexit deal. It is not clear whether a vote against the BREXIT agreement would result a BREMAIN. Are we moving closer to a second UK Referendum?
"I am sure the British Parliament will want to deliver the views of the British people and respect the democratic decision that was taken."
Is Theresa May's Brexit speech the first Angela Merkel's victory? Europe seems to to have to power to deliver the final deal.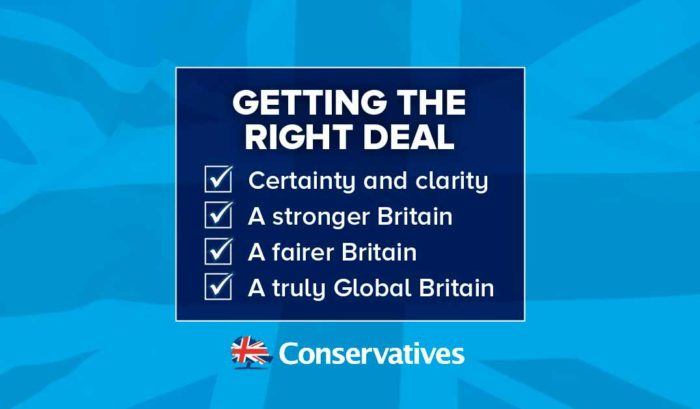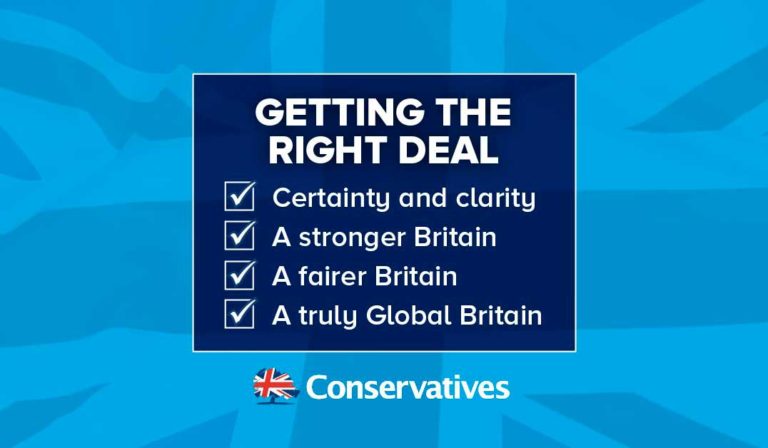 The UK Conservatives – OUR PLAN FOR BRITAIN
In a major speech on the United Kingdom's decision to leave the European Union, the Prime Minister has called for a truly Global Britain – an independent, self-governing nation working with our European allies and trading with the rest of the world.
A little over six months ago the British people voted for change – to shape a brighter future for our country, to leave the European Union and to embrace the world. And it is the job of this Conservative Government to deliver it and to get the right deal for Britain as we do
– Can UK really leave the European Single market?
"I want to be clear, what I am proposing cannot mean membership of the single market," Mrs May said
Quotes From Theresa May's Speech
Brexit must mean control of the number of people coming to Britain from Europe, and that is what we will deliver
Britain may contribute to "specific European programmes"
The days of Britain making vast contributions to the European Union every year will end
It's in no one's interests for there to be a cliff edge
No deal for Britain is better than a bad deal for Britain
Theresa May: The 50 seconds Video Conclusion by Bloomberg
A "European United" Revenge would be the wrong EU response to BREXIT.
Is a no deal for BREXIT better than a bad deal.
Are we moving closer to a second UK Referendum or UK has the power of a standalone Global Leader?
EU Debates!You?
Your opinion counts!
Share this debate with your friends!
Follow #eudebates on Google News and on Facebook