Belgian fishermen have 'eternal' UK rights. British King Charles II granted 50 Flemish fishermen 'eternal rights' to English fishing waters in 1666. 50 Bruges fisherman eternal access to UK waters in thanks for city's hospitality during his exile from Cromwell's Britain.
The Fisheries privilege is a charter by Charles II granting eternal rights to 50 boats from Bruges to fish in British coastal waters. It was a demonstration of gratitude for his exile there from 1656 to 1659. The charter was forgotten for many years but has regained prominence on three occasions. The exact status in law of the agreement remains to this day open.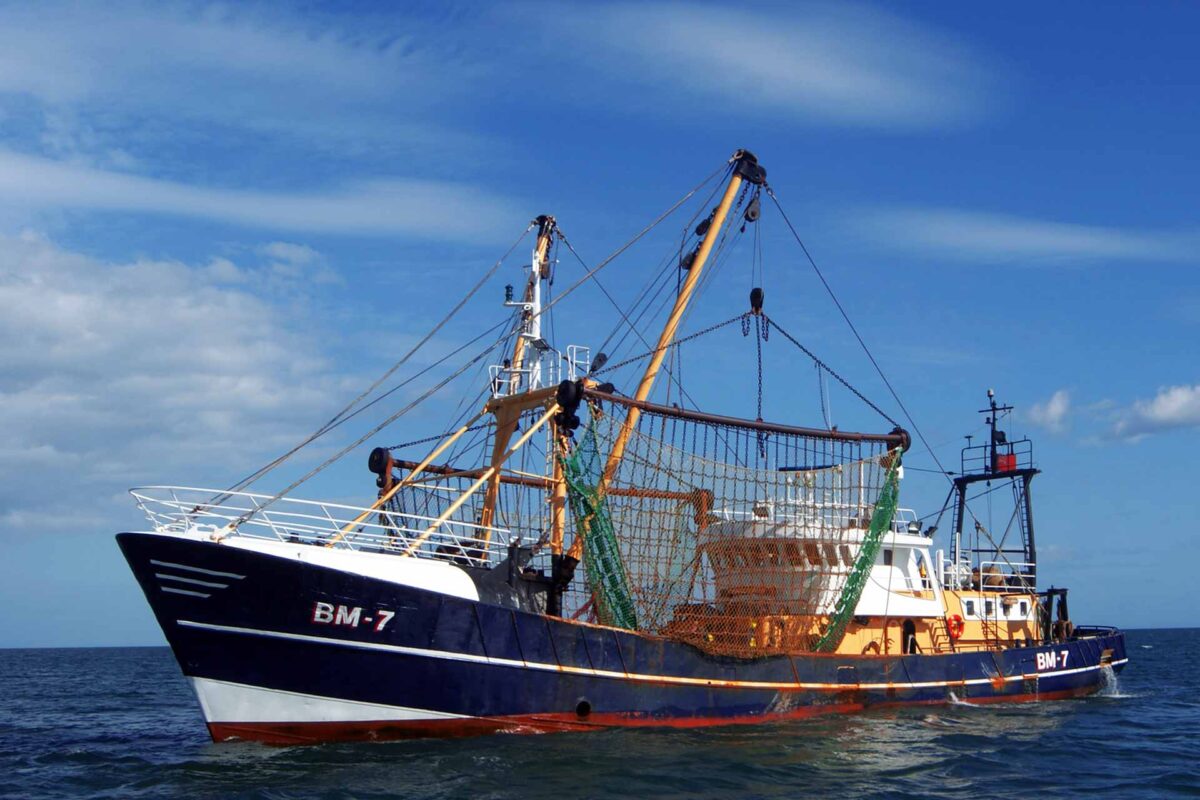 In 1849 Britain initiated the first negotiation with the newly founded Kingdom of Belgium about a fishing convention. The aim of the United Kingdom was to keep exclusive fishing rights for its fishermen up to 3 nautical miles from the coast. Belgium sent the ex-prime minister Sylvain Van de Weyer as special envoy to London with the aim of preserving the status quo.
In 1963, the issue of the Charter of 1666 came to the fore once more when a certain Victor Depaepe wrote to the Belgian Prime Minister, the British Prime-Minister (Harold Macmillan) and the British Queen informing them that he wished to avail himself of the rights granted under the charter of 1666. He informed them that he intended to be arrested at sea so that he could press his claim in the English courts.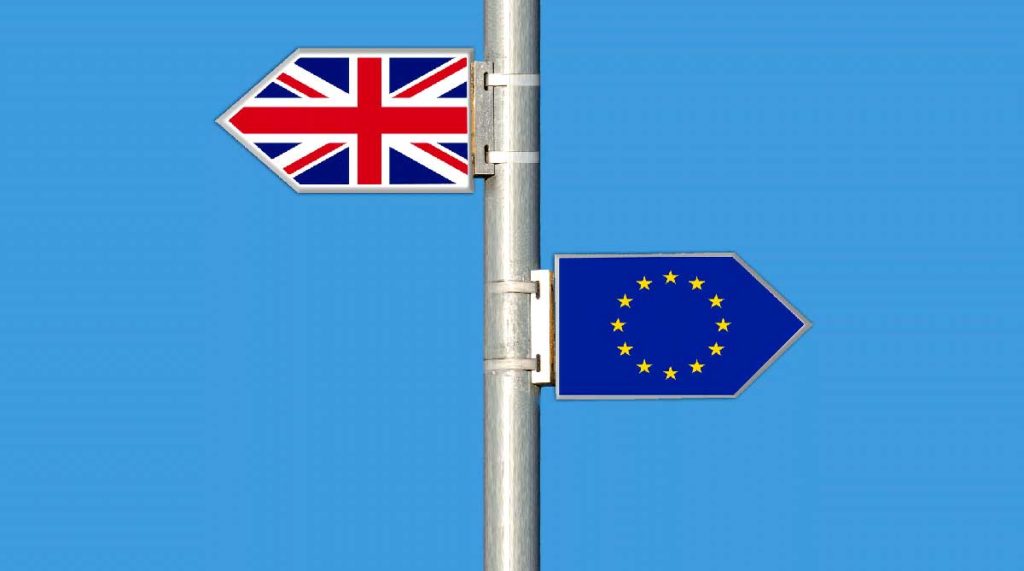 Fishing "eternal rights"
Last week Belgium's ambassador to the EU noted that British king Charles II had granted 50 Flemish fishermen from Bruges "eternal rights" to use British fishing waters some 350 years ago in 1666. The ambassador said it to make the point Belgian-British relations had long roots. It was an important historical footnote illustrating the long relationship between Belgian fishermen and British waters, Van de Voorde suggested.
Charles II (r. 1660-1685)
The eldest surviving son of Charles I, Charles was eight years old when Civil War broke out. He was with his father at the Battle of Edgehill and in Oxford, until ordered by him to seek the safety of France.
Charles II of England was King of England, Scotland, and Ireland. He was King of Scotland from 1649 until his deposition in 1651, and King of England, Scotland and Ireland from the 1660 Restoration of the monarchy until his death in 1685.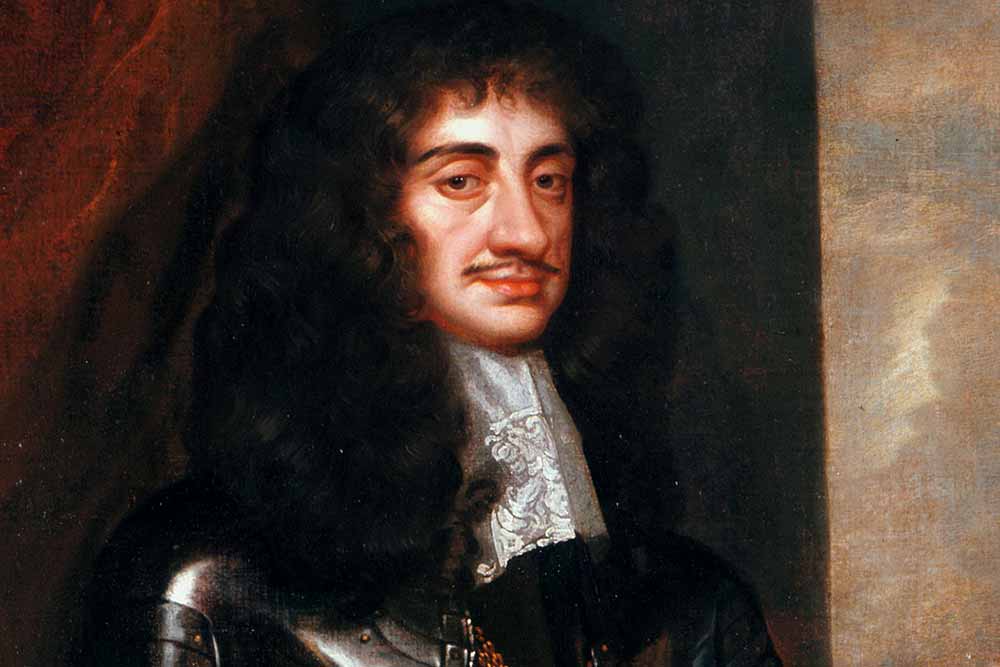 Charles II spent the next nine years in exile, until in 1660 he was invited back to London and restored to his father's throne. He always recalled with distaste his time in Scotland. The Presbyterians had lectured him constantly about morality and told him that kings were merely the vassals of God, like everyone else, and so he had no desire to go north again. Instead, Charles II left his Secretary of State, John, Duke of Lauderdale, to enforce his policies of royal absolutism in both church and state.
Objecting to the reintroduction of bishops into the Church of Scotland, the Covenanters rebelled in the Pentland Rising of 1666, but were defeated at the Battle of Rullion Green, not far from Edinburgh.
Why is fishing important in Brexit trade talks?
The UK has demanded a radical increase in fishing catches in its exclusive economic zone as. United Kingdom leaves the EU's common fisheries policy and changes the fishing rules. UK needs to selfcontrol the exclusive economic zone (EEZ) which counts up to 200 nautical miles into the North Atlantic.
If we want a deal, we need to reach an agreement on fishing. We need a compromise that we could float to the United Kingdom as part of a total agreement.
Michel Barnier, EU Chief Brexit negotiator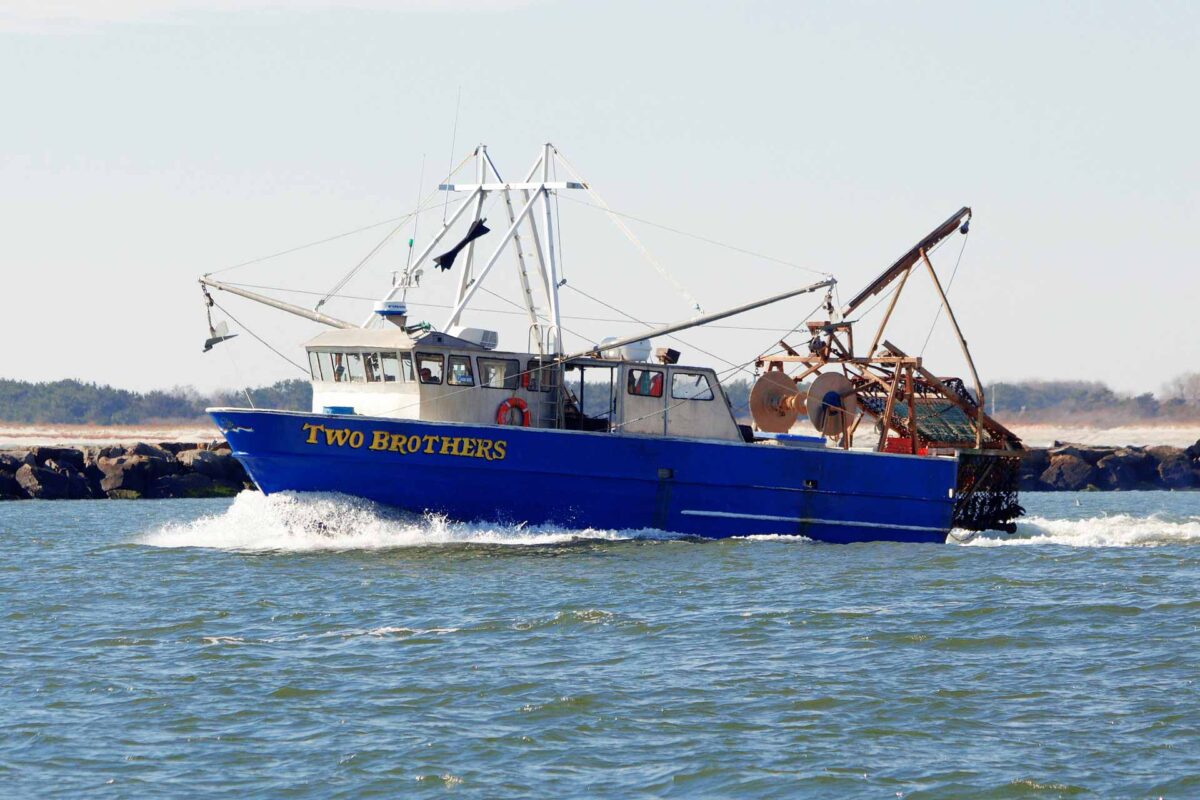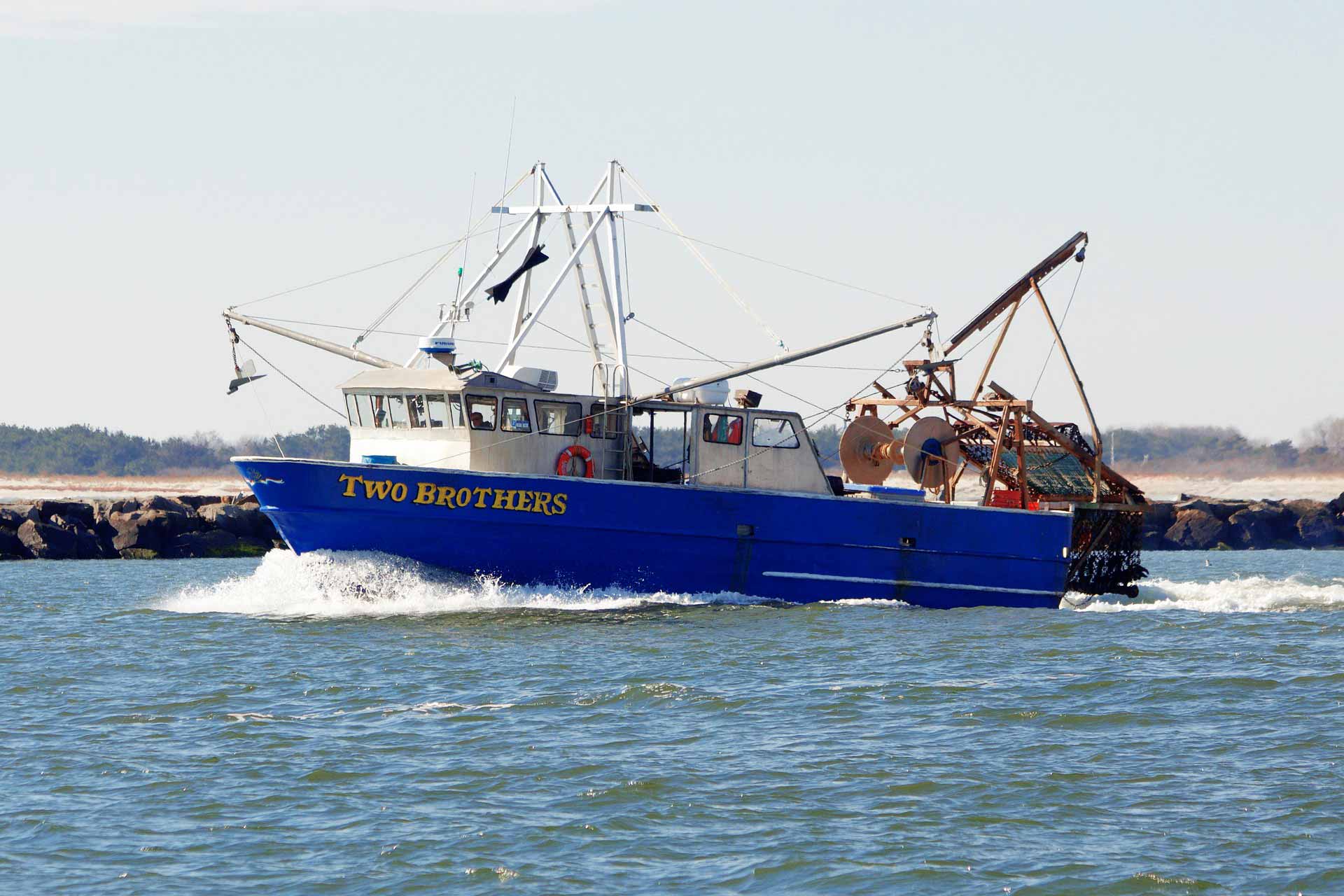 Fishing has always been an emotional issue in the UK's relationship with the European Union. Supporters of Brexit see it as a symbol of sovereignty that will now be regained. Brexiteers believe the deal agreed on British entry into the European Economic Community in 1973 was unfair and needs to be unpicked. That agreement – later enshrined in the common fisheries policy (CFP) – is based on historic catches.
Why fishing could sink Britain's Brexit Deal with Europe?
EU wants access for its boats. Reaching a "fair deal" on fisheries is a pre-condition for a free trade agreement. Fishing rights have been one of the main sticking points in Brexit negotiations. There is no compromise yet, despite mounting fears within the fishing industry over the consequences of a "no-deal" exit.
No fisheries agreement means no post-Brexit agreement!
François-Xavier Bellamy, MEP European Parliament's fish committee
Fish has become one of the most contentious issues of the trade negotiations. The EU's fishing communities are highly dependent on access to the waters around Britain. Brussels is pushing to maintain current quotas and access rights. The U.K. has turned the issue into one of national sovereignty. UK claims that it will decide who can fish – and how much they can catch – in its territorial waters. Fishermen in the northern French town of Boulogne-sur-Mer worry about the deal. Home to France's largest fishing port, Brexit is on everyone's mind there. For the EU, an agreement on fishing is a precondition to a wider deal.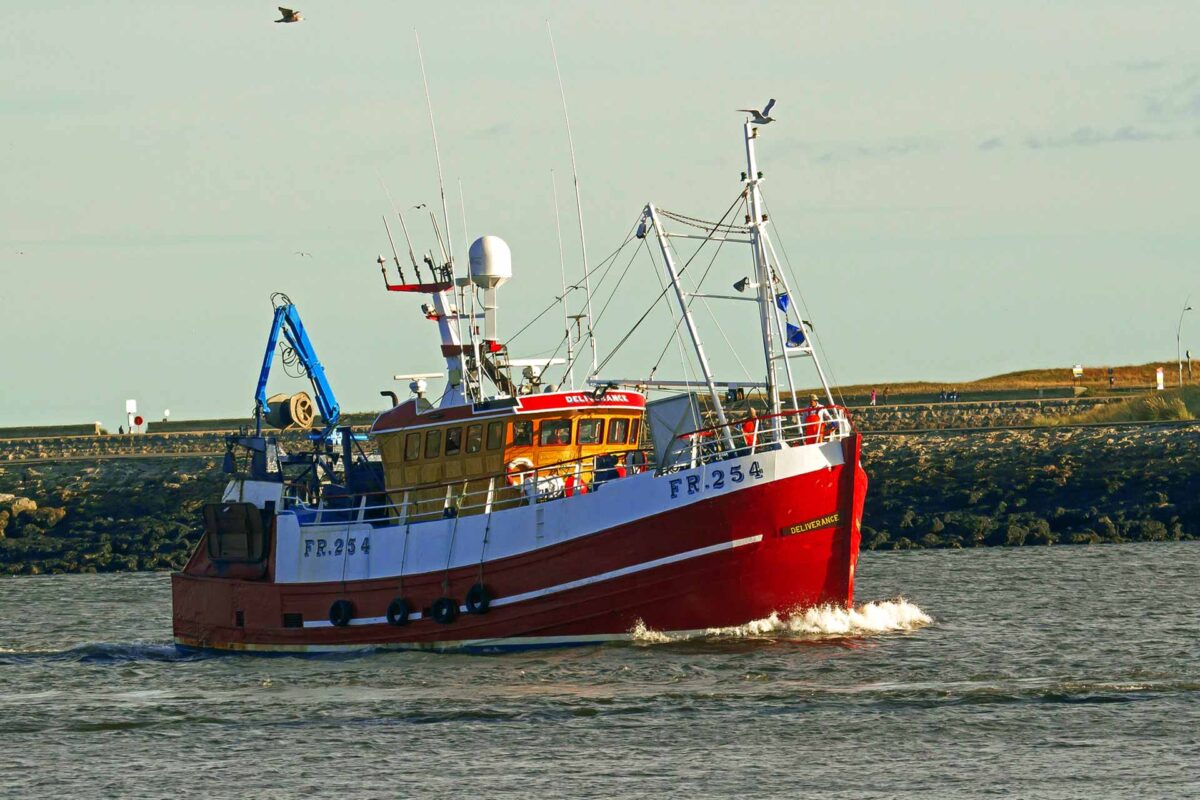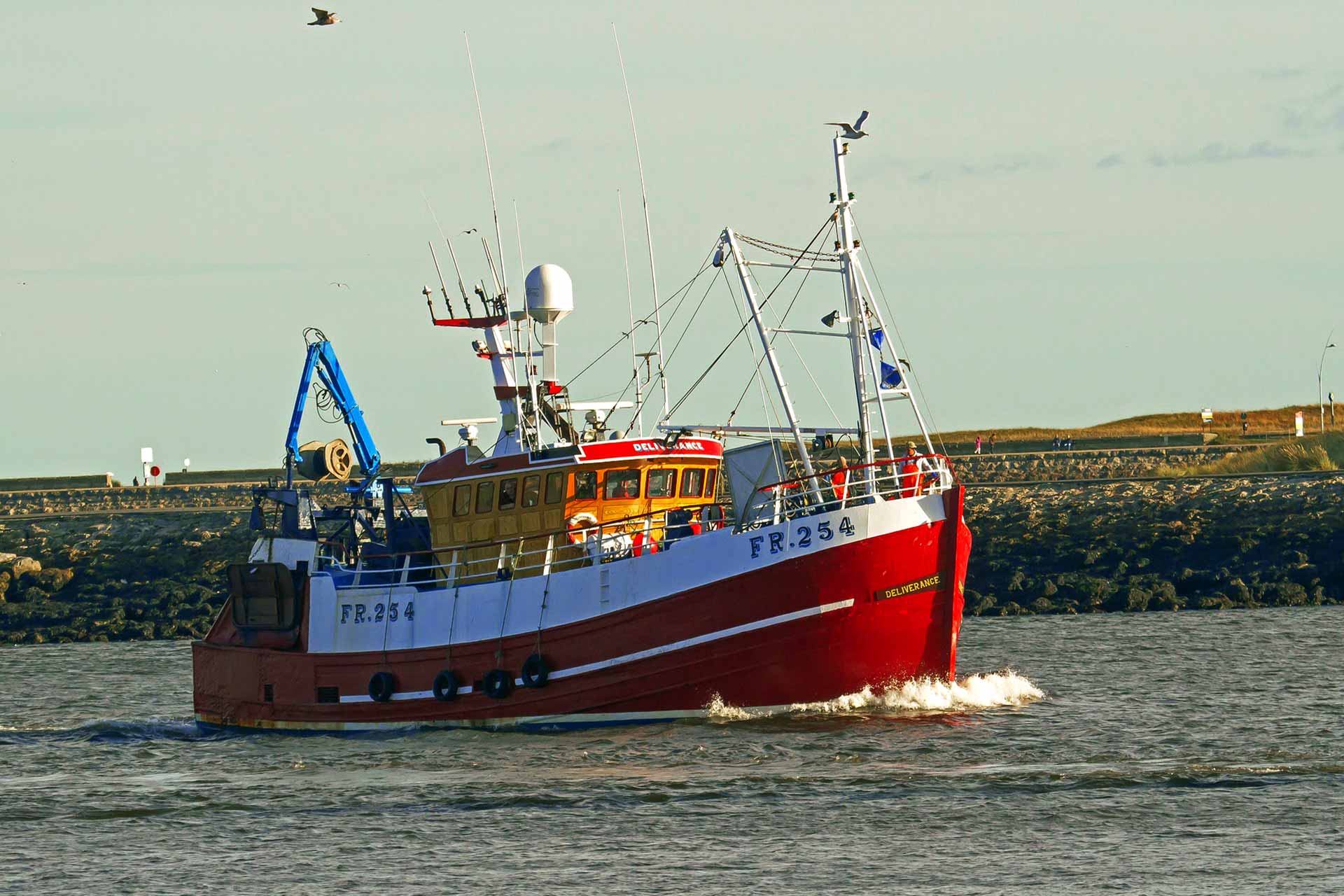 Belgium banks on King Charles II to save its fishermen from no-deal Brexit.
Can the Royal-ethic solution be a Brexit Deal at sea?
Share this debate with your friends!
Follow #eudebates on Google News and on Facebook