After weeks of talking up the threat of a NO-Deal Brexit chaos on October 31st, nobody promises a new effort to secure a deal before the Brexit deadline.
The European Union's chief Brexit negotiator says the EU bloc is still waiting for proposals from Prime Minister Boris Johnson to end the impasse over Britain's departure, which is due at the end of next month. In a separate development, a Scottish judge decided the opposite to the UK prime minister's plan.
Yellowhammer
UK report predicts Brexit chaos
A report named Operation Yellowhammer, from the British government, notes public disorder, shortages in medicine and fresh food and several other disruptions in case of a no-deal Brexit.
The report further warns that protests and counter-protests will take place across the UK and may absorb significant amounts of police resource. There might also be a rise in public disorder and community tensions.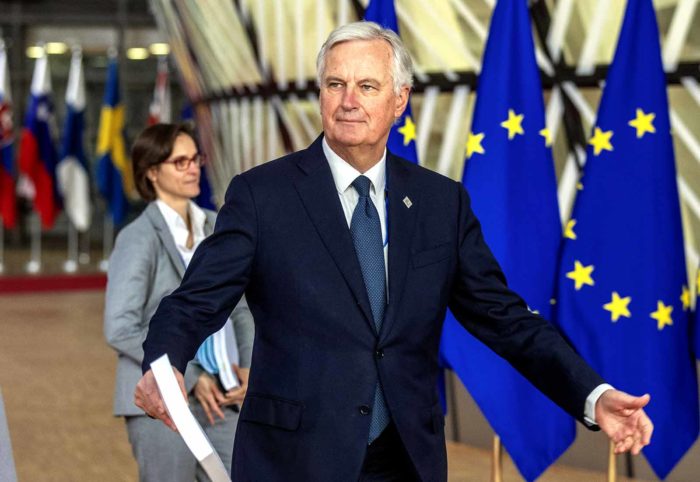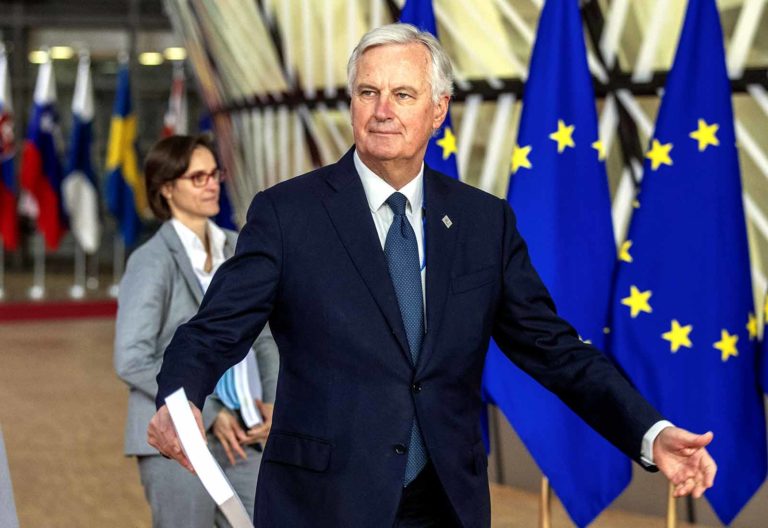 BREXIT Negotiations
Michel Barnier told reporters that regarding the talks we are still ready to examine objectively any concrete and legally operational proposals from the U.K. Michel Barnier is the Chief Negotiator – Task Force for the Preparation and Conduct of the Negotiations with the United Kingdom under Article 50 TEU.
We will see in the coming weeks if the British are in a position to make concrete written proposals which are legally operational.
Michel Barnier

European Parliament President David Sassoli says 'no initiatives' have been shown that would reopen Brexit negotiations.
I would like initiatives to discuss, but there are none!
David Sassoli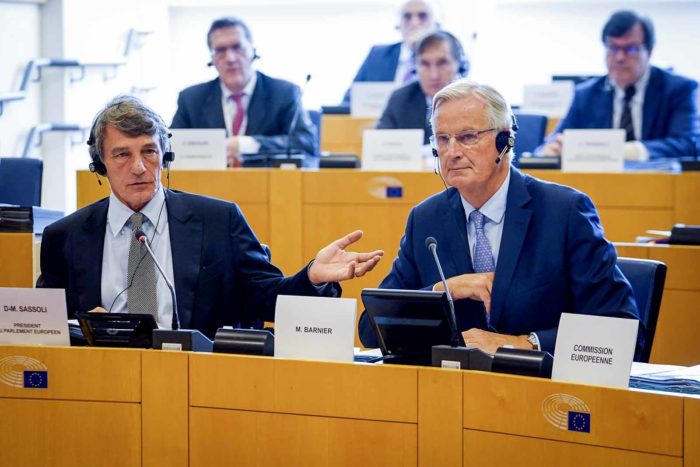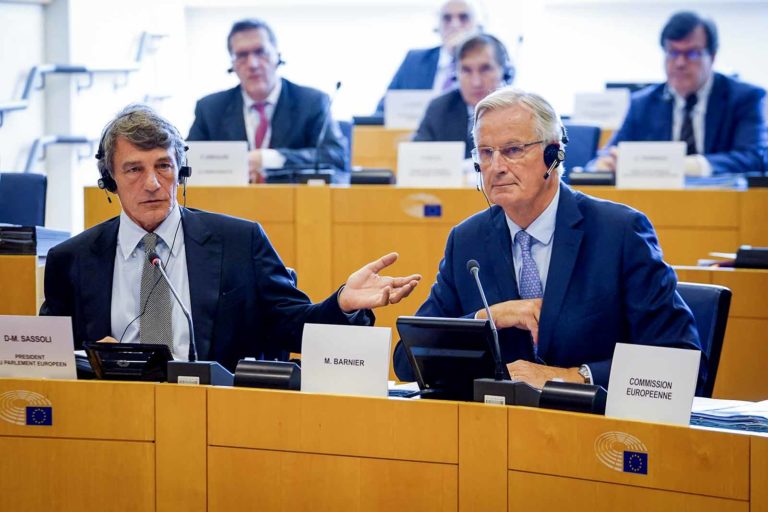 Johnson's envoy David Frost has been holding talks in Brussels this week but no breakthrough has been made. European Union believes the backstop must stay. Goods could flow smoothly between EU member country Ireland and Northern Ireland.
There will be no Brexit deal without an Irish backstop!
David Sassoli
Irish backstop must be part of Brexit deal, when Northern Ireland will leave with the rest of the U.K. The European Parliament must approve any deal BREXIT or BREMAIN between the EU and the UK. EU Summit on 17-18 October will be the last chance for United Kingdom to form a deal in time before the 31st October.
British are only part-time Europeans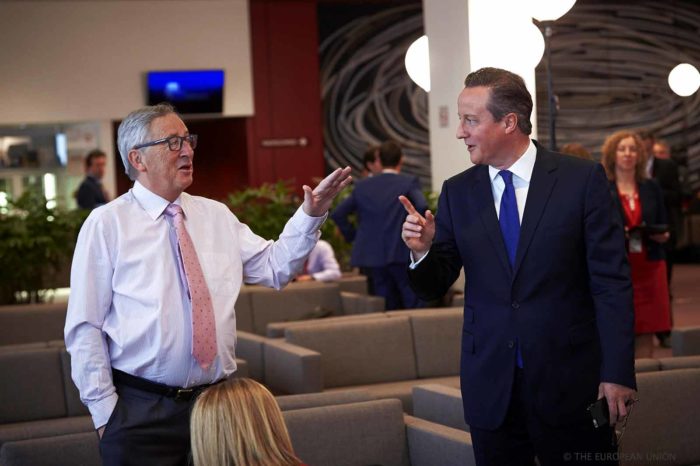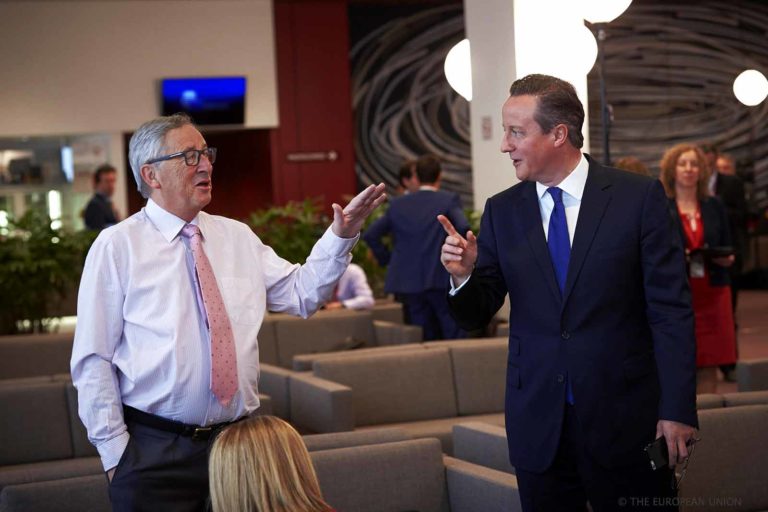 The British since the very beginning were part-time Europeans, what we need are full-time Europeans said Jean-Claude Juncker, President of the European Commission.
The comment from President Juncker came as he prepares to step down from his role. Team Juncker will be replaced by Ursula von der Leyen and her new European Commission team.
Jean-Claude Juncker added that BREXIT is a tragedy and it is a failure, …"but I have to say I don't think it is mine because I didn't decide to have this referendum."
Is Juncker right to call Britons 'part-time Europeans'?
Join the BREXIT Debate!
Is this the Final Countdown or just the beginning of EU – UK Brexit negotiations?
Your opinion counts!
Share this debate with your friends!
Follow #eudebates on Google News and on Facebook