The decision of the UK to leave the European Union was triggered by a national referendum which simply asked voters, "Should the UK remain in the European Union?"
Negotiations on the terms of the withdrawal are still ongoing. British legislators have already rejected May's Brexit deal three times, however the EU has given the UK until October 31 to agree on a withdrawal agreement or crash out of the bloc without a deal.
– Does 61% of the country now back Remain?
– Corbyn says second referendum could be 'healing process'
At the same time Nigel Farage's Brexit Party leads EU election poll. According to a new opinion poll, Nigel Farage appears to be on course, FIRST in elections for the European Parliament. The United Kingdom's two biggest parties Labour Party and pro-EU Liberal Democrats follow Farage on 2nd and 3rd place. Prime Minister Theresa May with the Conservative Party is in fourth place.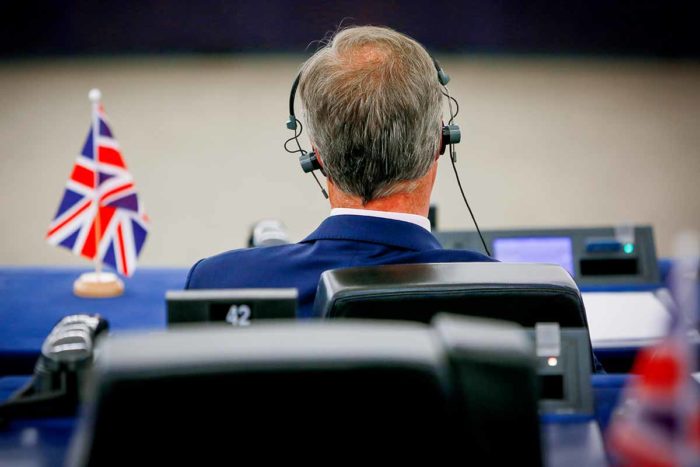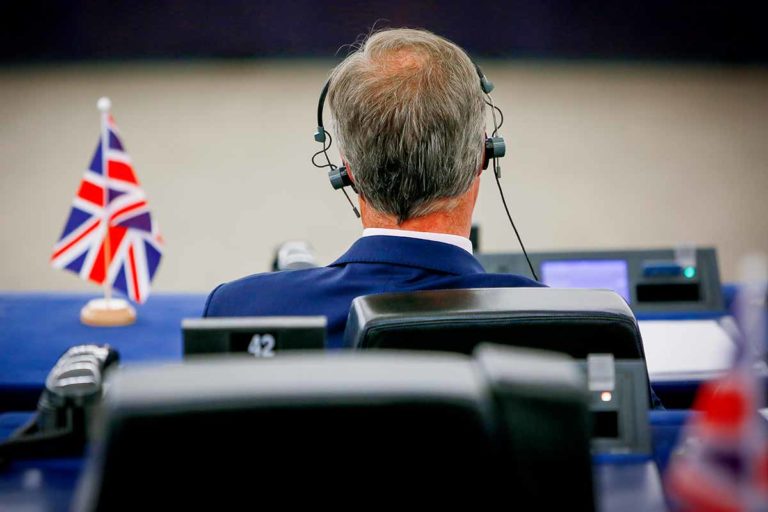 Now the eudebate asks whether or not there should be a final consultative referendum to see if voters approve of the final negotiated deal, or if another course of option is preferred. The referendum could give citizens three options: 'deal', 'leave without a deal' or 'remain'.
The polls can give mixed messages
Opinion polls about Brexit often give conflicting messages about the public's preferred way forward, because so much depends on what options people are given to choose between and how the questions are worded.
Misinformation
Right now, it's difficult to know what or who to trust. Misinformation is spreading. Politics and the media are being pushed to the limit by advancements in technology and uncertainty about the future.
People's Vote campaign
The People's Vote campaign, which wants a referendum on a final Brexit deal, says a choice between the deal and remaining in the EU is their preference but it doesn't rule out the possibility of voters having three options. … accept a negotiated Brexit deal.
Are you ready?
Can there be a second referendum on Brexit?
Can Brexit be reversed?
What would happen if there was a second Brexit referendum?
Share this debate with your friends!
Follow #eudebates on Google News and on Facebook