Last year the world faced the "mask diplomacy" and now there's the "vaccine diplomacy" with China and Russia holding a special global role. China and Russia are using coronavirus vaccines to expand their influence in a global competition of vaccine diplomacy.
China and Africa have long decades of interaction. The relationship has changed over the years and Chinese outreach to Africa has often been viewed with deep appreciation. China is shipping millions of doses of vaccines its scientists have developed to nations in Asia, Africa and Latin America, part of a concerted campaign to leverage soft power to win influence around the globe.
COVAX vaccine diplomacy: First vaccinations in Ivory Coast
On 1 March 2021, Ivory Coast launched its vaccination campaign against COVID-19 in Abidjan, at the vaccination centre of the neighbourhood of Treichville. Healthcare workers, law enforcement officers and teachers are among the priority beneficiaries of the vaccine. The previous week, Ivory Coast had received more than 500,000 doses of the vaccine through the Covax mechanism. COVAX is the vaccines pillar of the Access to COVID-19 Tools (ACT) Accelerator, a global collaboration to accelerate the development, production, and equitable access to COVID-19 tests, treatments, and vaccines.
China's vaccine diplomacy in Africa
By March 2, as reported by the GhanaWeb, the number of African countries to have received vaccine doses are the following:
South Africa – Johnson and Johnson (J&J)
Rwanda – Pfizer and Moderna (reportedly)
Egypt – Sinopharm
Morocco – AstraZeneca/Sinopharm
Seychelles – AstraZeneca/Sinopharm
Mauritius – AstraZeneca
Algeria – Sputnik V
Zimbabwe – Sinopharm
Sierra Leone – Sinopharm
Equatorial Guinea – Sinopharm
Senegal – Sinopharm
Ghana – AstraZeneca/Serum Institute of India (COVAX)
Ivory Coast – AstraZeneca (COVAX)
Nigeria – AstraZeneca (COVAX)
Guinea – Sputnik V (Experimental basis)
Mozambique – Sinopharm.
Many EU diplomats fear that EU approval of the Chinese vaccine or Russian Sputnik V would be a major geopolitical win for President Vladimir Putin in vaccine diplomacy. Ursula von der Leyen urged Russia and China to "show all the data" if they want their vaccines to be approved in the EU.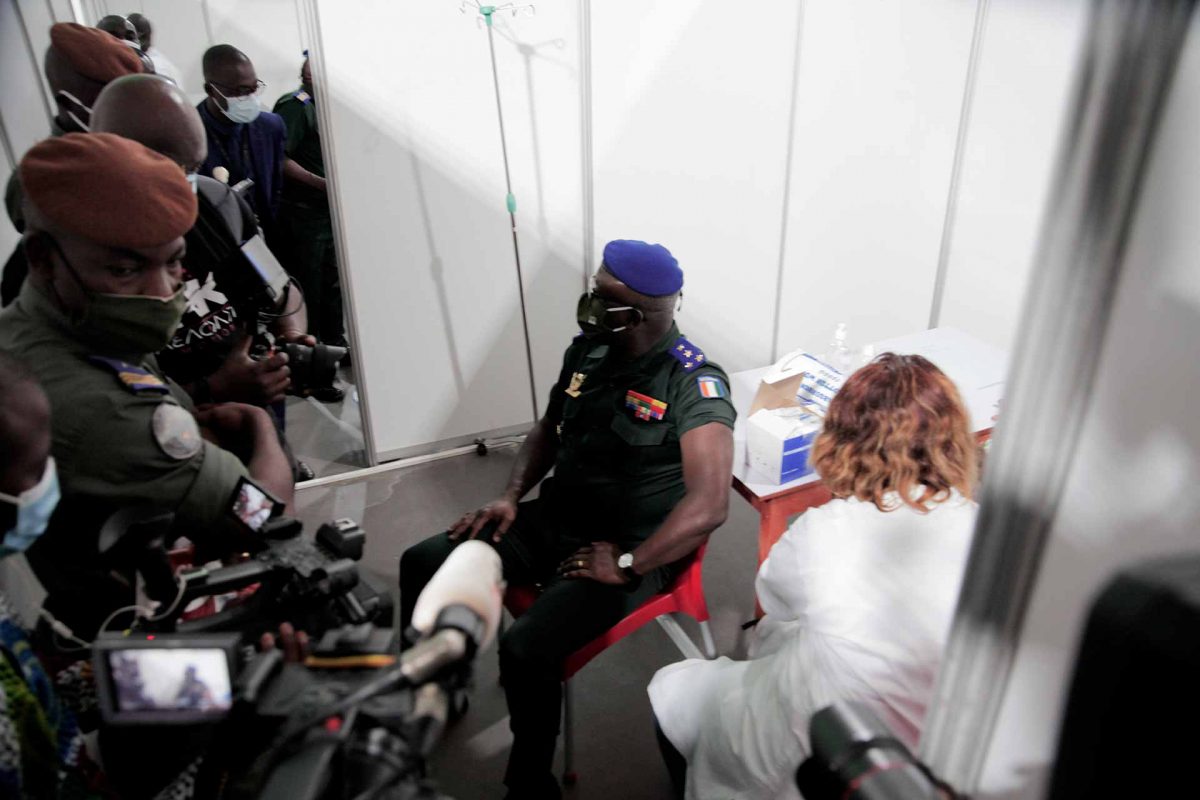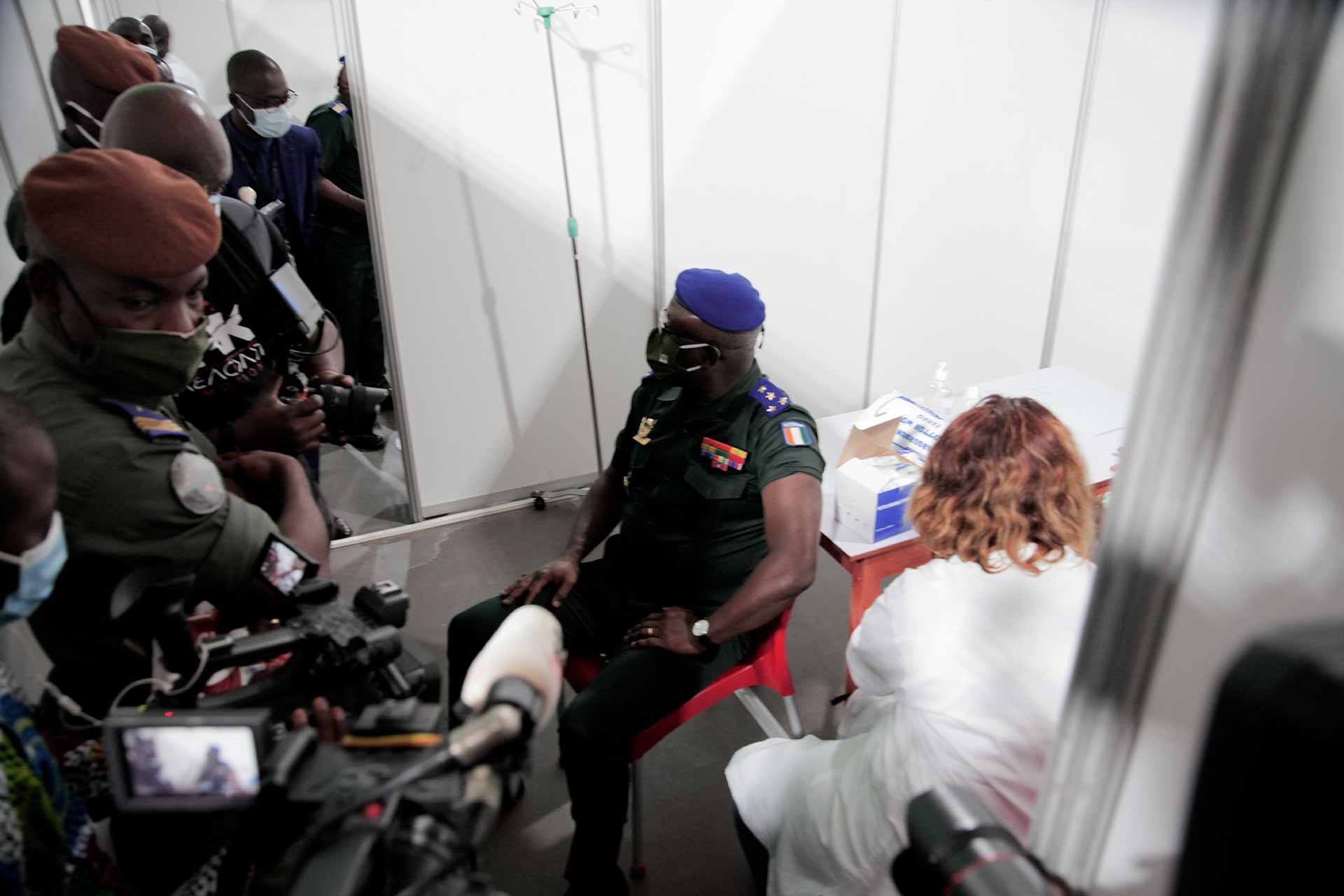 Dr. Tedros Adhanom Ghebreyesus, Director-General of the World Health Organization has acknowledged that the pandemic has struck at a time of rapid transformation for Africa. "We cannot and must not see health as a cost to be contained. Quite the opposite: health is an investment to be nurtured – an investment in productive population, and in sustainable and inclusive development," he explained in terms of vaccine diplomacy.

According to Adhanom Ghebreyesus, it takes a whole-of-government, whole-of-society approach, and added that "many African countries have low levels of coverage of health services, and when health is at risk, everything is at risk."
WHO: 3.8 million doses for Africa arrives
Since April last year, World Health Organization and its partners have been working through the Access to COVID-19 Tools Accelerator for the equitable distribution of vaccines as global public goods. As already known, so far around 200 million doses of vaccine have been administered. Unfortunately most of them have been in the world's richest countries.
WHO declared the coronavirus outbreak a pandemic in March 2020. Since then, more than 110 million cases have now been reported to this organization. Almost 2.5 million people have lost their lives. The overall number of Covid-19 cases in Africa currently stands more than 3.8 million late February,. The available data come from the World Health Organization's (WHO) Regional Office for Africa.
eudebates China's vaccine diplomacy
Share this debate with your friends!
Follow #eudebates on Google News and on Facebook