The Central African Republic (CAR) goes to polls for presidential – parliamentary elections on 27 December, against a backdrop of rising violence. On the eve of general elections in the Central African Republic (CAR), the United Nations Secretary-General has called on all stakeholders to ensure that the polls are held in a peaceful, inclusive and credible manner.
Secretary-General António Guterres urged all actors "to refrain from any action, including violence, hate speech and incitement to violence, that could threaten human lives and undermine the electoral process and national stability."
Mr. Guterres also called on all political stakeholders and their supporters "to resolve their differences peacefully, including through dialogue and appropriate institutional mechanisms, in accordance with national laws."
Surge in violence
On Friday, peacekeepers from the UN mission in the country (known by its French acronym MINUSCA) and national security forces were attacked by unidentified gunmen in central and southern CAR. Three peacekeepers were killed and another two wounded.
The attacks, carried out by unidentified gunmen. It took place as violence escalated in several parts of CAR, ahead of presidential and parliamentary elections on Sunday.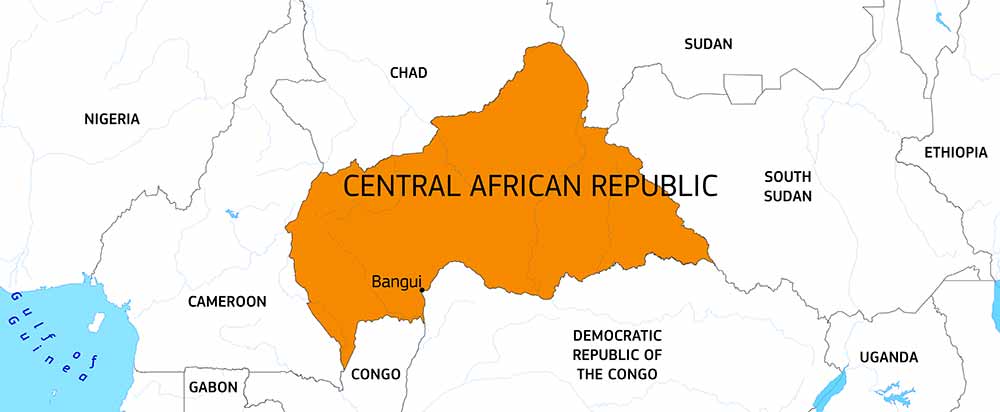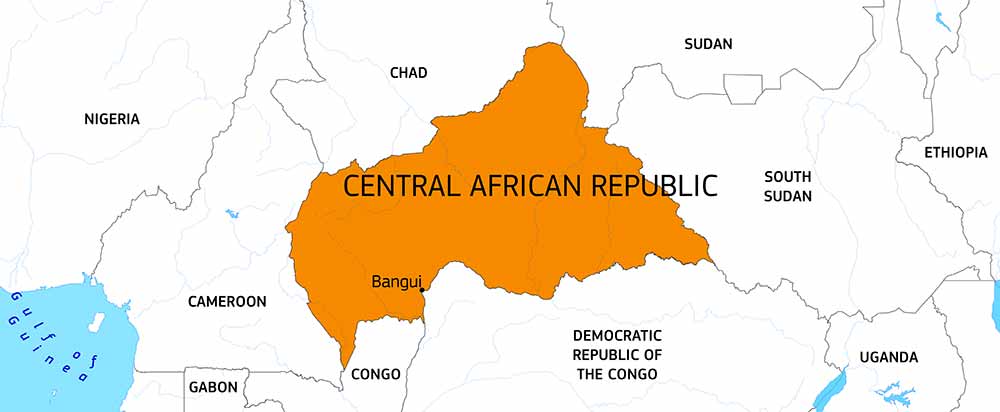 According to a UN official in the country, the insecurity has "panicked" the population. It has led over 55,000 people leave their homes and further increasing their vulnerability.
There has also been an increase in attacks targeting humanitarian actors. In the past week alone, over 17 incidents against aid personnel and assets recorded. An ambulance and a health district vehicle hijacked, injuring a worker.
The United Nations Secretary-General has strongly condemned Friday's attacks that killed three Burundian peacekeepers in the Central African Republic (CAR) and left another two wounded. The attacks on peacekeepers from the UN mission in the country – MINUSCA and national security forces took pace in Dékoa, Kémo Prefecture, and Bakouma, Mbomou Prefecture.
The UN chief also reaffirmed the continued commitment of the Organization. MINUSCA is working closely with national, regional and international partners, to support efforts to advance peace and stability in CAR.
Support and solidarity
In the statement, the Secretary-General strongly denounced the attacks and called on national authorities to ensure accountability for election-related violence.
"He urges signatory parties to the Political Agreement for Peace and Reconciliation in the Central African Republic to strictly comply with their commitments and address their concerns through peaceful means," the statement added.
Mr. Guterres also reiterated to the people of CAR, "the continued support and solidarity of the United Nations, in coordination with national, regional and international actors, as they strive to consolidate peace and democracy in their country."
EU relations with Central African Republic (CAR)
Despite the signing of a peace agreement in 2019, the Central African Republic (CAR) continues to face conflicts between armed groups and by violent crime. The basic needs as well as the protection needs of civilians are enormous, involving many cases of gender-based violence. Violence between armed groups and against civilians, targeting schools, health facilities and sites housing internally displaced people, has forced thousands to flee since the conflict began in 2013 Preservation of the humanitarian space for reaching out to people in need remains a challenge. The coronavirus pandemic has made the delivery of this aid more challenging but also more critical.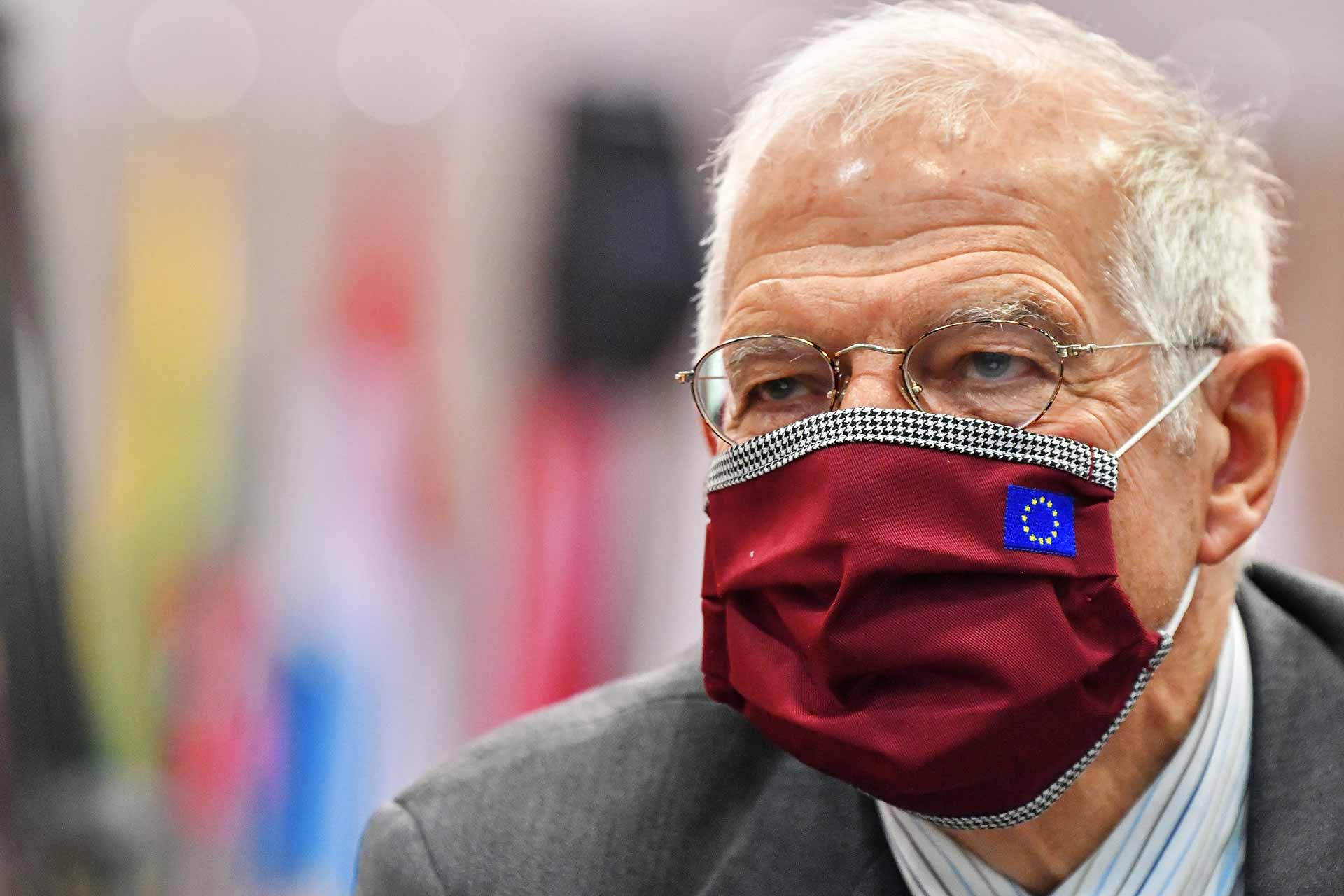 What are the needs in Central African Republic?
After 7 years of conflict, more than half of the population are in need of humanitarian aid. The insecurity and violence affecting the country has uprooted many people from their homes. More than a quarter of the CAR population is either internally displaced or living as a refugee in neighbouring countries. Close to a million children need support. Thousands are unable to attend school, because of displacement. Schools also are closed down, attacked or occupied by armed groups.
Most displaced people rely on humanitarian assistance for their survival. 51% of CAR's population does not have enough to eat and almost 38% of children under the age of 5 suffer from chronic malnutrition, according to the World Food Programme. The food security situation has seriously deteriorated because of the renewed conflict between armed groups, low agricultural yields, and the socio-economic impact of the coronavirus prevention measures.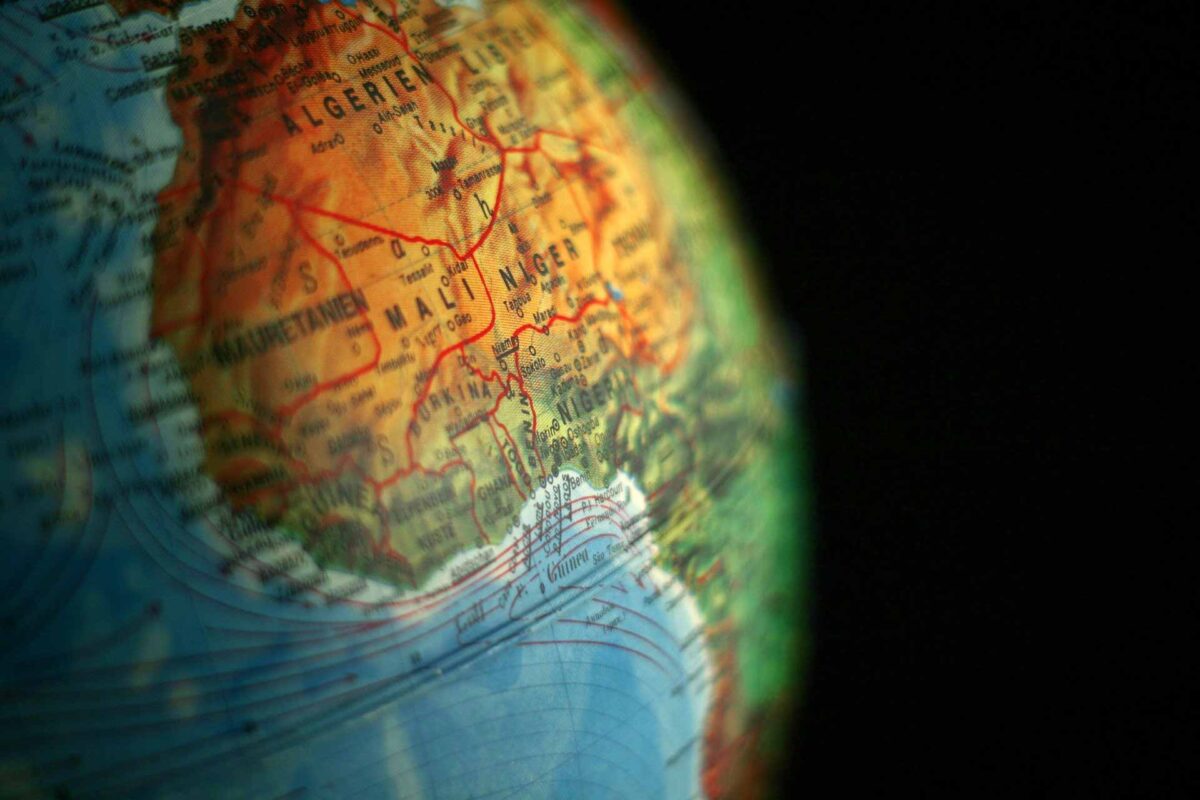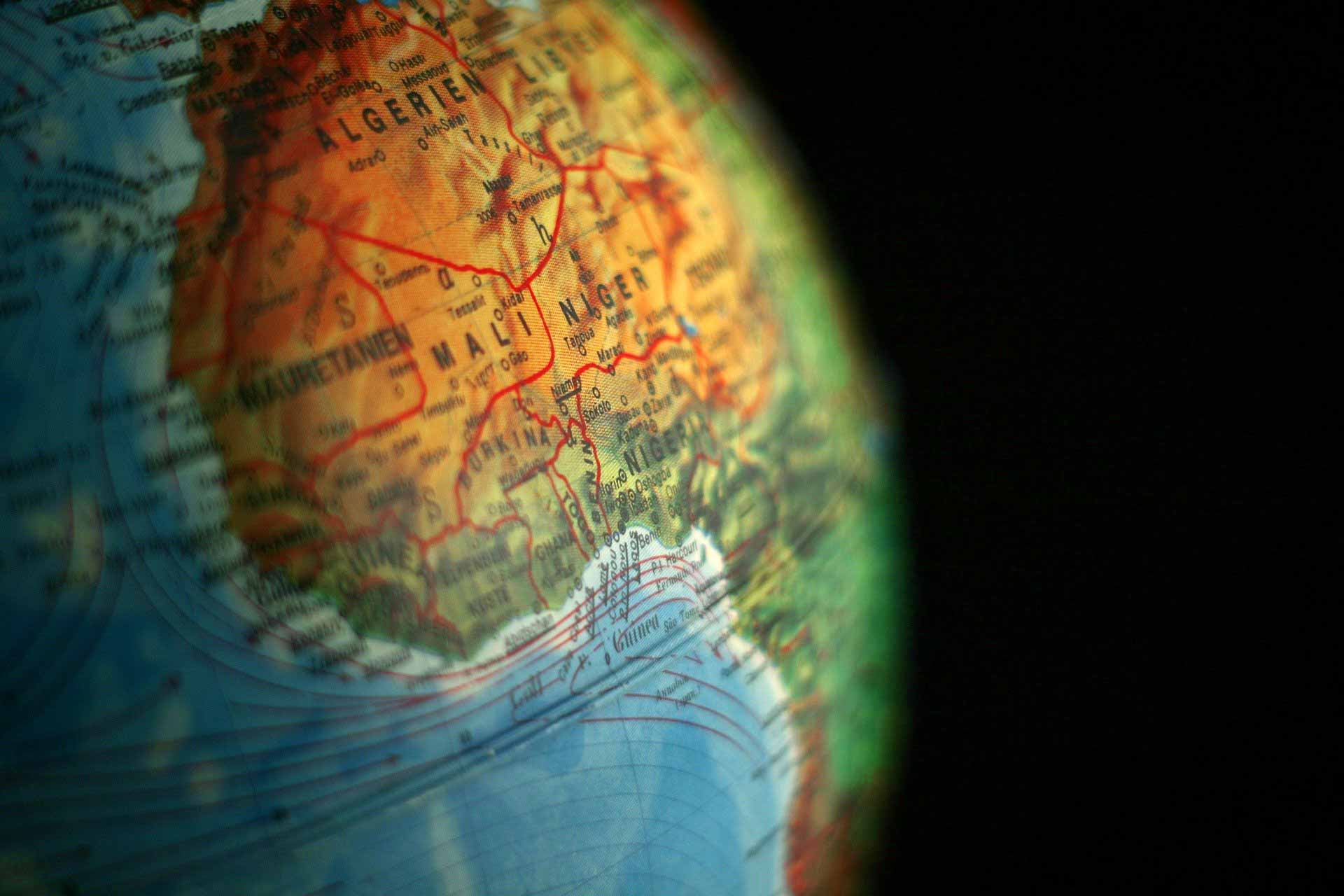 World Human Development Index
In March 2020, the first case of coronavirus appeared in the CAR. It is a country ranked second last on the World Human Development Index. Health facilities are scarce and lack sufficient qualified staff, equipment and medical supplies. There are only 7.3 health professionals per 10,000 people in the country.
Insecurity and a lack of transport infrastructure hamper humanitarian access. Humanitarian workers remain a target for armed groups and criminals. In 2020, 2 aid workers lost their lives during the course of their duty. 267 incidents directly affecting humanitarian staff or goods recorded between January and August 2020 (OCHA).
With widespread violence and poor infrastructure, reaching people in need in the CAR is both difficult and dangerous. In that context, the EU funds the UN Humanitarian Air Service (UNHAS) that enables aid workers and assistance to reach places that are insecure and difficult to access. EU humanitarian funding also supports the security and coordination of humanitarian aid in the country.
eudebates Central African Republic (CAR) elections
Share this debate with your friends!
Follow #eudebates on Google News and on Facebook