Banksy has posted on Instagram a new piece of artwork that supports the Black Lives Matter movement. Bansky texted: at first I thought I should just shut up and listen to black people about this issue. But why would I do that? It's not their problem. It's mine.
Banksy: People of colour are being failed by the system
Banksy adds: People of colour are being failed by the system. The white system. Like a broken pipe flooding the apartment of the people living downstairs. This faulty system is making their life a misery, but it's not their job to fix it. They can't – no one will let them in the apartment upstairs. This is a white problem. And if white people don't fix it, someone will have to come upstairs and kick the door in.
Banksy
The anonymous England-based street artist
The new Banksy artwork has an American flag hanging on a wall catching fire from a candle. The candle has been placed to commemorate the loss of a life and it stands next to flowers and a photograph.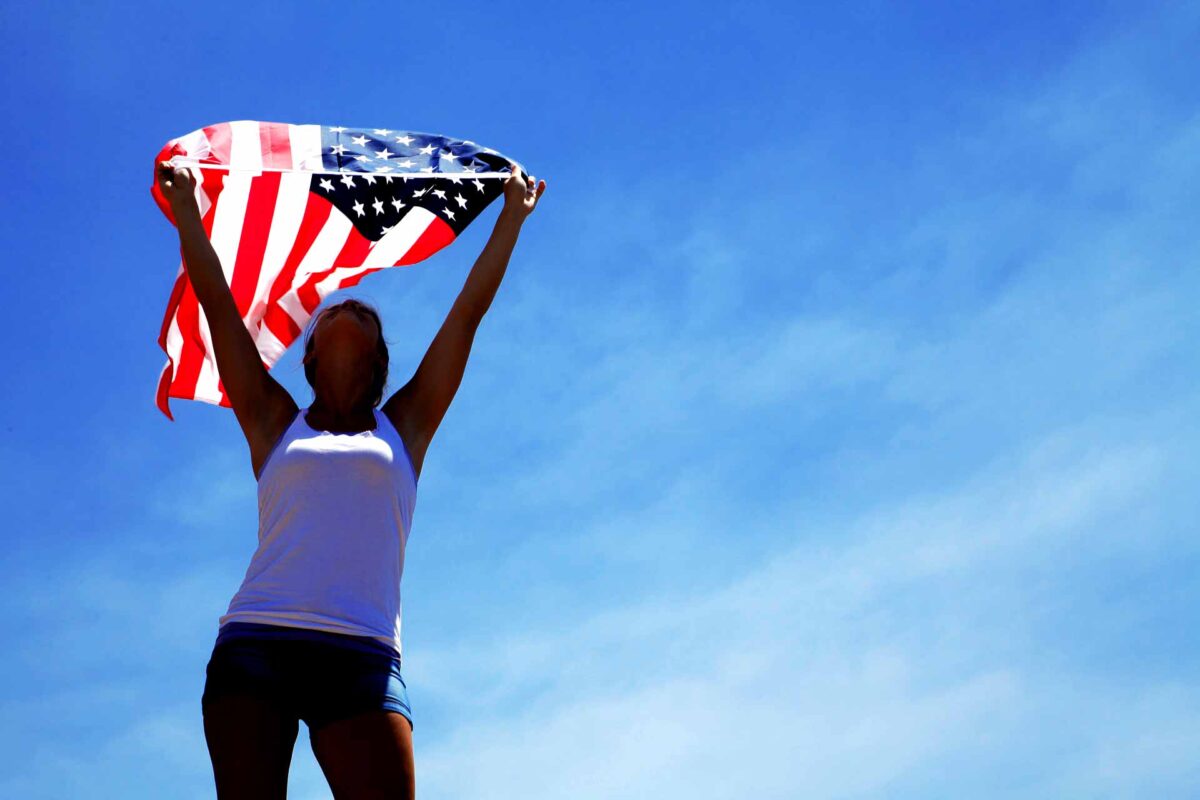 George Floyd demonstrations in Europe
Thousands of people protest against the killing of George Floyd by police officers in Minneapolis. Europeans gathered at the Alexander Platz in Berlin, Germany and demonstrators holded placards in Manchester in United Kingdom. France declares "I Can't Breathe" in Paris and europeans show solidarity with the Black Lives Matter movement.
People ask me how they can support Black Lives Matter. At the moment all I can feel is sadness and grief.
Candice Carty-Williams, Writer
On May 25, 2020, George Floyd, a 46-year-old black man, died in Minneapolis, Minnesota. Derek Chauvin, a white police officer, knelt on his neck for almost nine minutes and George Floyd couldn't breathe while lying face down on the street.
Almost twenty years after adoption of EU laws forbidding discrimination, people of African descent in the EU face widespread and entrenched prejudice and exclusion. Racial discrimination and harassment are commonplace. Experiences with racist violence vary greatly across countries, but reach as high as 14 %. Discriminatory profiling by the police, too, is a common reality. Hurdles to inclusion are multi-faceted, with many respondents facing discrimination during their job search and when looking for housing.
The European Banksy
Banksy is an anonymous European street artist, vandal, political activist, and film director, active since the 1990s. His satirical street art and subversive epigrams combine dark humour with graffiti executed in a distinctive stenciling technique. Banksy lives in the UK and the ten best Banksy artworks still visible around London. Banksy is often assumed to be Robin Gunningham (Banksy real name), born on 28 July 1973 in Yate.
Today USA braces for biggest demonstrations yet. Large crowds have gathered to protest against racism and police brutality amid rising anger, sparked by the death of George Floyd.
Can Europe breathe?
Share this debate with your friends!
Follow #eudebates on Google News and on Facebook