Ecuador is one of the largest banana producers in the world, with the EU as one of the main export markets. Banana production is an intensive and year-round production. Although the severe production and working conditions, such as precarious wages, health problems caused by pesticides or the dismissal of trade union members are well-known, the import and sale of fair trade bananas in Europe is still rather low.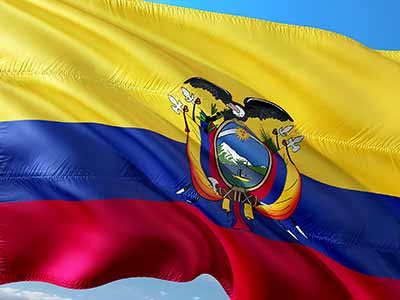 In 2016 Ecuador joined the trade agreement between the EU and Colombia/Peru. While the agreement's trade and sustainability chapter provides for compliance with international labour and environmental standards, structural violations of these standards and rights continue. Last but not least, there are a number of national regulations of the agricultural labour relations allowing amongst others special but detrimental contracting methods for agricultural activities.
On behalf of the Trade Union Association of Agricultural, Banana and Peasant Workers (ASTAC) Nadia Alvarado, a lawyer working with ASTAC, and Anahi Macaroff, Researcher at the Instituto de Estudios Ecuadorians have written a study on these ongoing violations of workers' and environmental rights.
Roundtable:

27 March 2019 15:30 – 17:00
Friedrich-Ebert-Stiftung EU Office invite you to a roundtable with the authors, where experts will present their findings and would like to discuss with you how to improve the working conditions in the Ecuadorian banana sector and to what extent the EU and the provisions of the FTA could contribute.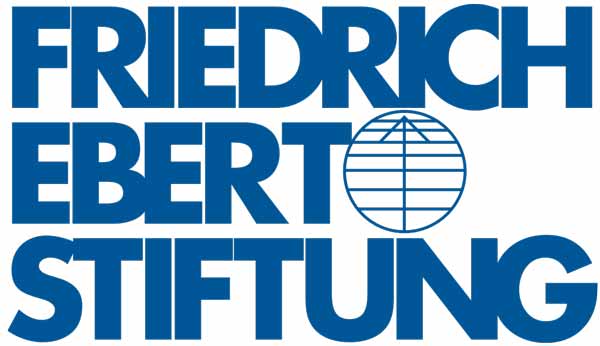 Friedrich-Ebert-Stiftung (FES)
The Friedrich-Ebert-Stiftung (FES) is the oldest political foundation in Germany with a rich tradition dating back to its foundation in 1925. Today, it remains loyal to the legacy of its namesake and campaigns for the core ideas and values of social democracy: freedom, justice and solidarity. It has a close connection to social democracy and free trade unions.
FES promotes the advancement of social democracy, in particular by:
Political educational work to strengthen civil society
Think Tanks
International cooperation with our international network of offices in more than 100 countries
Support for talented young people
Maintaining the collective memory of social democracy with archives, libraries and more.
Debating the Fair Trade in the Banana Sector!
EU Debates!
Your opinion counts!
Share this debate with your friends!
Follow #eudebates on Google News and on Facebook