Biden vs Trump: Who is leading the 2020 US election polls? Joe Biden leads President Trump by 10 points in CBS News Battleground Tracker poll.
A CBS News Battleground Tracker poll shows Joe Biden with a 10-point lead over President Trump nationally. Watch the video, Ed O'Keefe has the latest on the presidential race. On the other side, more Americans predict Trump will win the presidential debates. USA TODAY (Suffolk Poll).
A USA TODAY/Suffolk University Poll indicates many voters think that's possible. A greater share – 47% – predicted Trump will win the debates than the 41% who said Democratic candidate will.
Trump – Biden campaigns ramp up
Donald Trump has already handed Joe Biden a debate win. Chris Wallace, Susan Page among moderators for presidential and vice presidential debates. Biden leads Trump by 50%-43% nationally in a USA TODAY (Suffolk University Poll). It was one of a number of post-convention polls showing either a small bump for Trump or no bounce at all. This poll of 1,000 registered voters taken Aug. 28-31 by landline and cellphone has a margin of error of plus or minus 3.1 points.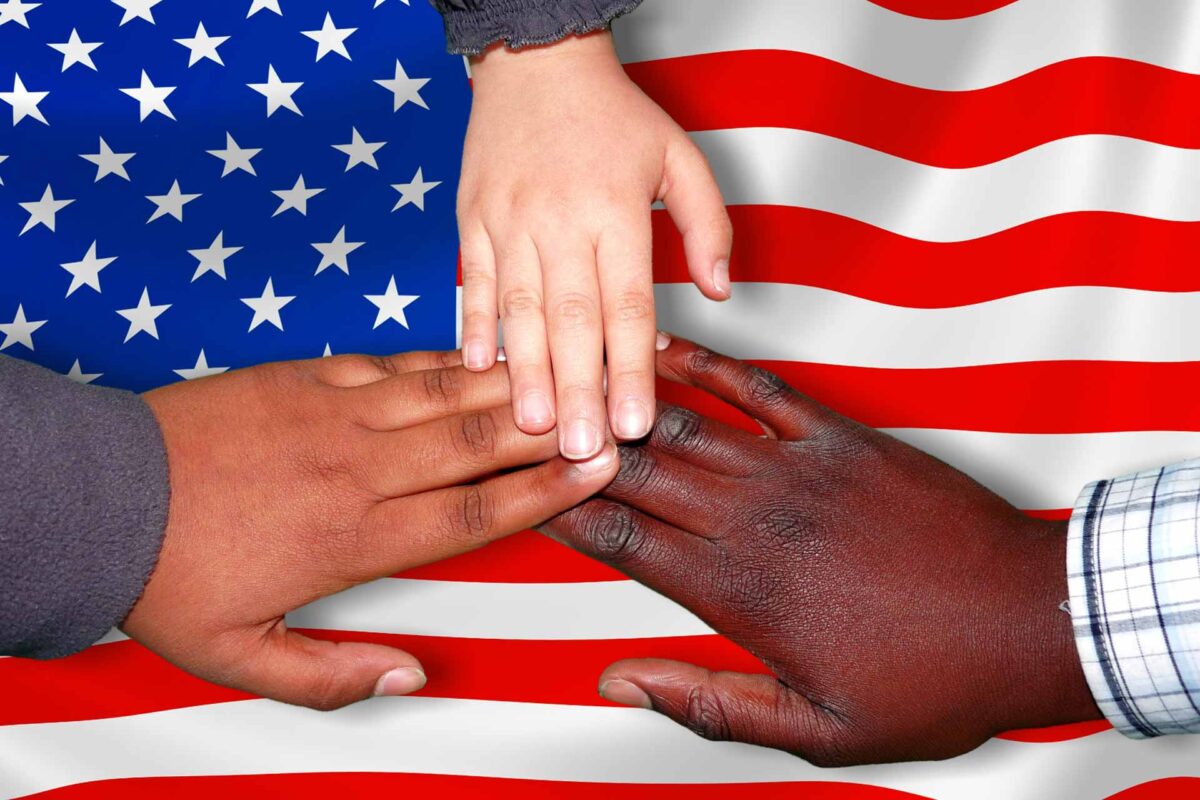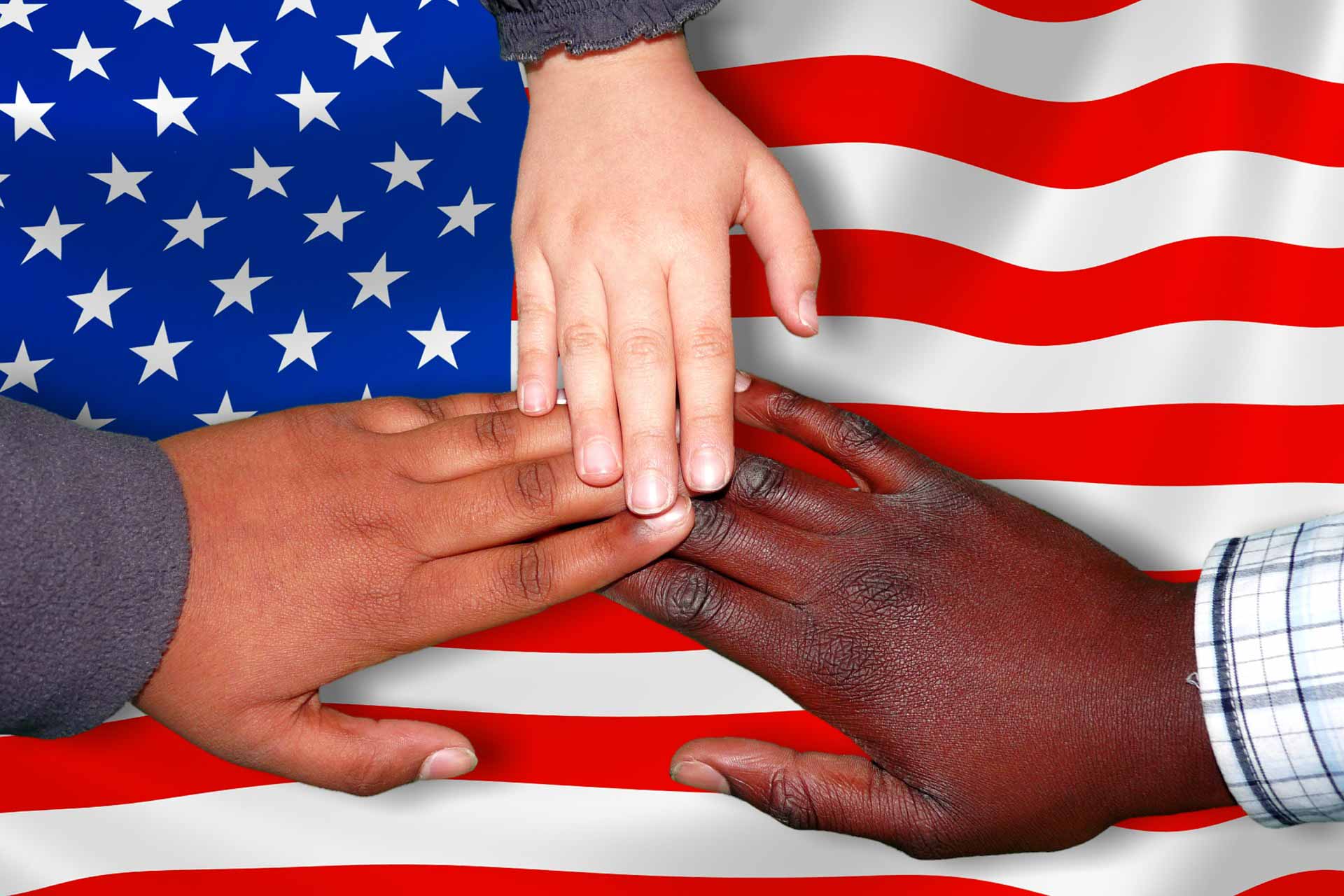 Trump says 'Biden's a stupid person'
Biden campaign capitalises on war dead comments
Because of the coronavirus pandemic, the parties conducted most of their conventions online rather than in the packed arenas of prior years. Biden says he would get vaccine even if it cost him the election. Unions, which have historically supported Democrats, have been in dramatic decline in the US. About 10 percent of US workers are unionised, according to the US Bureau of Labor Statistics, about half the percentage of workers in unions compared to the early 1980s.
Among local party officials, there's an undercurrent of uneasiness about how quickly the president shifted the focus of the campaign away from his coronavirus response and toward public safety. A raft of recent polls suggest Donald Trump's law-and-order rhetoric, amplified by the Republican National Convention and turmoil in Kenosha, Wis., is doing little to cut into Joe Biden's lead.
Share this debate with your friends!
Follow #eudebates on Google News and on Facebook