President Trump and former Vice President Joe Biden take part in the first 2020 presidential US LIVE debate in in Cleveland, Ohio. It's both entertainment and informative – for many voters the LIVE debates help cement their candidate of choice. US voters who plan to watch say they are tuning in primarily to see how their favorite candidate does, but they also have some views on LIVE debate strategy for their candidate.
After months of long-distance attacks, President Trump and former Vice President Joe Biden are facing off in Cleveland for their first presidential debate. Biden is now the presumptive Democratic nominee in an election that will be complicated by the coronavirus pandemic.
US Debate History
The US 2020 election will be unlike any other in history. With social distancing protocols now in effect across most of the country, likely to remain in place for weeks or even months, there's uncertainty surrounding every key element of the election process
The first ever televised LIVE debate in 1960 pitted young Democratic Senator John F Kennedy against the sitting vice-president, Republican Richard Nixon.
What's the format for the first LIVE debate?
The first moderator is Fox News Sunday anchor Chris Wallace.
Six questions in six segments, 15 minutes each. Chris Wallace as debate moderator has chosen the following topics:
The records of President Trump and former Vice President Joe Biden
The Supreme Court
The economy
Race and violence in our cities
The integrity of the election.
President Trump and Joe Biden will get two minutes apiece to respond to the question initially before the back-and-forth begins.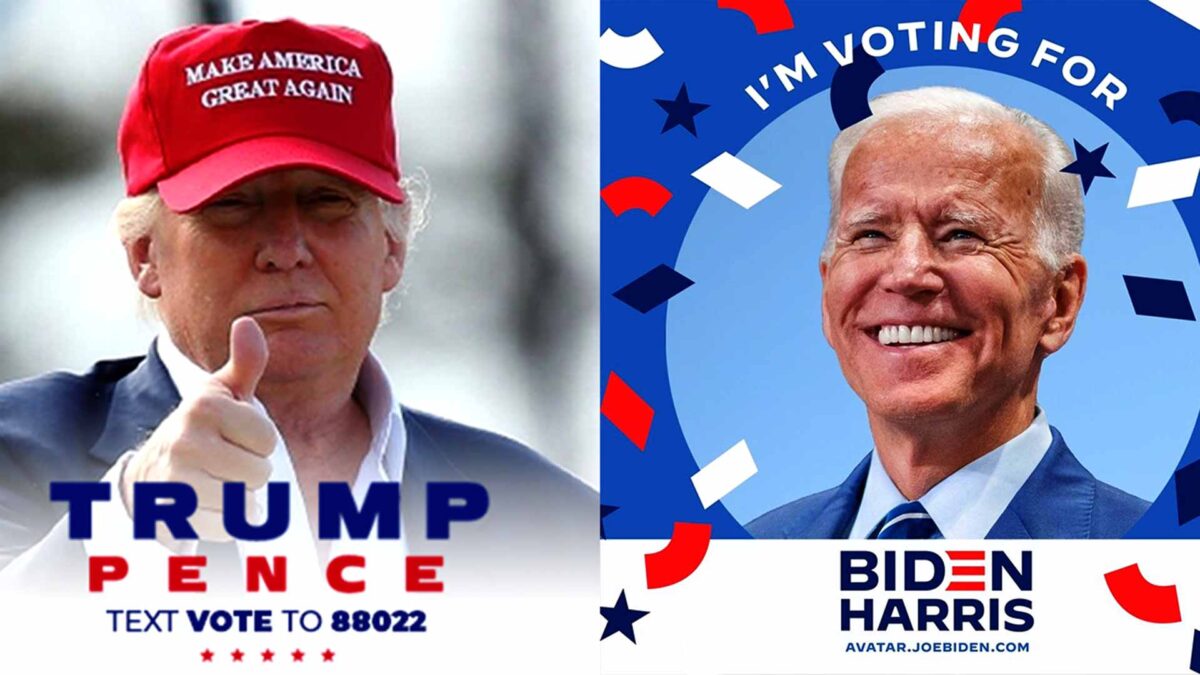 There are three presidential LIVE debates on the agenda:
29 September in Cleveland, Ohio
15 October in Miami, Florida
22 October in Nashville, Tennessee
Vice-President Mike Pence and Senator Kamala Harris will also go head-to-head: 7 October in Salt Lake City, Utah
They all take place from 21:00-22:30ET (02:00-03:30BST), with no commercial interruptions.
Cleveland, Ohio |US LIVE Debate
First presidential debate between Donald Trump and Joe Biden
Date: Tuesday, September 29
Location: Health Education Campus of Case Western Reserve University and Cleveland Clinic
Time: 9-10:30 p.m. ET
Share this debate with your friends!
Follow #eudebates on Google News and on Facebook