Tourism is one of the sectors most affected by the Covid-19 outbreak. According to the United Nations World Tourism Organization, as of 11 May, 100% of world tourist destinations had introduced temporary travel restrictions in response to the outbreak. 72% of them have placed a complete stop on international tourism. No country has so far loosened those restrictions.
Many travellers have struggled to return home, while tourism businesses are facing severe liquidity issues, as there are very few new bookings and a large number of claims for refunds following cancellations. Air carriers particularly are under unprecedented pressure. Find here some form the most famous international destinations which Reopen for Travellers.
The Maldives – Tourism
The Asian paradise of the Republic of Maldives will reopen tourism at the beginning of July. The government of Maldives has 26 tourist establishments offering close to 300 hotel rooms, for quarantine and isolation facilities.
The Maldives currently has travel restrictions in effect for 12 countries, including Europeans from Italy, Spain and the United Kingdom.
Bali
Balinese officials have announced tourism will be the last industry to return to the popular holiday island after the coronavirus pandemic. Bali's economy depends largely on visitors and there have been five deaths from coronavirus in Bali.
Bali Governor Wayan Koster said Bali is not planning on welcoming tourists in the near future and is focusing on managing COVID-19. Many tourist attractions across the island have been closed since late March, with all flights into the island cancelled. International Tourists should expect big changes. Surfers must wear face masks to the beach and are temperature tested on arrival.
Tunisia
After more than three months of closure, Tunisia will open its borders on June 27. As the coronavirus pandemic seems to be coming under control, the government said also it will allow travel between provinces to resume Thursday.
Much will depend, however, on when European nations reopen their borders to non-EU nations. Tunisia had 1086 tested positive for COVID-19 cases, with 48 deaths in total.
When will France open borders against mini-Schengen?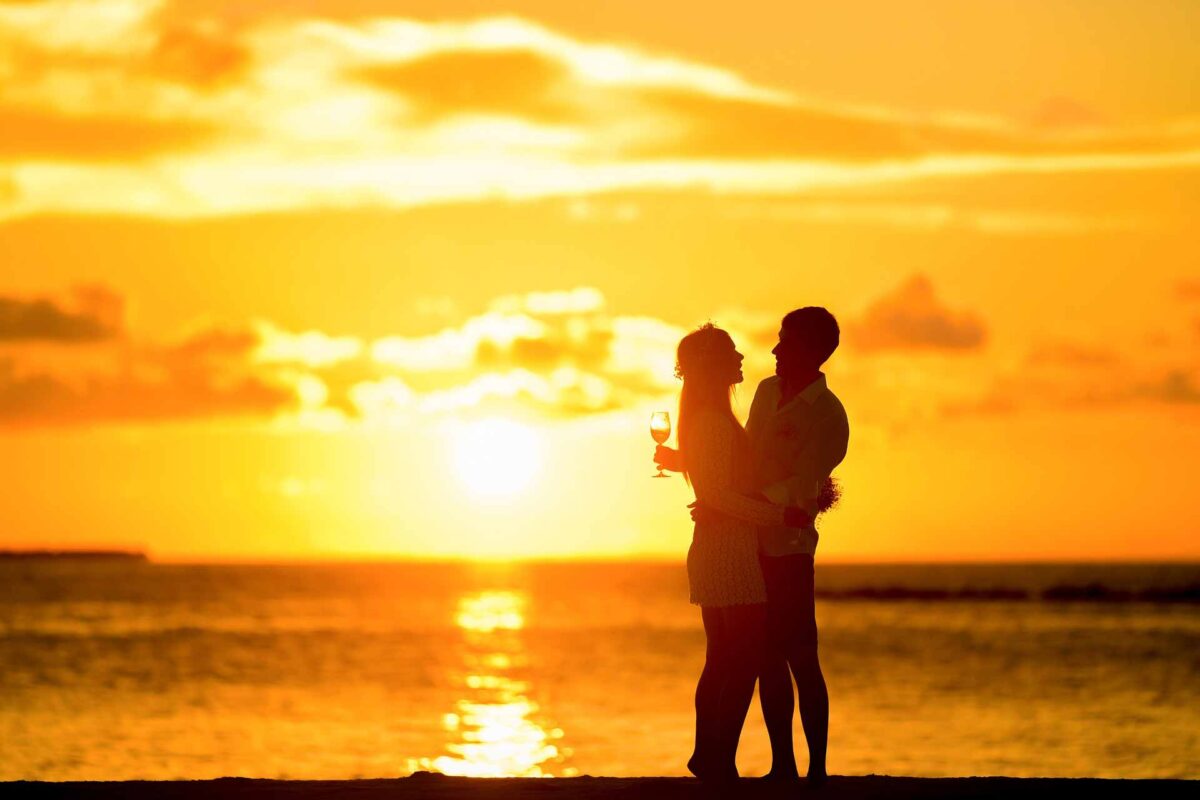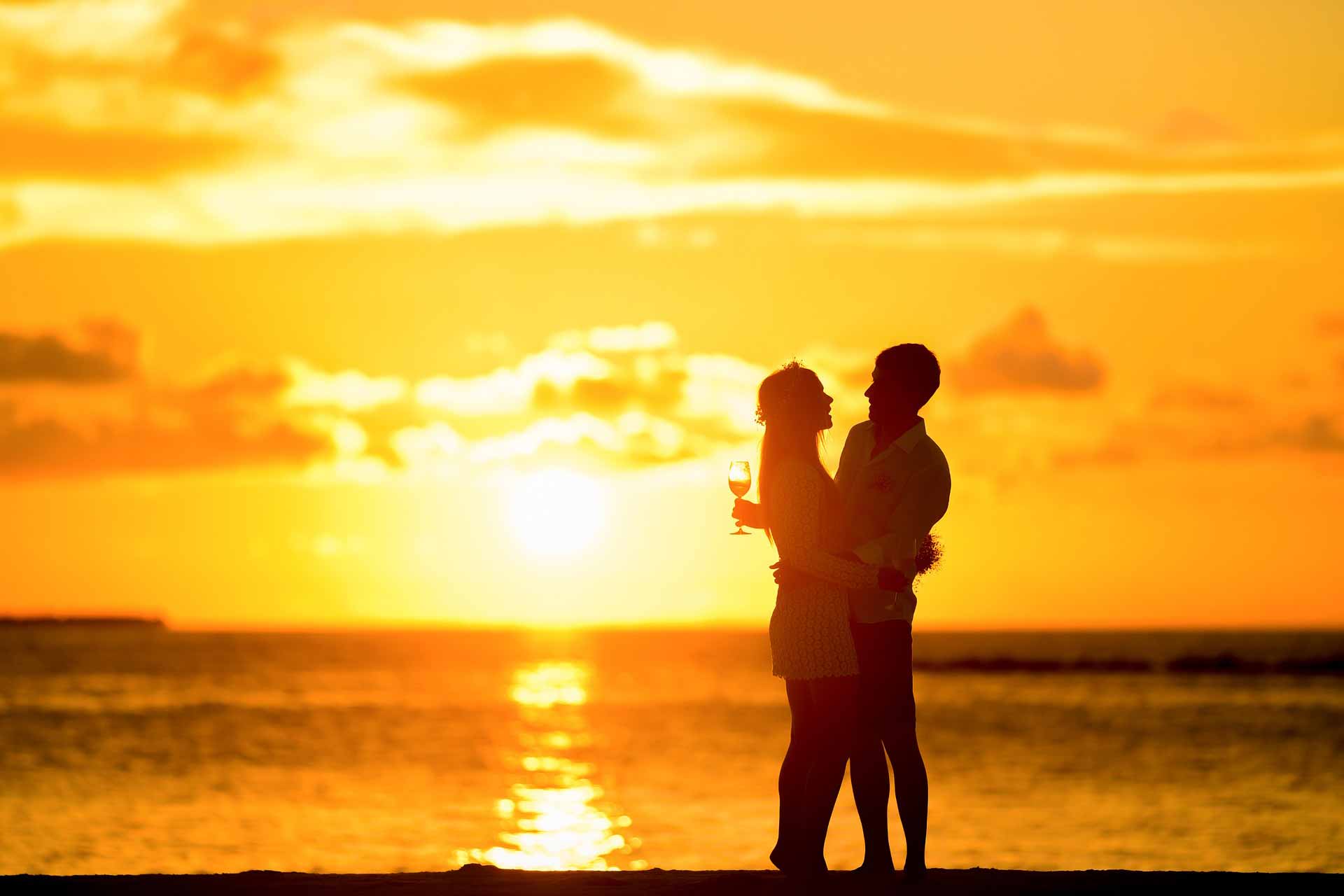 The Bahamas – Tourism
The Bahamas plans to reopen for tourism on July 1st. The country is reopening under guidelines with extensive health and safety protocols.
Bahamas is safe and clean for everyone, and look forward to once again providing travelers with the tropical experience our islands are known for.
Bahamas Ministry of Tourism
The Bahamas allow boaters, yachters and private aviation to return by June 15. International travellers can pass the borders by July 1st. They will receive temperature screenings by healthcare personnel.
Mexico
Mexico open borders with a slate of hygiene requirements, sanitation protocols and face masks in public spaces. Access to the city has been closed since March to non-residents.
San Miguel de Allende, one of the Mexico's most popular tourism destination, will open gradually and responsibly, city's mayor, Villarreal García warns.
Thailand
Thailand is reopening to tourists but not 100% before the fourth quarter of this year. Thailand is one of the most popular tourist destinations in the world and it is not going to open all at once. In times of Coronavirus, tourists will have to wait a few more months before visiting.
It is still dependent on the outbreak situation, but now Thailand focus on reopening to domestic tourism in June. Phuket International Airport, however, remains closed until further notice. Thailand had recorded 3042 cases and 57 deaths.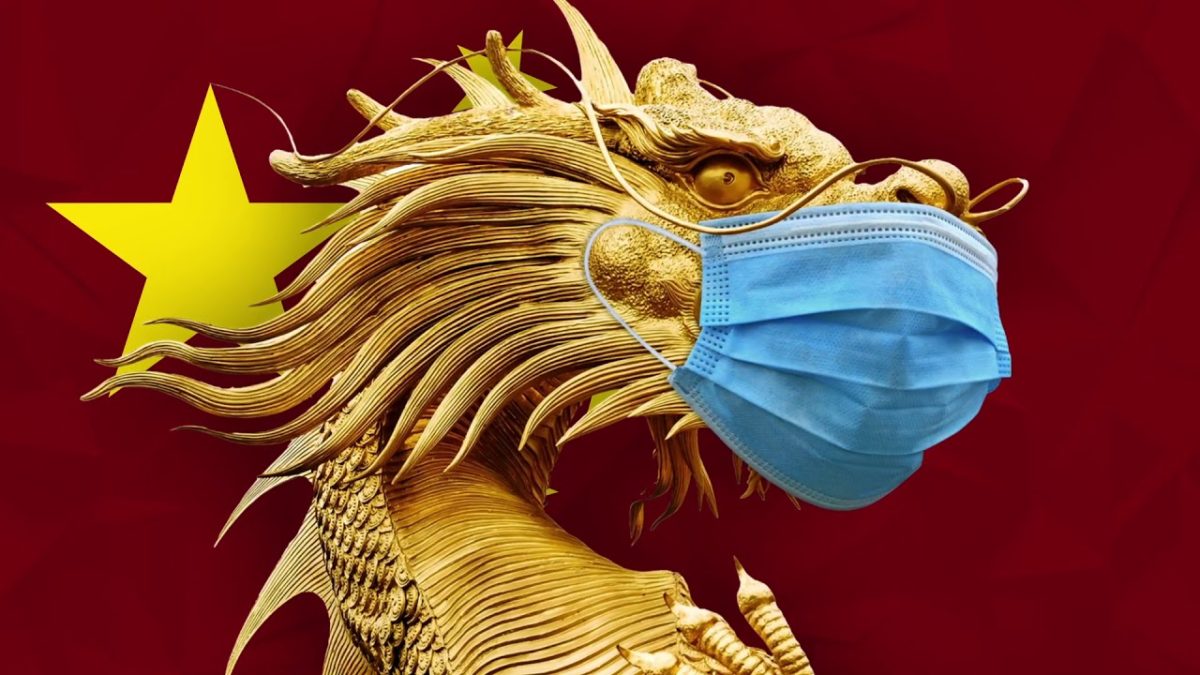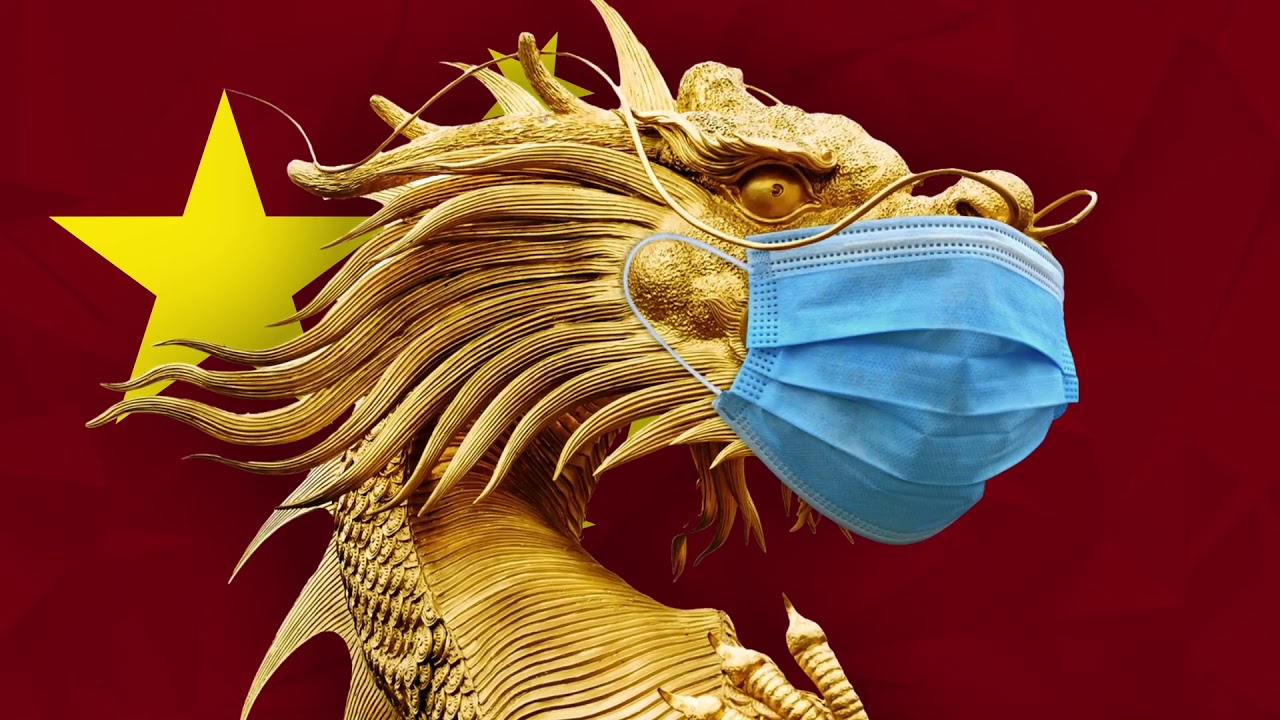 Turkey
Turkey has recorded a drop in the number of daily COVID-19 deaths and infections in the past weeks. However, Turkey ranks tenth by Johns Hopkins University for the number of cases globally.
The government has opened cafes, swimming pools, parks, museums, shopping malls, mosques, markets and gyms and restaurants. As the country takes the big step to open for international tourists, it needs to earn the confidence again. Some experts say the lifting of restrictions may be premature.
Saint Lucia – Caribbean Tourism
St Lucia's border is closed. Many Caribbean countries have travel restrictions and the government of Saint Lucia announced plans to reopen tourism by June 4th. Hewanorra International Airport will be open for flights from the United States. Face Masks, social distancing and sanitisation are set in place to help prevent the Coronavirus outbreak.
Visitors will have to get a Health Passport – a certificate to say they have tested negative for COVID-19 in the last 48 hours. Hotels have also to prove they are clean and they are following guidelines and social distancing rules.
Japan
Japan is considering a travel bubble for overseas business people and tourists. Emergency measures were lifted for all prefectures on May 25 but the travel ban for travellers from 111 countries and regions is still in place. People in the entire country are still requested to respect non-essential travel rules in and out of Tokyo, Kanagawa, Chiba, Saitama and Hokkaidoto.
Since February, Japan has banned entry by foreigners to limit the spread of the virus from overseas visitors. Japan is currently refusing VISA entry to non-Japanese people, including travellers from the United States, Canada, Australia, New Zealand, Singapore, Malaysia, Indonesia, Thailand, Vietnam, the Philippines, South Korea, China and most European countries (including the UK). There are only some exceptions under special circumstances.
A large number of tourist attractions are cautiously reopening these days. Japan is considering reopening its borders to travellers from selected countries that have low levels of coronavirus infections. The government is planning to allow travellers from Thailand, Vietnam, Australia, and New Zealand in the coming months.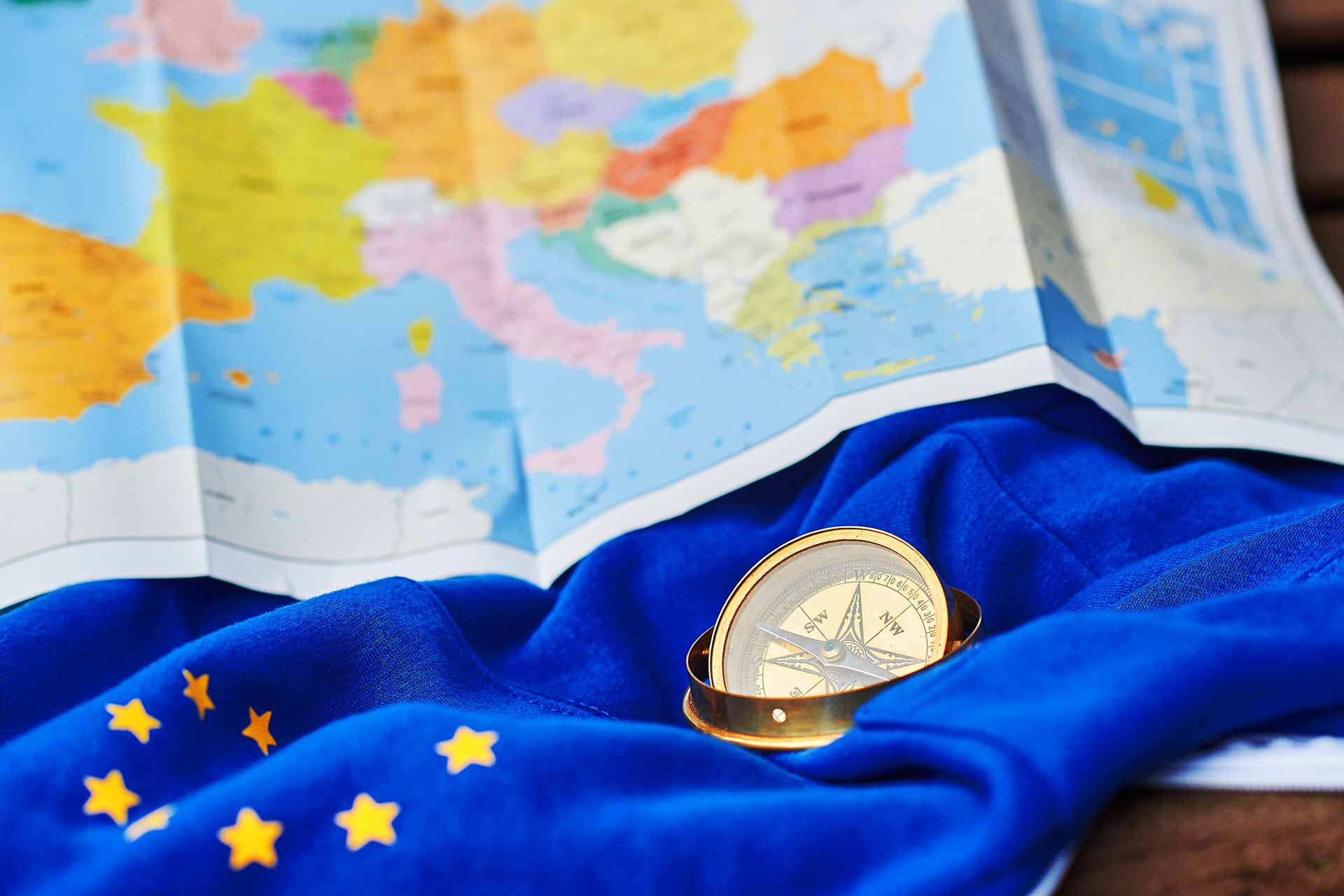 Aruba
Aruba's government announced tentative plans to reopen its borders sometime between June 15 and July 1. Nonessential activities such as shopping, cinemas, outdoor restaurants, etc are set to open by May 25. However, the island country tries to control the virus spread by closing all comercial stores by 9 p.m. Aruba has tested positive 101 COVID-19 cases and 3 deaths.
USA – Tourism
Europeans from countries with low rates of Coronavirus infections may soon be eligible to travel to the United States, President Donald Trump hinted at a press conference. It sis now two months, both the EU and the US keep its borders closed to each other.
We'll be doing certain announcements on other countries, including Europe as we move along. And where they're making progress, we'll start to open it up. But only where they're making progress. They're making good progress. I think we're making very good progress.
Donald Trump, 45th President of the United States of America
Travel restrictions implemented by the United States due to the outbreak of COVID-19 may impact the validity of an Electronic System Travel Authorization (ESTA). Trump wants the Canada-US border to reopen but Trudeau said just the opposite.
Share this debate with your friends!
Follow #eudebates on Google News and on Facebook