The Regional Comprehensive Economic Partnership (RCEP) is made up of 10 Southeast Asian countries, as well as South Korea, China, Japan, Australia and New Zealand. The ten countries of ASEAN and five Asia-Pacific countries (China, Japan, Korea, Australia and New Zealand) have just agreed a major trade deal that covers 30% of the world's population and GDP. The European Union welcomes rules-based, multilateral economic integration. EU should be pro-active by enhancing its engagement in and with ASEAN and the Indo-Pacific region.
RCEP: A new trade agreement that will shape global economics and politics
The signing of the Regional Comprehensive Economic Partnership (RCEP) has created the world's largest free trade zone stretching from the border of Kazakhstan to the South Pacific. It has triggered many headlines notably about the sheer size of the deal, the prominent role of China and the fact that the US and India are not a party. Trade deals are rarely just about trade: they also have wider political ramifications.
The members make up nearly a third of the world's population and account for 29% of global gross domestic product. The new free trade zone will be bigger than both the US-Mexico-Canada Agreement and the European Union. Already many member states have free trade agreements (FTA) with each other, but there are limitations. RCEP brings together countries that have often had bad diplomatic relationships, like China and Japan.
Some in Europe may wonder, have we missed out?
Is the European Union weaker because 15 other countries have signed a free trade deal without us? The answer is no. EEAS believe in free and fair trade and in multilateralism as the route to get there. So EU can be happy when others also take this path to enhance their own prosperity. RCEP will provide more opportunities for trade with the region, just as European Single Market. As European Union, we tend to have more ambitious FTAs with almost all countries in the RCEP agreement.
Still, as EU we should pay close attention and be mindful of the strategic stakes involved. The Indo Pacific region is of strategic importance to us. EU must enhance its engagement to make sure European voice is heard and the overall architecture of regional cooperation remains open and rules-based.
The EU and ASEAN: a partnership of strategic importance
EU economic ties to Southeast Asia are robust. For many years the EU has been the largest source of Foreign Direct Investment flows into ASEAN and one of its largest trading partners. We already have key free trade agreements in place with Singapore and Vietnam, plus Japan and Korea and have negotiations underway with several more, including Indonesia, Australia and New Zealand. These agreements have helped sustain trade despite the pandemic, for example through major increases of imports from Singapore of vital organic chemicals and pharmaceuticals.
At the same time, we need to go further. With ASEAN we have great ambitions to expand European engagement. EU could focus from trade to connectivity, from digital transformation to joint efforts to promote regional and global security. It is EU hope to be able to lift european cooperation soon to the level of a Strategic Partnership. Given everything that is going on in the world, we see ASEAN as a natural partner and like-minded advocate of regional integration and multilateralism.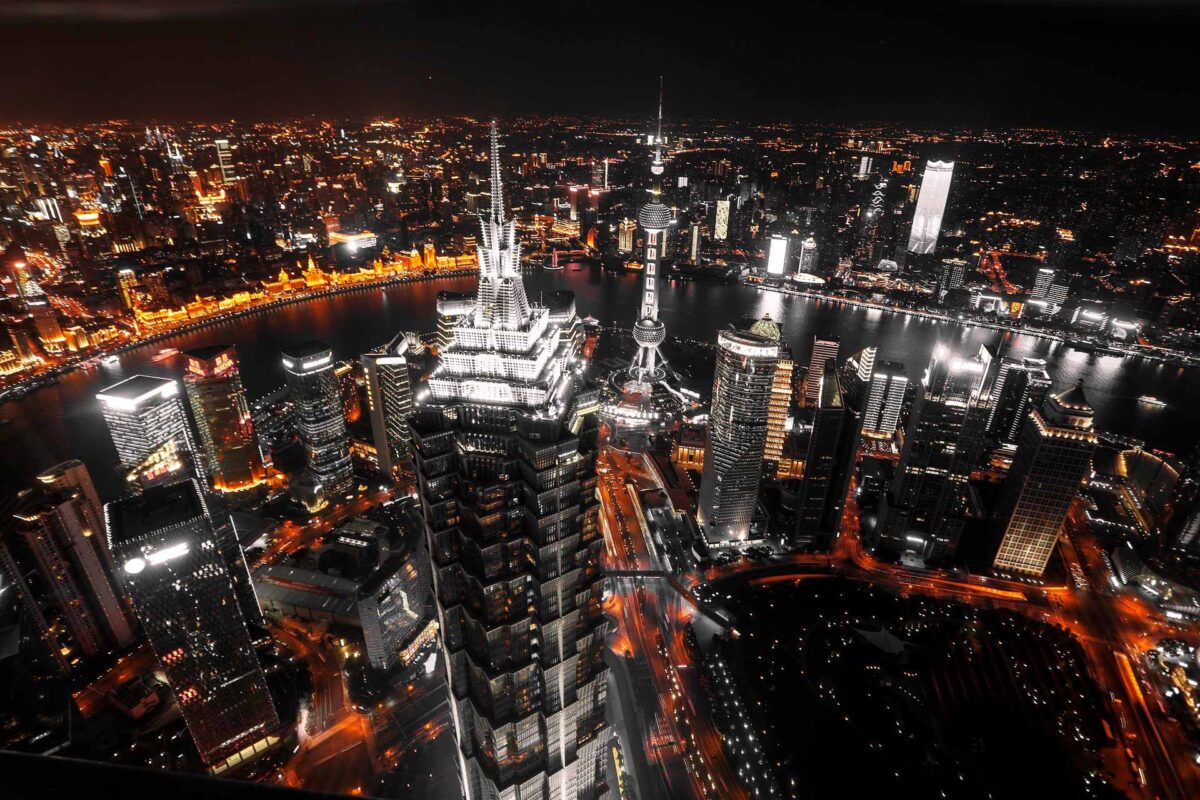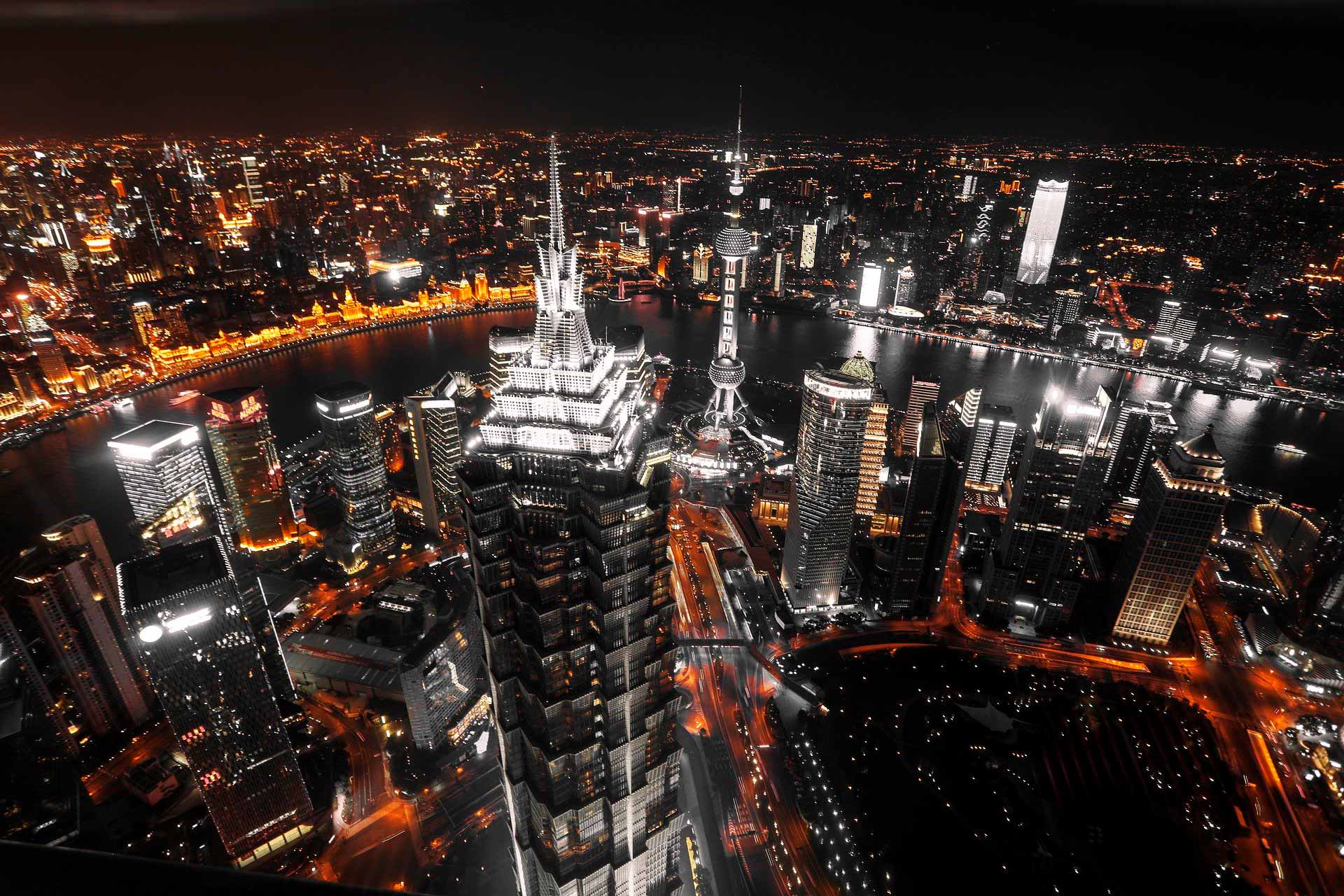 What is the Regional Comprehensive Economic Partnership (RCEP)?
The main effect of the RCEP is to have bundled together the various Free Trade Agreements that ASEAN has with the five other Asia Pacific countries into a single framework. It covers trade in goods but does little to reduce non-tariff barriers. RCEP excludes most services but also agriculture, which is a sensitive sector. It is a 'shallower' agreement than the existing EU FTAs with the region. And it cannot be compared with EU own Single Market. But that was never the point.
More than 30 negotiating rounds over eight years, numerous Ministerial meetings and three Leaders' Summits have resulted in a significant achievement. Asian leaders brought "an unprecedented mega regional trading arrangement that comprises a diverse mix of developed, developing and least developed economies of the region."
RCEP doesn't cut tariffs
The RCEP isn't as comprehensive and doesn't cut tariffs as deeply as the TPP's successor. But many analysts think RCEP's sheer size makes it more significant. RCEP also includes provisions on intellectual property, telecommunications, financial services, e-commerce and professional services. Also China already has a number of bilateral trade agreements. But this is the first time China has signed up to a regional multilateral trade pact.
The RCEP agreement is evidence of ASEAN's success in managing to place itself at the heart of its region despite big powers tending to throw their weight around. ASEAN has also developed an 'Outlook on the Indo-Pacific'. RCEP stands against growing security and political tensions. It emphasises the need for the region to remain open, stable, inclusive and rules-based. It is clear that the Indo-Pacific will be the most dynamic region in the world. Also it will be the centre of Global growth for decades to come. The success of the region in handling the COVID-19 pandemic, certainly compared to Europe and the US.
Debating the EU-Asia relations!
"True Lies" or successful trade talks?
Globalisation is not dead. The Regional Comprehensive Economic Partnership (RCEP) is a major Asia-Pacific trade deal that covers 30% of the world's population and GDP. Asians show us that they can adapt to it and shape it, through multilateralism. Europeans should be proactive in the Indo Pacific and have a position towards China that is firm but also open. Like Japan, a signatory of RCEP and one of our European main allies.
Share this debate with your friends!
Follow #eudebates on Google News and on Facebook