Yemen remains the world's worst humanitarian crisis and the situation for the millions of Yemenis is deteriorating. says the UN Office for the Coordination of Humanitarian Affairs (OCHA). The grim outlook for Yemen – ongoing conflict, economic collapse and major cuts in donor support for emergency aid – has been compounded by the COVID-19 pandemic, which has led to a significant drop in the amount of money sent home by the Yemeni diaspora, as global work opportunities dry up.
Yemen remains the worst in the world, warns UN.
Cuts to life-saving food, water and health care programmes mean that four million fewer people are being helped every month with OCHA describing the current situation as "a death sentence for millions of families". Yemen, in its seventh year of conflict, remains the world's worst humanitarian crisis.
The situation is deteriorating. Recent assessments show that nearly 50,000 Yemenis are now in famine-like conditions. The worst hunger is clustered in conflict-affected areas. Almost 21 million people (more than 66 per cent of the population) require humanitarian aid and protection. More than 12 million people are estimated to be in acute need.
Large-scale famine is looming
Large-scale famine is looming in Yemen, but funding levels are severely low. Tens of thousands of Yemenis are starving to death in the world's worst crisis, but they now also face reductions in desperately needed life-saving aid. Sixteen million people in Yemen will go hungry this year. Already, nearly 50,000 people are essentially starving to death, as pockets of famine-like conditions have returned to the country for the first time in two years. Another 5 million Yemenis, vulnerable people are just one step away from famine.
Highest levels of severe acute malnutrition
Nearly 2.3 million children under 5 years of age in Yemen are projected to suffer from acute malnutrition in 2021. Of these children, 400,000 are expected to suffer from severe acute malnutrition and could die if they do not receive urgent treatment. These are among the highest levels of severe acute malnutrition recorded in Yemen since the conflict escalated in 2015.
Many health-compromised Yemenis now face COVID-19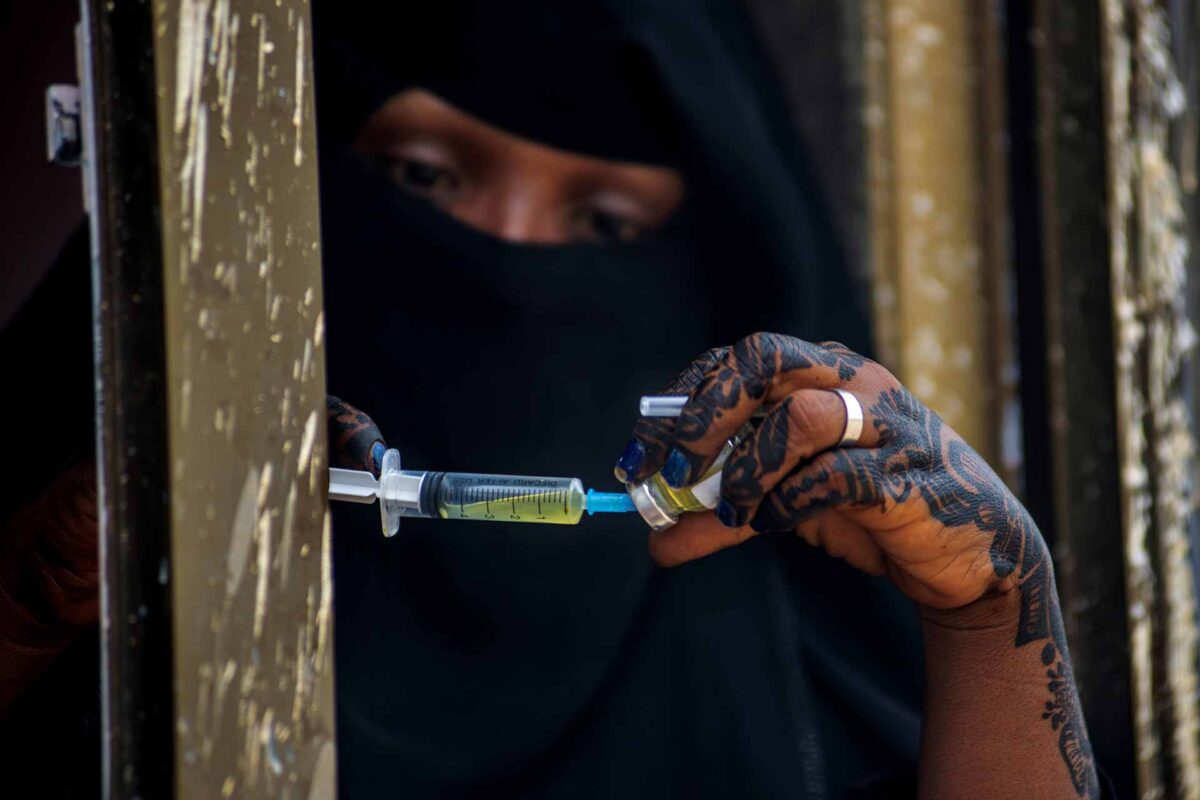 More than 2,100 cases of COVID-19, including 617 associated Yemenis deaths, have been officially confirmed, but the actual numbers are much higher and the virus is still spreading. The response to the pandemic in Yemen has been affected by limited testing, a lack of health-care centres, and severe shortages of medical supplies and personal protective equipment.
Yemen's crisis is unprecedented
The country has never experienced a situation like this, where a severe domestic economic crisis is now overlapping with a sharp drop in remittances and major cuts in donor support for humanitarian aid – all amid a looming large-scale famine and high levels of acute malnutrition. 
eudebates Yemenis
Share this debate with your friends!
Follow #eudebates on Google News and on Facebook