LIVE Hearings today with Dubravka Šuica Vice-President for Democracy and Demography. Dubravka Suica faces the Committee on Constitutional Affairs (AFCO) of the European Parliament​​​​​​​ for a hearing to test her general competences. Members of the European Parliament in Brussels to test her European commitment and specific expertise related to her portfolio.
https://www.facebook.com/europeanparliament/videos/2118480891781223/
Who is Dubravka Šuica?
Dubravka Suica, born in Dubrovnik, is a Croatian politician who has been a member of the European Parliament since 2013. A member of the center-right Croatian Democratic Union (HDZ), Šuica served two consecutive terms as mayor of Dubrovnik between 2001 and 2009. She was the first female mayor of Dubrovnik and one of the first females mayors of major Croatian cities in modern Croatia. She had been a member of the Croatian Parliament in three terms from 2001 to 2011.
Since 2004, she has been elected five times in a row as Vice-President of the Congress of Local and Regional Authorities of the Council of Europe. She has been elected to the European Parliament in 2013 election and reelected in 2014 and 2019. In October 2012, she was elected Vice-President of the EPP Women's association and in June 2019 Vice-President of the EPP's EU parliament group.
I am honoured to take part in first gender balanced ??@EU_Commission as VP for Democracy and Demography. Many thanks to PM @AndrejPlenkovic and President-elect @vonderleyen for trust and support! @HDZ_HR @EPP @EPPGroup pic.twitter.com/FIDfQ4VFIk

— Dubravka Suica MEP (@dubravkasuica) September 10, 2019
Dubravka Šuica


Vice-President-designate, Democracy and Demography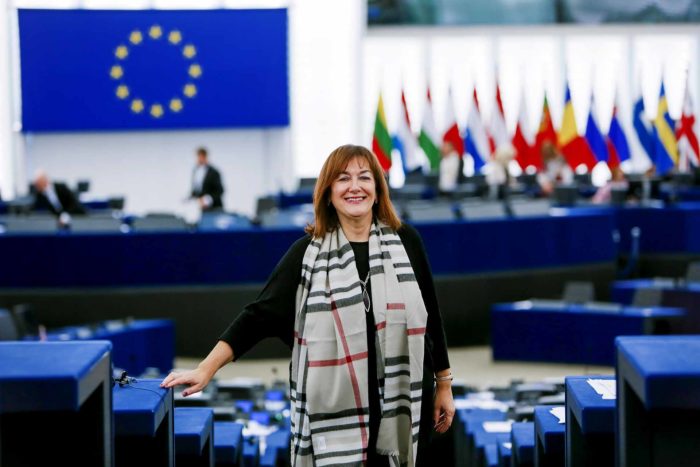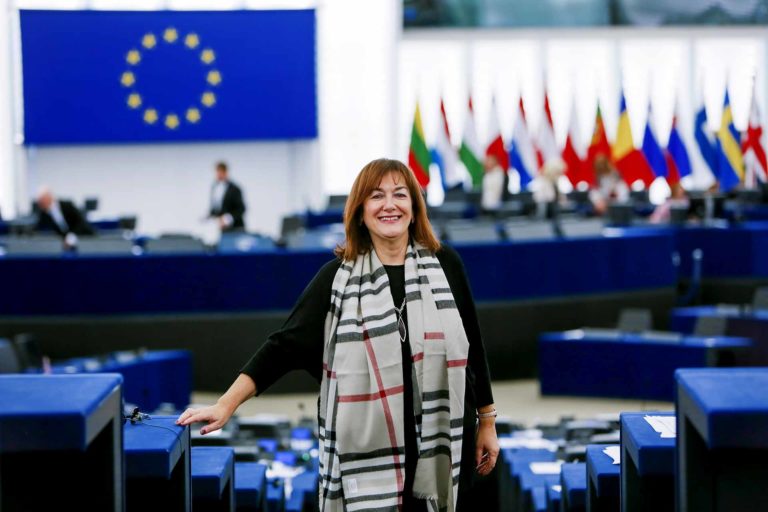 After the hearing by the Committee on Constitutional Affairs (AFCO) of the European Parliament​​​​​​​, the committee prepares an evaluation letter on the candidate. Parliament will vote on the new Commission as a whole on 23 October.
The team of European Commissioners – proposed by its President-elect Ursula von der Leyen – 'shall be subject as a body to a vote of approval by the European Parliament'.
Before taking this vote, European Parliament committees conduct hearings with the proposed Commissioners in accordance with Parliament's internal Rules of Procedure.
Share this debate with your friends!
Follow #eudebates on Google News and on Facebook