Watch again in a playlist the introductory statements of Commissioner-designates. MEPs now carry out their own reflections on the recent hearings and they follow the evaluation procedure until the final vote of 23rd October.
Which was the most impressive and complete presentation?
Maroš Šefčovič (Slovakia) Interinstitutional relations and foresight
Phil Hogan (Ireland) Trade
Mariya Gabriel (Bulgaria) Innovation and youth
Nicolas Schmit (Luxembourg) Jobs
Jutta Urpilainen (Finland) International partnerships
Janusz Wojciechowski (Poland) Agriculture
Ylva Johansson (Sweden) Home affairs
Stella Kyriakides (Cyprus) Health
Didier Reynders (Belgium) Justice
Helena Dalli (Malta) Equality
Sylvie Goulard (France) Internal market
Elisa Ferreira (Portugal) Cohesion and reforms
Janez Lenarčič (Slovenia) Crisis management
Paolo Gentiloni (Italy) Economy
Kadri Simson (Estonia) Energy
Virginijus Sinkevičius (Lithuania) Environment and oceans
Johannes Hahn (Austria) Budget and administration
Margaritis Schinas (Greece) Protecting our European way of life
Dubravka Šuica (Croatia) Democracy and demography
Lessons must be learned from failed commissioner hearings! Next week hearings are dedicated to Vice-presidents designated.
Monday 7 October
– LIVE Hearings
Věra Jourová (Czech Republic) Values and transparency
Josep Borrell (Spain) EU foreign policy chief
Tuesday 8 October
– LIVE Hearings
Valdis Dombrovskis (Latvia) Financial services
Margrethe Vestager (Denmark) Competition
Frans Timmermans (Netherlands) European Green Deal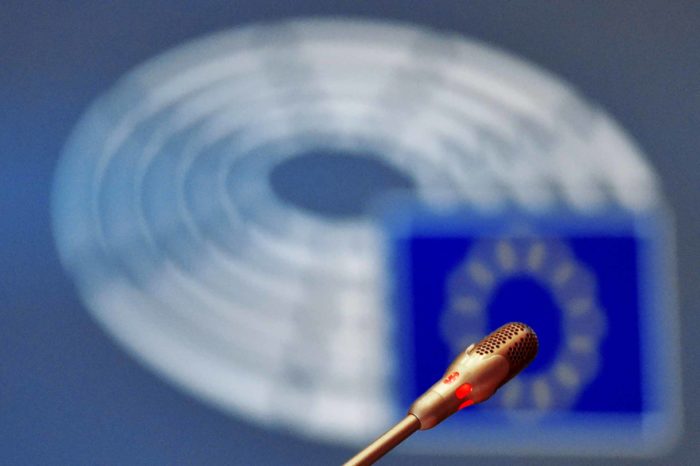 Hearings rules
Each candidate faces a three-hour hearing in front of the parliamentary committee or committees responsible for the portfolio.
Evaluation of the hearings
The European Parliament tests new Commissioner's general competences, European commitment and specific expertise related to their assigned portfolio.
The Chair and group representatives (coordinators) of the committees evaluated the performance of each Commissioner-designate, just after the hearings.
Within 24 hours of completing the evaluation, coordinators send a confidential letter of recommendation to the Conference of Committee Chairs, stating whether a candidate is qualified both to be Member of the College of Commissioners and to carry out the assigned duties.
Committee coordinators may reach consensus to recommend a Commissioner-designate for approval by plenary. If opinions diverge, the backing of coordinators representing at least two-thirds of the committee membership is necessary.
Vote on 23 October
After the hearings have been concluded, the Commission President-elect Ursula von der Leyen will present the full College of Commissioners and its programme in plenary.
The full Commission needs the consent of Parliament by a majority of the votes cast.
The vote will take place on 23 October. Once elected by Parliament, the Commission is formally appointed by the European Council, acting by a qualified majority.
The new Commission will reflect the priorities and ambitions set out in the Political Guidelines. The Commission follows the objectives of President-elect von der Leyen, who was already elected by the European Parliament.
Which was the most impressive and complete presentation?
Join eudebates!
Share this debate with your friends!
Follow #eudebates on Google News and on Facebook