The EuroNanoForum 2021 conference will address the role of Nanotechnology and nano-enabled industries in the transformation towards EU prosperity. The event will bring forward the role of research and innovation, as well as the opportunities offered by the EU's next framework programme, Horizon Europe.
This joint European Commission and EU Presidency event will bring together experts across different sectors to identify policy options and priorities. In addition to sharing insight on technical, industrial and social challenges, views and ideas will be discussed on the role of nanotechnology and advanced materials on EU recovery. Different solutions for boosting the economy through clean technology will be a big part of the debates. The event will also highlight their benefits and practical challenges, with regards to safety, health and environment, as well as ethical and societal issues.
EuroNanoForum 2021 offers excellent opportunities to debate on cutting-edge research and successful industrial implementations in the field. EuroNanoForum 2021 is Europe's largest networking conference focusing on nanotechnologies and advanced materials science, innovation and business.
Event: Online 05-06/05/2021
These ambitious goals of a greener, digital, resilient and sustainable economy and society can only be achieved by co-creating innovative solutions with the collective effort of key actors encompassing researchers, innovators, industries, regions, public authorities, investors and civil society.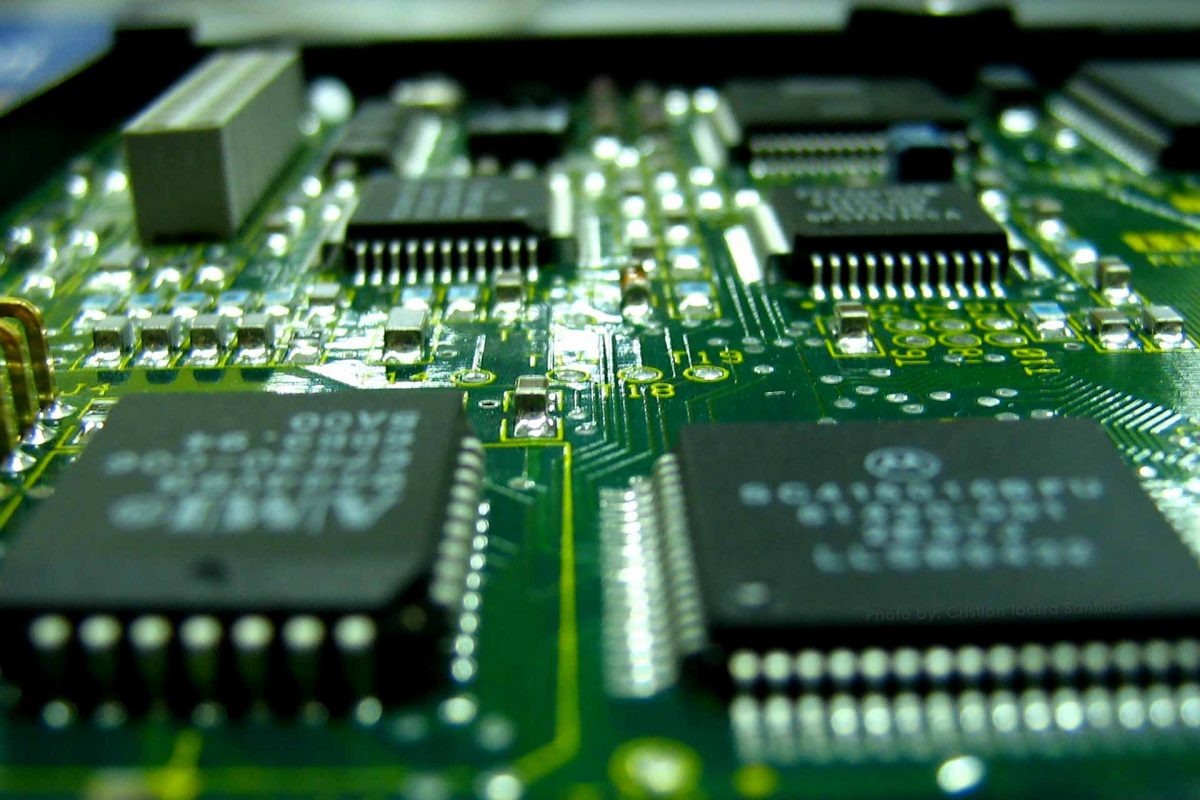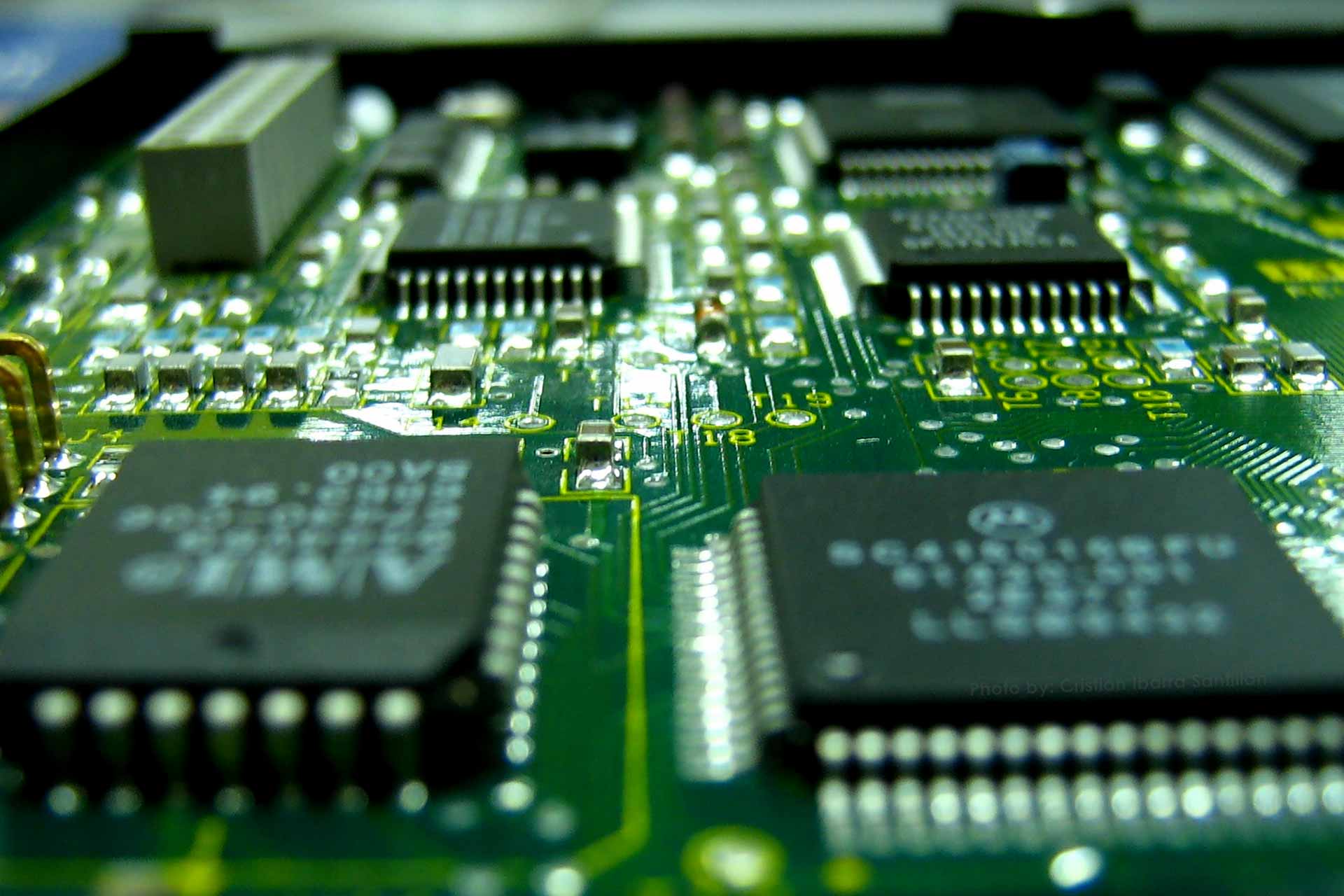 INL – International Iberian Nanotechnology Laboratory
The INL – International Iberian Nanotechnology Laboratory has been accumulating a recognized experience in the organization of events and conferences, particularly in the scientific area, since its beginning, back in 2008. This expertise in bringing up events for internal and external audiences over the years is now available to everyone. INL Co-Creative Conferences – emphasizing how a well thought and well-organized event is a powerful tool for business and scientific development.
International Iberian Nanotechnology Laboratory – INL was established to foster interdisciplinary research in Nanotechnology and Nanoscience. INL is an Intergovernmental institution (IGO) aiming to attract some of the world's best scientists and engineers. It is the only nanotechnology research organisation worldwide with an international legal status. And offers advanced comprehensive research facilities, where biologists, physicists, materials engineers, chemists, electronic engineers, and pharmacists gather from around the world to work together on interdisciplinary projects.
INL is proud of organizing and bringing to you the 2021 edition of the EuroNanoForum, the event that gathers the European Nanotechnology and Advanced Materials community, in collaboration with the FCT – Portuguese Foundation for Science and Technology, ANI – Portuguese Innovation Agency, and NIA – Nanotechnology Industries Association.
eudebates Nanotechnology
Share this debate with your friends!
Follow #eudebates on Google News and on Facebook