As the continent gets back on its feet, UNI Europa and the stage is set for services sector workers unions to push forward through collective bargaining. That is why the focus of UNI Europa's 5th Conference is on strengthening collective bargaining at national level. A key focus will be placed on three core components of this work: building power at the base through organising, building power through EU policies and building power within multinational corporations.
Our strength at the bargaining table depends on our organising capacity. Across the continent, UNI Europa unions have been building a common organising approach and putting workers in the driving seat. From setting the demands to undertaking collective action, we have been building entrenched and vibrant participative workplace structures. Together, service sector unions have been coordinating approaches to organise collective bargaining from the workplace level to the company level and on to the sector-wide level. The foundations have been laid, now delegates will come together to set the priorities for the next four years.
UNI Europa #UNIeuropaFWD – Legal and political framework
EU politics shapes the legal and political framework for bargaining collectively at national level. It played an active role in destroying national-level collective bargaining legislation in the aftermath of the 2008 crisis. There are signs of change and together service sector unions can act decisively to push the EU to reverse this harmful approach and push for a positive impact. Coordinating our efforts to strengthen collective bargaining through EU laws and policies will be a central focus of the conference.
The third focus will be on strengthening collective bargaining through multinational corporations. Through ever-closer coordination, workers and their trade unions from different countries that have the same multinational employer, are increasingly building effective pressure. Through organising, influencing legislation, negotiating and campaigning, this pressure can be applied to manoeuvre managements towards promoting collective bargaining wherever they operate. This vision will be developed and delegates will outline strategic priorities to maximise its impact.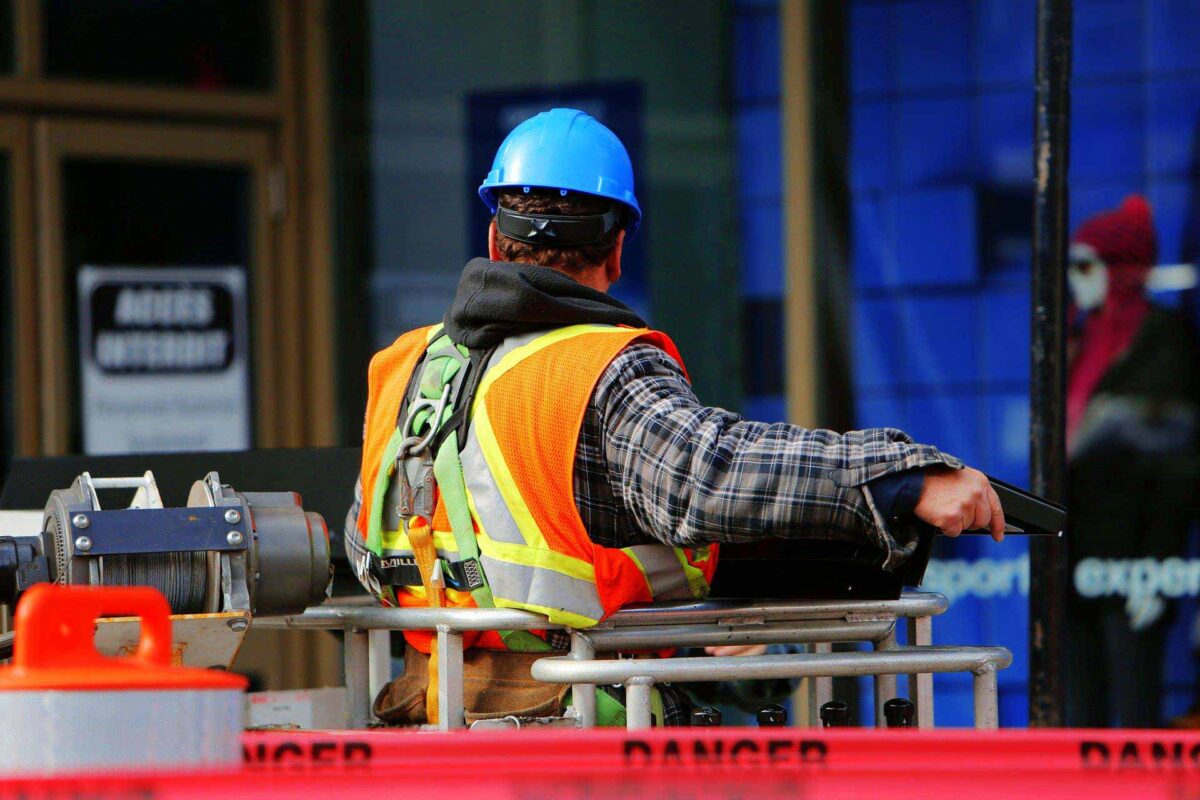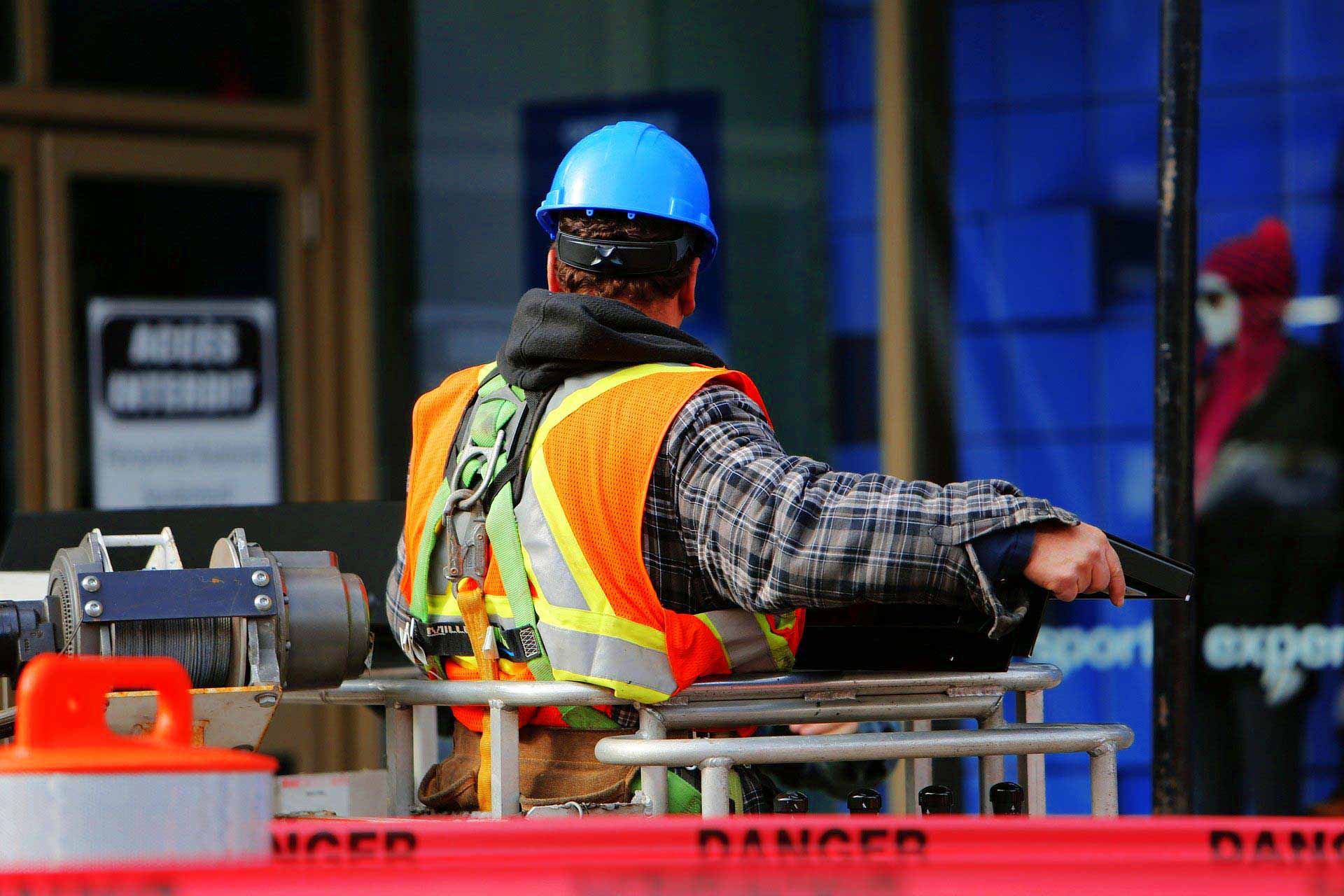 UNI Europa – The European Services Workers Union
Across the continent, democracy is increasingly being attacked. Authoritarianism, intolerance and xenophobia are intimately linked to hostility towards trade unions. The antidote is increasing democratic participation and the workplace is key to turning festering frustration into collective action for good. Delegates will outline the approach to address the rise of extreme right-wing political parties across the continent.
When it comes to expanding the content of collective bargaining, a key focus will be placed on AI and digitalisation. Also it is addressing the Covid-19 crisis and its aftermath. Services sectors are particularly impacted and the nature of the work and of management approaches are radically changing. The rapidity of change requires close trade union involvement in incremental decisions which are best done as close to the workplace as possible.
Together we will set the ambition in this crucial time as we push forward through collective bargaining.
eudebates UNI Europa #UNIeuropaFWD
Share this debate with your friends!
Follow #eudebates on Google News and on Facebook