How has the European Union's foreign policy evolved in the last years? What have been the main achievements? What are the biggest opportunities and the main challenges for the EU in a rapidly changing landscape? #EEAS10 events will give the answers. European Union External Action Service – EEAS eudebates.
This year we made some important steps forward towards enhancing the EU's strategic autonomy and becoming a stronger global actor. In our meeting with EU Defence Ministers today, we focused in particular on three major defence initiatives.

Josep Borrell Fontelles, High Representative of the EU for Foreign Affairs and Security Policy
European Union External Action Service #EEAS10
The EU willing to speak "the language of power", working with others but going it alone when needed, and its role as mediator in international conflicts will be among the guiding topics of an online debate. Among the participants are the EU High Representative Josep Borrell and his predecessors Federica Mogherini, Catherine Ashton (tbc) and Javier Solana. The Event will take place on 1st December 2020, at 12:00 – 13.15.
#EEAS10 event
The EU in a changing world – Staying on course in troubled waters
1st December 2020
This debate will officially kick off a series of events to mark the 10th anniversary of the European Union External Action Service. The discussion, moderated by Christine Ockrent, will be live streamed on EEAS social media channels.
European Union External Action Service #EEAS10
In European foreign policy, EU is permanently confronted with conflicts in its neighbourhood and growing competition between rival powers. Also EU faces challenges to the multilateral system and EU values, disputes over the terms of trade and who sets the rules on technologies and the global effects of climate change. These are just a few issues EEAS eudebates and deals with every day.
The EEAS is the European Union's diplomatic service. It helps the EU's foreign affairs chief – the High Representative for Foreign Affairs and Security Policy – carry out the Union's Common Foreign and Security Policy.
A key aspect of the work of the EEAS is to work closely with EU foreign and defence ministries. EEAS cooperates also with all the other EU institutions such as the European Commission, Council and Parliament. It also has a strong working relationship with the United Nations and other International Organisations.
Based in Brussels, EEAS is relying on an extensive network of EU diplomatic presence worldwide. EEAS brings together European civil servants, diplomats from the foreign services of the EU member states around the world.
EEAS eudebates Global Europe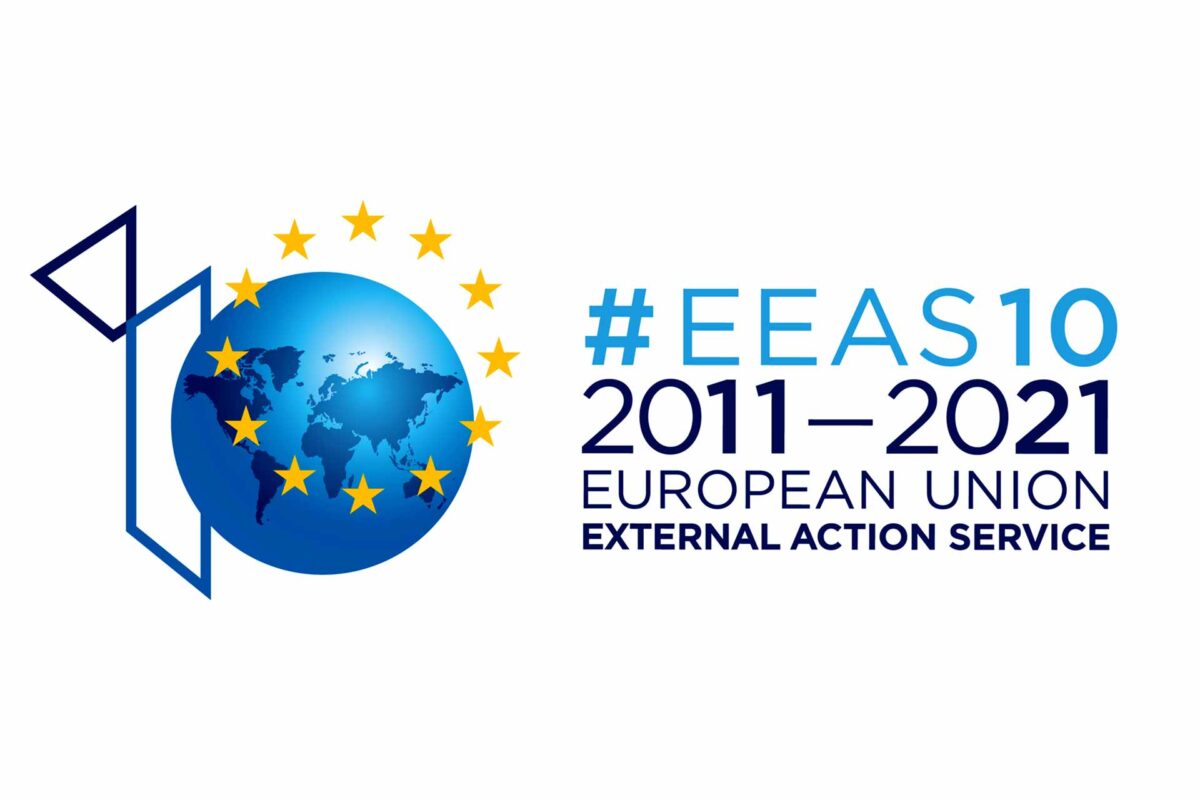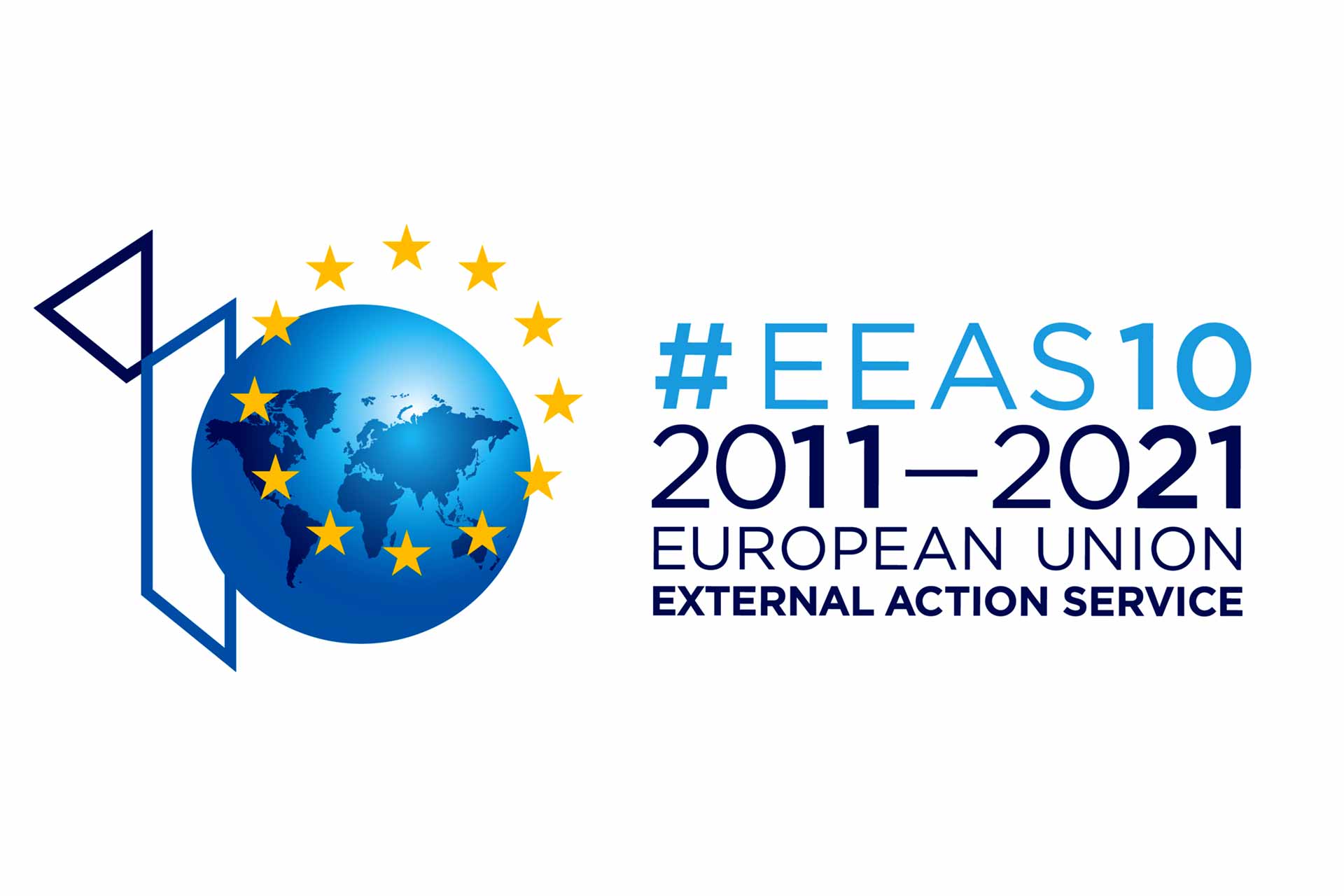 Share this debate with your friends!
Follow #eudebates on Google News and on Facebook