Galileo is Europe's Global Navigation Satellite System -GNSS providing improved positioning and timing information for EU services and users. Furthermore, Galileo provides Europe and European citizens with independence and sovereignty, an array of environmental benefits and several new services specific to the Galileo programme (Open Service, Commercial Service, Search and Rescue).
European GNSS Agency (GSA)
Galileo Performance Workshop 2021
The Galileo Performance Workshop 2021 led by the European GNSS Agency will offer an in-depth analysis of the performance of Galileo and how it is evaluated for users.
Satellite positioning has become an integral part of our everyday lives. Global Navigation Satellite Systems (GNSS) provide a multitude of services enabling applications in a broad spectrum of sectors ranging from aviation to maritime, to agriculture and location-based services. GNSS data are used by businesses, start-ups, and public bodies as well as by a wide range of innovative projects in order to bring added value to their endeavours. According to the 2019 GSA GNSS Market Report, the GNSS downstream market revenues from both devices and services, will grow from €150 bln in 2019 to €325 bln in 2029. By 2029, added-value service revenues will account for €166 bln, more than half of the total global GNSS revenues. With such economic impact, the need for monitoring the performance of GNSS is a critical part of the service delivery.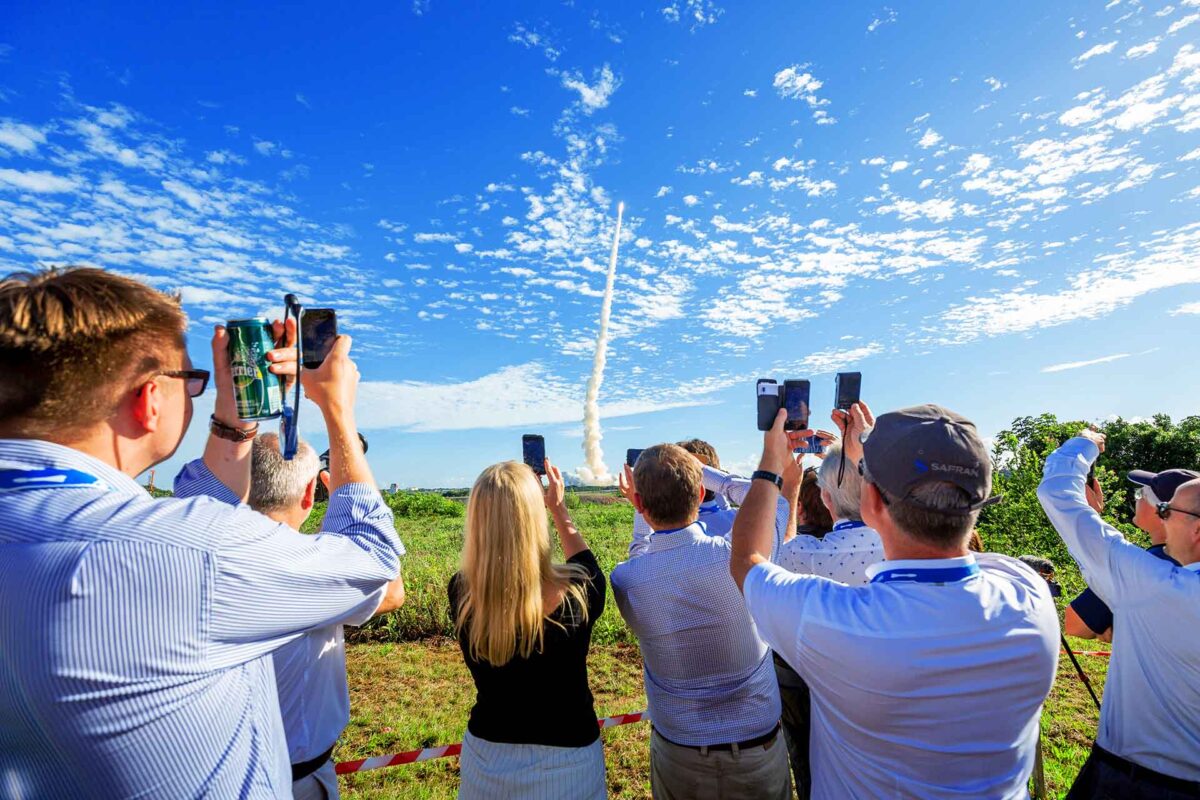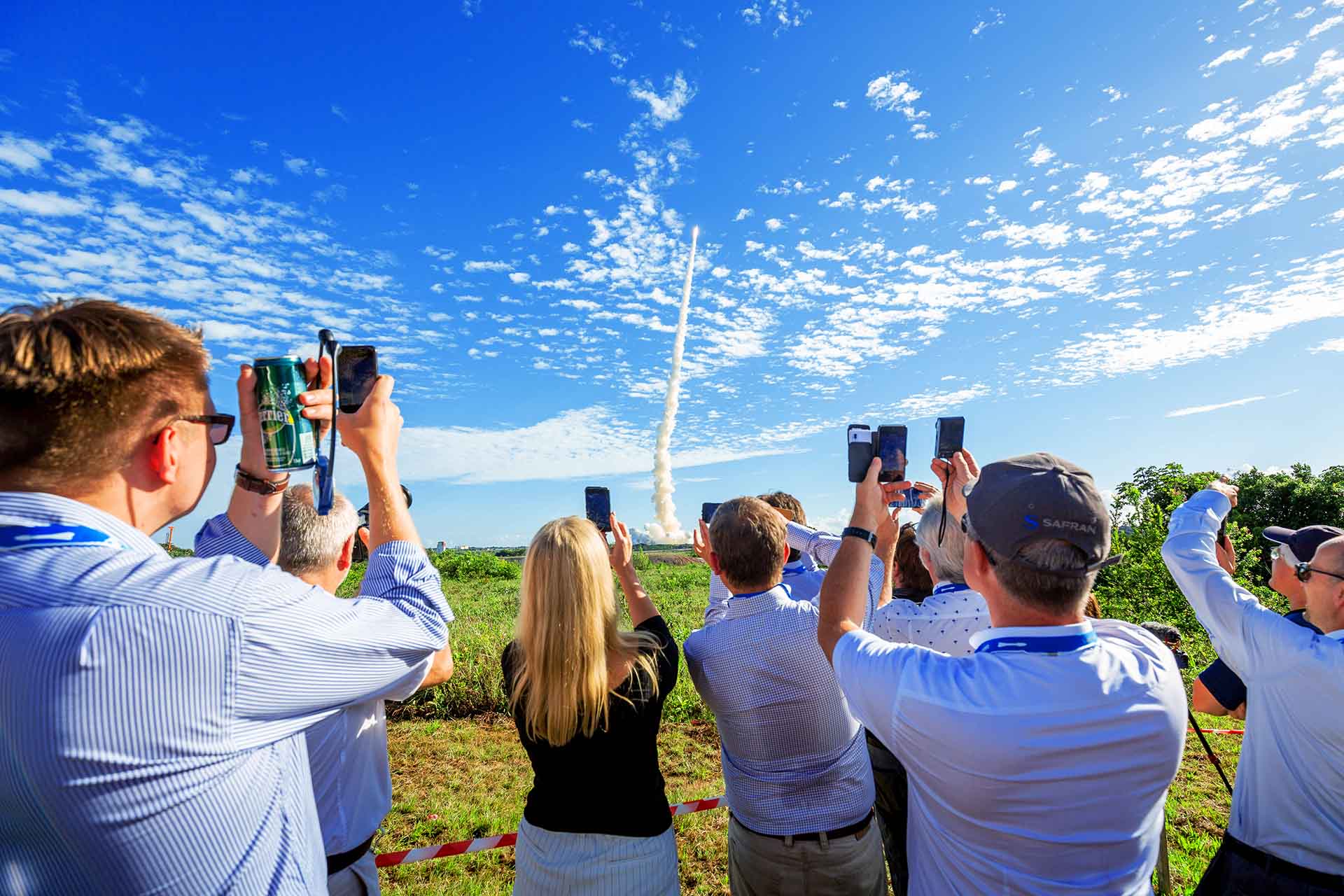 Galileo Reference Centre (GRC)
The GSA has established the Galileo Reference Centre (GRC) with a primary mission of providing independent means to monitor and evaluate the performance of the Galileo services and the quality of the signals in space. The GRC is the European hub for such activities, integrating contributions from European national entities, such as research centres, timing laboratories, and national space agencies with its own functionality.
The performance is measured by so-called Key Performance Indicators (KPIs), the computation of which depends on GNSS data measurements and derived reference products (e.g. precise orbits, satellites clock corrections). It can be based on publicly available data and products, which are available with various levels of quality, reliability and latency. To be able to compare results obtained by independent sources, it is important to have a common understanding, guidelines for monitoring and a sound assessment methodology.
This online webinar organised by the GSA on March 3rd at 14:00 CET will give you the opportunity to better understand how the performance of Galileo services is crucial for the service provision for every user application. There will be a particular focus on:
the Galileo programme needs for performance monitoring
the Galileo services as defined in the Service Definition Document (SDD)
the Minimum Performance Levels (MPLs)
Key Performance Indicators (KPIs), which are quantifiable measures used to evaluate the performance
publicly available data, products and tools that can be used for GNSS monitoring
a set of monitoring and assessment guidelines for the implementation of a solution able to monitor the Galileo system performance based on publicly available data, products, and tools.
The workshop will gather GSA and Member States representatives and is open to anyone interested in GNSS.
eudebates EU space services
Share this debate with your friends!
Follow #eudebates on Google News and on Facebook