Integrated home renovation services help home-owners navigate the complex process of home renovation by centralising a range of services. These services refer to technical and social diagnosis, coordination of suppliers and contractors, structuring and provision of finance, and the monitoring of works and quality assurance.
This webinar, organised by the European Commission, will present findings on how to set up these types of services and take a close look at some prominent examples established by local authorities and the financial sector in Europe. Discussions will be of interest to local and regional authorities, financial institutions, investors, and service providers looking to set up their own integrated home renovation services for their clients or residents.
Online WEBINAR 26/02/2021
The European Commission is hosting a Sustainable Energy Investment Forum (SEI Forum) webinar on integrated home renovation services in Europe on Friday 26 February 2021 from 10.00 to 12.00 (CET). 
Effective home renovation programmes
There is a need for a holistic solution that places home renovation in the broader context of urban regeneration and clean energy transition. Several programmes featured in this session ensure that home renovation is inclusive and accessible to all by offering targeted support, special financing arrangements and grants to vulnerable groups.
What is an effective home renovation program? 
What are the key needs of European citizens when it comes to renovation? 
Does financing play a key role in home renovation? 
What is Sustainable Energy Investment Forum (SEI Forum)?
The aim of Sustainable Energy Investment Forums (SEI Forums) is to work with national stakeholders in order to boost large-scale investment and financing for sustainable energy. SEI Forums builds on the works of the European Energy Efficiency Financial Institutions Group (EEFIG).
SEI Forums is organising a series of events across the EU in order to showcase best practices in developing investment projects and programmes in sustainable energy, and engage dialogue with the financial sector, public authorities, and all stakeholders involved in delivering investments in sustainable energy. Current levels of investment in sustainable energy are not enough to meet the EU's climate and energy goals for 2030. The use of private finance will be increasingly required to deliver the required investments in energy efficiency and small-scale renewables, in particular in buildings and businesses.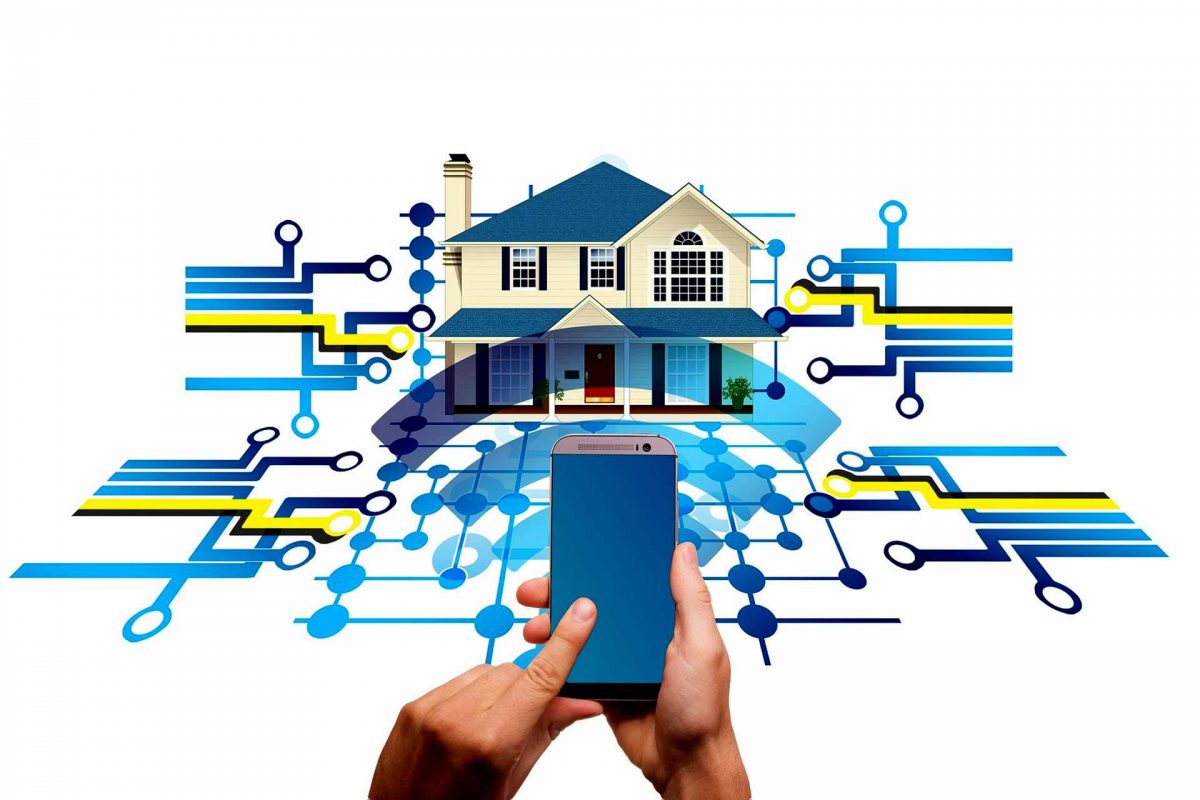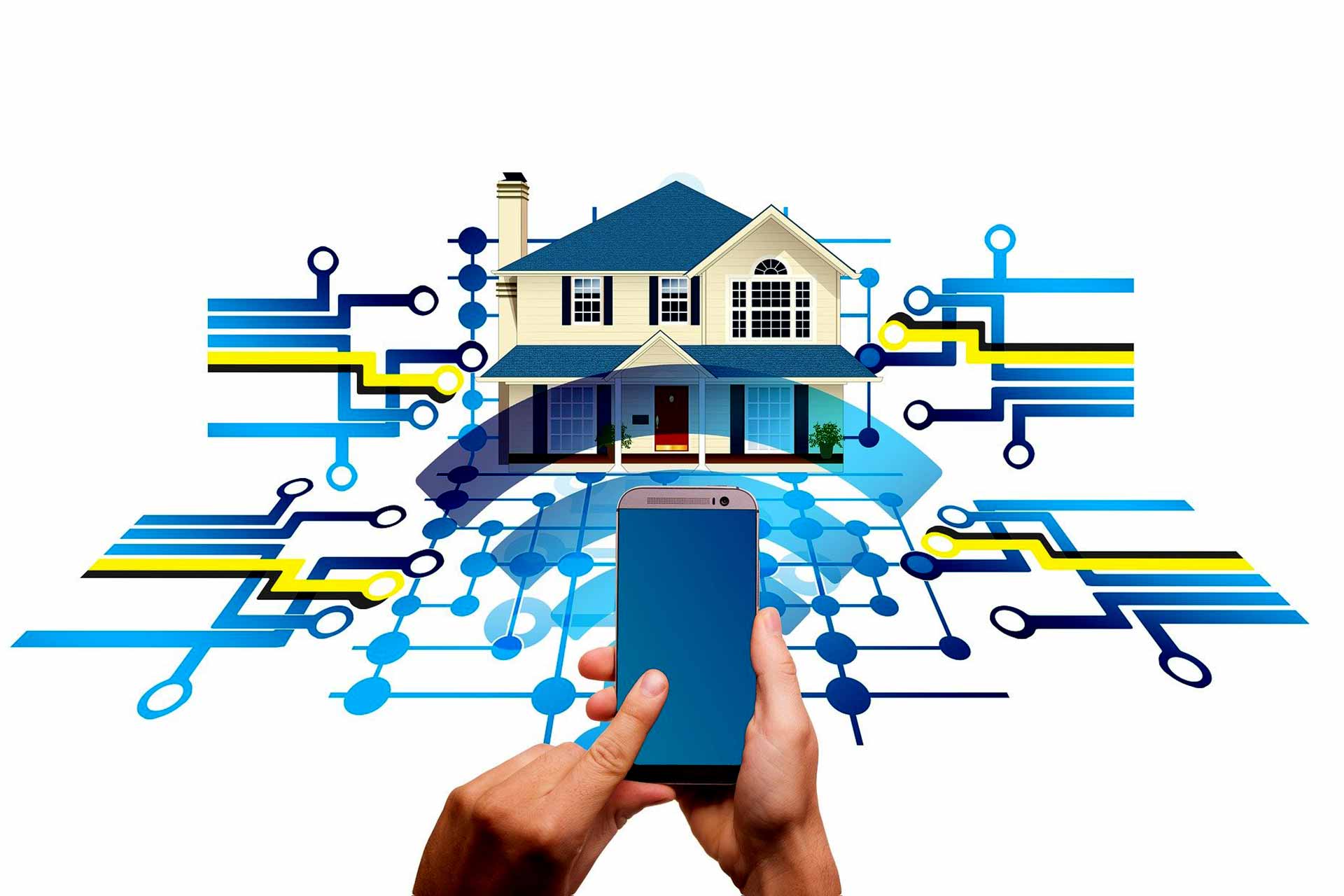 #SEIForums
Join the webinar to hear recommendations from experts with years of experience running successful programmes of this kind at the local and regional level. The webinar will be in English. The webinar moderator is Mr. Jean-François Marchand from Energinvest. Time will be available for questions and answers after each presentation.
A recording of the webinar will be available online afterwards.
Share this debate with your friends!
Follow #eudebates on Google News and on Facebook