European Parliament decided new rules governing the Common Agricultural Policy, concerning veggie burger and tofu steak for Vegans. MEPs debated details like labelling of vegetarian substitutes for meat and plant-based dairy alternatives. The European Parliament has voted to reject the ban on plant-based products using names typically associated with meat products. On the other hand MEPs have voted in favour of a plant-based dairy ban.
Companies can continue using such names on their products and menus in 2021. The 'veggie burger ban' would have restricted the use of terms such as 'sausage', 'burger' and 'steak' on labels for plant-based alternative products and could have seen them renamed as 'veggie discs' or 'veggie tubes'.
European parliament voted in favour of banning plant-based dairy alternatives from using terms such as 'yoghurt-style' and 'cheese alternative'. This further extends existing EU bans of using terms such as 'almond milk' and 'vegan cheese'.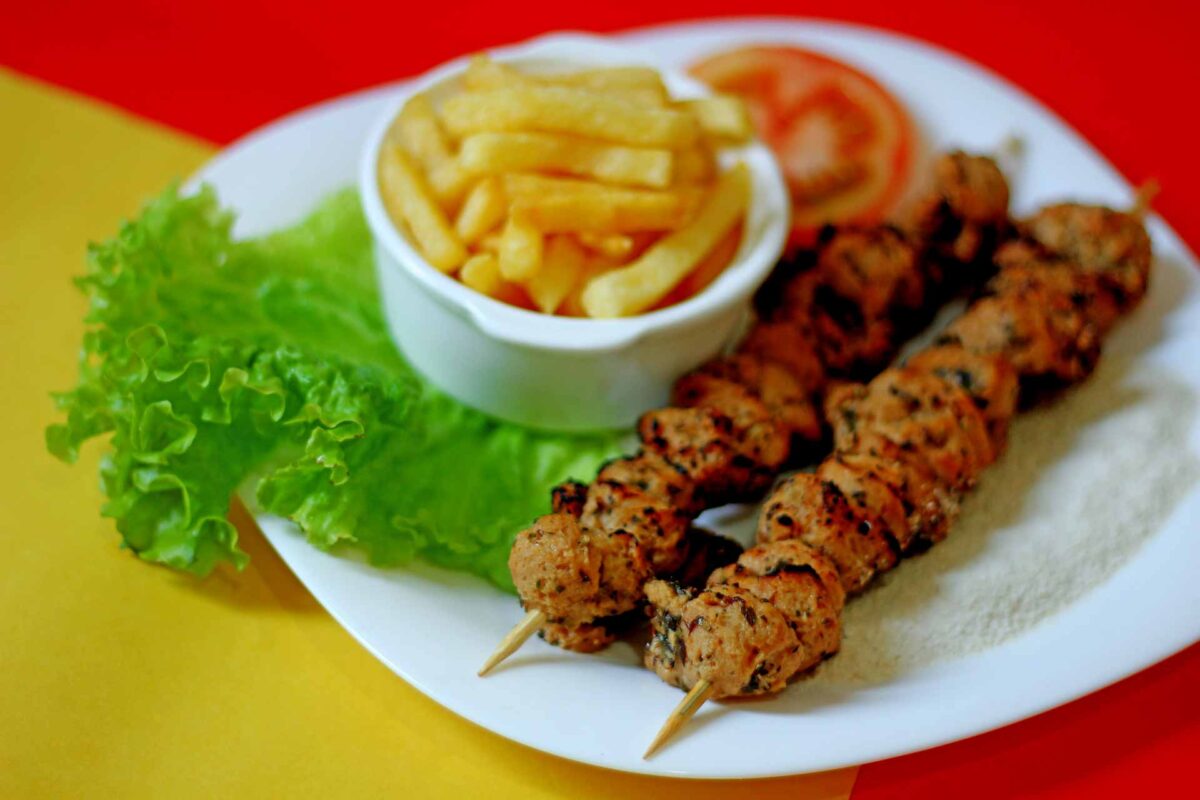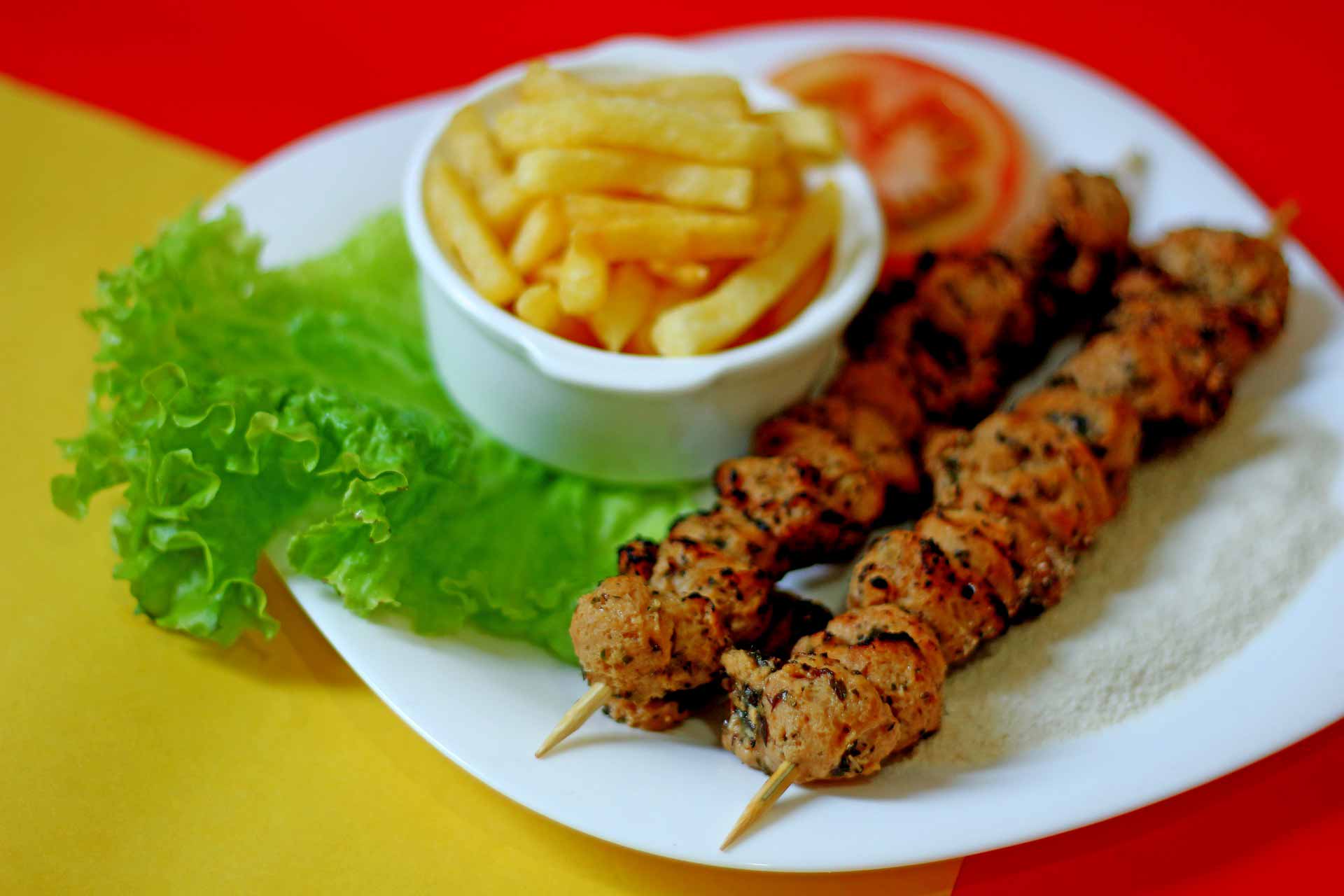 Are veggie burgers or tofu steaks going to be banned?
No, the draft EU law does not contain any ban on producing vegetarian or vegan food. MEPs also rejected proposals to recognise steak, sausage, escalope, burger and hamburger as exclusively meat-based products. They also voted down amendments on reserving labels used for meat and meat-based products mostly for foodstuffs containing meat.
These plans followed the ECJ ruling that has determined that the terms 'milk', 'yoghurt' and 'butter' only apply to genuine dairy products, banning terms like 'almond milk', and tried to extend this decision from the dairy sector to the meat sector.
Nothing will change for plant-based products for vegans, like veggie burger and tofu steak. The labels used for their sale will not change for 2021.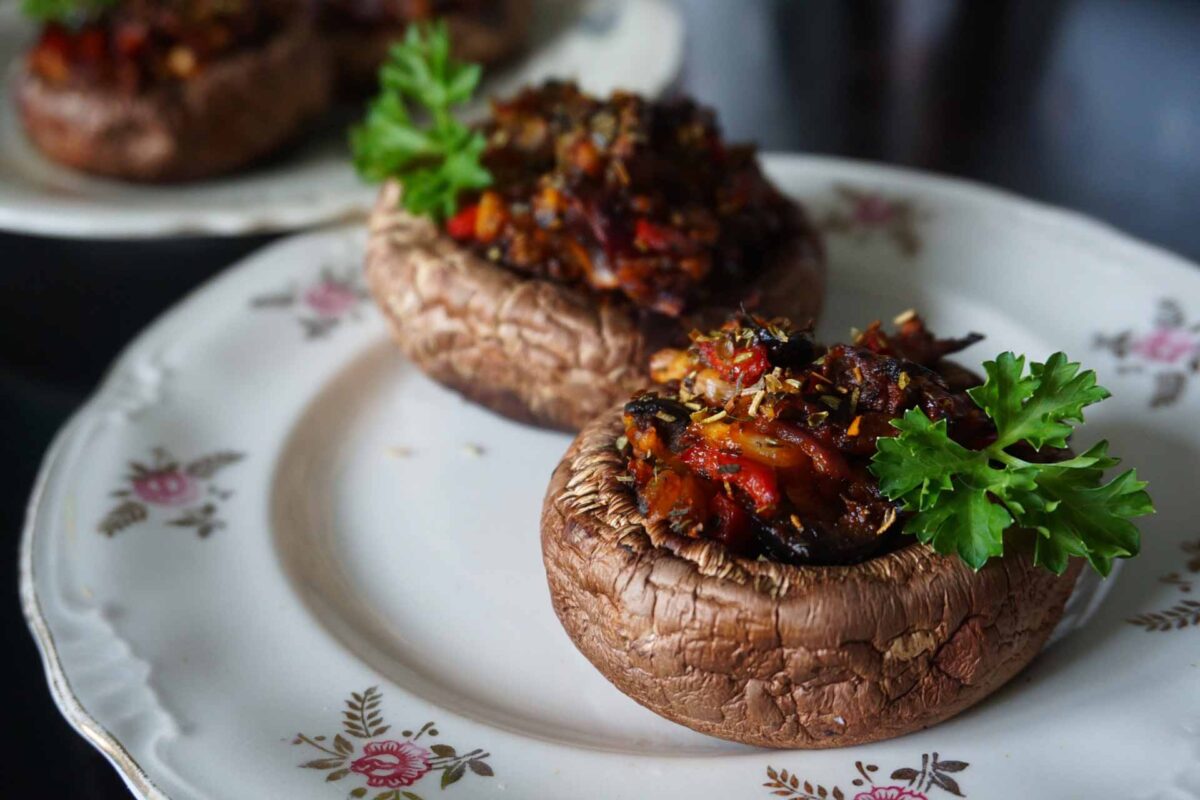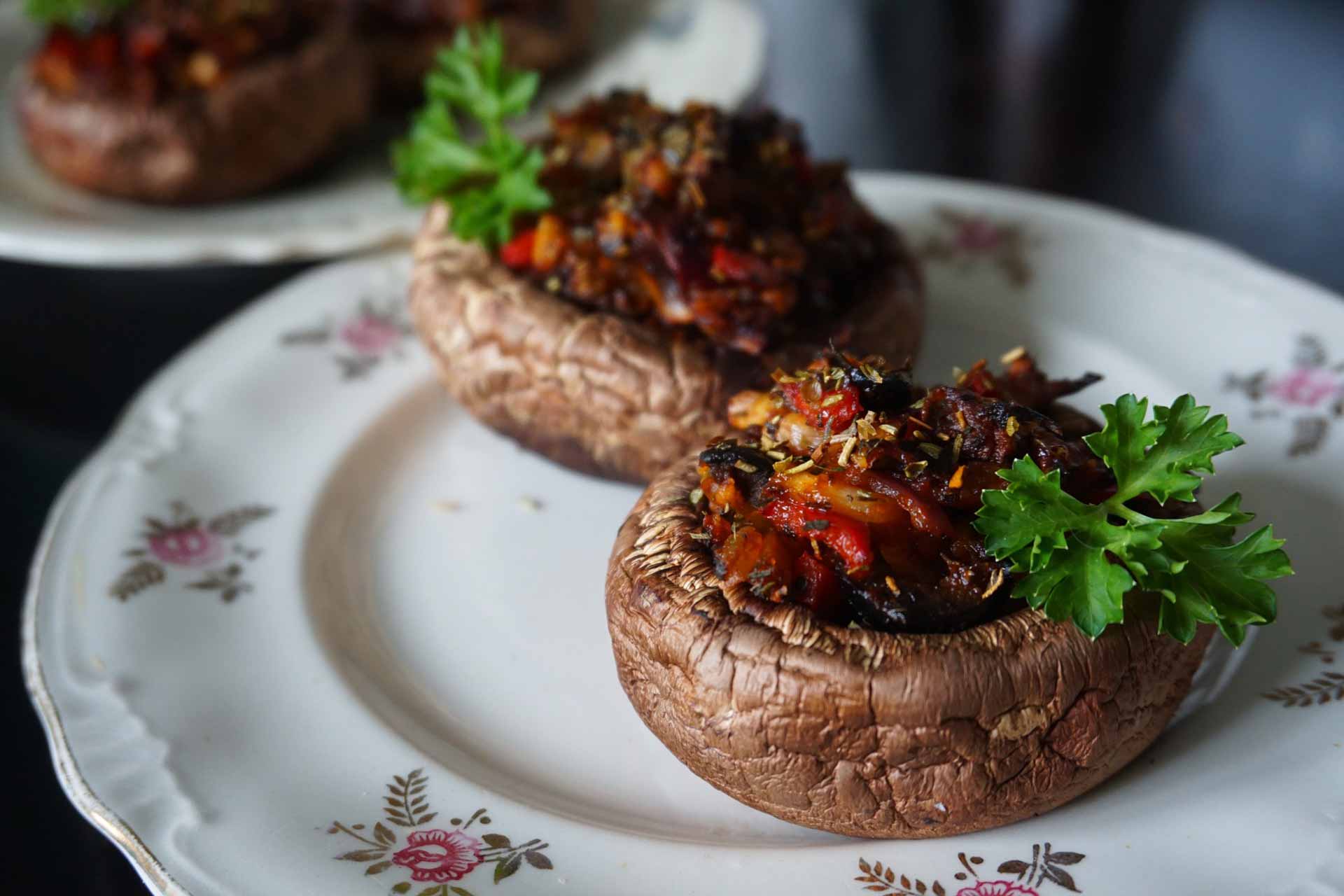 Common Agricultural Policy – CAP reforms
The recent vote was part of the massive reform of the Common Agricultural Policy and is in line with the new Farm to Fork strategy. More specifically reforms focus on the area that deals with how products, like veggie burger and tofu steak, can be marketed. The European debates on the denomination of plant-based meat substitutes is particularly timely given that the new strategy is to urge consumers to move towards a more plant-based diet. European Strategy aims to reduce "the risk of life-threatening diseases and the environmental impact of our food system."
Members of the European parliament (MEPs) were divided on the subject. The plant-based food industry argues that such a move hinders Europe's transition towards a healthier and more sustainable food system. The EU Farm to Fork strategy calls on consumers to move to more plant-based diet. They argue that current labels are not confusing. Consumers buy plant-based products to address concerns related to their health, the environment and animal welfare. Some consumer organisations welcomed the outcome, saying that the European Parliament made use of common sense.
Share this debate with your friends!
Follow #eudebates on Google News and on Facebook