EU has decided to withdraw Mancozeb from EU market in order to protect European citizens from harmful substances and dangerous pesticides. As part of the EU's commitment to make food systems more sustainable and to protect citizens the Commission has decided to withdraw Mancozeb from the market.
The protection of citizens and the environment from dangerous chemicals is a priority for the European Commission.

Stella Kyriakides, Commissioner for Health and Food Safety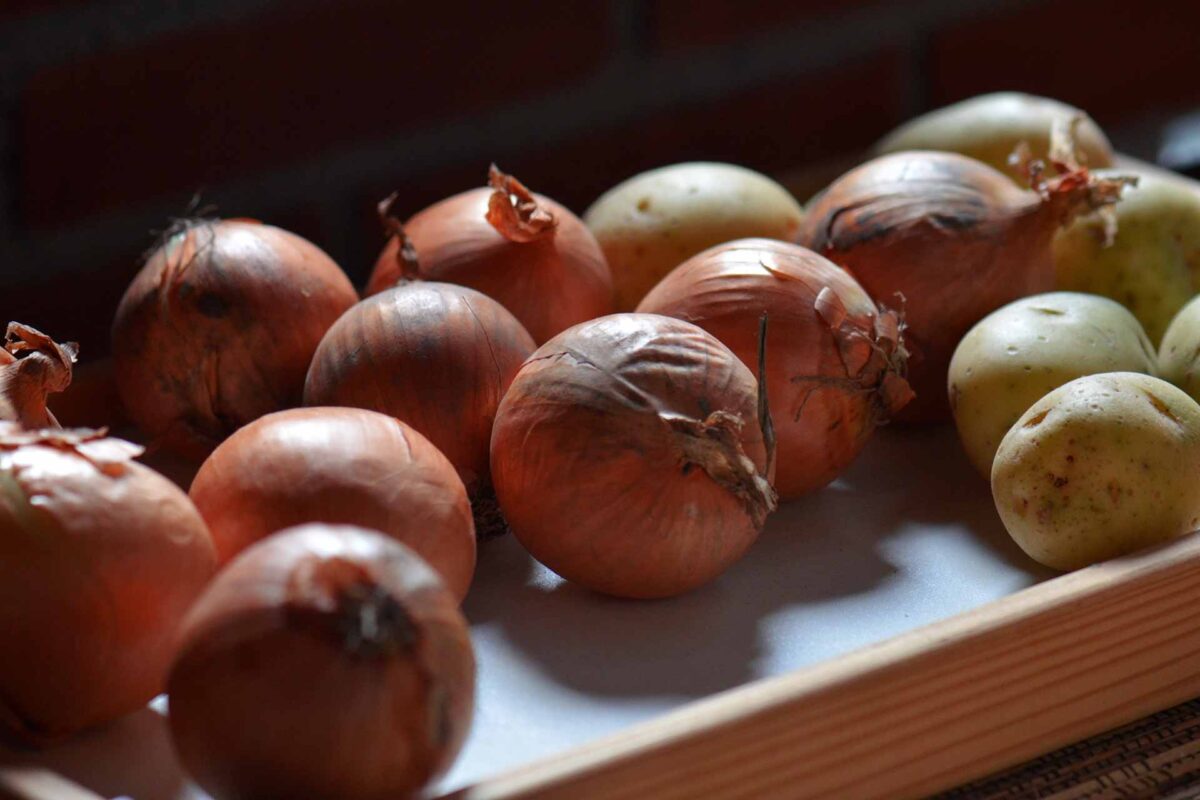 Stella Kyriakides, Commissioner for Health and Food Safety, said: "Reducing the dependency on chemical pesticides is a key pillar of the Farm to Fork strategy we presented last spring. We cannot accept that pesticides harmful to our health are used in the EU. Member States should now urgently withdraw all authorisations for plant protection products containing Mancozeb". 
What is Mancozeb in farming?
Mancozeb is an active substance with a wide use in a number of pesticides in the EU. Mancozeb is a dithiocarbamate non-systemic agricultural fungicide with multi-site, protective action on contact. It is a combination of two other dithiocarbamates: maneb and zineb. The mixture controls many fungal diseases in a wide range of field crops, fruits, nuts, vegetables, and ornamentals. You can find it in the market with the names: as Penncozeb, Trimanoc, Vondozeb, Dithane, Manzeb, Nemispot, and Manzane.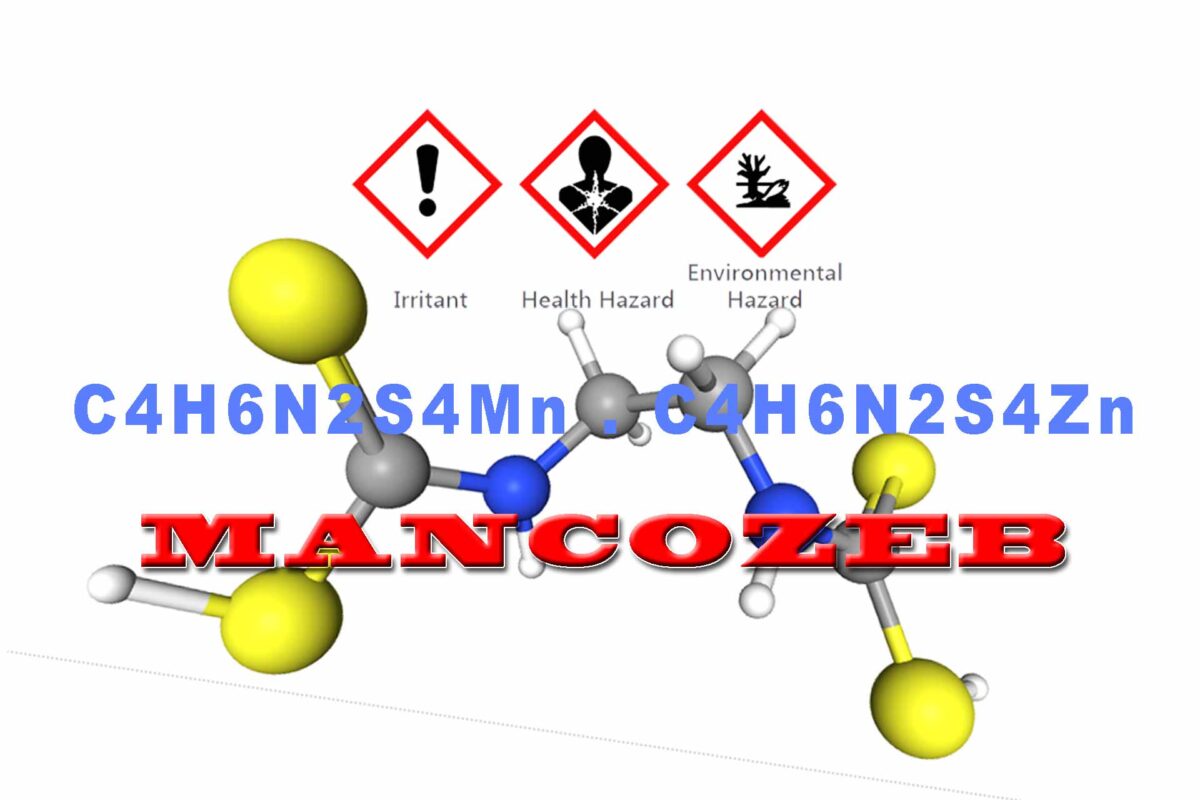 Member States supported the proposal in the Standing Committee on Plants, Animals, Food and Feed in October. It follows the scientific assessment by EFSA (European Food Safety Authority) which confirmed health concerns, in particular having a toxic effect on reproduction, and the protection of the environment. Mancozeb also has endocrine disrupting properties for humans and for animals. Member States will now have to withdraw authorisations for all plant protection products containing Mancozeb by June 2021.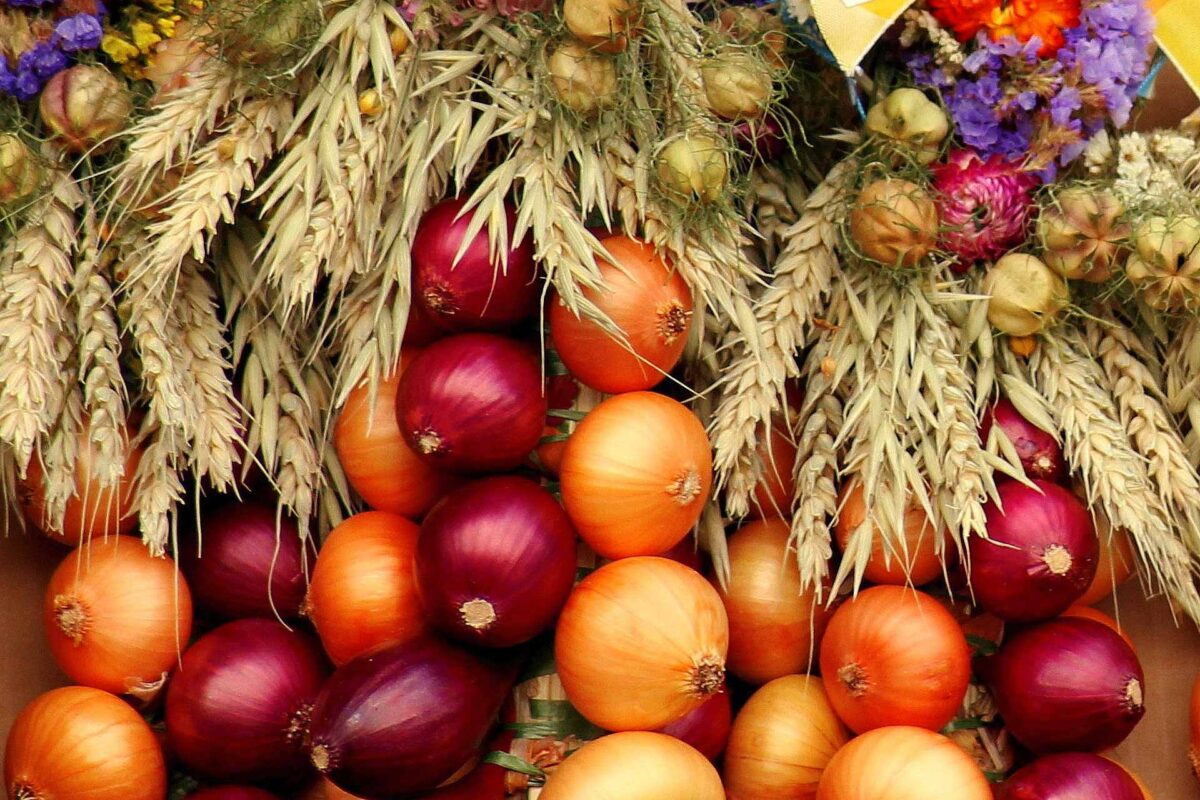 The fungicide Mancozeb is a harmful substance. It was classified by the European Chemicals Agency's Committee for Risk Assessment as R1B in November 2018 and by the European Food Safety Authority (EFSA) as an endocrine disruptor in its review of November 2019. Farmers use this as a pesticide for onions, potatoes and flower bulbs. However, researches have shown a close link to several serious health concerns.
Harmful fungicide Mancozeb banned in the EU
The European Chemicals Agency (ECHA) has classified Mancozeb as being toxic to reproduction. The European Food Safety Authority (EFSA) has identified it as an endocrine disruptor. Mancozeb will face a ban in the EU agriculture markets from February 2021. Other pesticides in use today may also have endocrine disrupting properties. Farm to Fork strategy focus on harmful chemicals in food and food packaging.
Share this debate with your friends!
Follow #eudebates on Google News and on Facebook