Agriculture Committee approved plans for fast, targeted and sustainable recovery package for EU farmers, food producers and rural areas that should also boost their resilience. MEPs updated the text proposed by the Commission. This text will frontload all the money made available for rural communities from the EU recovery instrument to the years 2021 and 2022.
The EU executive originally wanted to release the money from 2022 to 2024. Around 30% of the €8.07 billion aid should become available in 2021. The remaining 70% would then be released in 2022, MEPs say. The Agriculture Committee wants to secure at least 37% of the available recovery funding for environment and climate-related actions. At least 55% of the recovery fund should support young farmers' business start-ups and on-farm investments. This decision contribute to a resilient, sustainable and digital economic recovery in line with the European Green Deal, MEPs say.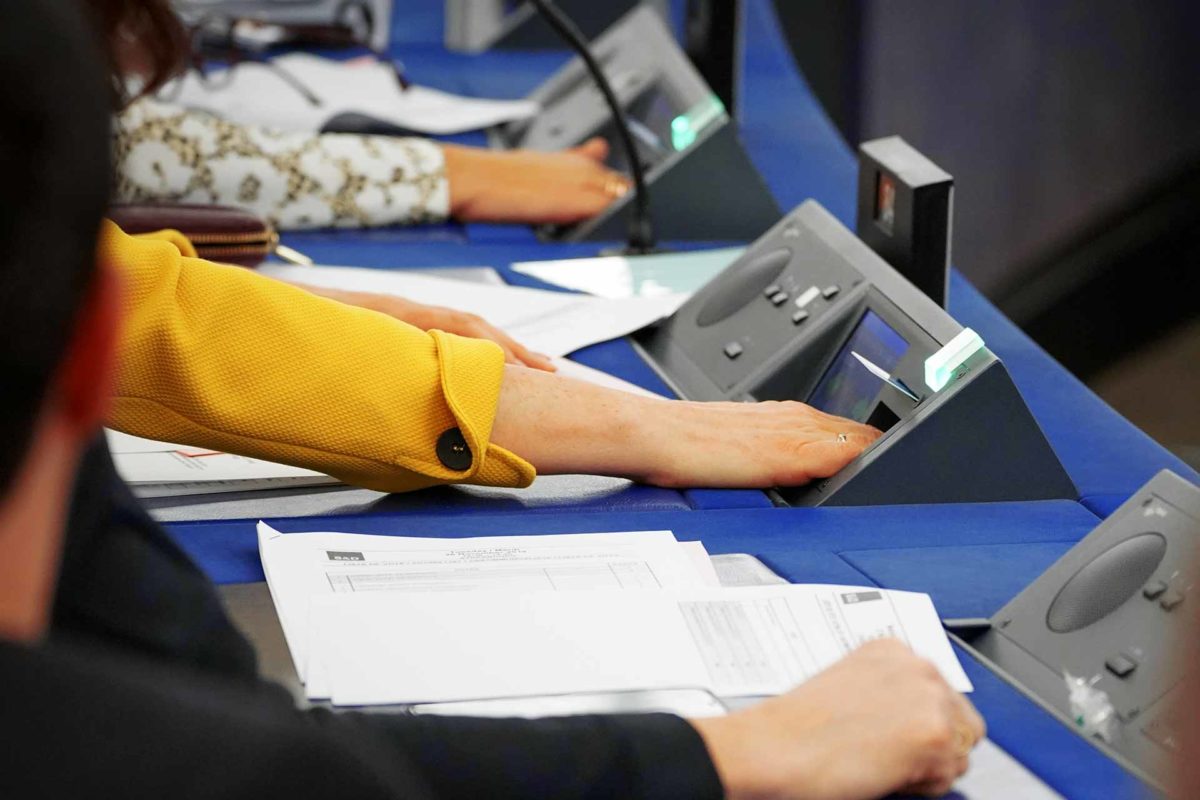 Higher EU co-financing and contributions for agriculture
EU should finance 90% of eligible recovery and resilience measures, MEPs insist. Agriculture investments by farmers and food processors contributing to a sustainable and digital economic recovery could be co-financed by the EU to a total of 80% (up from 40%). This would go up to 90% in less developed regions (up from 50%) and in outermost regions, smaller Aegean islands and certain areas in Croatia (up from 75%).
European Agricultural Fund for Rural Development (EAFRD)
MEPs also want to increase the maximum level of support. European Agricultural Fund for Rural Development (EAFRD) gives to food production covered by EU quality schemes from €3.000 to €5.000 per holding per year. The ceiling for the business start-up aid from EAFRD for young farmers should go up from €70.000 to €100.000, they add.
The Agriculture committee also increased the maximum level of EAFRD support. EAFRD supports crop, animal and plant insurance, mutual funds for adverse climatic events and animal and plant diseases. Also it includes an income stabilisation tool from 70% to 80% of costs.
"The European Parliament has shown once again that it can respond to the real needs and calls for support from our citizens, our rural communities and our farmers and food producers. We want the EU recovery funding to increase resilience, sustainability and digitalisation of the sector and not just finance the business-as-usual solutions. By doing this, we are showing concrete EU solidarity with a sector that, even in the darkest days of the COVID-19 pandemic, has never let EU citizens down", said rapporteur Paolo De Castro (S&D, IT).
Social Schemes VS ECO Schemes
European Parliament moving towards compromise on CAP devoting 30% of direct aid to 'eco-schemes'
European Parliament's Agriculture Committee counts a provision to devote 30% of direct aid to ecological programmes (eco-schemes).
EPP, S&D and Renew Europe groups have a compromise on the "green architecture" of the future CAP. This compromise still has to be confirmed by Wednesday 14 October (deadline for tabling amendments).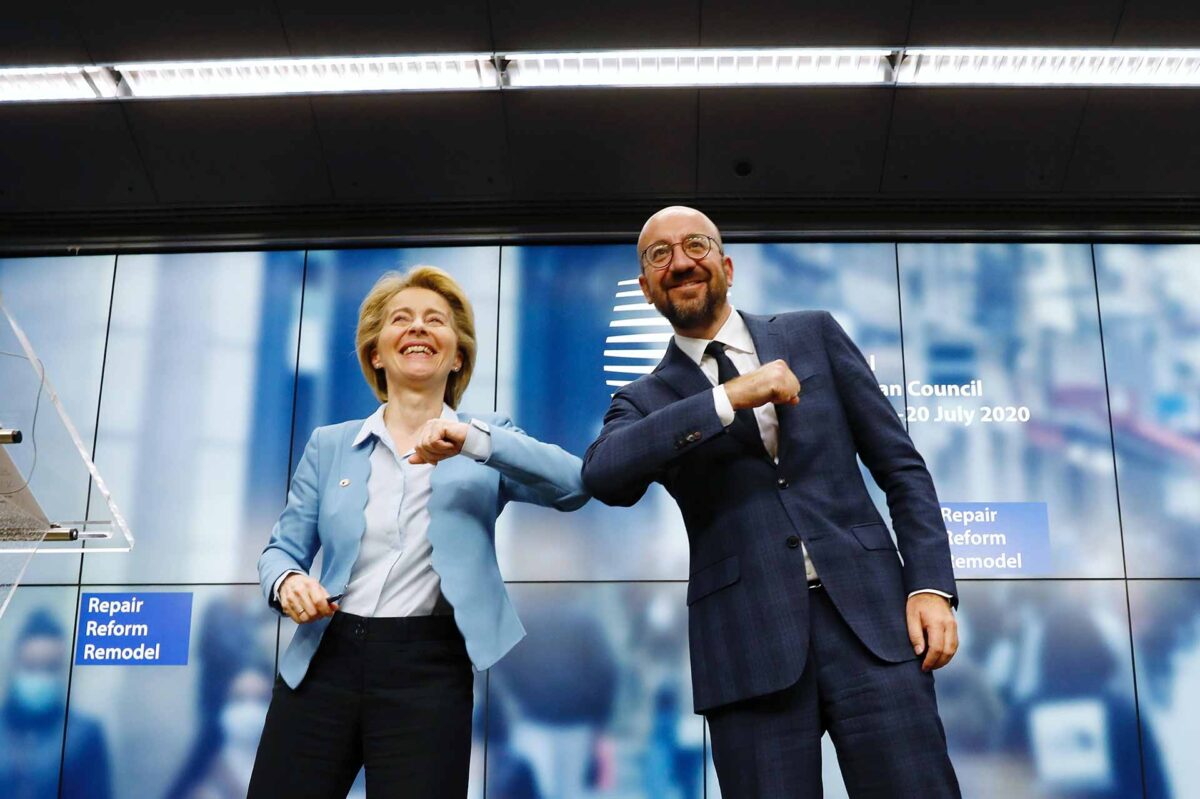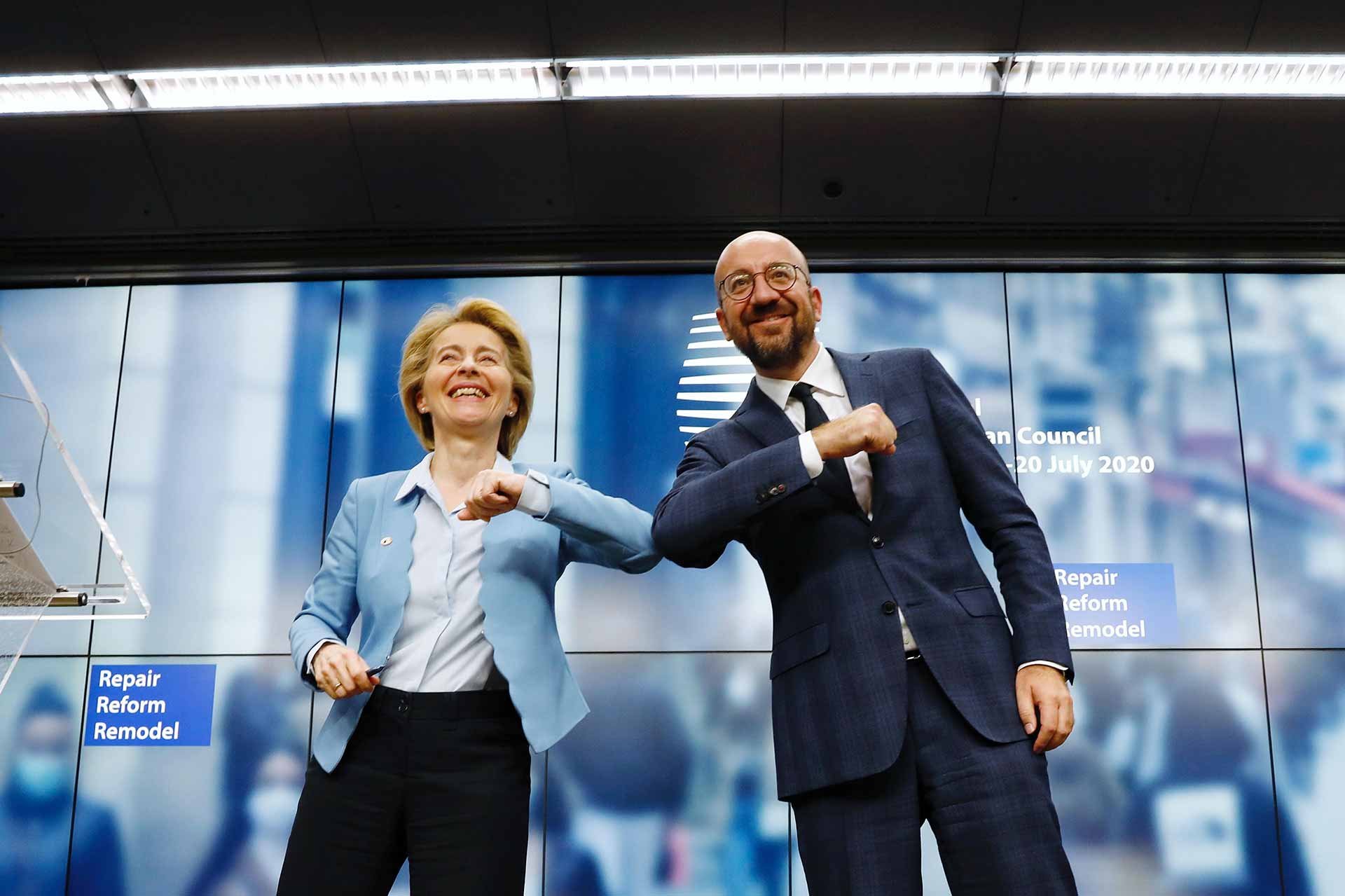 Next Generation EU
Agriculture Committee approved the text on the Next Generation EU recovery instrument. Election result had 46 votes in favour, none against and two abstentions. EU leaders will negotiate now this text at the Council. The new rules should then be incorporated into the CAP transitional regulation.
European Commission proposed a major recovery plan for Europe based on harnessing the full potential of the EU budget. EU wants to help repair the economic and social damage brought by the coronavirus pandemic. EU leaders agreed to kick-start European recovery, and protect and create jobs.
On 21 July 2020, the EU leaders agreed on this recovery plan and the multiannual financial framework for 2021-2027, leading the way out of the crisis and laying foundations for a modern and more sustainable Europe. Negotiations with the European Parliament will now follow with a view to urgently finalising the work on all legal acts. The Own Resources Decision, once adopted, should be approved by Member States as soon as possible. This decision will be in accordance with EU Members respective constitutional requirements.
Until the co-legislators – the European Parliament and the Council – have reached a final agreement, the below information presents the Commission's proposal from 27 May.
Recovery measures include a new temporary recovery instrument Next Generation EU with financial firepower of €750 billion. The Nect Generation EU has three pillars:
instruments to support Member State efforts to recover, repair and emerge stronger from the crisis
measures to boost private investment and support ailing companies
the reinforcement of key EU programmes to draw the lessons of the crisis and make the single market stronger and more resilient and accelerate the twin green and digital transitions.
EUdebates Agriculture and supports farmers.
Share this debate with your friends!
Follow #eudebates on Google News and on Facebook