The Council decided to prolong until 28 February 2022 the sanctions and restrictive measures targeting Lukashenko and high-level officials in Belarus. They were all responsible for the violent repression and intimidation of peaceful demonstrators, members of the opposition and journalists in Belarus. Also there were mainly responsible for electoral fraud. The EU sanctions also target economic actors, prominent businesspeople and companies benefiting from and supporting the regime of Alexandr Lukashenko.
After the fraudulent presidential election in August 2020 and the ensuing wave of demonstrations which have been violently depressed by the Belarusian authorities, the EU has imposed sanctions in October, November and December 2020, thereby signalling to the political and economic actors responsible that their actions and support for the regime should come at a cost.
Since October 2020, the EU has progressively imposed restrictive measures and sanctions against Belarus. The measures came in response to the fraudulent nature of the August 2020 presidential elections in Belarus, and the intimidation and violent repression of peaceful protesters, opposition members and journalists. The EU does not recognise results of the Belarus elections, condemning them as neither free, nor fair.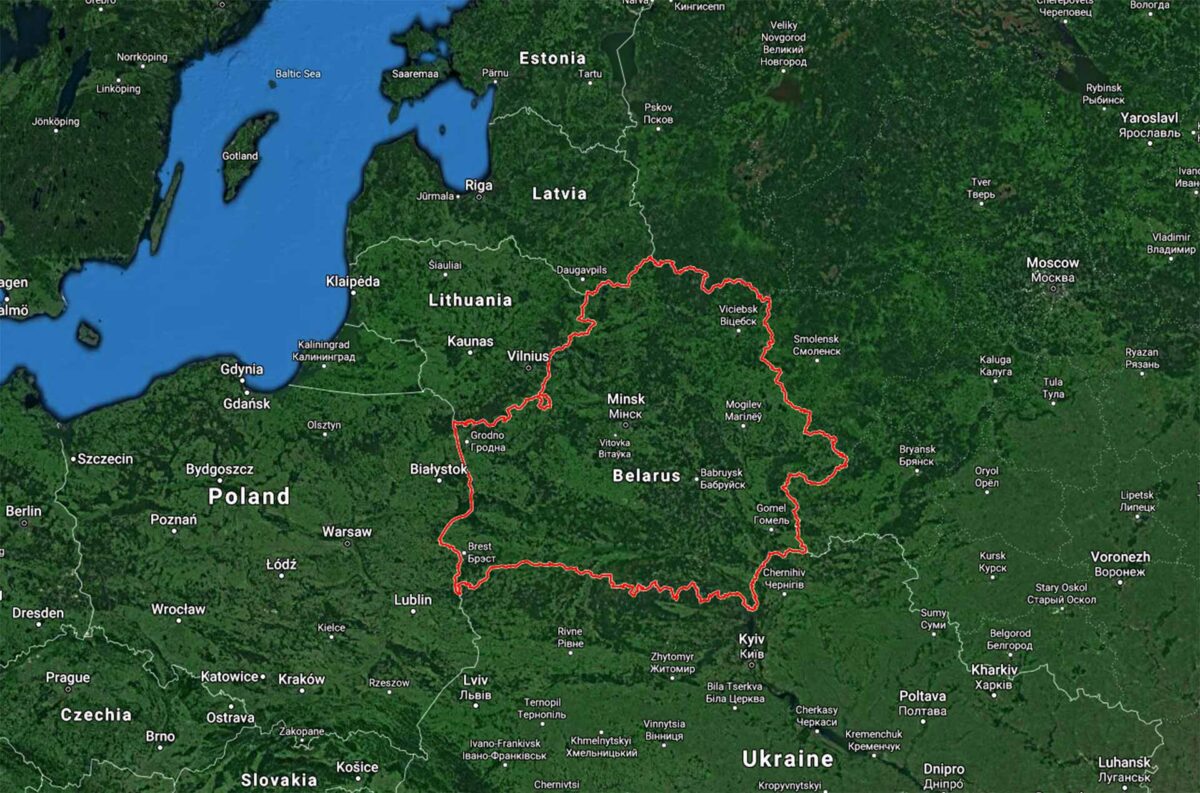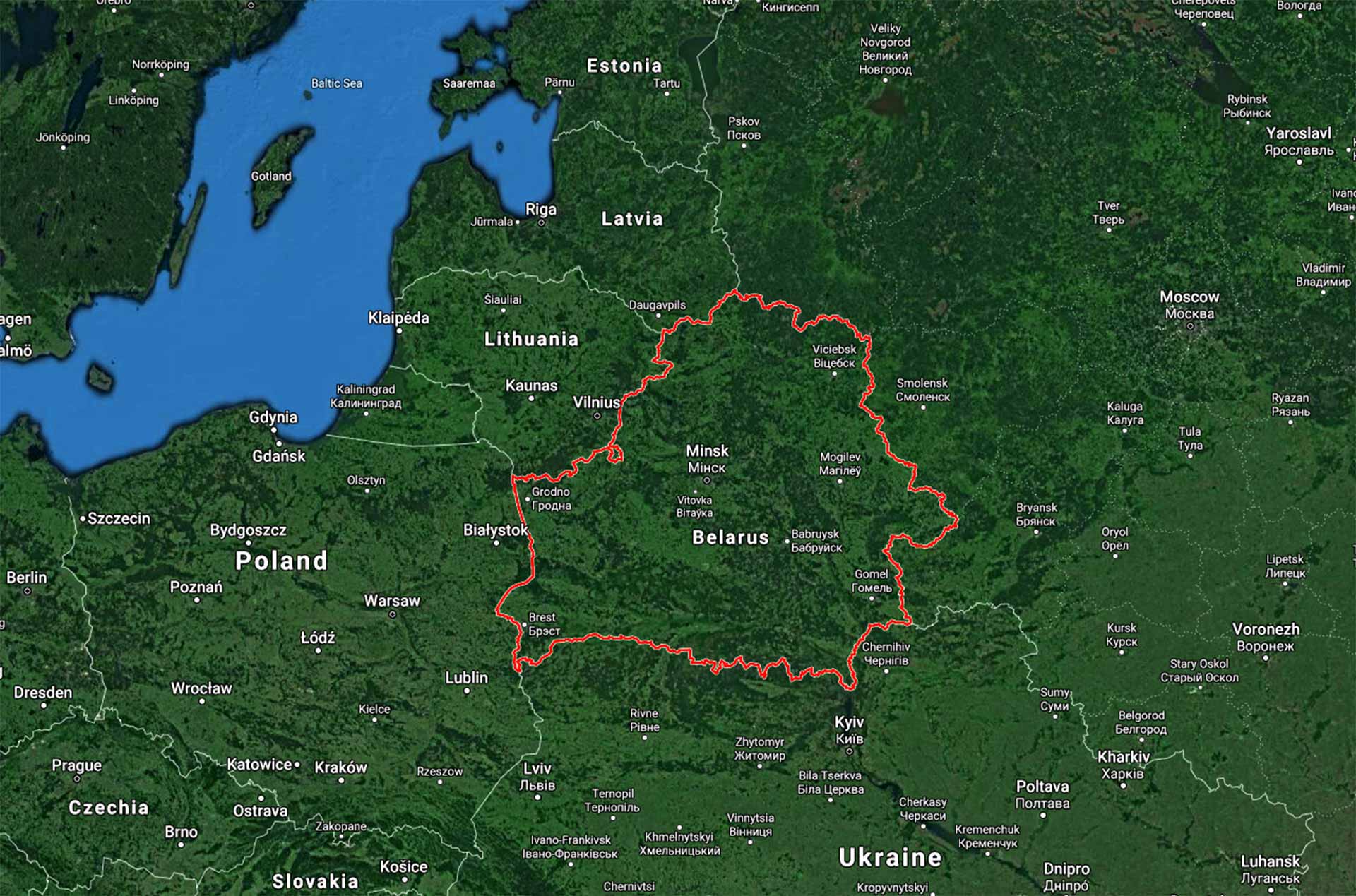 Extension of restrictive measures
The restrictive measures consist of a ban on travel to the EU and an asset freeze for listed persons – currently 88 individuals, including Alexandr Lukashenko – and an asset freeze applicable to 7 entities. In addition, EU persons and entities are forbidden from making funds available to those listed, either directly or indirectly.
The EU is closely monitoring the evolution of the situation in Belarus. On 22 February 2021 the Foreign Affairs Council underlined that, in view of the continuing disrespect for fundamental freedoms and human rights, and repression of the Belarusian people and civil society by the authorities, the EU will consider further sanctions. In addition, the EU will continue to support the Belarusian people in their legitimate request for democracy, including through support to civil society and independent media.
eudebates Belarus sanctions
Share this debate with your friends!
Follow #eudebates on Google News and on Facebook