Every year, around 700 million people cross Europe's external borders. So one of the biggest challenges is detecting illegal activity without creating delays for other travellers.
Europe's external borders have seen an unprecedented rise in the number of migrants and refugees wishing to enter the EU in recent years. Countries that have an external border have sole responsibility for border control.
Parliament is set to increase the capacity of the agency which polices the EU's external borders. By 2027, the European Border and Coast Guard Agency will have 10,000 officers, including a rapid reaction pool in the case of emergencies.
 Frontex 

European Border and Coast Guard Agency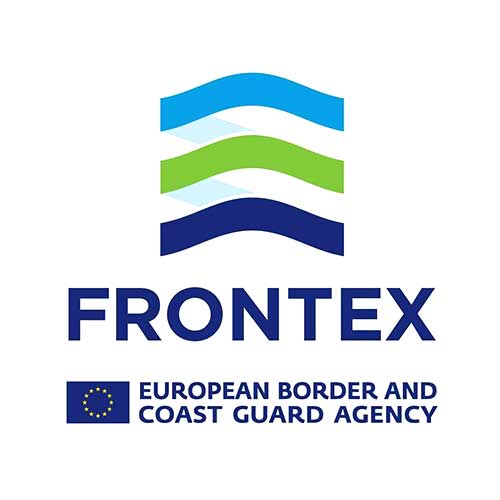 Frontex helps EU countries and Schengen associated countries manage their external borders. It also to helps to harmonise border controls across the EU. The agency facilitates cooperation between border authorities in each EU country, providing technical support and expertise.
Frontex can provide additional technical support for EU countries facing severe migratory pressure. Frontex coordinates maritime operations (e.g. in Greece, Italy and Spain) but also at external land borders, including in Bulgaria, Romania, Poland and Slovakia. It is also present at many international airports across Europe.
Frontex has several areas of responsibility, laid down in the legal basis. Frontex employs over 300 people at its headquarters in Warsaw. They work in the following areas:
Risk analysis
Operations (land, sea and air)
Frontex situation centre
Returns
Pooled resources
International and EU Cooperation
Legal affairs, fundamental fights office
Corporate governance
Frontex has become a central point of contact, and sets standards for all European border guards. The agency makes sure key intelligence (e.g. on forged documents, stolen cars or human traffickers) is shared immediately with all border authorities.
Border management agreements
with non-EU countries
EU-Albania agreement on border management enters into force tomorrow. It's the first deal of this kind with a non-EU country.
This map shows which other countries are negotiating such agreements.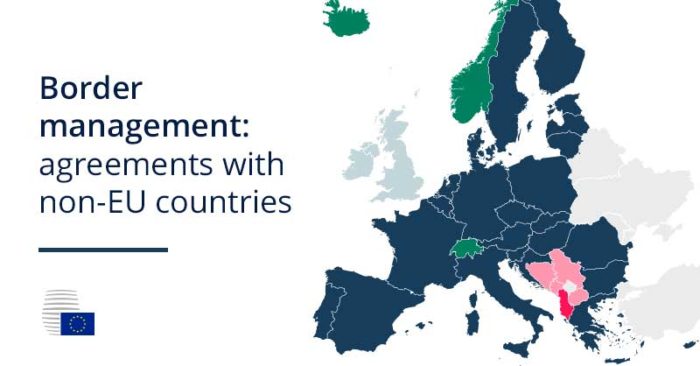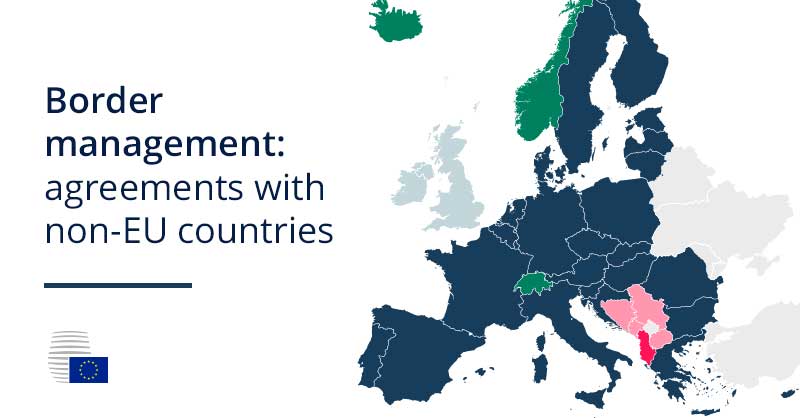 Status agreements have so far been negotiated with the following countries and are currently in force or pending signature:
Albania
Bosnia and Herzegovina
North Macedonia
Montenegro
Serbia
Share this debate with your friends!
Follow #eudebates on Google News and on Facebook