President von der Leyen will join EU support to international initiative Global Citizen for global recovery. On Tuesday, 23 February 2021, President Ursula von der Leyen will announce the European Commission's support to international advocacy group Global Citizen's new campaign, 'A Recovery Plan for the World'.
This yearlong campaign is built around five priorities:
ending COVID-19 for all
ending the hunger crisis
resuming learning everywhere
protecting the planet and
promoting equity for all.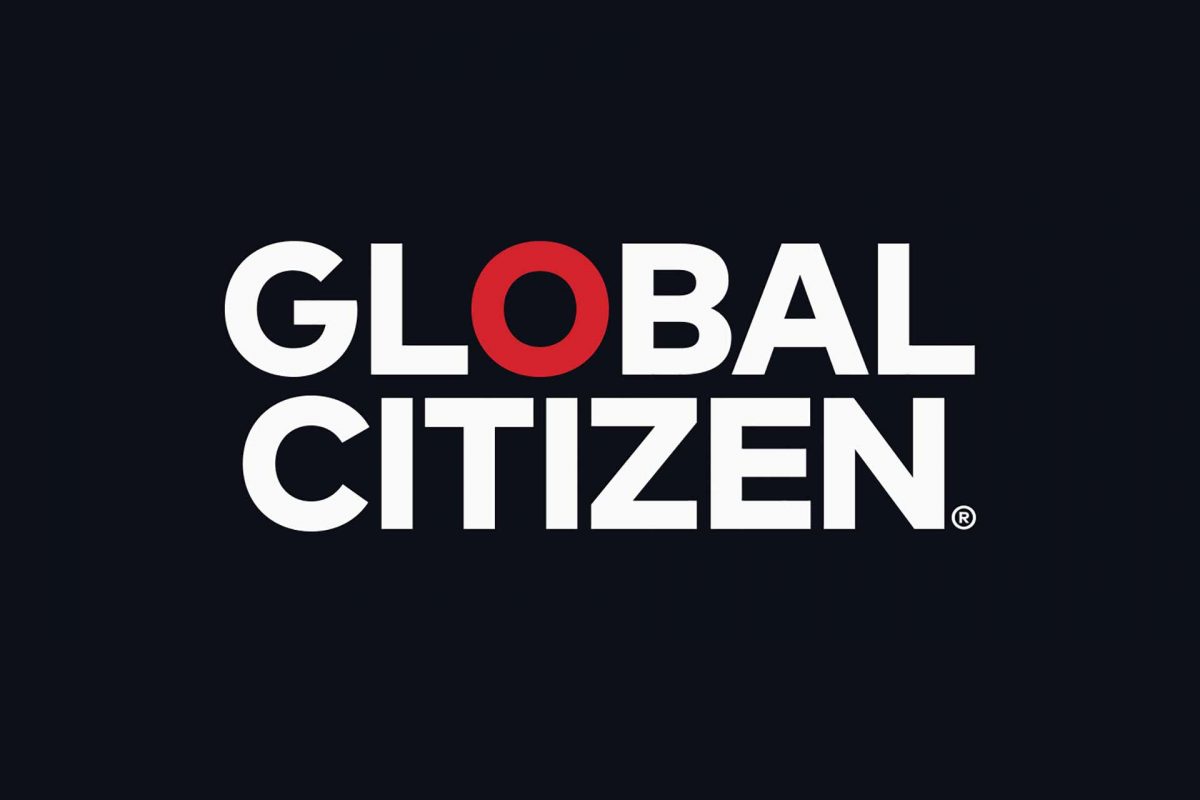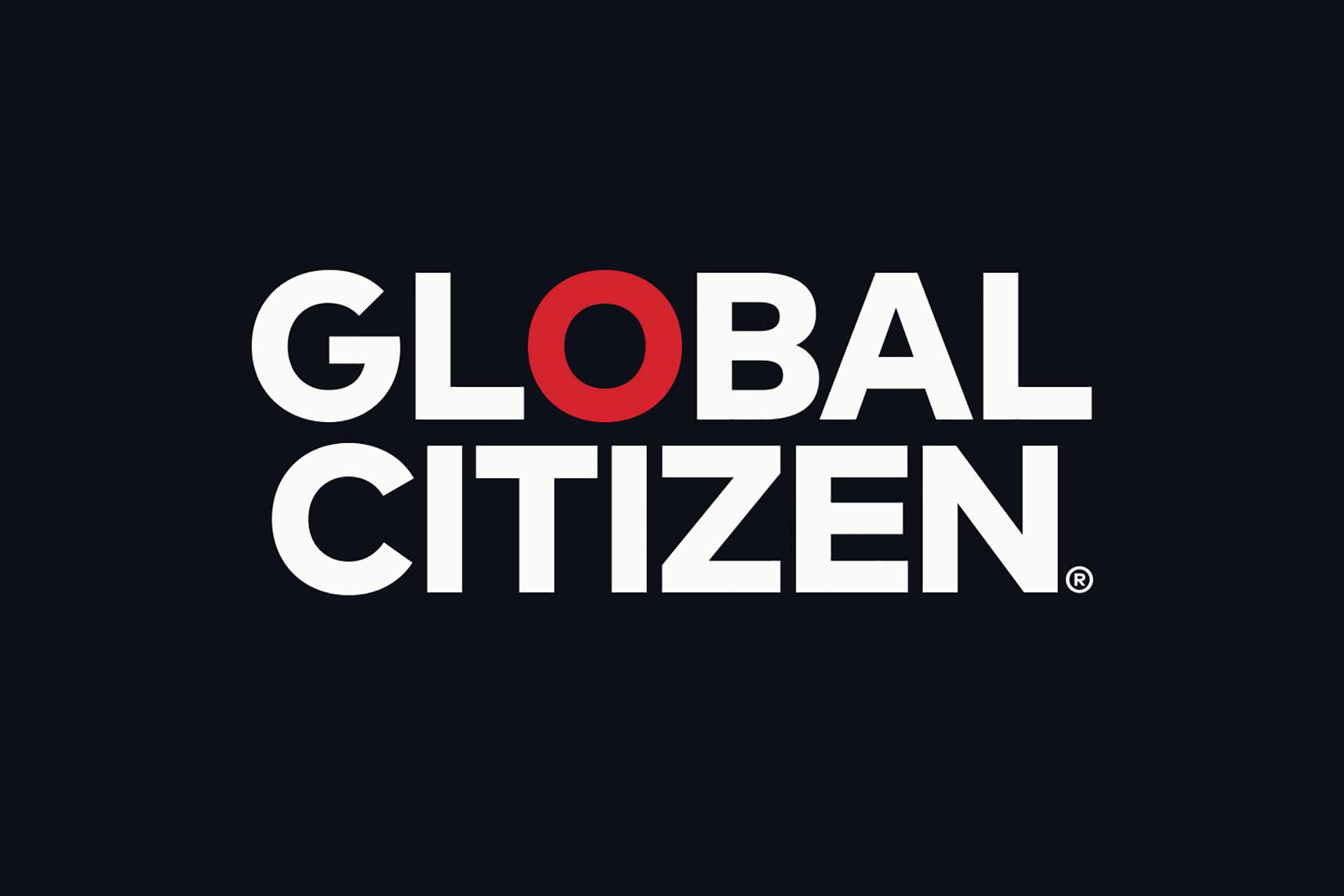 The launch event will be live and it will feature addresses by Dr. Tedros Adhanom, Director General of the World Health Organization, Hugh Evans, CEO, Global Citizen, Cyril Ramaphosa, President of South Africa, John Kerry, U.S. Special Presidential Envoy for Climate, Hugh Jackman, Actor, Singer, Producer and Global Citizen Ambassador, Declan Kelly, Member of the Global Citizen Board and Billie Eilish, Singer-Songwriter and activist.
Last year, the European Commission and Global Citizen joined forces in the fight against the coronavirus. The Global Goal: Unite for Our Future campaign helped raise significant funding worldwide for universal access to COVID-19 tests, treatments and vaccines, especially for low and middle-income countries.
Global Goal: Unite for Our Future (2020 online event)
The Coronavirus Global Response, launched by President of the European Commission Ursula von der Leyen is the global action for universal access to affordable coronavirus vaccination, treatment and testing. It is the European Commission's response to the global call for action launched by the World Health Organization with governments and partners on 24 April 2020, in the face of the pandemic.
The Coronavirus Global Response also aims to strengthen health systems everywhere and support economic recovery in the world's most fragile regions and communities. The Commission's global coronavirus response, with the aim of universal access to affordable coronavirus vaccination, treatment and testing, will now move to the next phase. Together with ‌‌the international ‌‌advocacy ‌‌organisation ‌Global Citizen, the Commission will step up the mobilisation of funding to enable the world to overcome this pandemic and avoid another.
Share this debate with your friends!
Follow #eudebates on Google News and on Facebook