G7 leaders met online on a video conference to design a joint strategy for the COVID-19 pandemic. They promised 'Whatever it takes' to safeguard world economy and protect people's health. They had a videoconference with the G7 countries, under the leadership of the United States. Coronavirus has infected more than 169,000 people and killed at least 6,500 worldwide. 
COVID-19 pandemic is a human tragedy! 
Leaders of the G7 Global industrial powers pledged to join forces to halt economic freefall in the wake of the coronavirus pandemic. "The COVID-19 pandemic is a human tragedy and a global health crisis, which also poses major risks for the world economy," . This is the first phrase of the joint statement from Britain, Canada, France, Germany, Italy, Japan and the United States.
The COVID-19 pandemic is a human tragedy and a global health crisis, which also poses major risks for the world economy.
G7 leaders
"We resolve to coordinate measures and do whatever it takes, using all policy tools, to achieve strong growth in the G7 economies and to safeguard against downside risks," the leaders declared following the emergency videoconference. US President Donald Trump also acknowledged the US economy "may be" headed into a recession. The measures aim to "support immediately and as much as necessary the workers, companies and sectors most affected," the G7 joint statement said.
Global Border Controls 
The G7 leaders discussed that it would work together on "border management" following the drastic curtailment of movement across borders in an effort to slow the spread of the illness. It was the occasion to express a strong political will to address this crisis together, to coordinate, to cooperate in different fields.
Coordination is of the utmost importance.
Ursula von der Leyen
G7 priorities:
First of all, is the fact that we will have to take measures to limit and to slow down the spread of the virus.
Second topic, we must coordinate the measures we take to avoid a negative impact on our people, our economies and our supply chains.
Third, we need to restore global economic confidence.
Fourth and last point, indeed, we need to boost research on vaccines and therapies, also on diagnostics.

Coronavirus response – European Commission 
The European Commission presented guidelines to Member States on health-related border management measures on Monday 16/03. The COVID-19 emergency is to protect citizens' health, ensure the right treatment of people who do have to travel, and make sure essential goods and services remain available. EU Commissioners Kyriakides and Johansson presented the guidelines to EU ministers of Health and of Home Affairs at a joint video meeting.
French President Emmanuel Macron said that France is now at war with the coronavirus. In a televised address Macron said that during a meeting with other EU member states, it was decided to close Europe's borders, temporarily suspending the Schengen agreement. One hour before President Macron spoke, Dutch Prime Minister Mark Rutte said that Dutch policy will aim at "group immunity". Dutch follow controversial 'herd immunity' strategy and just wait 'large part' of population to be infected.
Herd immunity 
Herd immunity, also called herd effect or social immunity, is a form of indirect protection from infectious disease that occurs when a large percentage of a population has become immune to an infection.
I'm an epidemiologist. When I heard about Britain's 'herd immunity' coronavirus plan, I thought it was satire!
William Hanage
Sir Patrick Vallance, UK's Chief scientific adviser says two thirds of Britain's population would need to get coronavirus to stave off the disease in future. On the other hand EU Chief Ursula von der Leyen who is a licensed physician counts on the Corona Response Team to address the Coronavirus.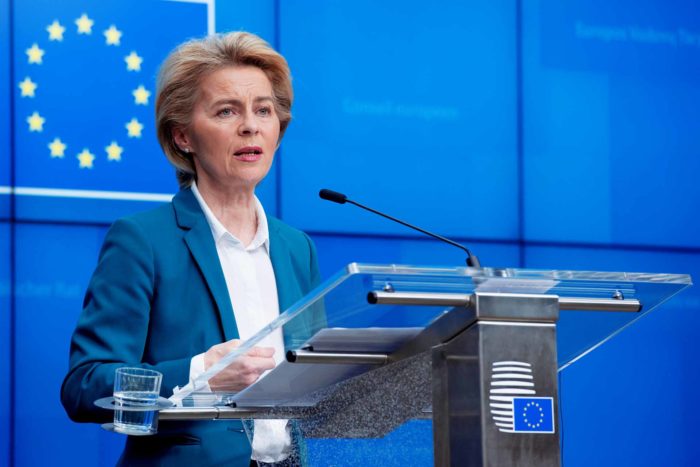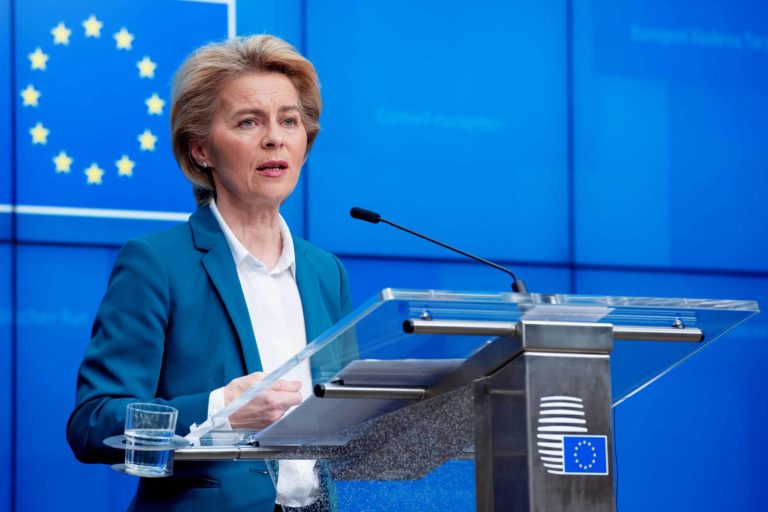 We have to take exceptional measures to protect the health of our citizens.
Ursula von der Leyen
EU President Ursula von der Leyen said: "Our measures to contain the Coronavirus outbreak will be effective only if we coordinate on the European level. We have to take exceptional measures to protect the health of our citizens. But let's make sure goods and essential services continue to flow in our internal market. This is the only way to prevent shortages of medical equipment or food. It's not only an economic issue: our single market is a key instrument of European solidarity. I am in discussion with all Member States so that we confront this challenge together, as a Union."
All EU measures focus on effective border management in order to protect health while preserving the integrity of the internal market.
Protecting people's health 
People identified as at risk of spreading COVID-19 should have access to appropriate health care, either in the country of arrival or in the country of departure, and this should be coordinated between the two.
It is possible to submit everyone entering the national territory to health checks without formal introduction of internal border controls. The difference between normal health checks and border controls is the possibility to deny entry to individual persons. People who are sick should not be denied entry but given access to healthcare.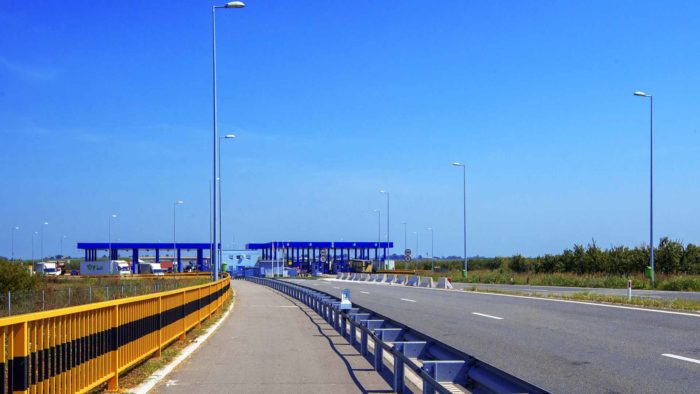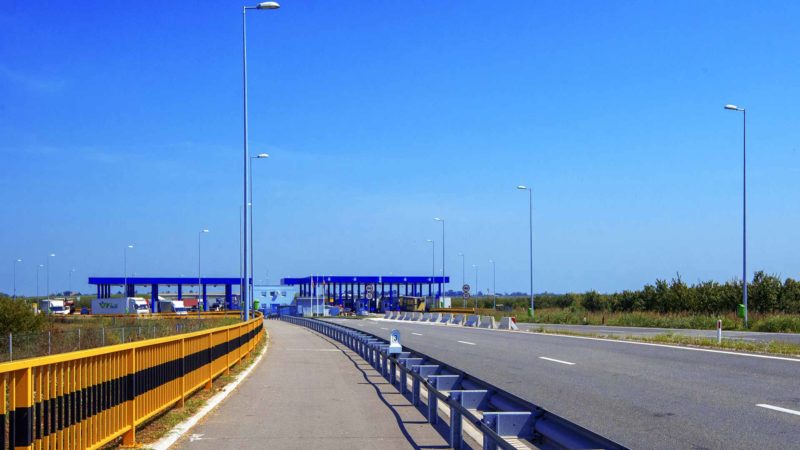 – Internal border controls
Member States may reintroduce internal border controls for reasons of public policy and public health. Such border controls prevent the emergence of large gatherings (e.g. queues), which risk increasing the spread of the virus. Member States should coordinate to carry out health screening on one side of the border only.
All border controls should be applied in a proportionate manner and with due regard to people's health. Member States must always admit their own citizens and residents, and should facilitate transit of other EU citizens and residents that are returning home. However, they can take measures such as requiring a period of self-isolation, if they impose the same requirements on their own nationals.
Member States should facilitate the crossing of frontier workers, in particular but not only those working in the health care and food sector, and other essential services (e.g. child care, elderly care, critical staff for utilities).
Ensuring the flow of essential goods and services 
Free circulation of goods is crucial to maintain availability of goods. This is particularly crucial for essential goods such as food supplies including livestock, vital medical and protective equipment and supplies. More generally, control measures should not cause serious disruption of supply chains, essential services of general interest and of national economies and the EU economy as a whole. Member States should designate priority lanes for freight transport (e.g. via 'green lanes').
Transport workers 
In the same vein, safe movement for transport workers is a key factor to ensure adequate movement of goods and staff. Transport workers include truck and train drivers, pilots and aircrew.
No additional certifications should be imposed on goods legally circulating within the EU single market. According to the European Food Safety Authority, there is no evidence that food is a source or a transmission source of COVID-19.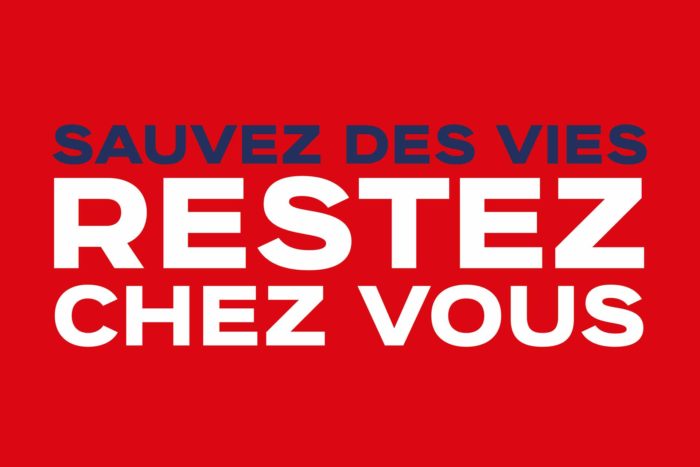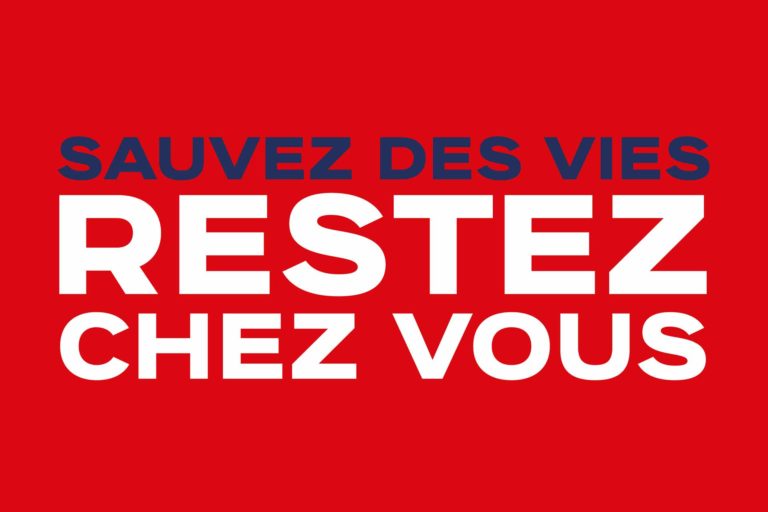 Sauvez des vies, restez chez vous!
Share this debate with your friends!
Follow #eudebates on Google News and on Facebook