Sport brings people together in Europe daily life but the sport sector has been severely hit by the COVID19 pandemic. People use to gather in sports whether on the pitch, through work, enterprise or education. The COVID-19 pandemic is having devastating consequences on the entire sector at all levels. Especially effects on sport organisations and clubs, leagues, fitness centres, athletes, coaches, sport staff, sport volunteers and sport-related business, including sport event organisers and sport media.
Can SPORT Survive Covid-19?
The outbreak of the COVID-19 pandemic is having a huge impact across the world in terms of public health, economic activities, employment and social life. In order to stem the spread of the COVID-19, various measures have been introduced in Member States, depending on the stage of the epidemic and other specific circumstances. In cooperation with public authorities, there have been visible prompt reactions from the sport sector. The sport sector has contributed to the prevention of the spread of the virus in the early phase of the outbreak, through various measures and recommendations aiming at all relevant stakeholders, including sport organisations, clubs, athletes, coaches, sport staff and volunteers, as well as spectators and citizens.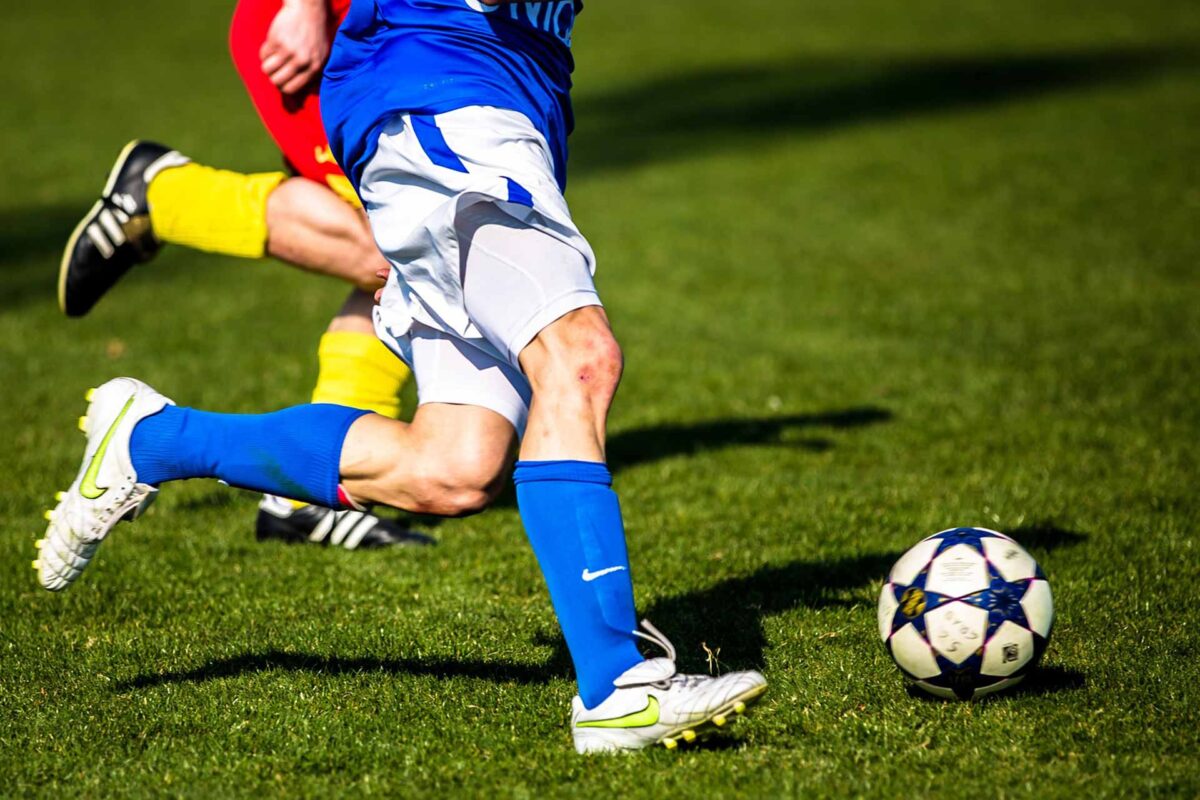 From a high-level perspective, sport also acts as a way for Member States, EU institutions and organisations to coordinate sporting activities, policies and initiatives. Sport can be a prevalent aspect of building a fairer, more inclusive and more economically vibrant society. To this end, the European Commission (EC) continues to work closely with Member States in the field of sport, and has also highlighted the need to strengthen ties with sport organisations and enterprises.
SPORT IN THE EU ECONOMY
Sport represents an integral part of the lives of millions of Europeans. Support for sport builds community cohesion, grows social inclusion and leads to an enhanced sense of European identity. Sport is also a key facet of Member State and the larger European Economies; the sector employs millions of European citizens, and adds billions in revenue.
2.12% of total EU GDP
The sport industry's economic and social strengths as a tool to tackle the economic crisis caused by the COVID-19 pandemic should not be underestimated. Research results1 indicated that sport-related GDP was 279.7 billion euro. This equals 2.12% of total GDP in the EU. Every 47th euro is generated by the sport sector. Sport is employment intensive, meaning that it generates more employment than its share in GDP. Sport-related employment in the EU was 5.67 million persons. That equals 2.72% of total EU employment. Every 37th employee works in the sport sector. Sport uses more intermediate goods than an average sector, and thus generates important revenues in other industries.
Empty stadiums linked to higher COVID-19 cases and deaths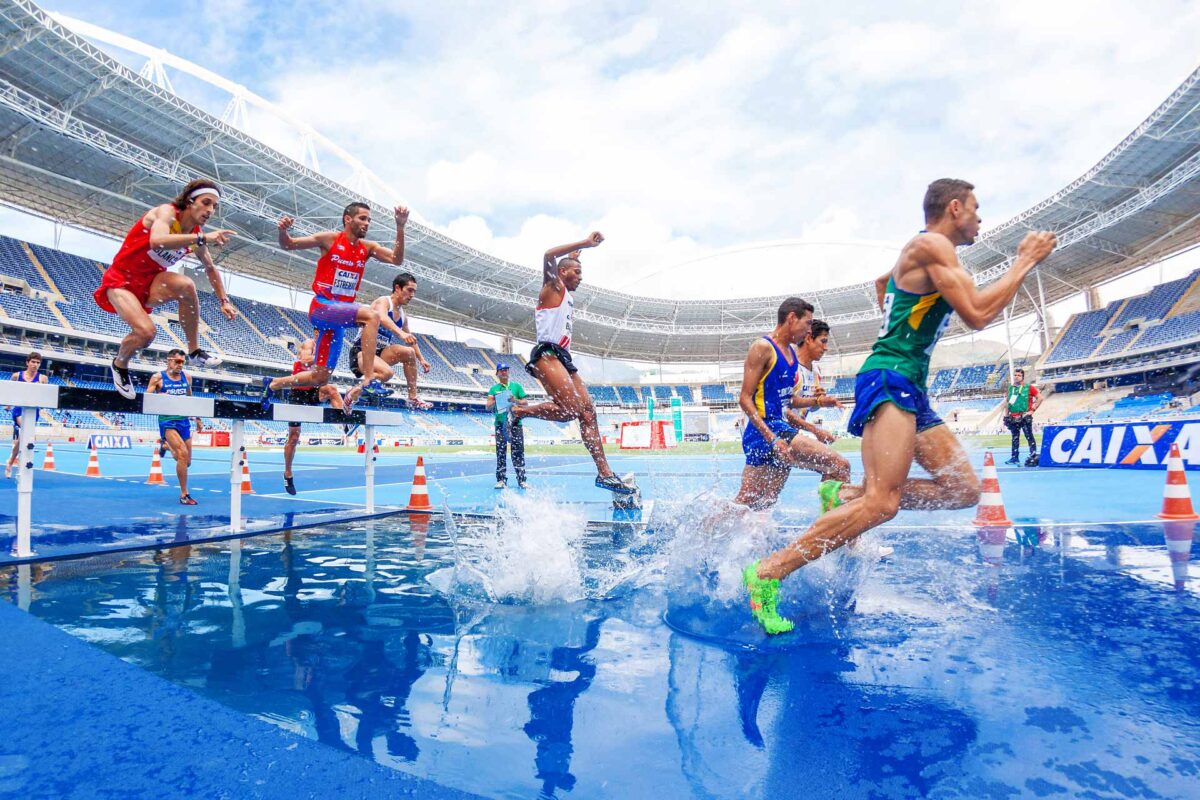 Sport is an important economic sector in the EU, with a share in the national economies, which is comparable to agriculture, forestry and fisheries combined. Sport is therefore a vital part of what it means to be European; policymakers, education professionals, regional and national experts are directly and regularly involved in ensuring sport continues tackle challenges in this field.
High Level Conference
The recovery of sport sector after the COVID-19 crisis: the way ahead
The conference will start with opening words by Mariya Gabriel, European Commissioner for Innovation, Research, Culture, Education and Youth. Afterwards, International Olympic Committee President Thomas Bach will deliver the keynote speech.
The conference will continue with two video testimonials and two high-level panel discussions focused on grassroots sport and competitive sport, and the sport sector more broadly.
Join online on 17 November 2020 from 16.00 to 18.15 CEST (Central European Summer Time).
16:00-16:05 17 Nov
Opening and welcoming words
By Mariya Gabriel, European Commissioner for Innovation, Research, Culture, Education and Youth
16:05-16:20 17 Nov
Keynote speech
By Thomas Bach, President of the International Olympic Committee
16:20-16:30 17 Nov
Video testimonials on how the Covid19 impacted the sport sector
Jean Gracia, President, European Athletics championships Paris 2020
Gerd Kanter, Chair, EOC Athletes Commission
16:30-17:15 17 Nov
Panel discussion I: Key challenges and lessons learnt from the crisis for grassroots sport organisations
Stephan Mayer, Parliamentary Secretary of the State, German Presidency
Julien Zylberstein, Chief of Governance & Stakeholder Affairs, UEFA
Marc Tarabella, Co-Chair of the EP Sports Group
Anna-Kaisa Pusa, Mayor of Kurikka, Finland
17:15-18:00 17 Nov
Panel discussion II: The impact of the crisis on growth and jobs in the sport sector and possible ways to recover
Tiago Brandão Rodrigues, Minister of Education, Portugal
Marisol Casado, Member of the International Olympic Committee and President of the International Triathlon Federation
Manuel Pauser, Vice-President of Adidas, Global Government & Community Affairs and Vice-President FESI
Kirstie Simpson, Secretary General, European Observatoire of Sport and Employment
18:00-18:15 17 Nov
Closing remarks
By Mariya Gabriel, European Commissioner for Innovation, Research, Culture, Education and Youth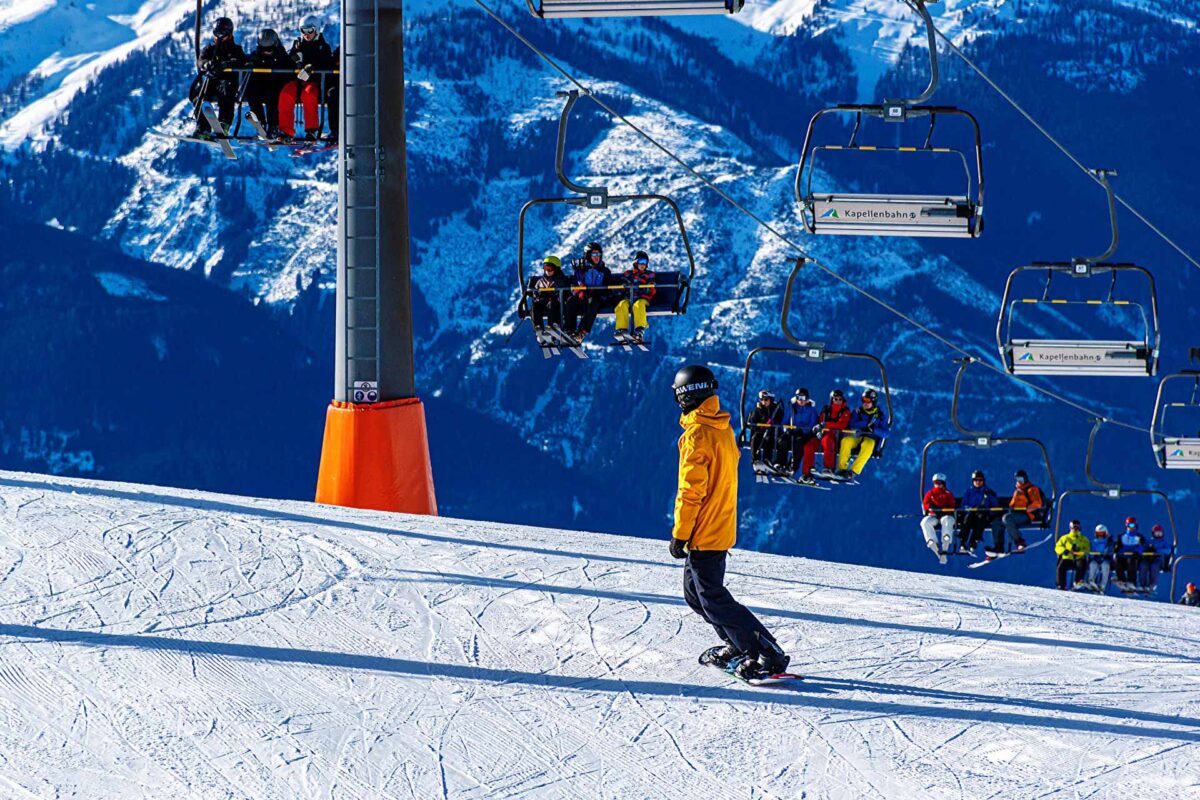 Supporting the recovery of the sport sector and addressing the COVID-19 pandemic
On June 22, the Council recommended to member states, the Commission and the sport movement how to address the COVID-19 pandemic in the recovery stage. The conclusions invited member states to promote the possibilities for support through EU programmes, funds and initiatives. These tools are the Erasmus+ programme, the European Solidarity Corps, the Corona Response Investment Initiative (CRII), and the Corona Response Investment Initiative Plus (CRII+).
The conclusions also invited the sport movement to follow the guidelines from competent international bodies and the national health authorities, regarding the prevention and spreading of the COVID-19 virus. It could also explore possible solutions for the update of the national sport calendars, while taking into consideration the European and the international calendars.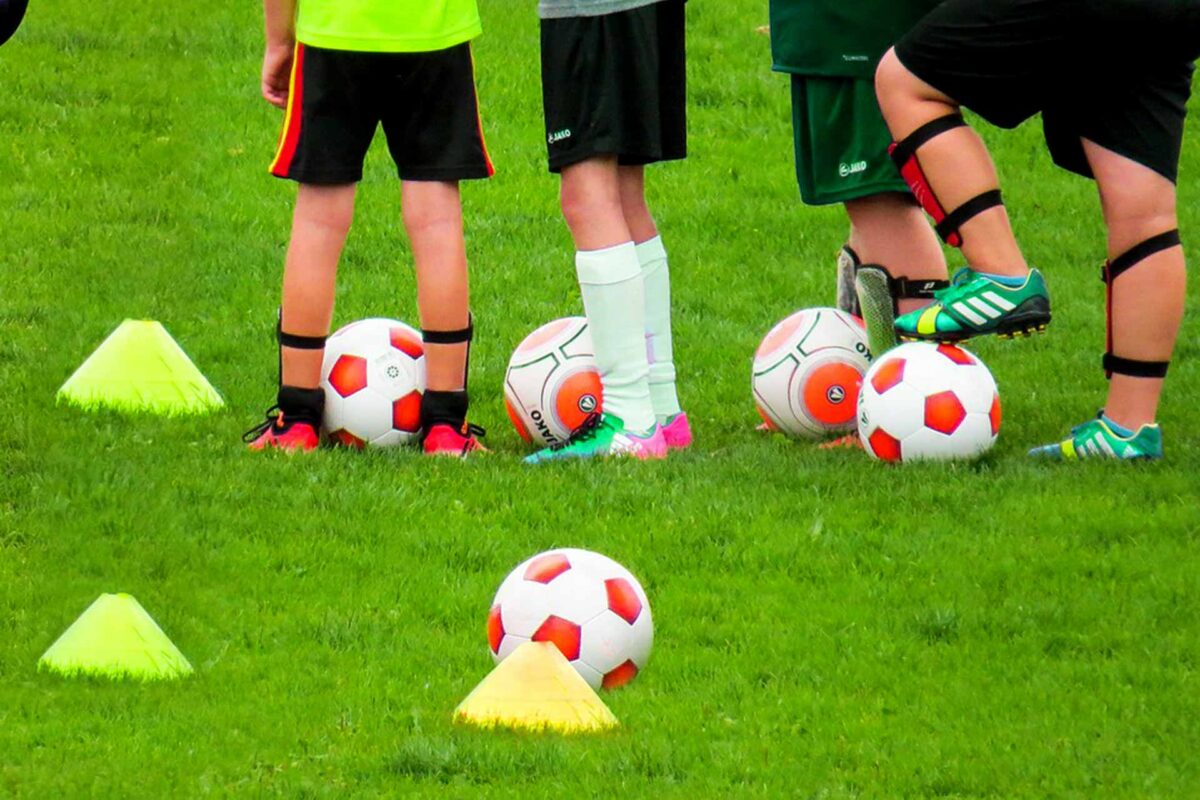 How the EU is involved in Sport
The European Commission (EC) develops and shares innovative ideas EU-wide, assisting in the implementation of programmes at a regional and local level. The Erasmus+ Sport programme, for instance, helps develop the European dimension of sport, boosting cooperation between sports organisations, public authorities and other parties.
In addition, the EC focusses on ensuring promotes positive values through good governance in sport. In particular, the EC advances policies toward anti-doping, anti-violence, anti-corruption and anti-racism, with a view to integrate best practices across Member States' programmes and events.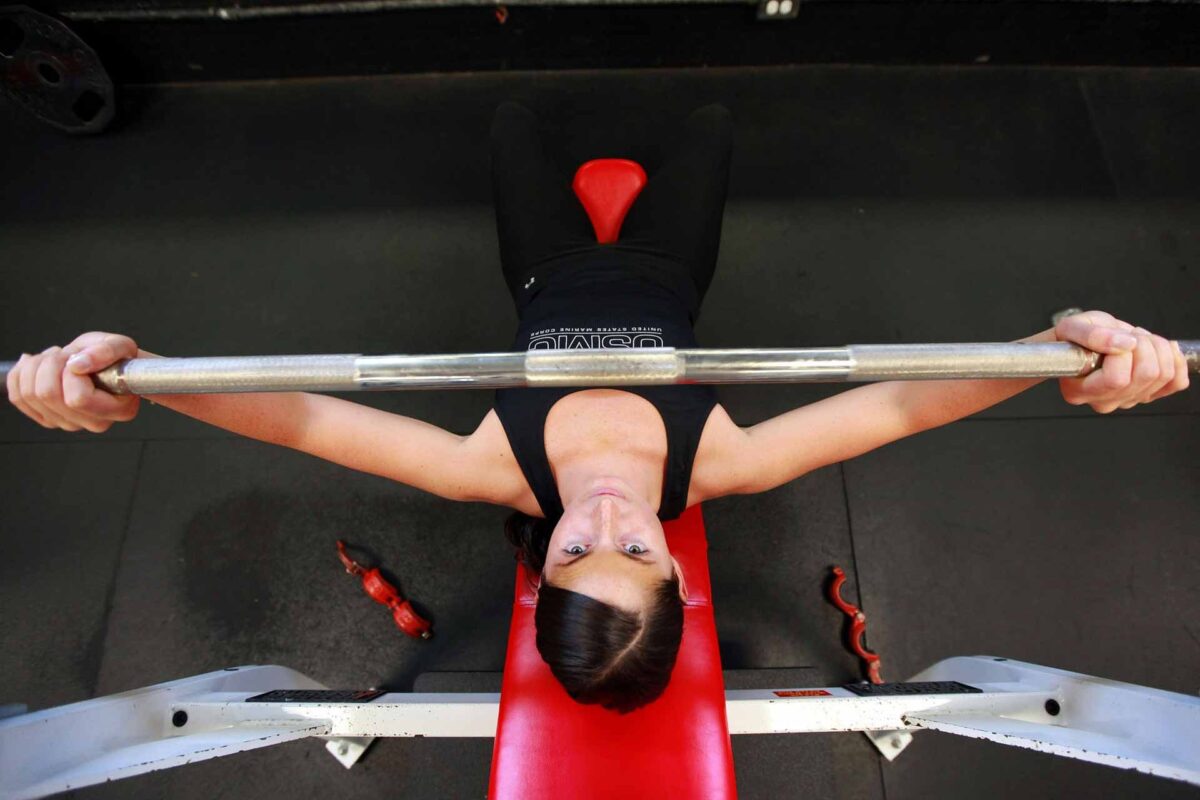 Promoting good health
The EC promotes exercise through the sharing and promotion of good practices between EU countries and with interested parties. The EU Physical Activity Guidelines (2008) show how cross-cutting national policies can encourage this. The 2013 Council Recommendation on health-enhancing physical activity across sectors will
encourage more effective policies in this area
help monitor progress on and trends in exercise levels and policies.
EU health policy also promotes exercise. The EU platform for action on diet, physical activity and health provides a forum for tackling adverse trends.
The Commission encourages employers, athletes and sports workers to shape labour relations through European social dialogue. There are social dialogue committees for professional football and for active leisure.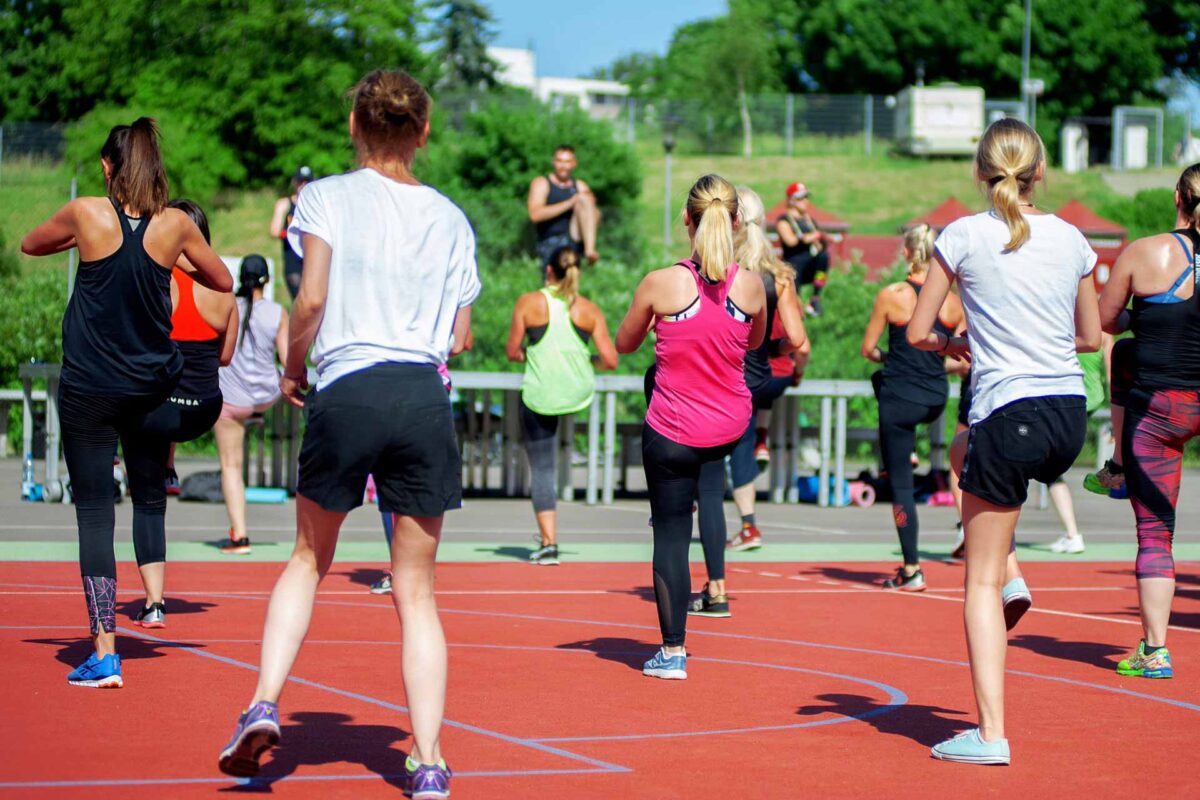 EU Daily life in COVID19
Citizens' daily life had to be adjusted as well. Staying and working from home, social distancing and limited opportunities for regular physical activity can be very detrimental to the overall wellbeing of citizens. The full and partial lockdowns have shown that offering opportunities to practice sport and maintain physical activity in these unprecedented circumstances, while staying or working from home, is important for the physical and mental health.
The role of sport in society and its power to contribute to the wellbeing of citizens in the COVID-19 crisis, especially through sport organisations and athlete's engagement in multiple ways as positive role models.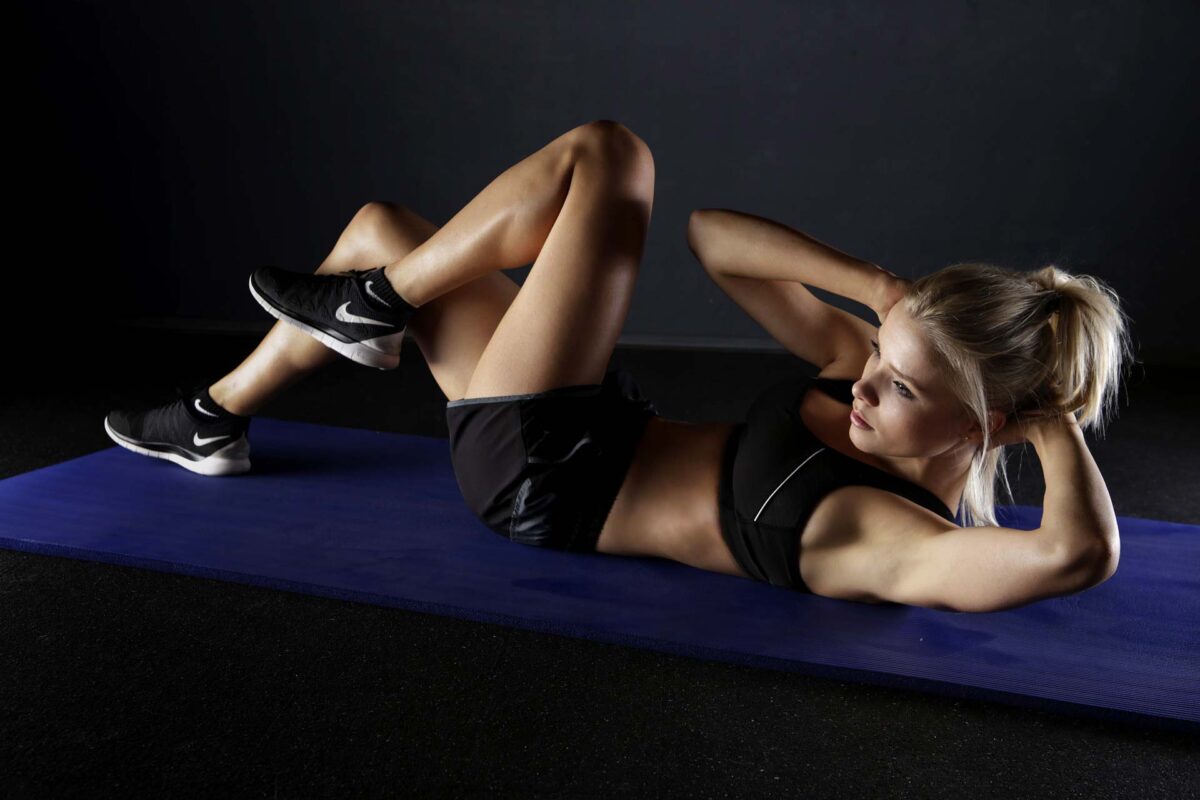 Active and healthy communities
Further efforts at local, national, regional and EU levels can be necessary to protect and support the sport sector and maintain sport's contribution to the physical and mental health of EU citizens and the development of our society in the current pandemic situation as well as in the context of exit and post-pandemic resumption strategies.
In the time of health crisis, solidarity and mutual understanding at all levels – between citizens, the sport movement, the private sector, Member States, the EU and international institutions across sectors – are necessary to preserve active and healthy communities.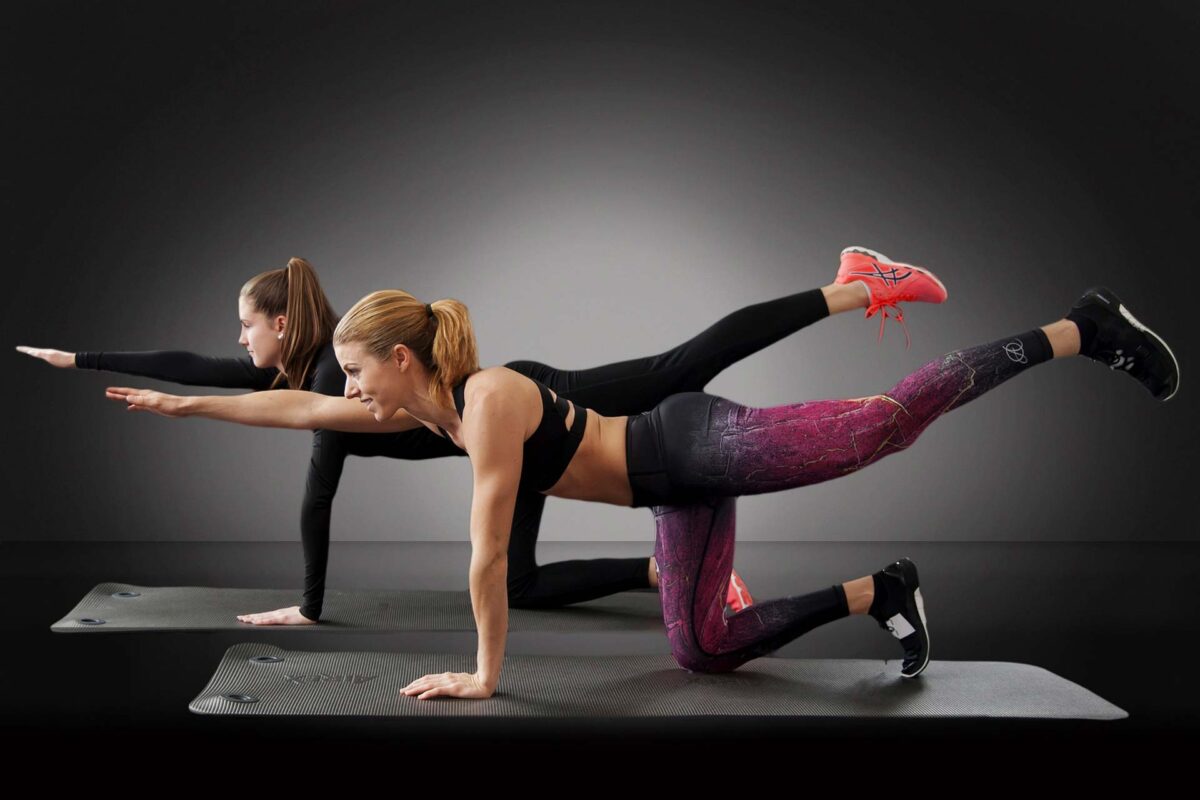 Sport brings people and communities together, and is critical to building a European identity. The EU has numerous activities, initiatives and projects that build on its mission statement to make sport for everyone.
eudebates EU SPORTs
Can SPORT Survive Covid-19?
Share this debate with your friends!
Follow #eudebates on Google News and on Facebook