Fishing has always been an emotional issue in the UK's relationship with the European Union. Mr Martin also expressed concern on the fisheries issue. EU-UK sea has been a common fishery zone for quite a long long time.
Among the blockages to a deal, is the battle for control of fishing rights!
EU or UK waters?
Outside the EU, as an "independent coastal state", the UK will control the exclusive economic zone (EEZ). This zone is stretching up to 200 nautical miles into the North Atlantic. Inside the EU, the EEZs of all member countries are managed jointly as a common resource.
Agreement on fisheries
EU wants to agree on a balanced, sustainable and long-term solution for fisheries. EU counts the interests of all Member States concerned in mind, and not least the many men and women whose livelihoods depend on it on both sides.
Balanced, sustainable and long-term solution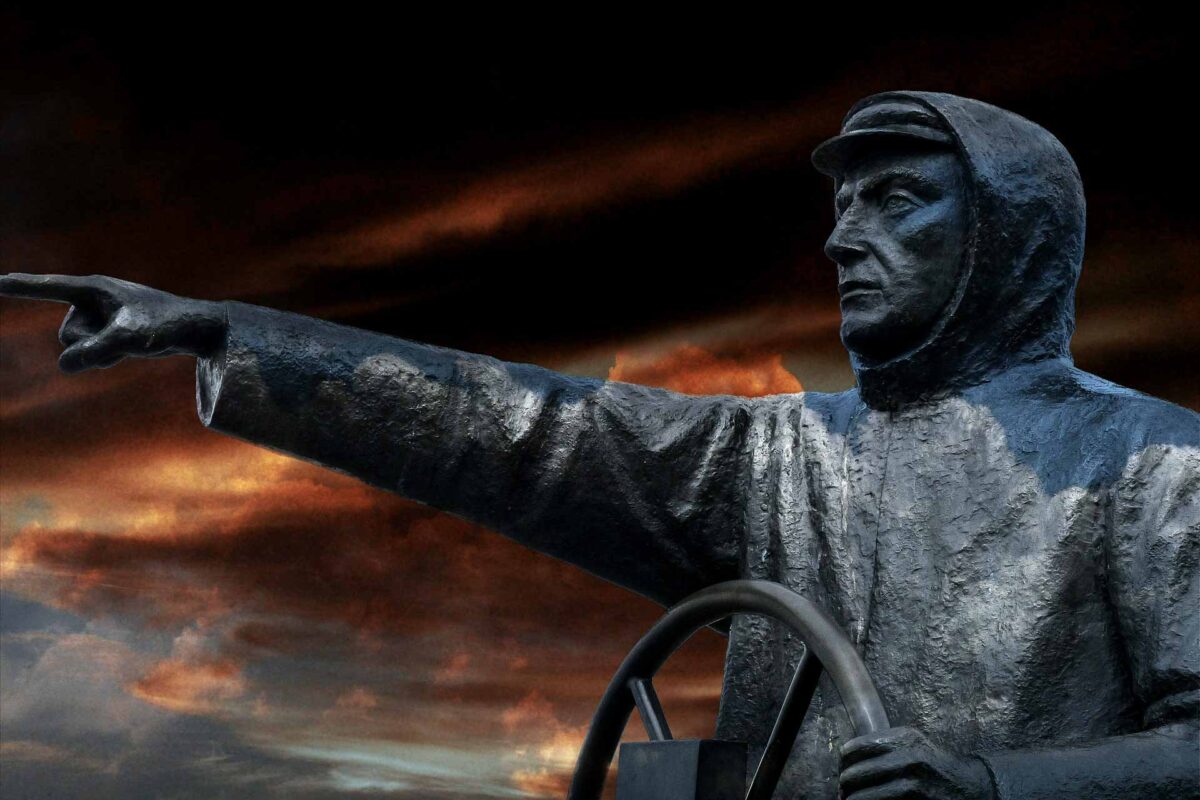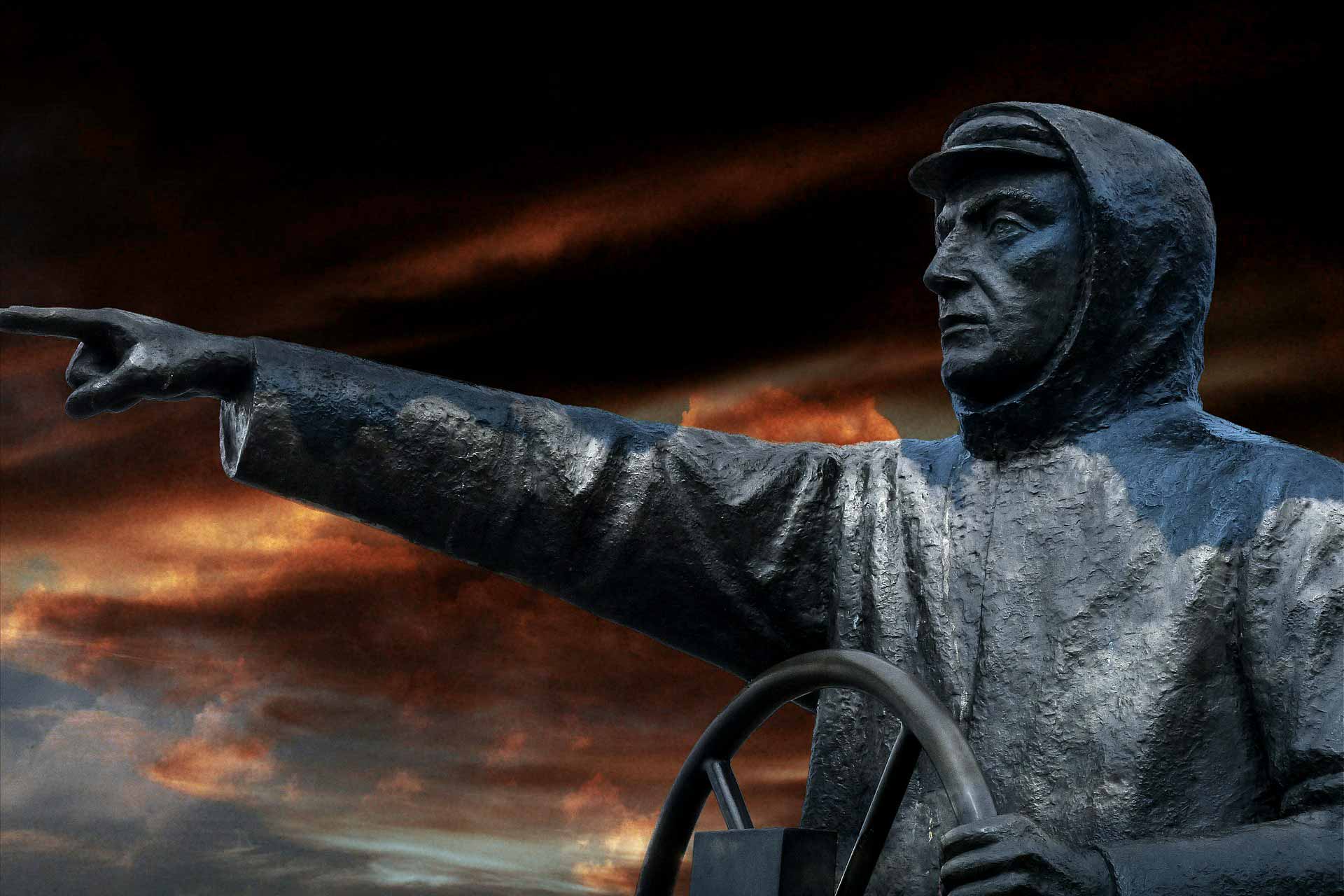 On fisheries, the UK is effectively asking for a near total exclusion of EU fishing vessels from UK waters. That is simply unacceptable. The UK will be an independent coastal state, and the EU fully respects that. We also recognise that, under the future agreement, there may be change to the benefit of UK fishermen.
Fisheries and Brexit – UK in a changing Europe
But common stocks need to be managed jointly – according to international law and the principle of responsible and sustainable management of resources. And any agreement cannot lead to the partial destruction of the EU fishing industry.
Taoiseach Micheál Martin, Ireland's Prime Minister also expressed concerns on the fisheries issue at the last EU Summit.
There has been historic access rights for fishermen across Europe and vice versa for British fishermen to European waters. And so to disrupt that in any significant way, I think, would do a lot of injury damage economically to coastal communities, and indeed to fishermen and their families," he said.
We have to work with the UK government to find common cause in terms of protection of fish stocks and also protection of the viability of many fishing communities in the member states.

Taoiseach Micheál Martin, PM of Ireland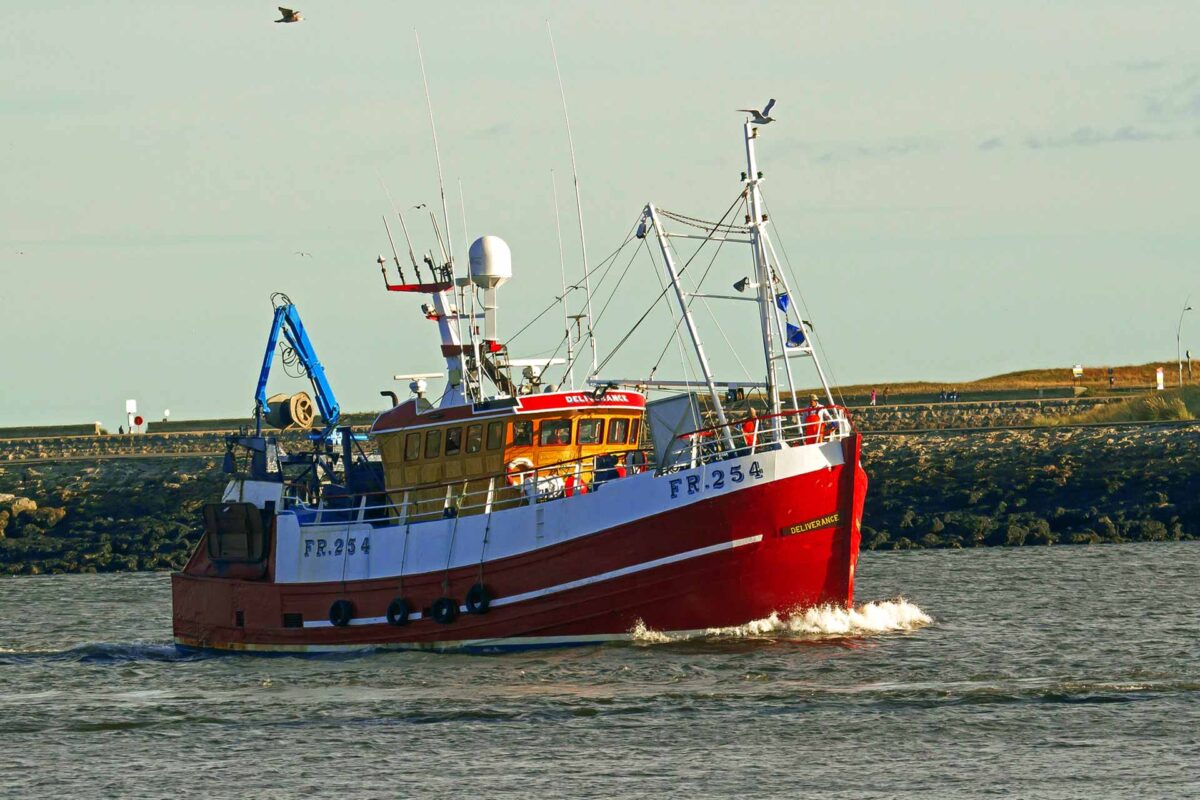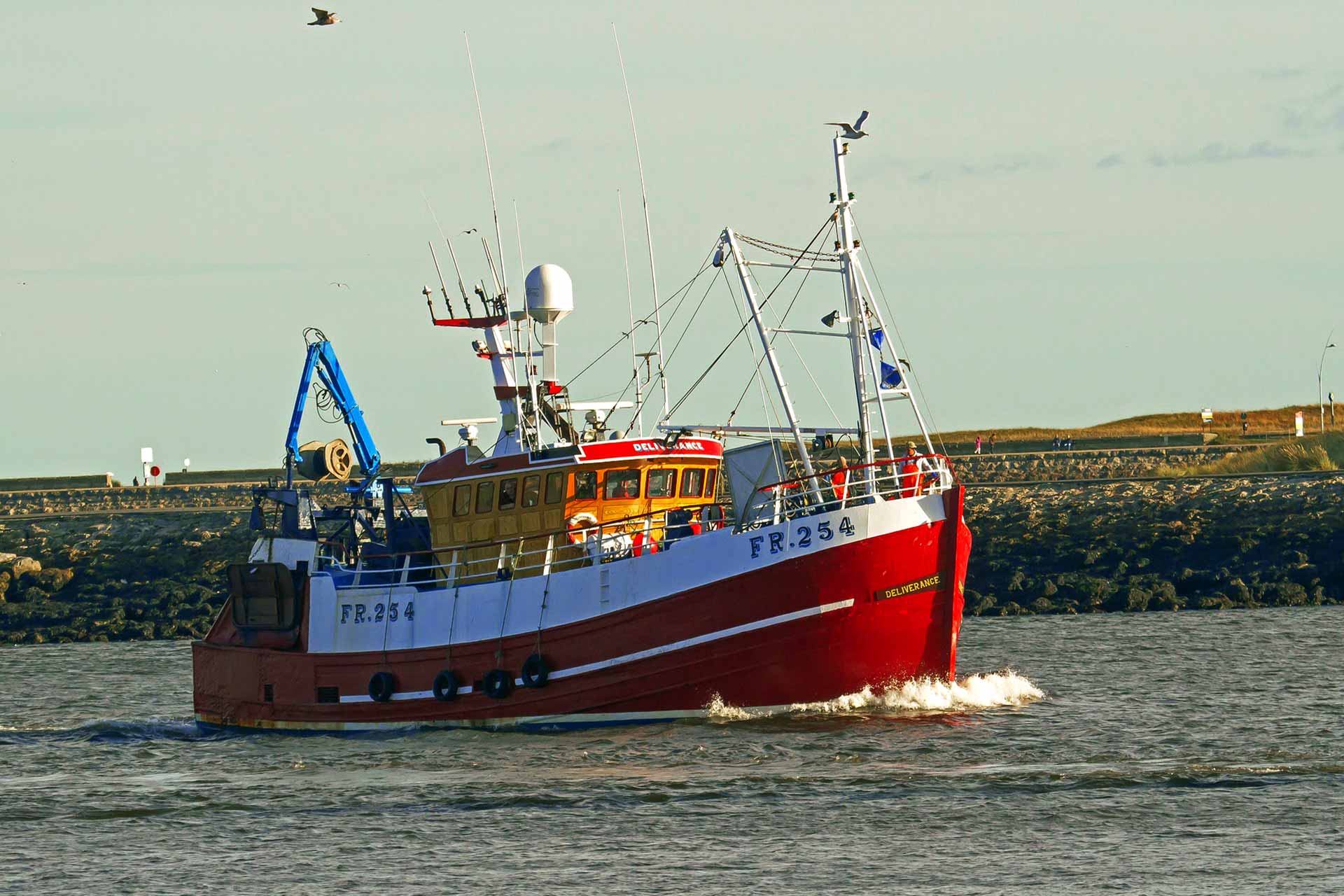 German Chancellor Angela Merkel said the EU was seeking "a fair deal that benefits both sides". Charles Michel, president of the European Council, repeated the sticking points over a deal. Fisheries, governance and the so-called "level-playing field", means a set of common rules and standards that are used to prevent businesses in one country undercutting their rivals in another.
France is viewed, especially by Britain, as one of the nations most unwilling to compromise. Especially tha problem focus on the issue of French boats' access to British fishing waters. The fisheries issue had to be ready in July to give the industry time to adapt. Unfortunately that was another deadline which fell by the wayside.
EU Ready to make 'Reasonable' Move on Fish in Brexit Talks
UK 'disappointed' and 'surprised' after EU takes intensity out of post-Brexit trade talks. The European Union is standing by its guns on fair competition and the governance of a future post-Brexit trade deal, negotiator Michel Barnier said. Europeans are ready to move somewhat on a dispute over fishing.
The European Council recalls that the transition period will end on 31 December 2020. The Council notes with concern that progress on the key issues of interest to the Union is still not sufficient for an agreement.
Irish Taoiseach Micheal Martin issued a stern warning on fisheries to the UK as he arrived in Brussels for the latest Summit of the European Council on Brexit (15 October).
It's very important for us in Ireland that our coastal communities are protected in an overall deal on Brexit through a sensible and fair fisheries deal.

Taoiseach Micheál Martin, PM of Ireland
There is a gross estimation for a trillion euros worth of trade that could be sunk. London does not budge on fisheries, fair competition and solving disputes.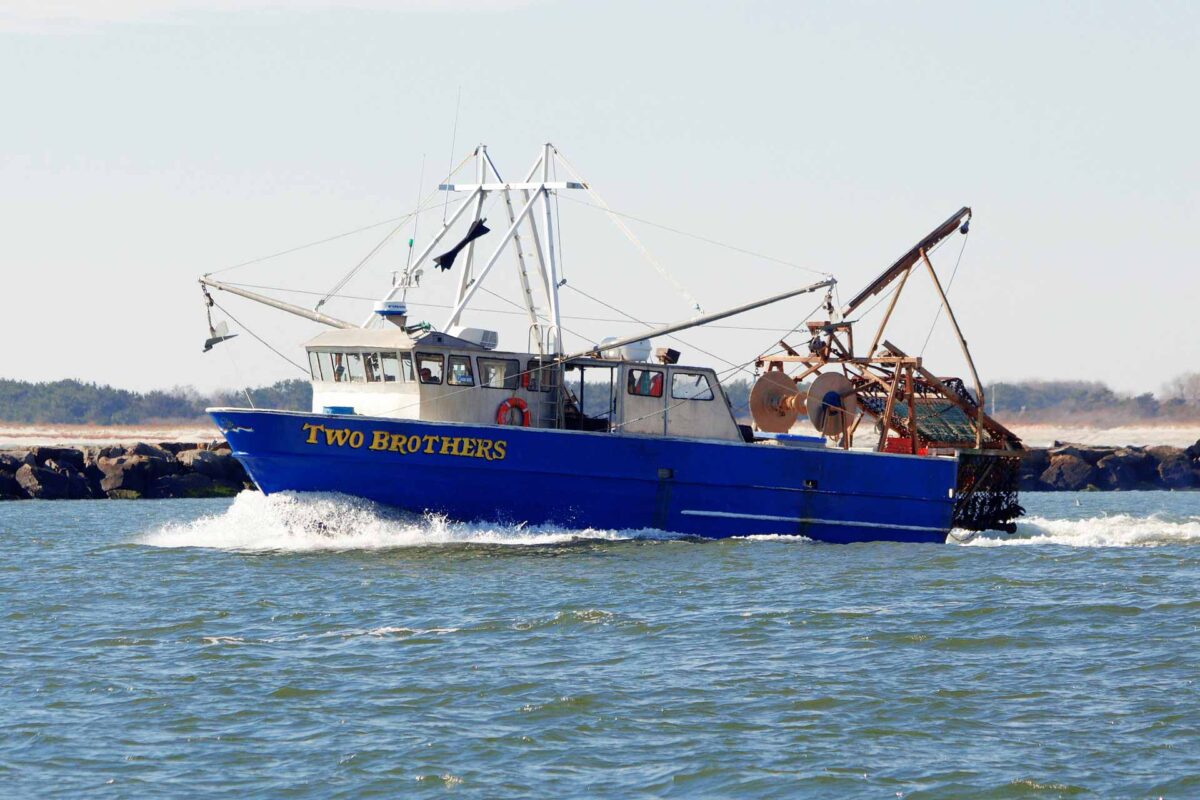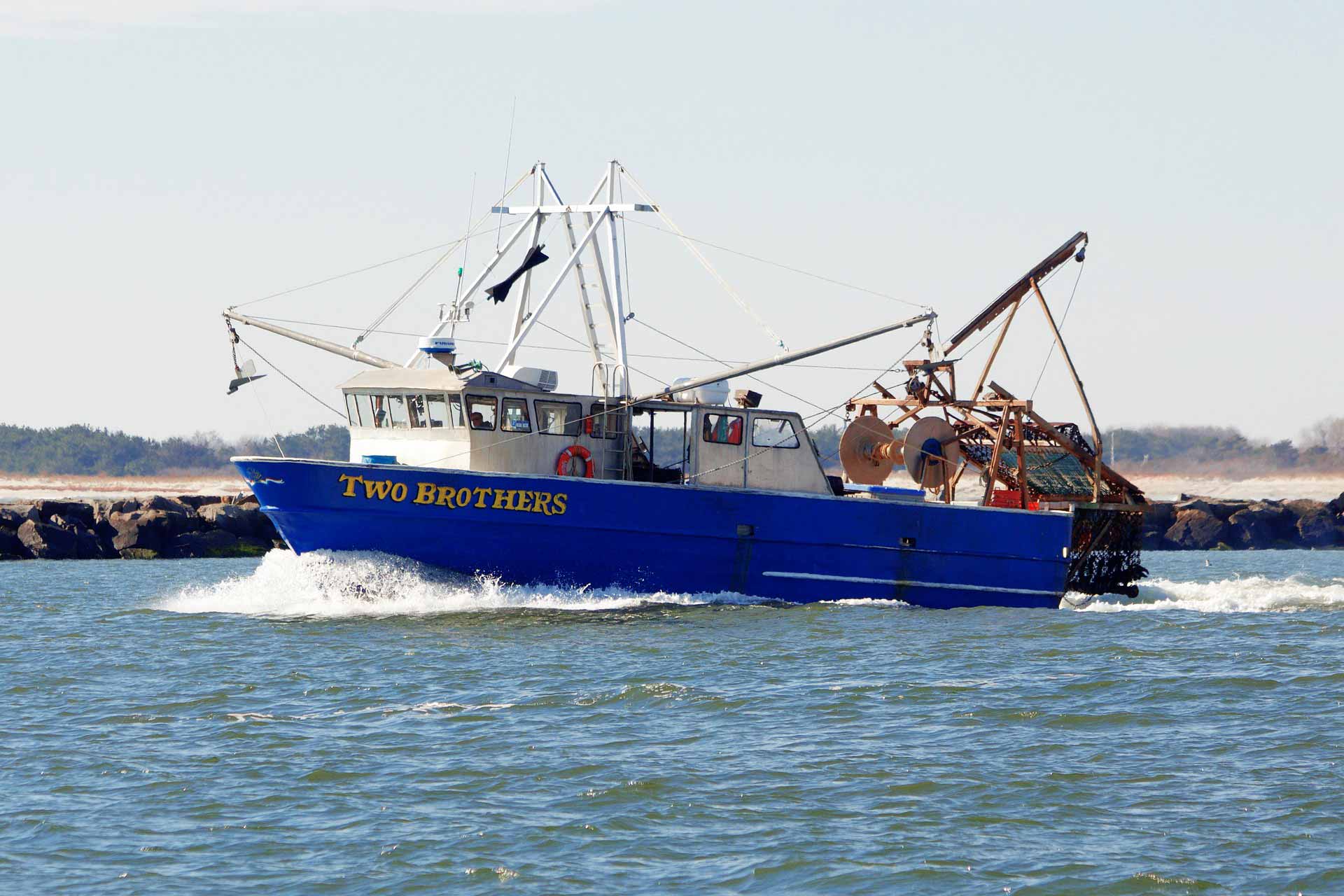 Britain's chief Brexit negotiator has told Prime Minister Boris Johnson not to walk away from trade talks with the European Union because deals to cover security and fishing were possible over the next two weeks, The Times reported.
European Union still eudebates but Boris Johnson warns UK to prepare for no-deal Brexit. British prime minister said EU has 'refused to negotiate seriously.' He urged the U.K. should get ready for a no-deal from January 2021.
Share this debate with your friends!
Follow #eudebates on Google News and on Facebook